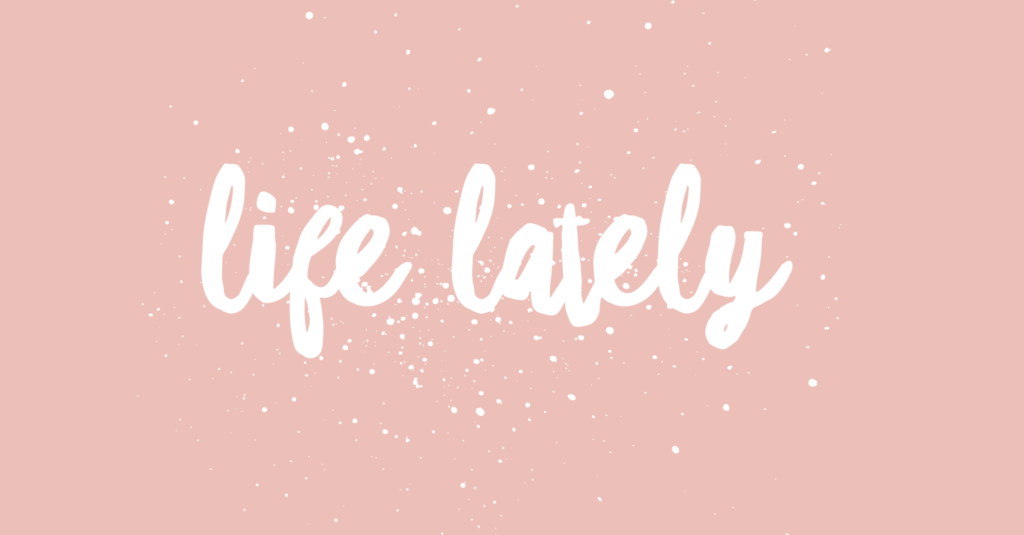 Last week was Spring Break for some people…but for us it just meant some extra fun time with family!
Every Monday the boys have their swimming lessons and last Monday, my mom and sister got to come watch them swim!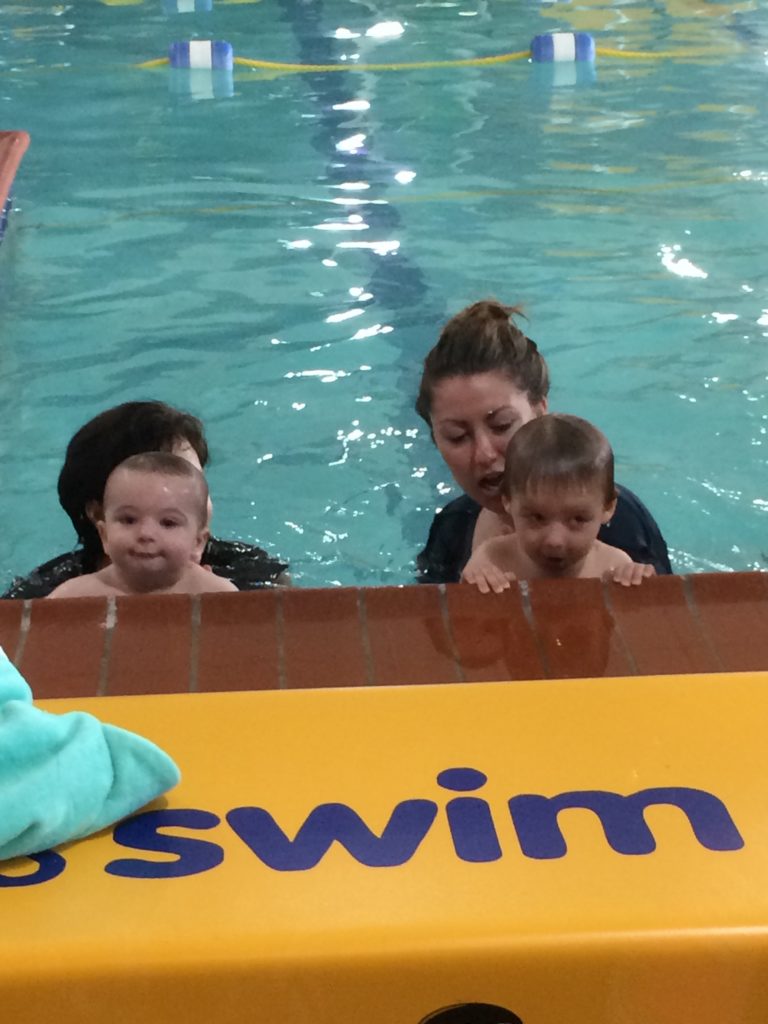 Every time I see this picture, I just crack up because it shows their personalities perfectly! Ben is just so happy and content in the water, constantly splashing and doesn't mind getting water on his face. Luke DOES NOT like getting splashed or have his face wet at all (just like his mama!).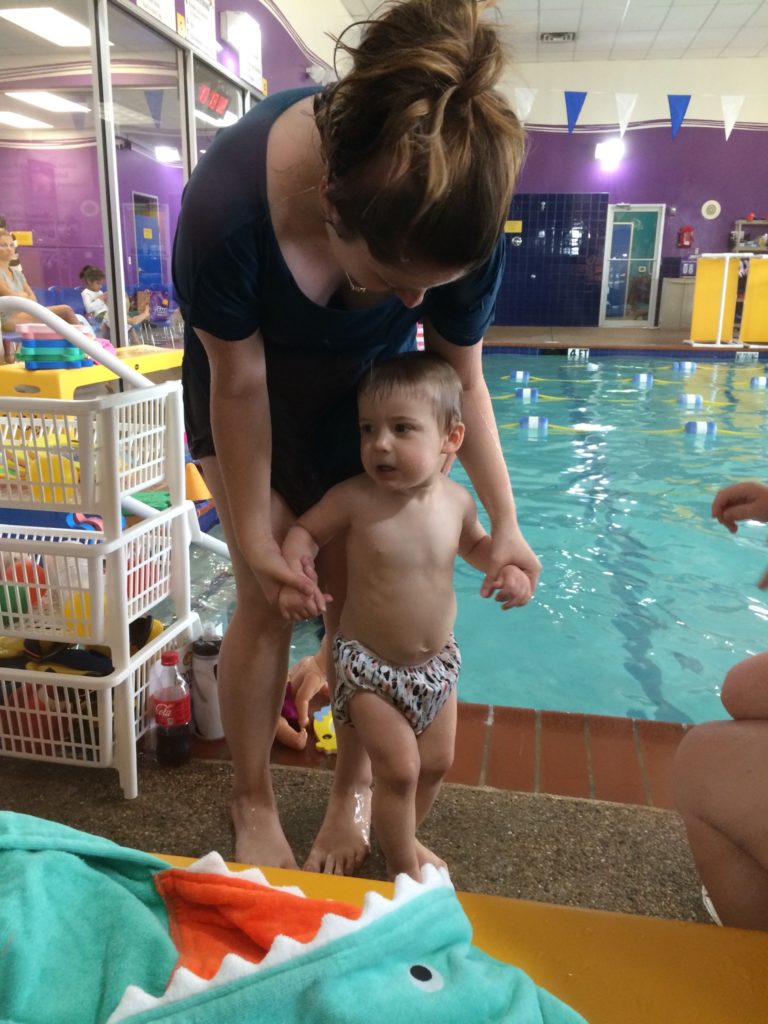 After one very rough lesson with Luke a few weeks ago, I just started telling him before swimming, "If we don't scream and cry today in the pool, then I will get you a cake pop." No clue if he even really understood what that meant, but since then, there has been no crying and screaming in the pool… Starbucks Cake Pops are gold for bribery. #parentingwin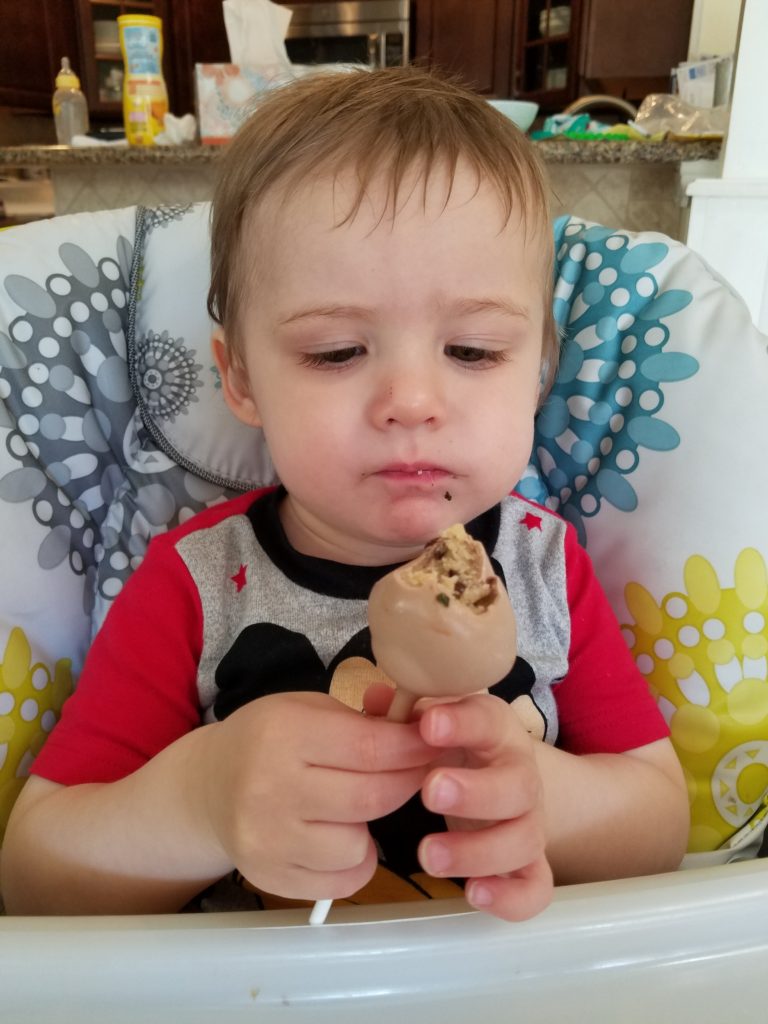 I did a little bit of work…with one of my favorite helpers.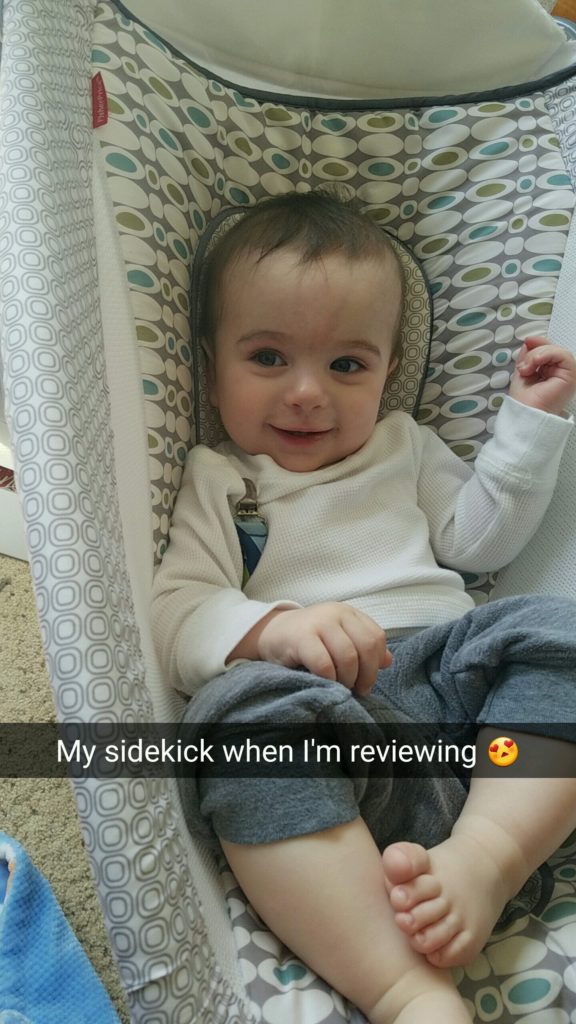 We went to the park twice this week…Once with my sister and again with BeBe and Cousins Rachel and Madelyn! Luke is OBSESSED with this little garden at the elementary school and must spin all of the flowers.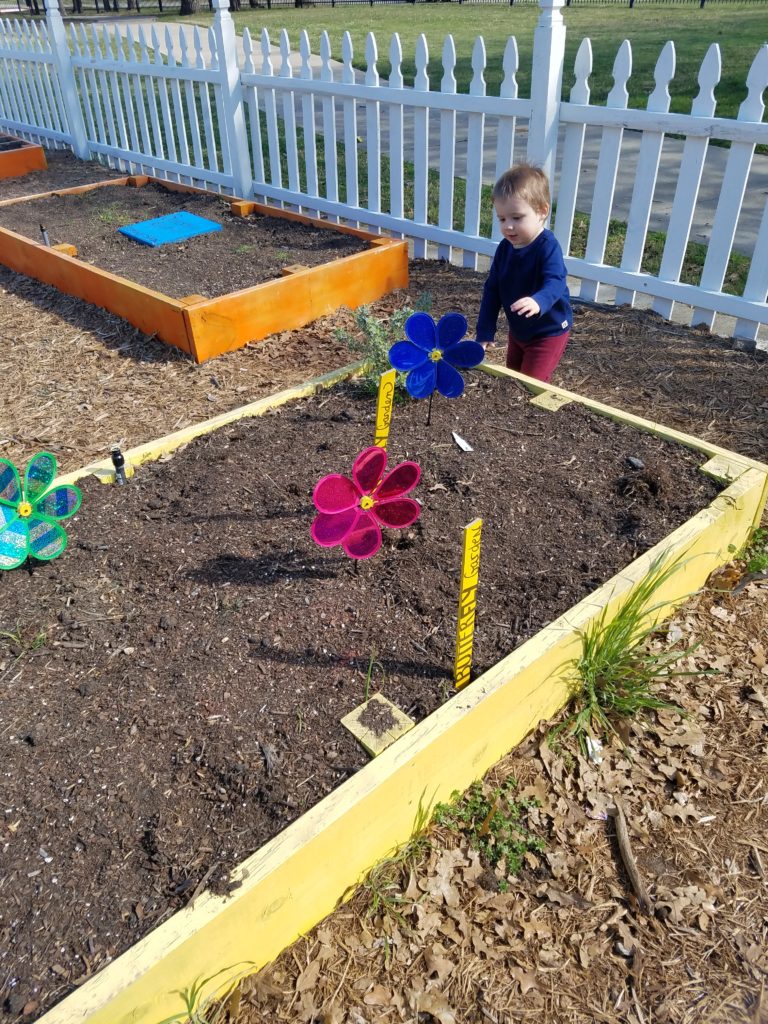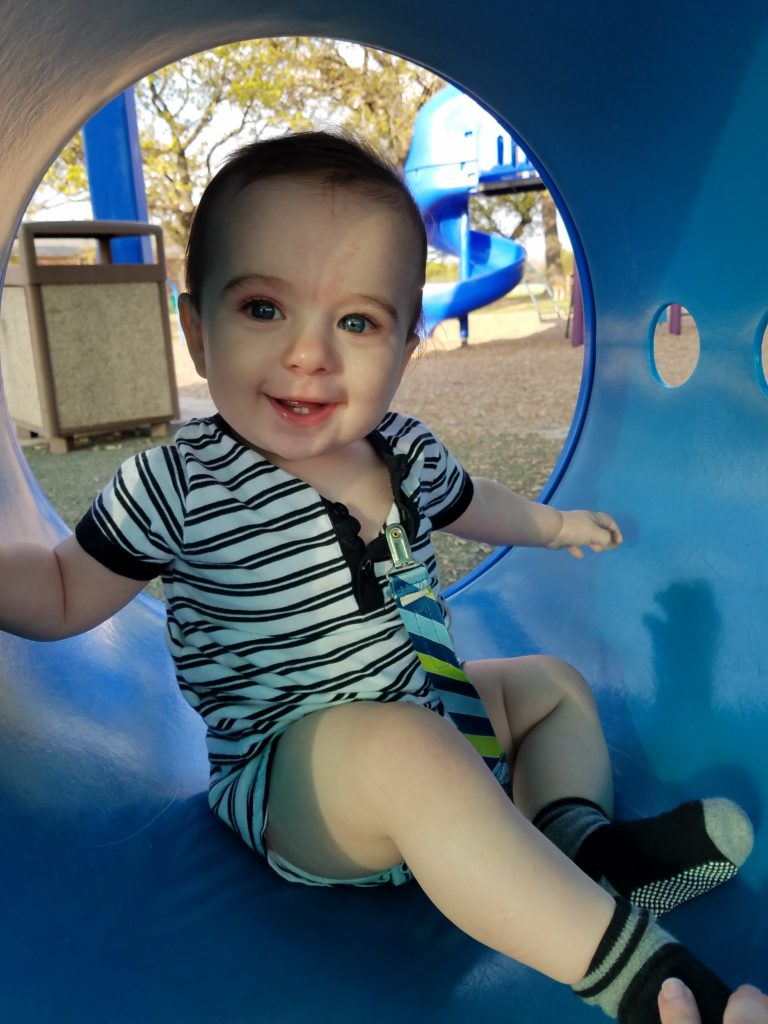 See that big spiral side in the background of this pic? Yeah, Luke has learned (quite quickly) how to climb the stairs, run along the structure and slide head first down the slide…and can slow himself down at the bottom, turn around and jump down and do it all over again. When did my baby turn into a big boy??
Thursday afternoon, we battled the spring break crowds (ugh, never again with a double stroller) to Sea Life and got to see lots of fish, sharks, rays, and turtles.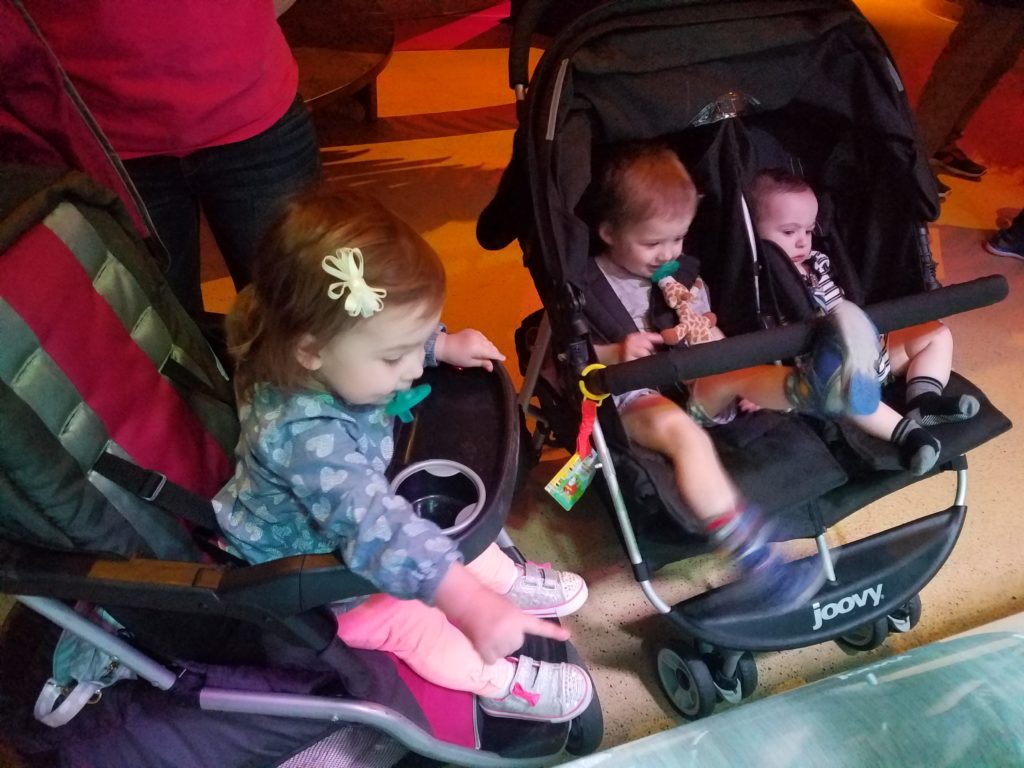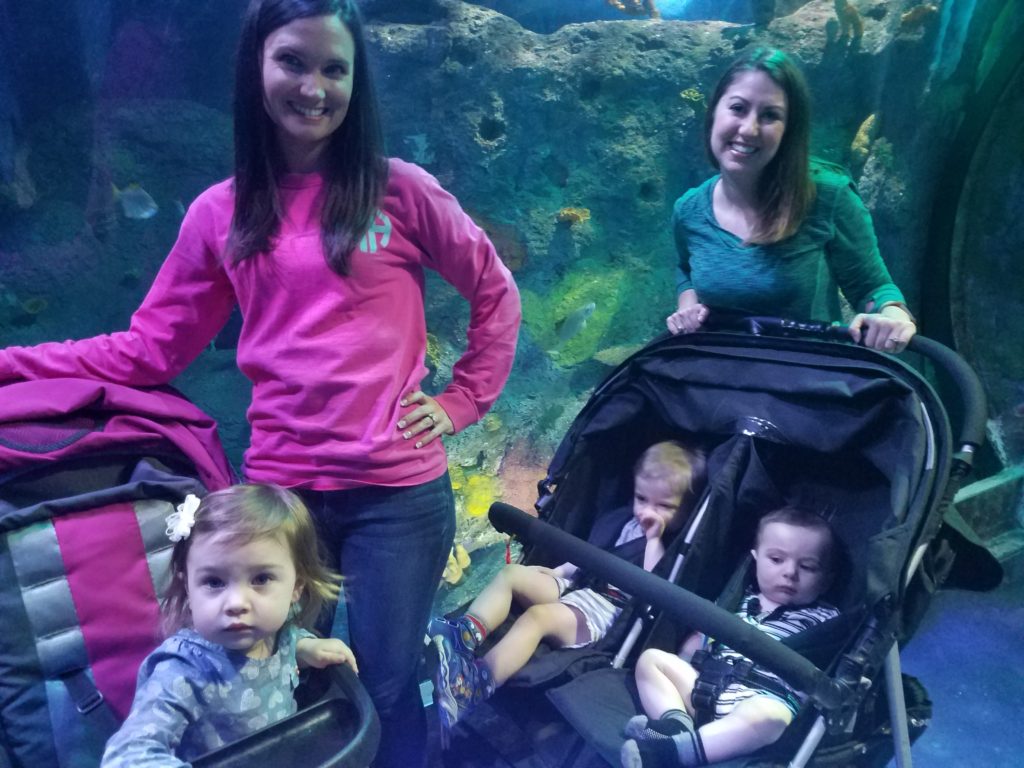 We just love having cousin time!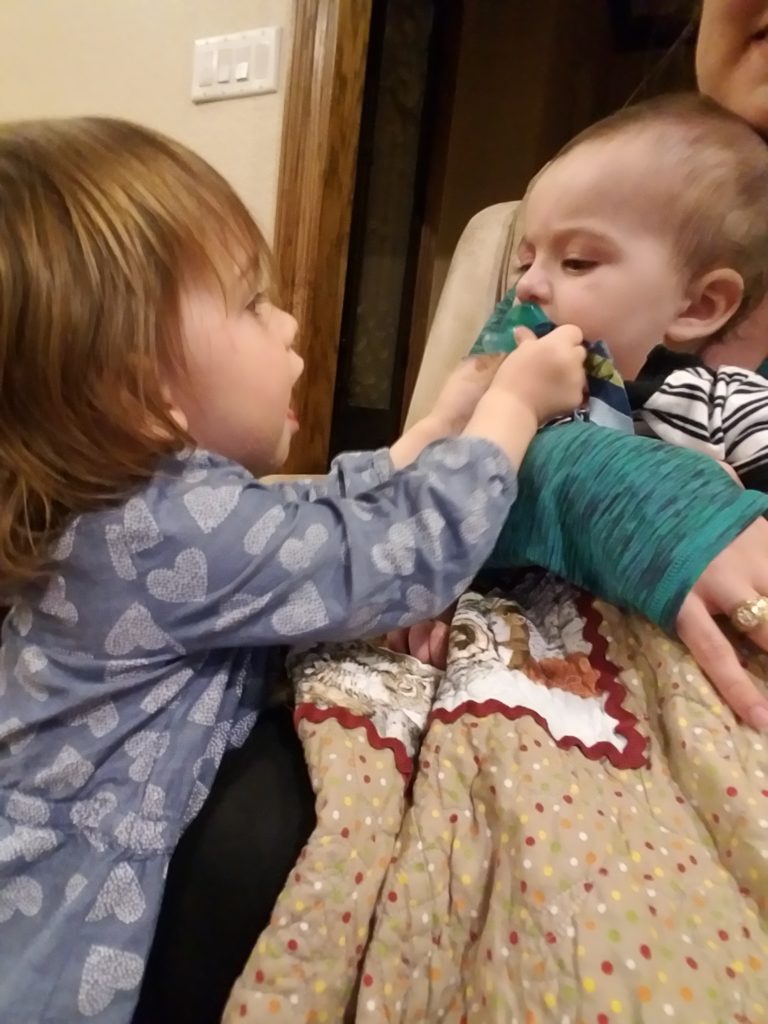 Madelyn helping Ben with his pacifier 🙂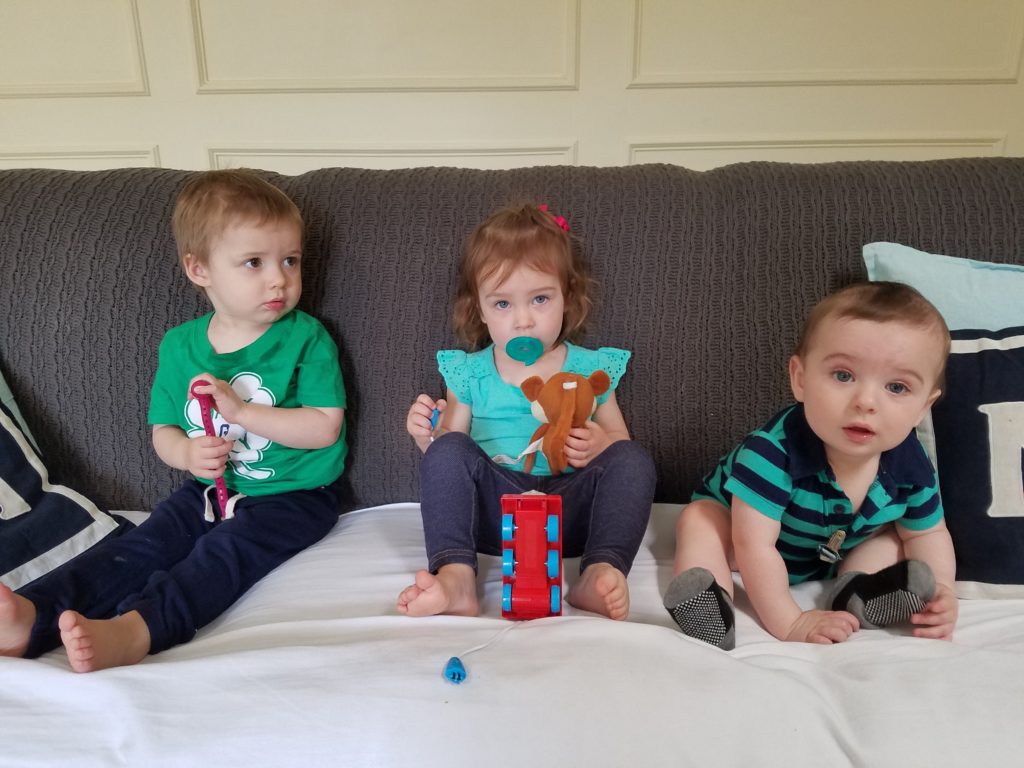 It is so fun to watch these three interact every time they get together. <3
Daddy was gone all weekend for a bachelor party so we spent a lot of time at my parent's house.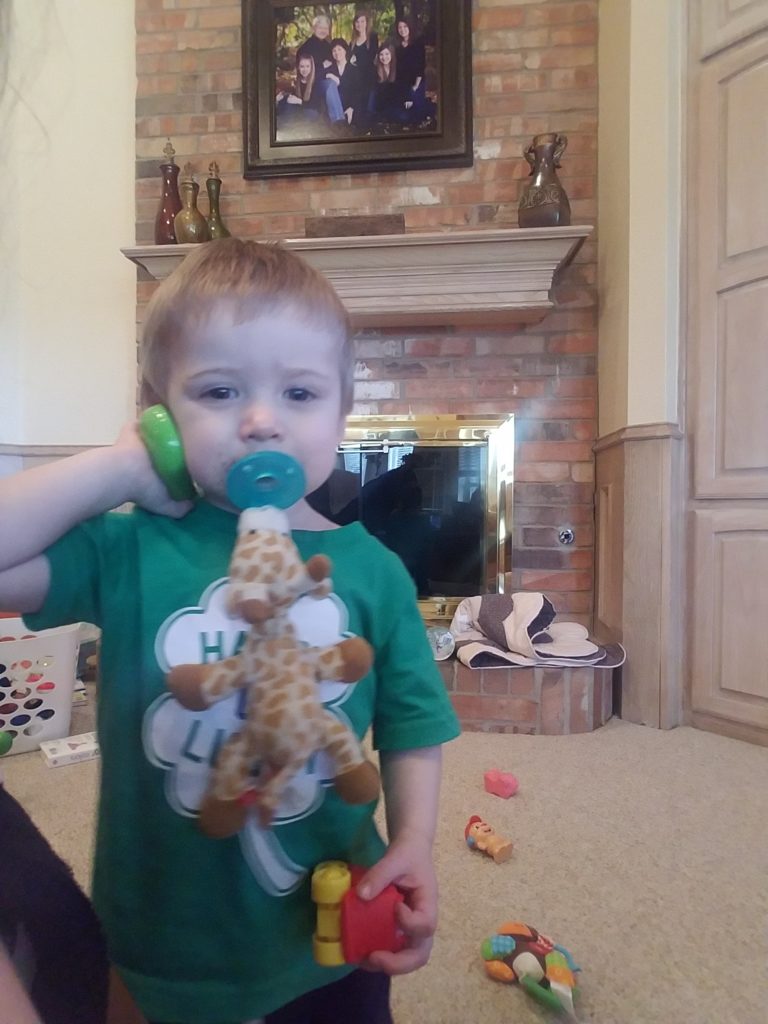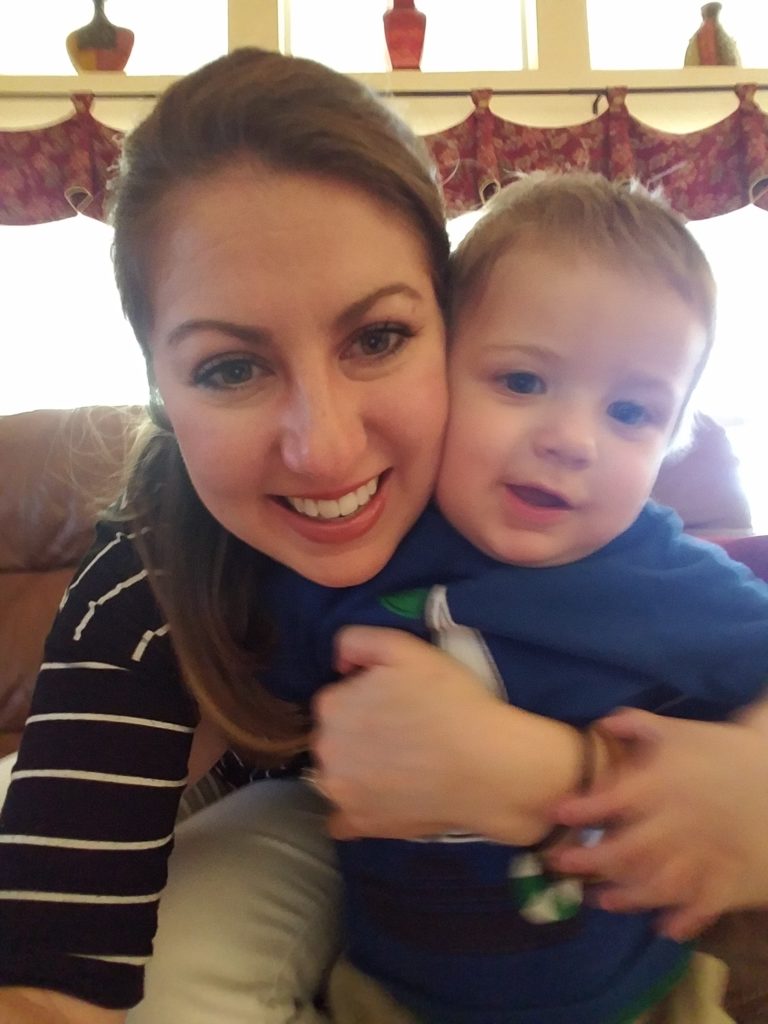 Oh these boys just have my heart!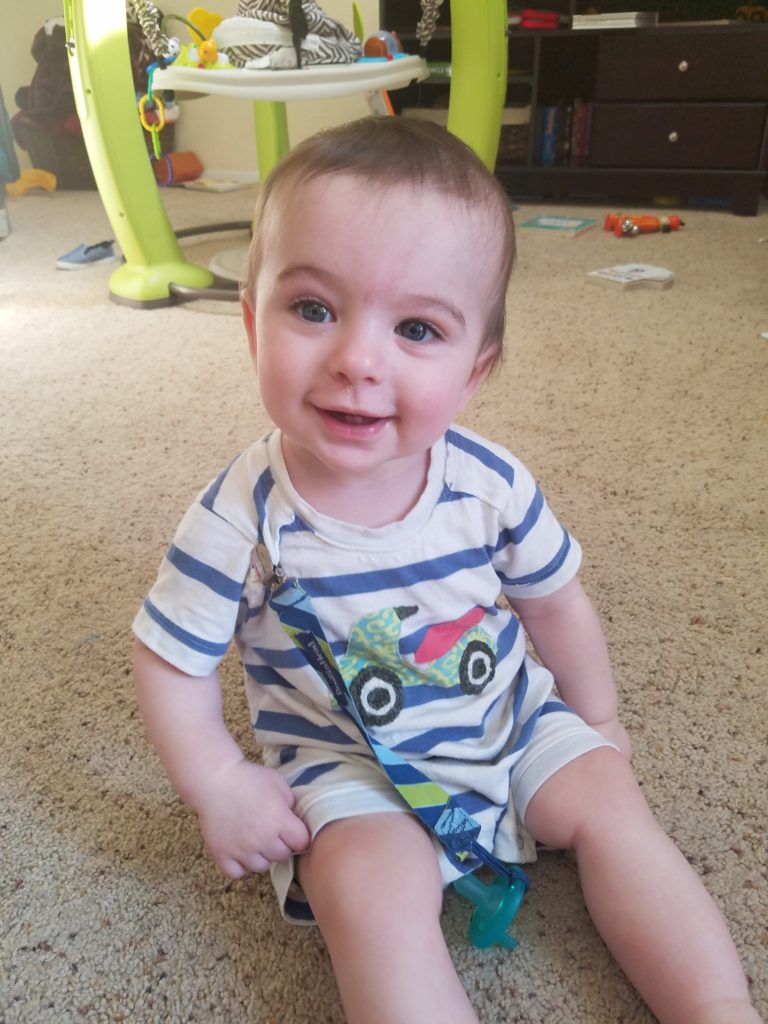 I never thought I would say this, but I am happy to see Monday come around so we can get back into our normal "routine"!