Luke's 2nd birthday was this past Friday and to celebrate, we decided to go to the zoo… after Chick-Fil-A breakfast of course!
I am SO bummed I didn't get a picture of breakfast because it was just so SWEET! We walk in and see BeBe and Grandpa, GiGi and G-Daddy, Aunt Tara and Uncle Logan all sitting there waiting for the birthday boy! It was truly touching to see them there 🙂
After breakfast, Luke's time in the play area was cut short thanks to a fall and bloody nose (he really is my child..), we headed to the Dallas Zoo!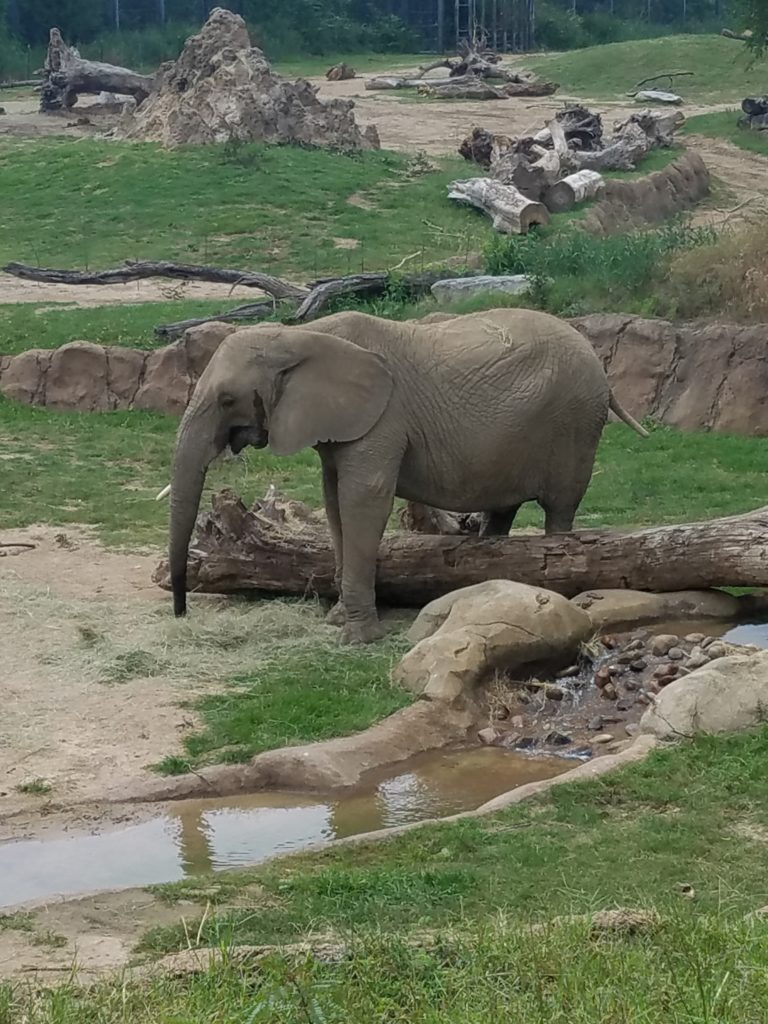 We love elephants around here… 😉
This guy was headed straight for us!! Mr. Gorilla was massive!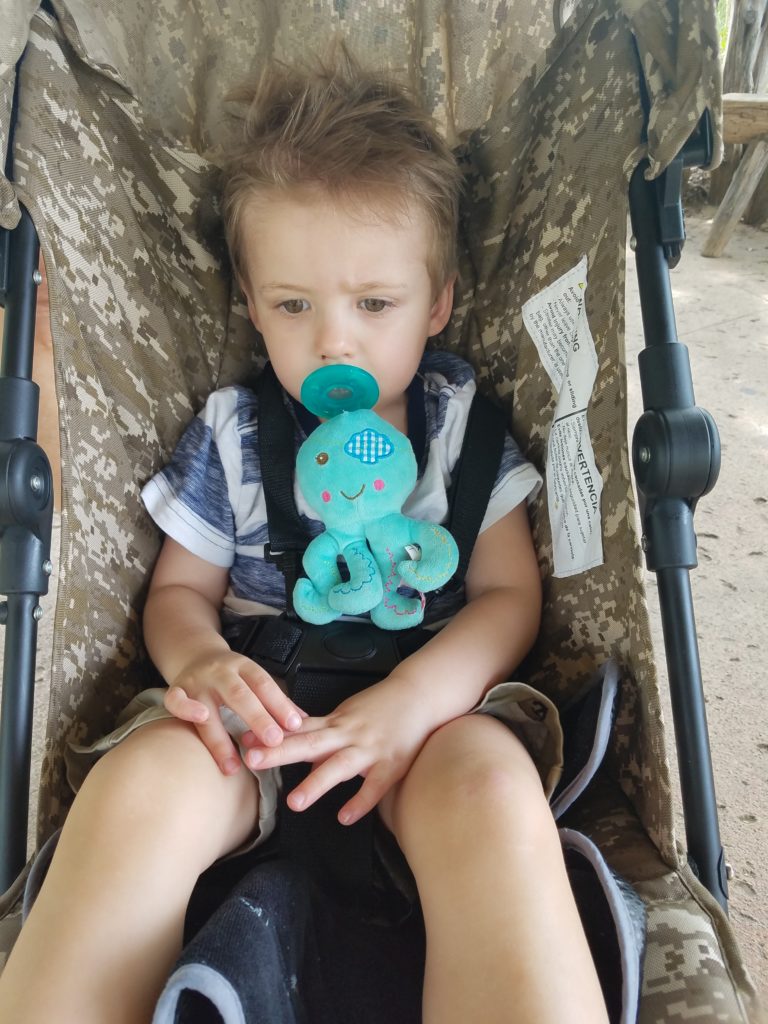 Yes, he has his pacifier because #publicmeltdowns. #nojudging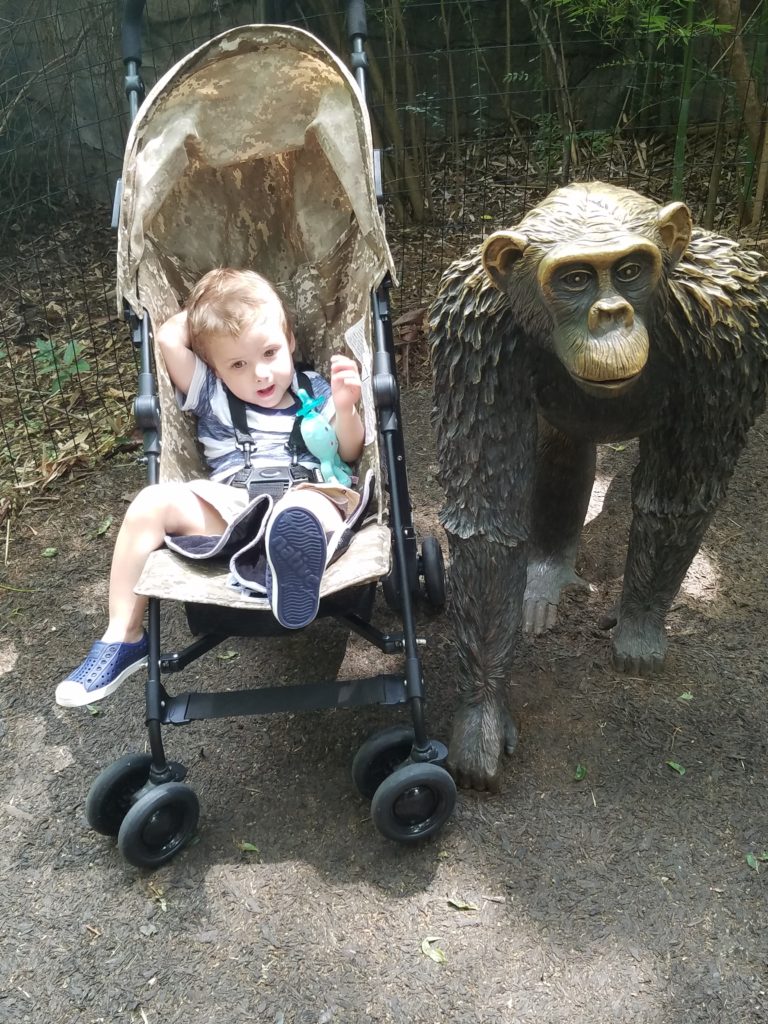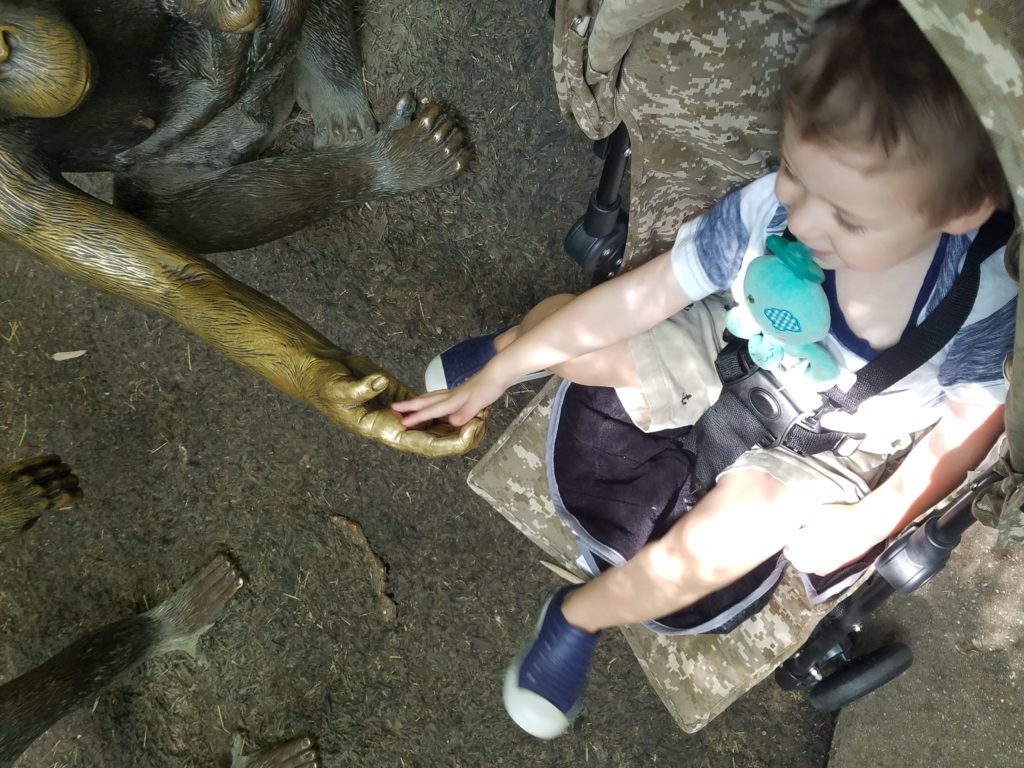 High 5's for the Birthday Boy! 😉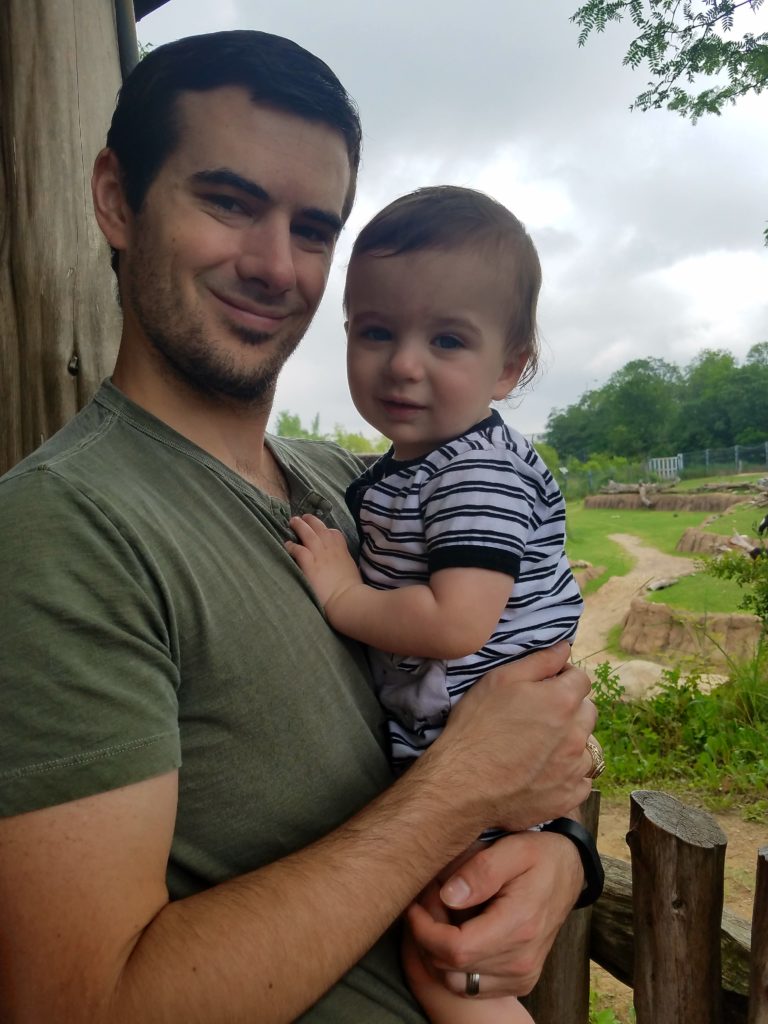 my sweet boys!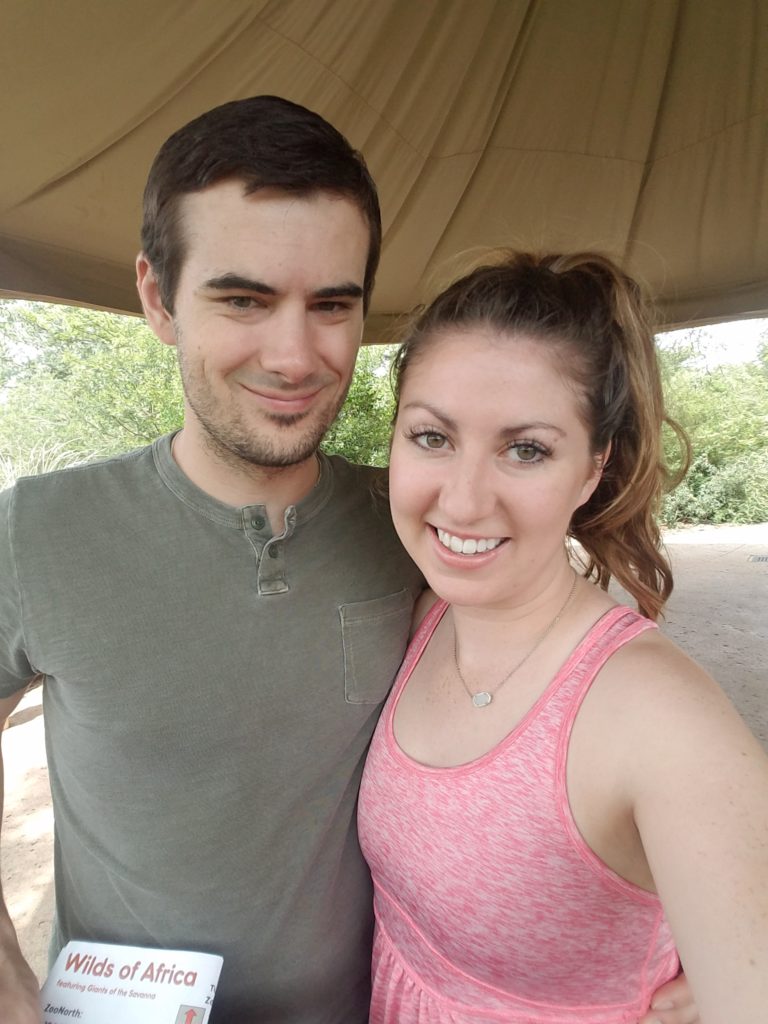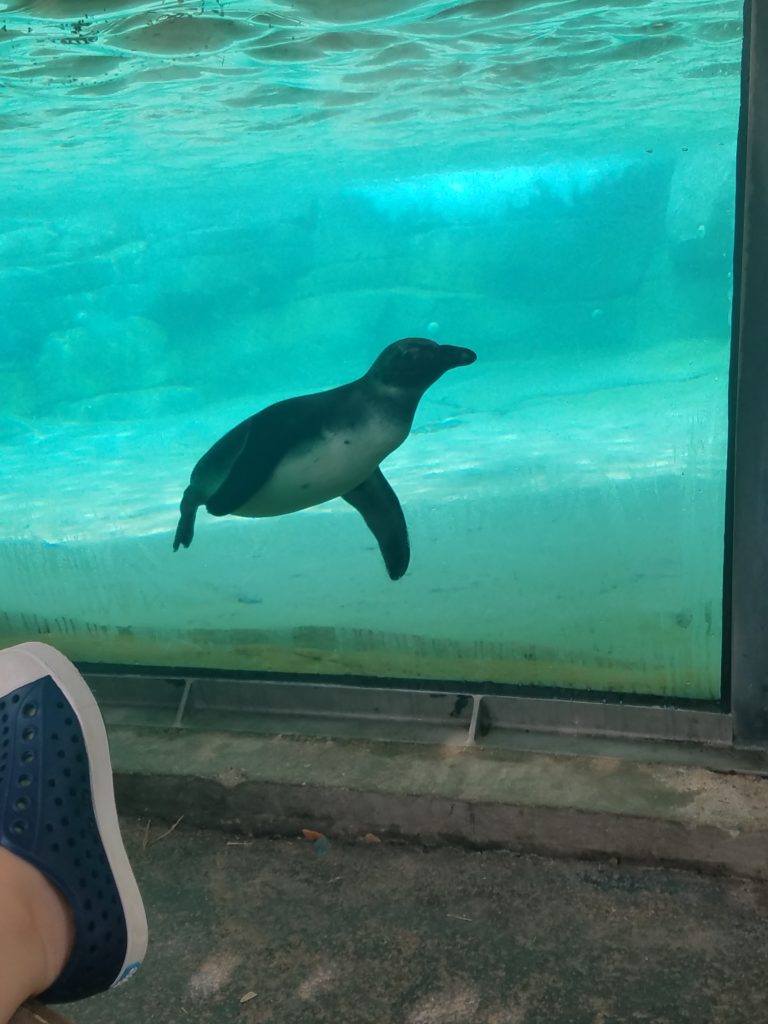 One lone Penguin swimming when we walked by!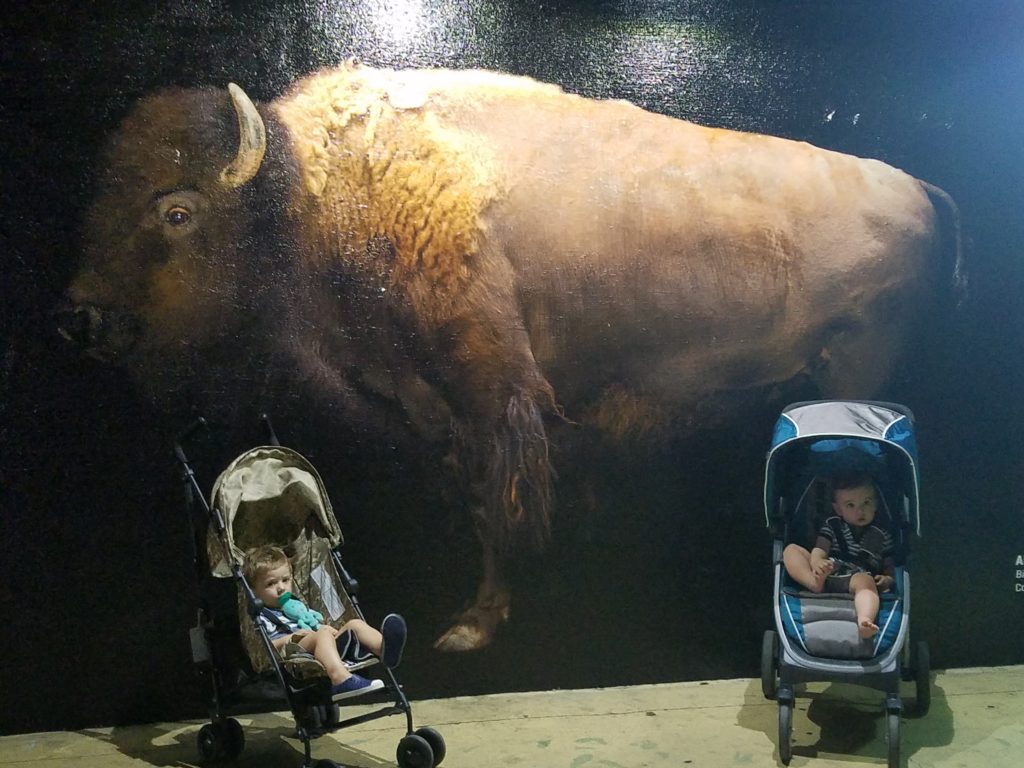 Had to get a pic in front of the Buffalo painting for G-Daddy!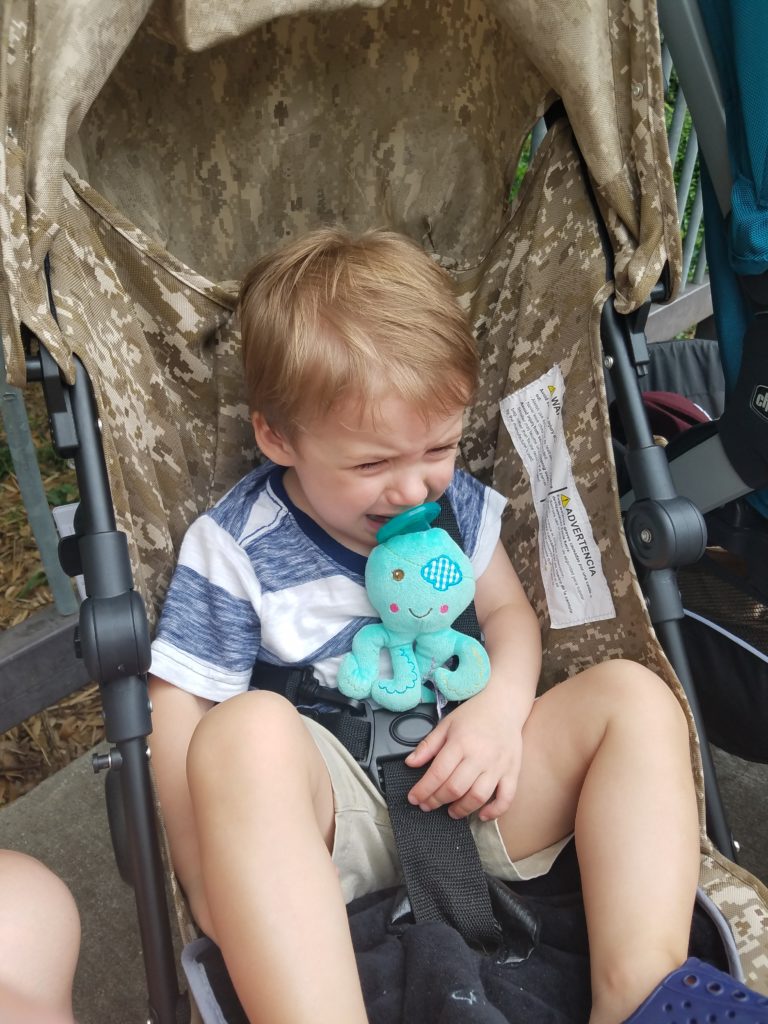 Oh hey, here's another #publicmeltdown. Before…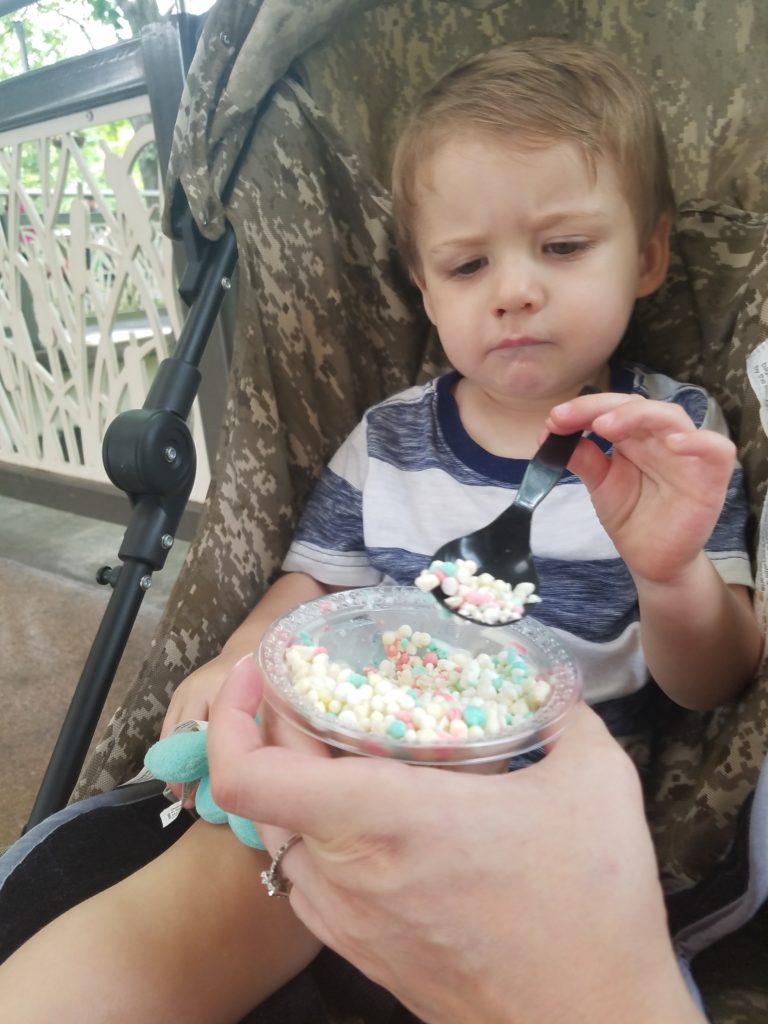 …During Birthday Cake Dippin' Dots (of course)…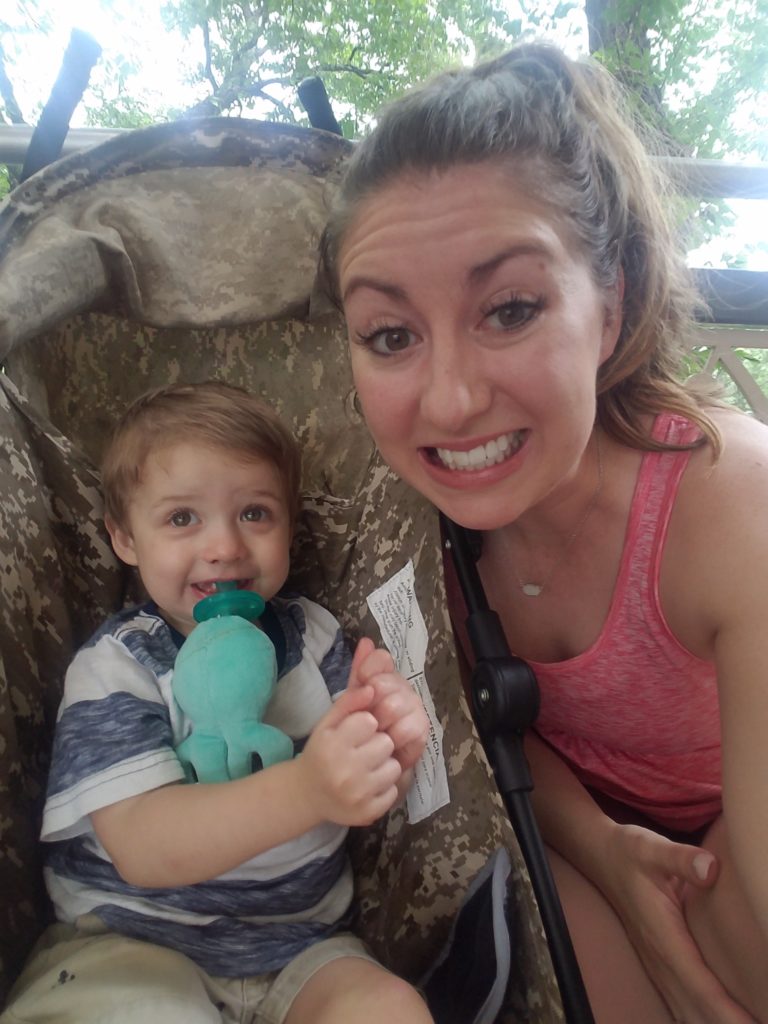 After! WE LOVE ICE CREAM! haha
We had a great time, it was a quick visit and we had to keep those strollers moving but we got to see a lot of animals, the crowds were low and it was overcast and we stayed fairly cool. The second we got back to the car it started raining and didn't stop all afternoon! We timed that perfectly!