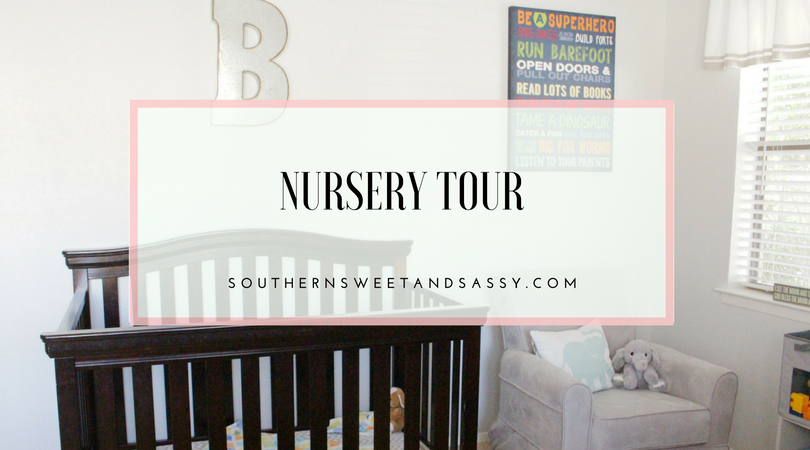 I posted on Instagram Stories the other day that I was cleaning out the boy's nursery and asked if anyone was interested in a room tour. I got a lot of YES responses so I present to you Luke and Ben's room!
When we first moved into this house, we only had one baby and set up a nursery in a different room. Shortly thereafter, we found out about Ben and decided this room was better suited to fit two kiddos in here.  This room was originally my office when I worked from home and I love all the windows and light in this room.
I chose a gray for the main color mainly because it is so easy to change up the theme. We don't necessarily have a strong theme going right now since the boys have accumulated lots of different gifts and their little personalities and what the like are becoming more apparent. I anticipate changing things up a little when Luke transfers to a toddler bed.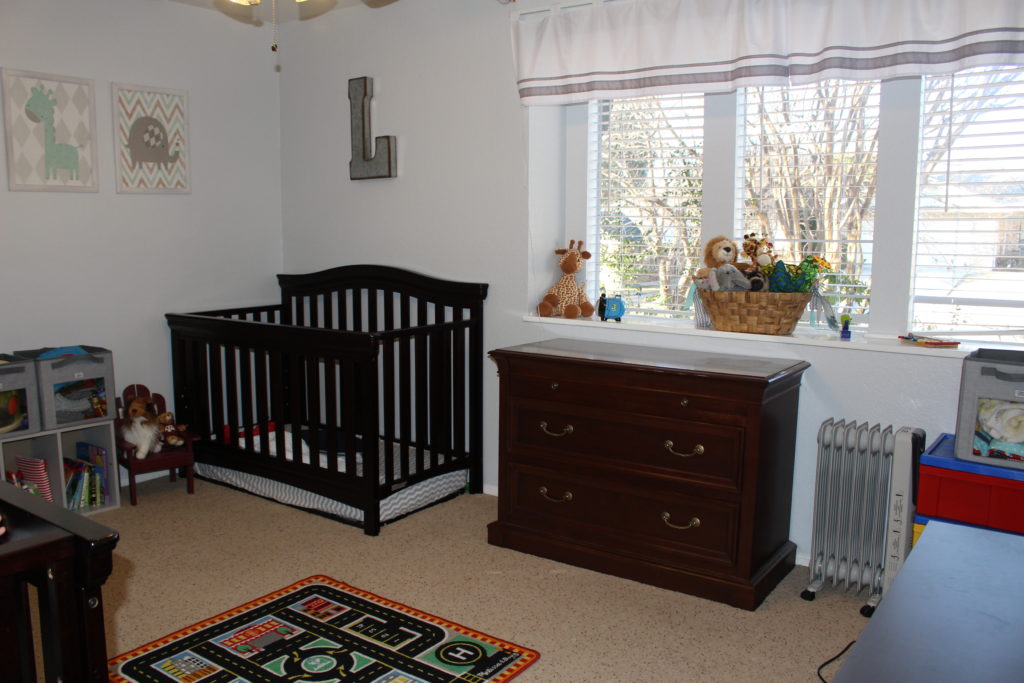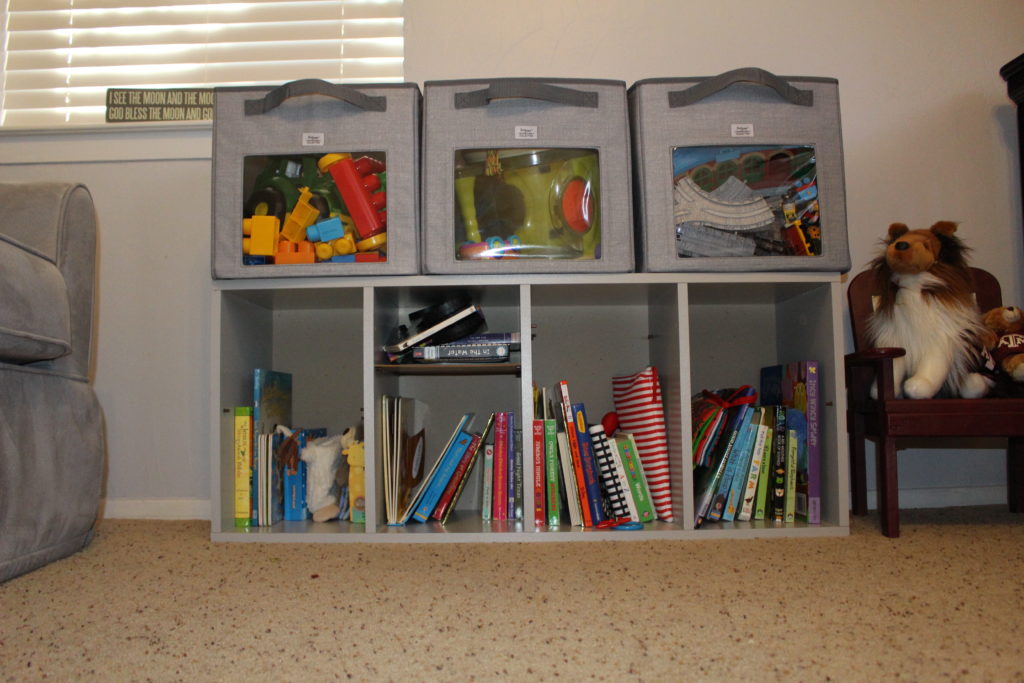 This bookshelf was actually one we found in our house left by the previous owners and it was the perfect gray for the room! I just got these Thirty One storage totes and I am in love! You can find them and shop for lots of other great things here!
Some of our favorite and most well loved books are included below. If you have a baby shower coming up and you want to give a book… or two, I got your back!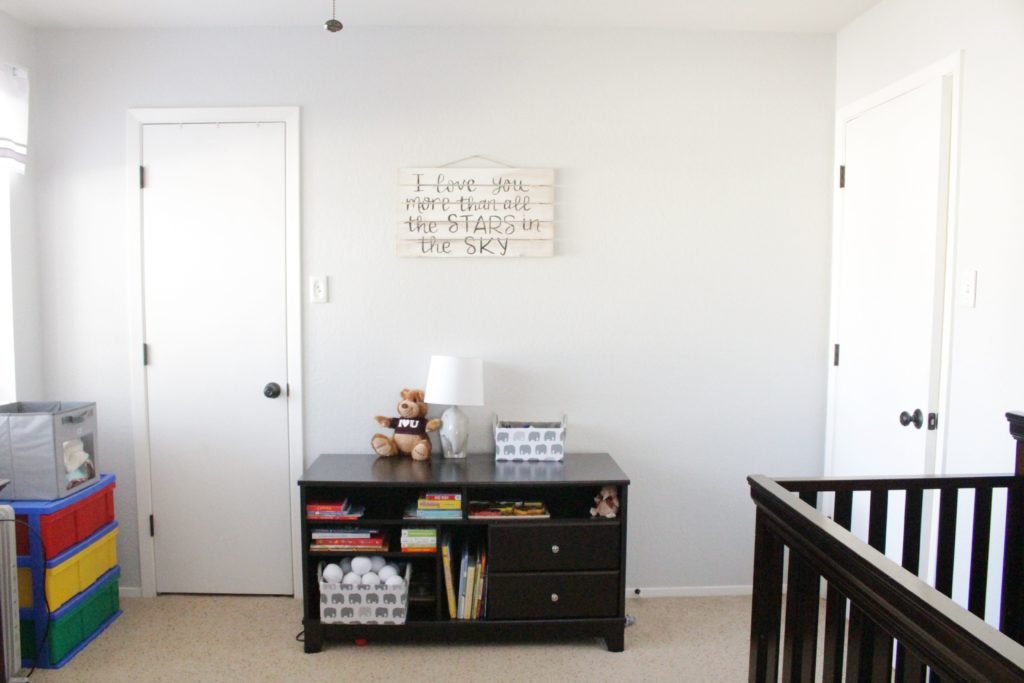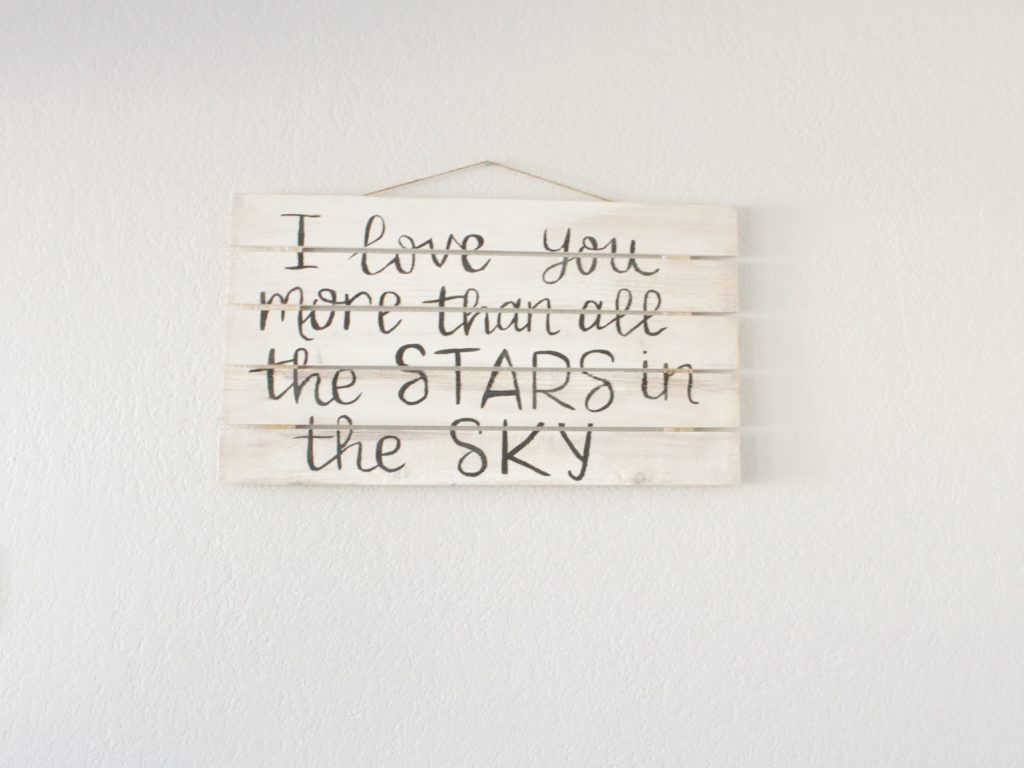 My sister painted this for me… this is something my dad always says and it just sorta stuck!
I found the elephant printed baskets at Home Goods and the elephant lamp at Target (two years ago).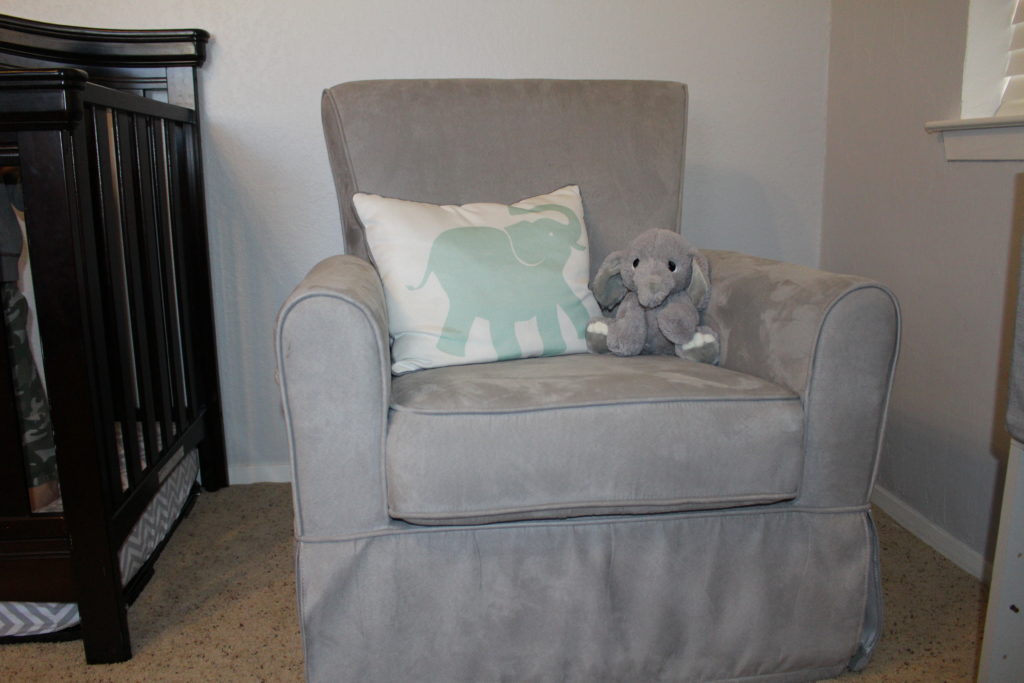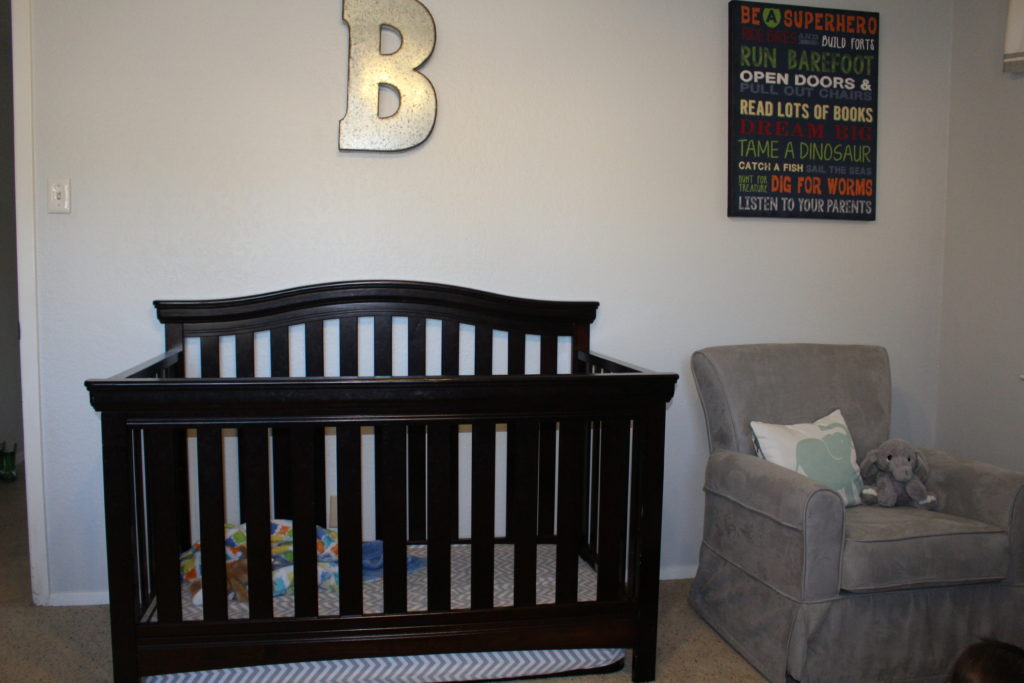 If you're wondering where the boys are while I'm taking these pics… allow me to show you…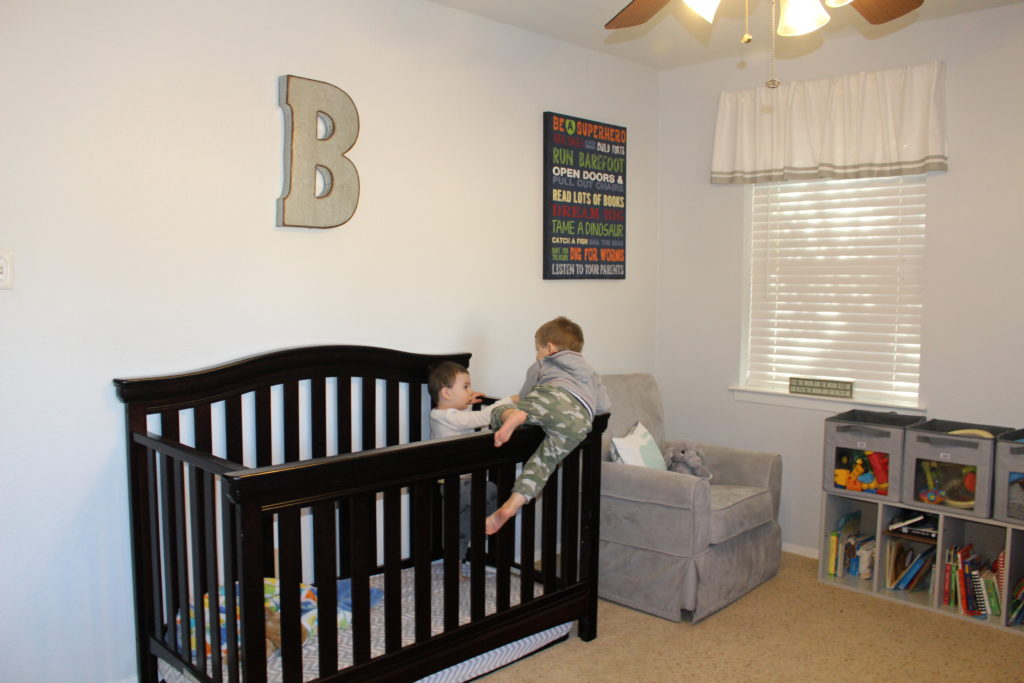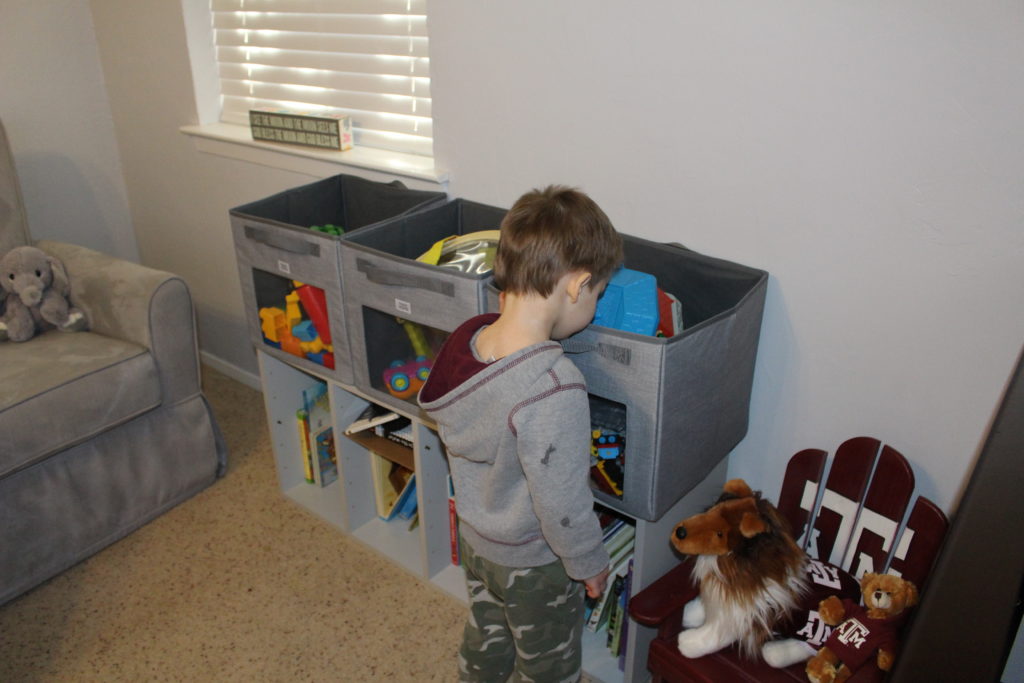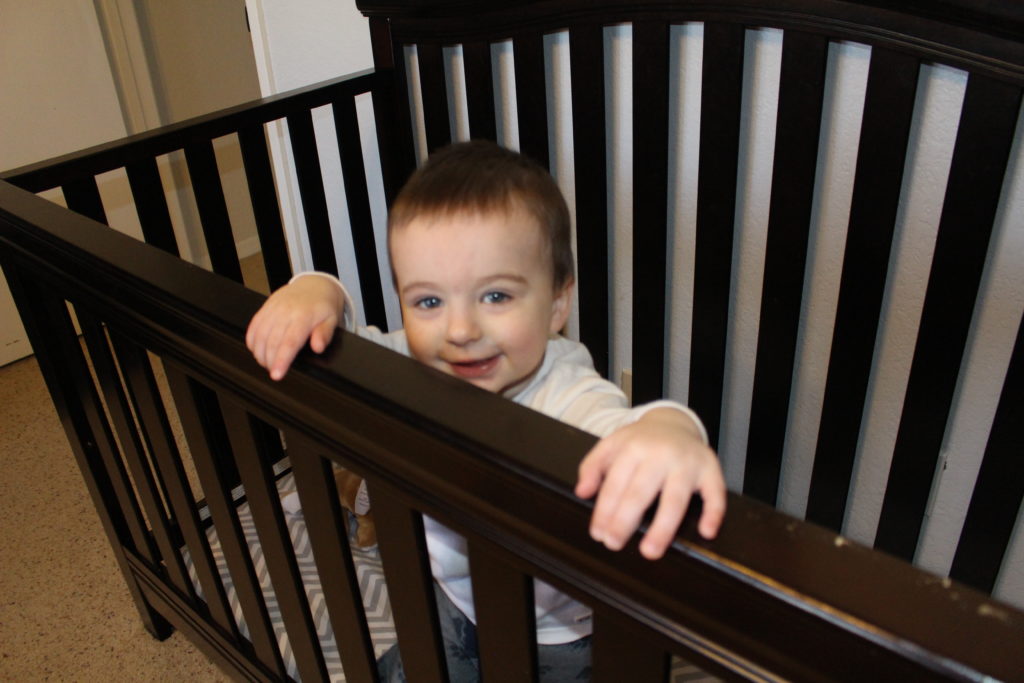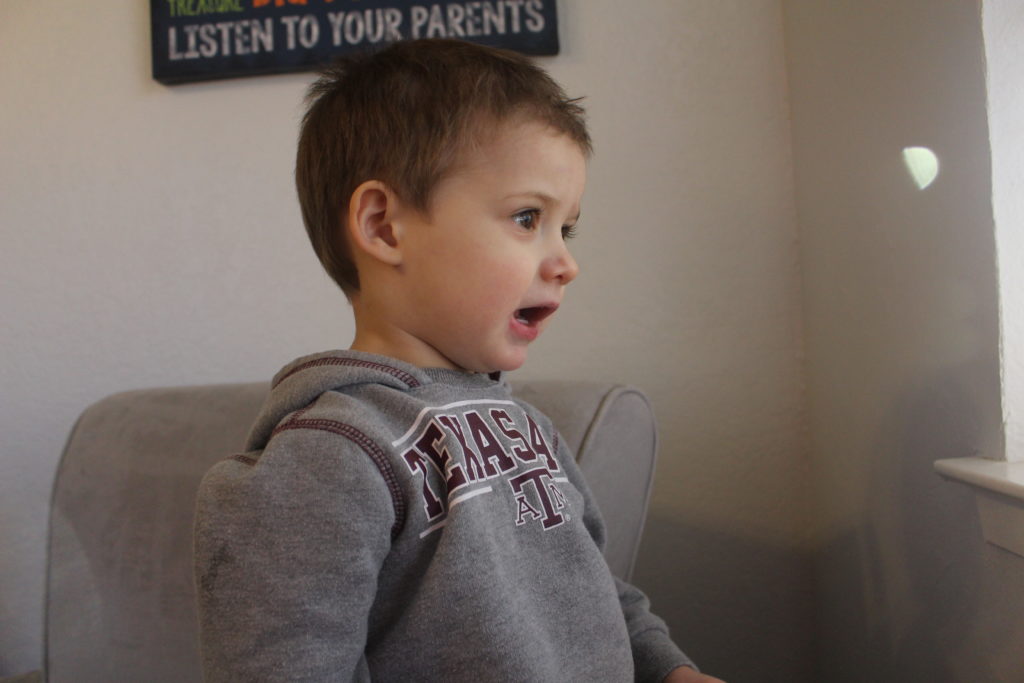 Nursery Items
Cribs: here
Sheets: here and here
Glider:  here
"Boy" Canvas Print: Similar Here
Galvanized Letters: Hobby Lobby here
Giraffe and Elephant Framed Prints: no longer available but Hobby Lobby has some sweet ones: here and here
Disclosure: Please note there are affiliate and referral links within this post which means I may receive a small commission if you make a purchase with no additional cost to you. Thank you for supporting me and my blog!