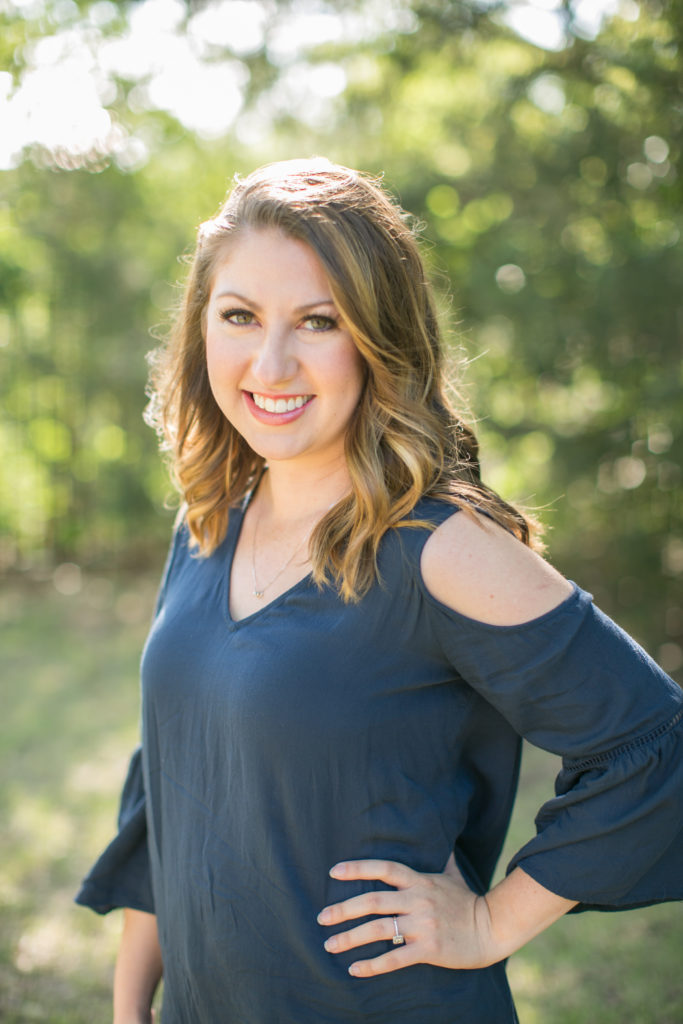 Hi! I'm Jordan.
I am married to my high school sweetheart, David. We met freshman year of high school and started dating our senior year.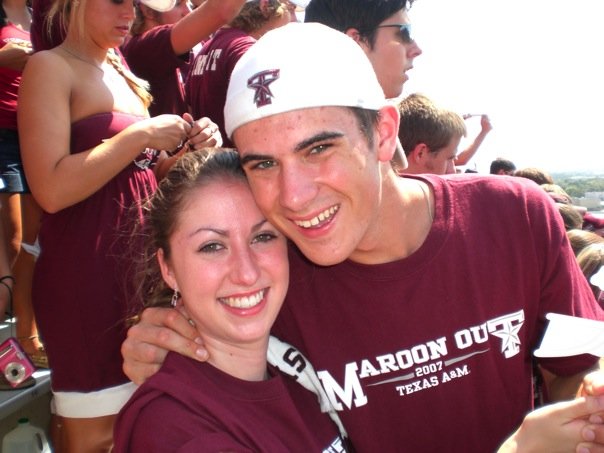 After a year of long distance, I transferred to Texas A&M University and I never looked back. I am a proud Texas A&M Aggie. There is just something so special about the traditions and values of this university.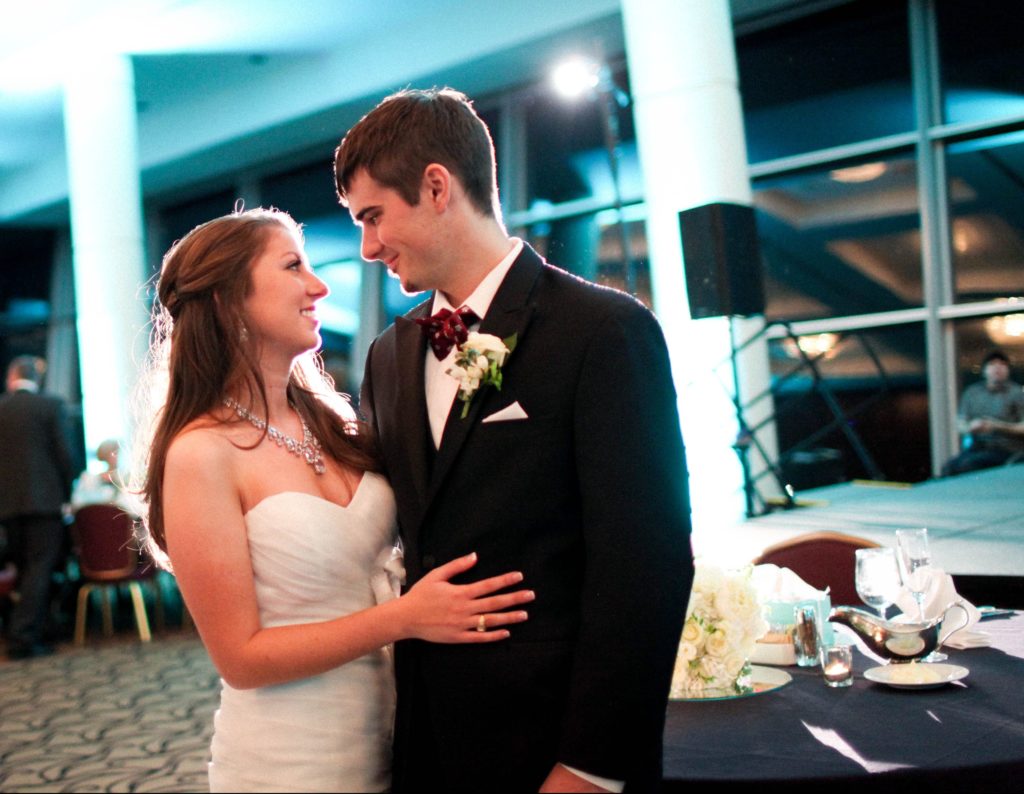 We got married in December 2012 and it was the best day ever!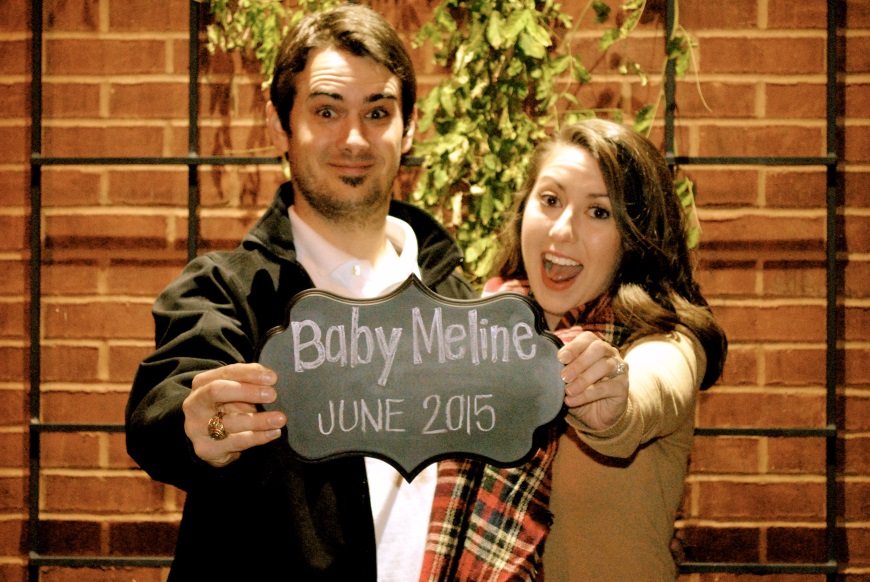 After two and a half years of marriage, we were surprised to discover we were expecting our first little blessing!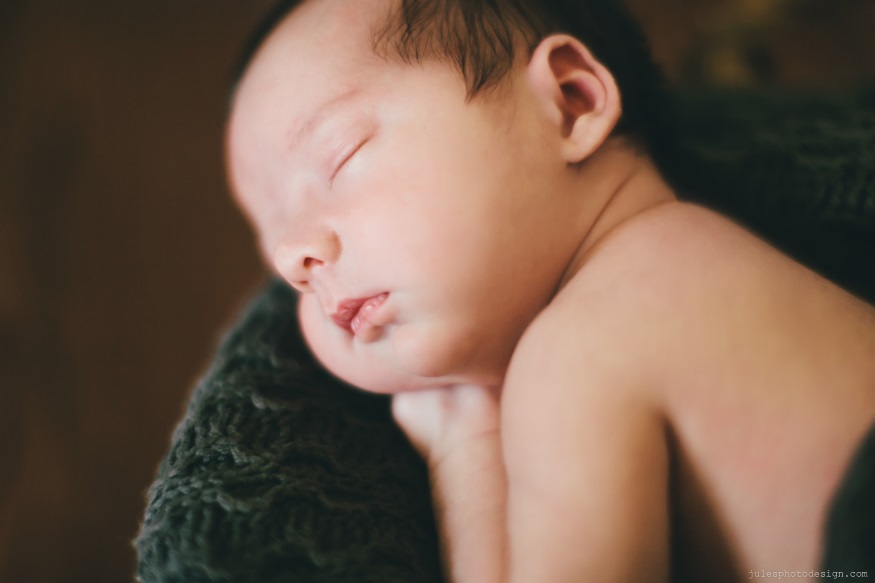 Luke was born June 2015 and has made our lives so much more fun. He is pensive and observant and it is so interesting to watch his little mind work.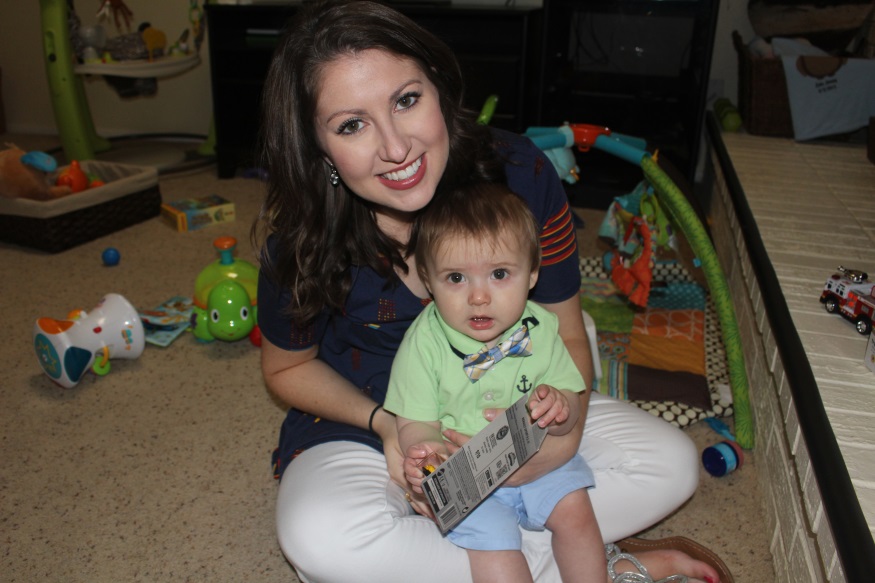 Then, when Luke was about 5 months old, we were surprised yet again!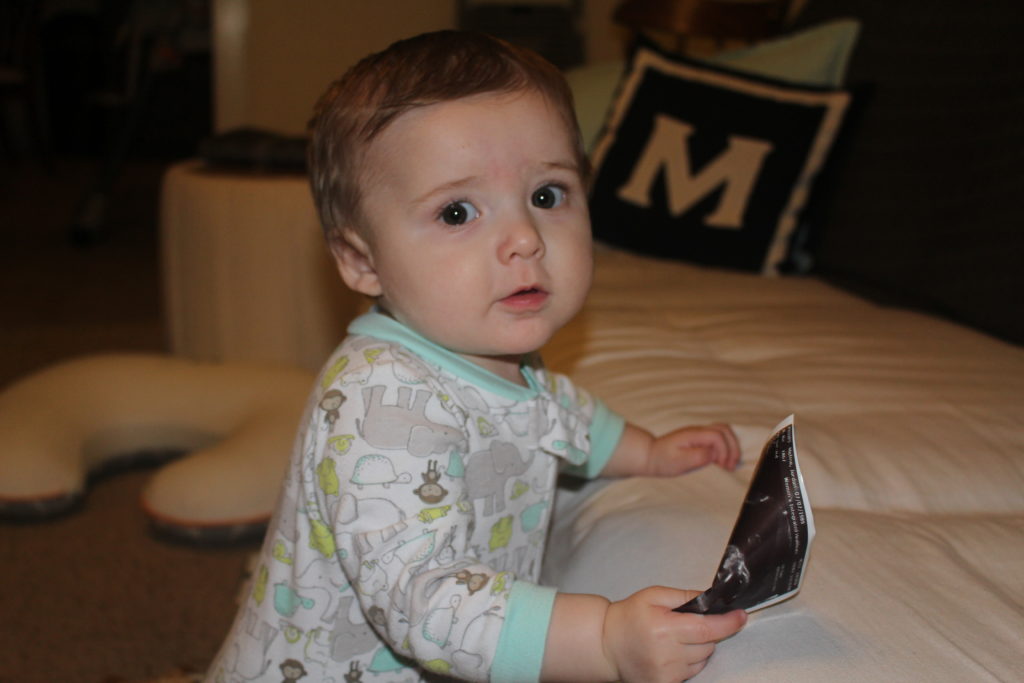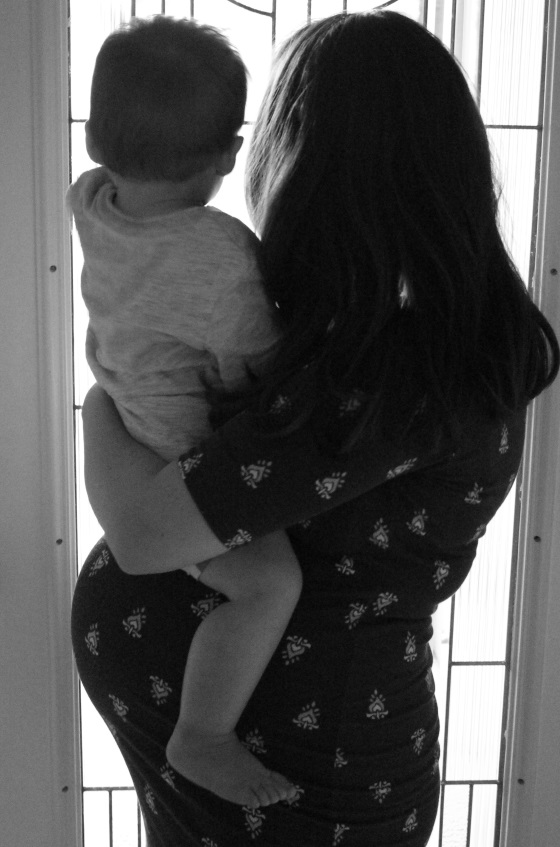 Our Benjamin Walker made his appearance in July 2016 and has made our lives even more busy/entertaining/wonderful!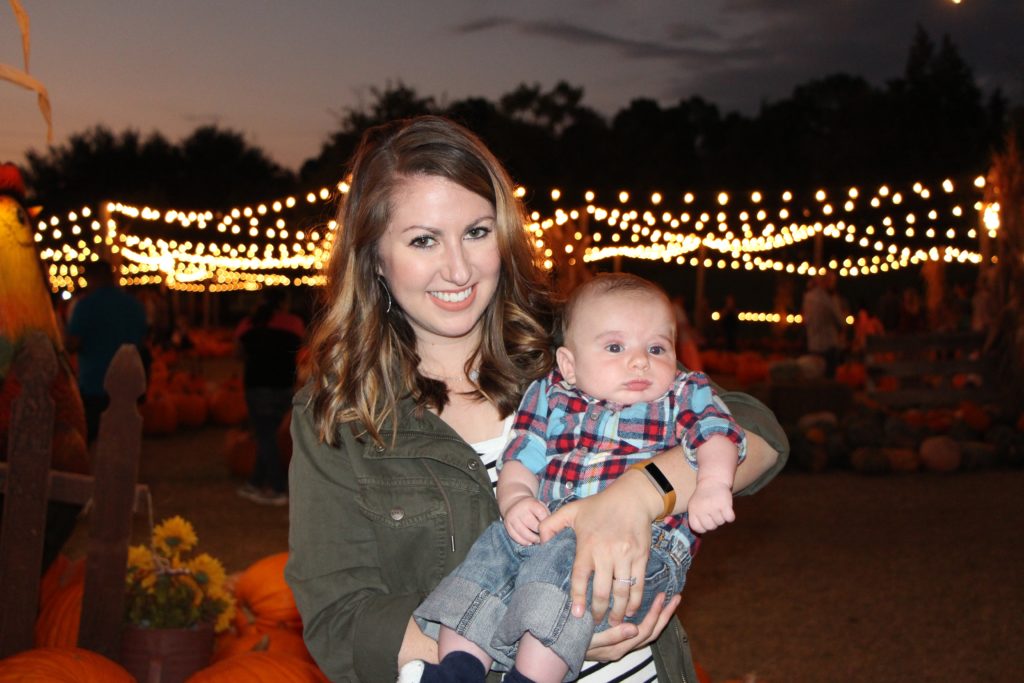 Ben is our happy little social butterfly and his smile just makes my day!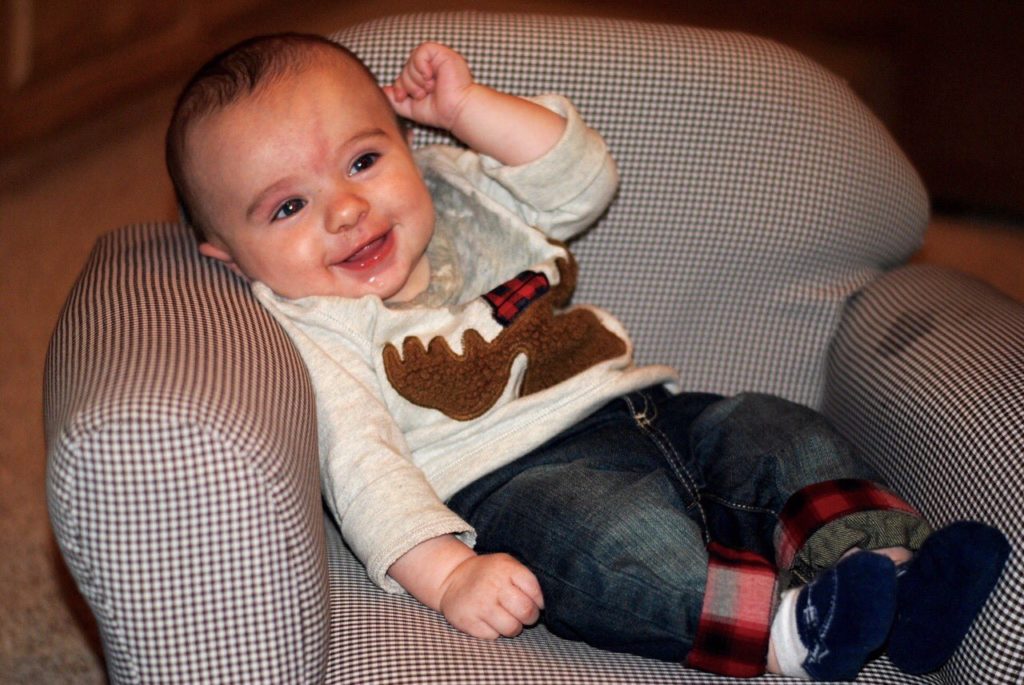 I am blessed to be able to stay home and be a momma to these two boys!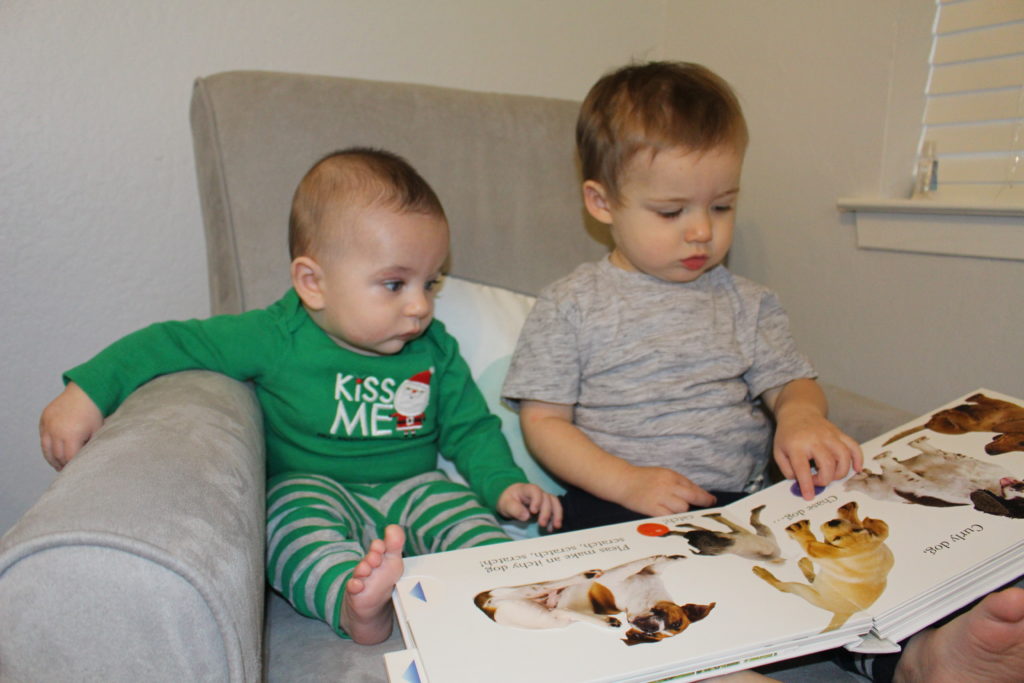 I have the best family in the world. God has blessed me so!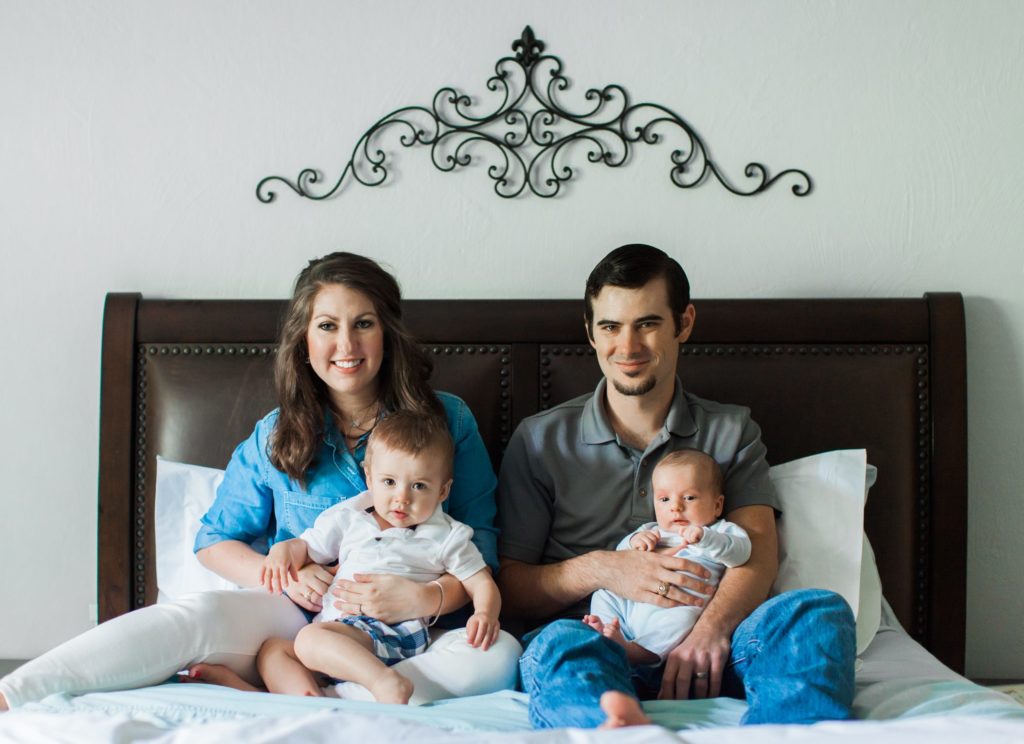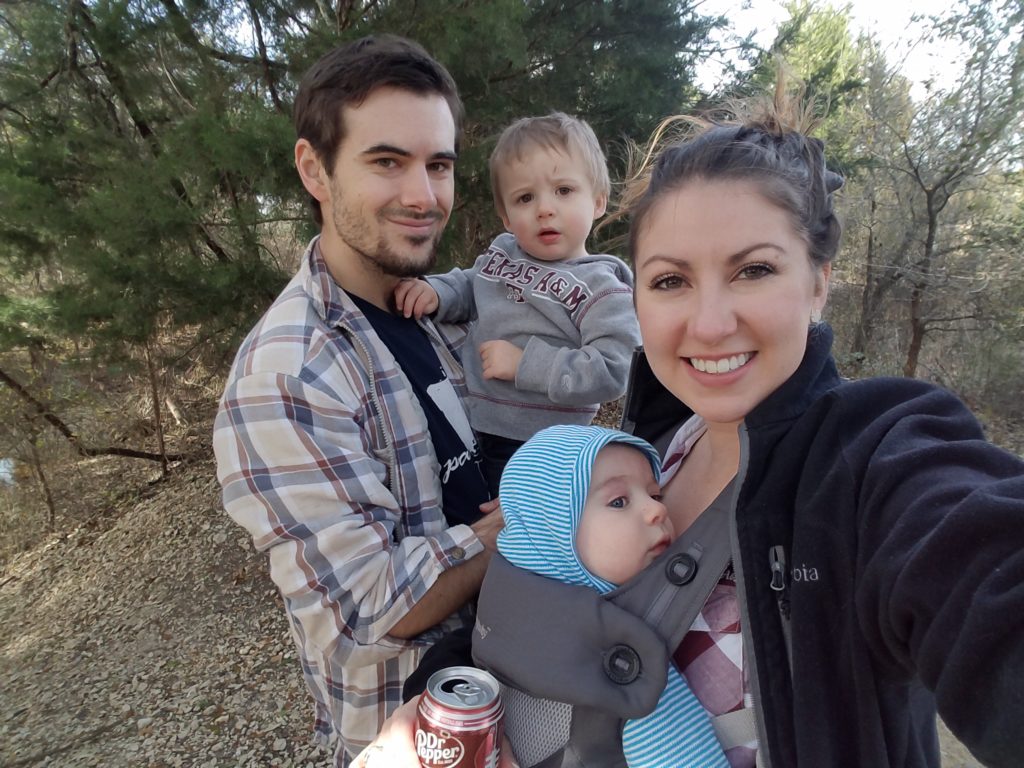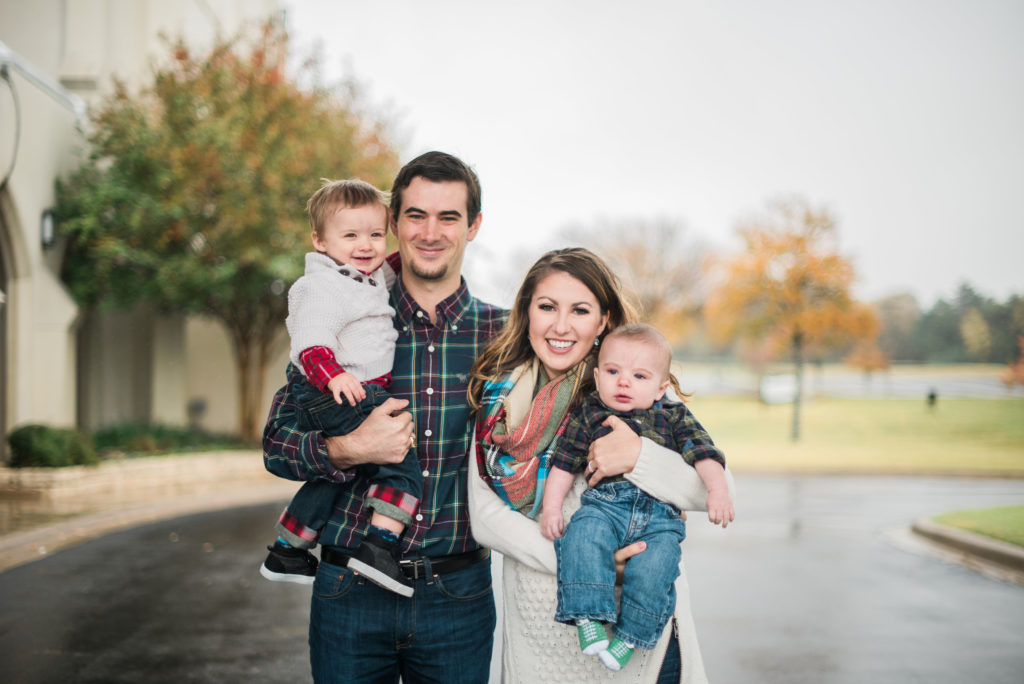 Things that make me smile: Beauty products, online shopping, anything pink or Tiffany Blue, whooping all of the guys in Fantasy Football (Team Names: Victorious Secret//Belichick Yo Self), Snapchat filters, Starbucks, chocolate, Fixer Upper, Friends, and Texas.