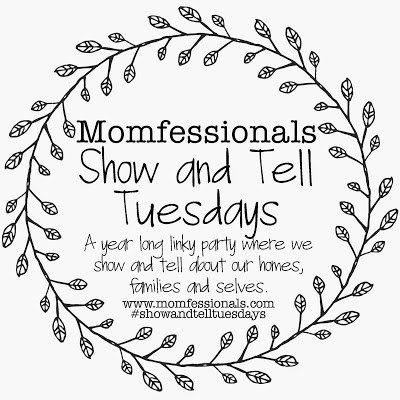 Ok, so I'm a day late linking up with Andrea, but we have all been under the weather lately…
This week we are discussing quirks, phobias, and nicknames…This one was actually a bit difficult for me and I had to consult David for some ideas!
[Quirks]
Well I've never had an issue being a little goofy…
[1]
I am an impulsive buyer when it comes to beauty products. David jokes that I keep our local Ulta in business.
Speaking of beauty products… I can never leave the house without eye cream/concealer, lip stain and mascara. These are my go to's right now:

[2]
My nightstand somehow collects cups/water bottles/ etc…
[3]
I always leave drawers/cabinets/doors slightly open (Thanks, David, for so sweetly pointing this out 😉 ) This has become quite an issue with a little shadow following me around!
[4]
It is no secret that I love pretty much any dessert… I am all for cake, cupcakes, cookies, ice cream, etc. The only thing I'm not really a fan of is pie (especially key lime and pumpkin) – David's favorites! Sorry, babe!
[5]
I am not a movie person. I claim it is a huge time commitment but then I go watch a TV show marathon all night long.
My current favorites are Modern Family & Gilmore Girls (gotta get ready for November 25!)
A new favorite show that David and I have been hooked on is Timeless on NBC…has anyone else seen it?
[6]
I show all emotions on my face. You can tell when someone walks past and I did not agree with their wardrobe choices.
[Phobias]
[1]
I have a recurring nightmare that my teeth basically crumble to pieces in my mouth and I have to spit out the tiny little pieces.
[2]
Pretty much anything creepy crawly…spiders, snakes, roaches, etc.
I can handle killing the small stuff, especially now that I have little ones crawling on the floor, but I draw the line when I see the big ones!
[3]
I don't know if this is really a phobia, but I get nervous, like really nervous, when I am doing something new.
For example: I made myself sick pretty much every first day of school from first grade through probably sophomore year of high school.
[Nicknames]
[1]
Jordie
[2]
Jord/Jordo
[3]
J Mac
I there you have it! Happy hump day!