Happy Friday! I have been MIA lately…We have been so busy doing "life" that I have just been so worn out to blog! I'm back today and I am linking up again with Erika, Narci and Andrea for Friday Favorites!
[1]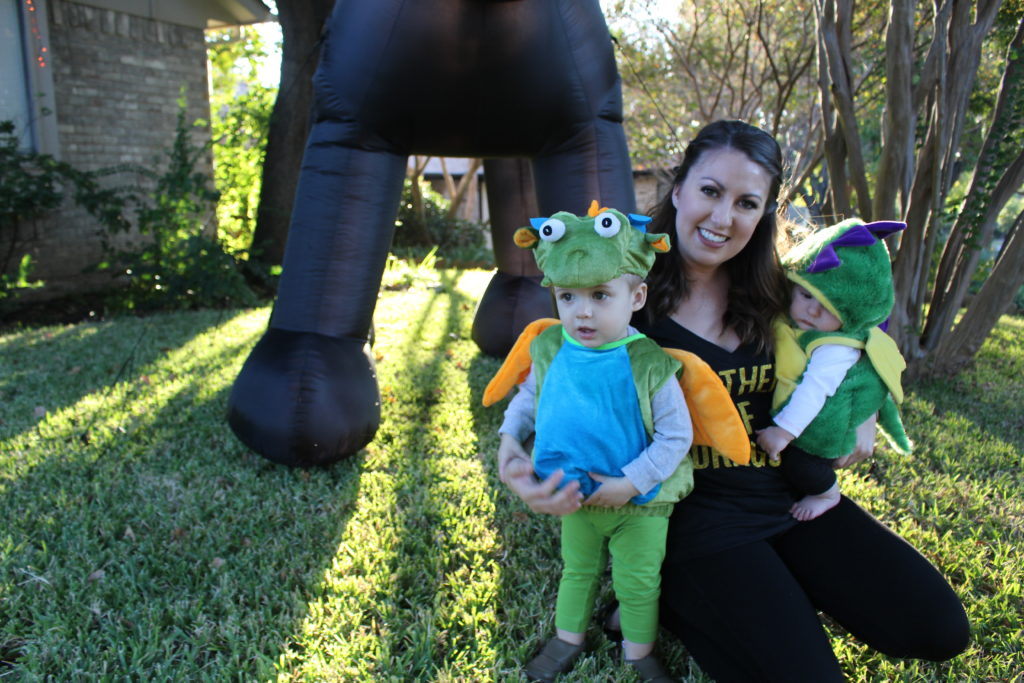 We had a great and low-key Halloween with the boys! Luke and Ben were little dragons and I wore a "Mother of Dragons"
t-shirt
. We spent half the evening passing out candy and then we "trick or treated" at both sets of grandparents houses!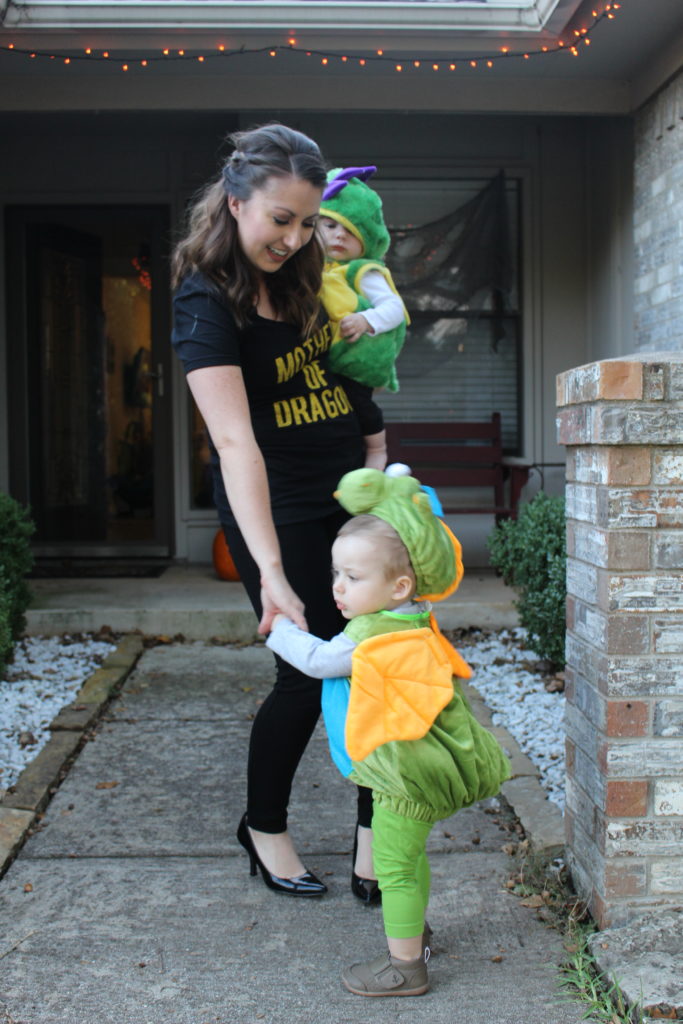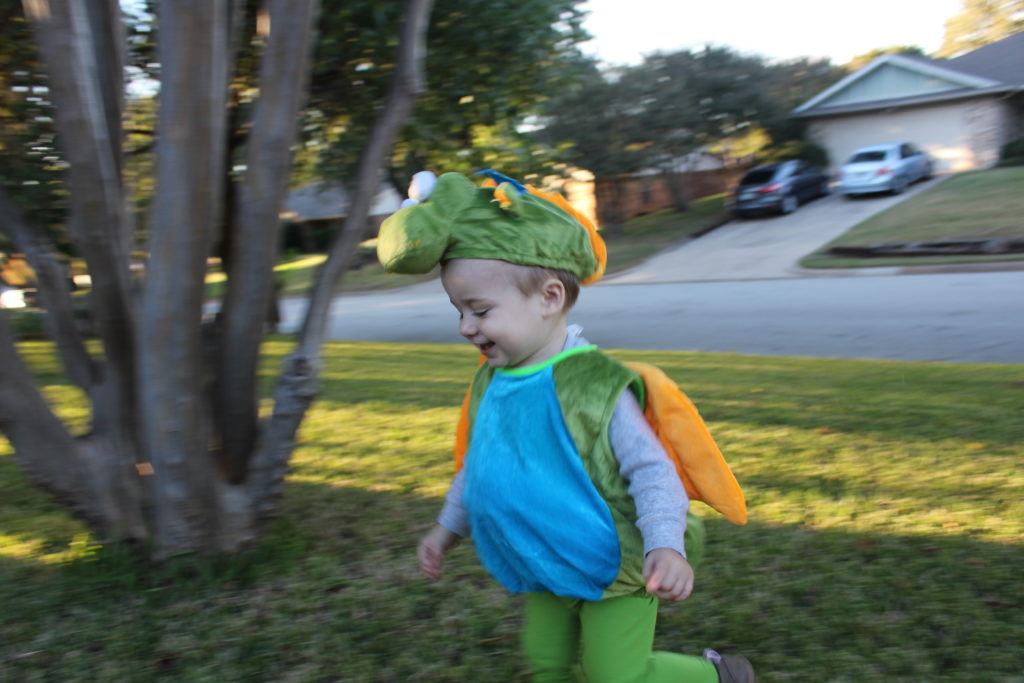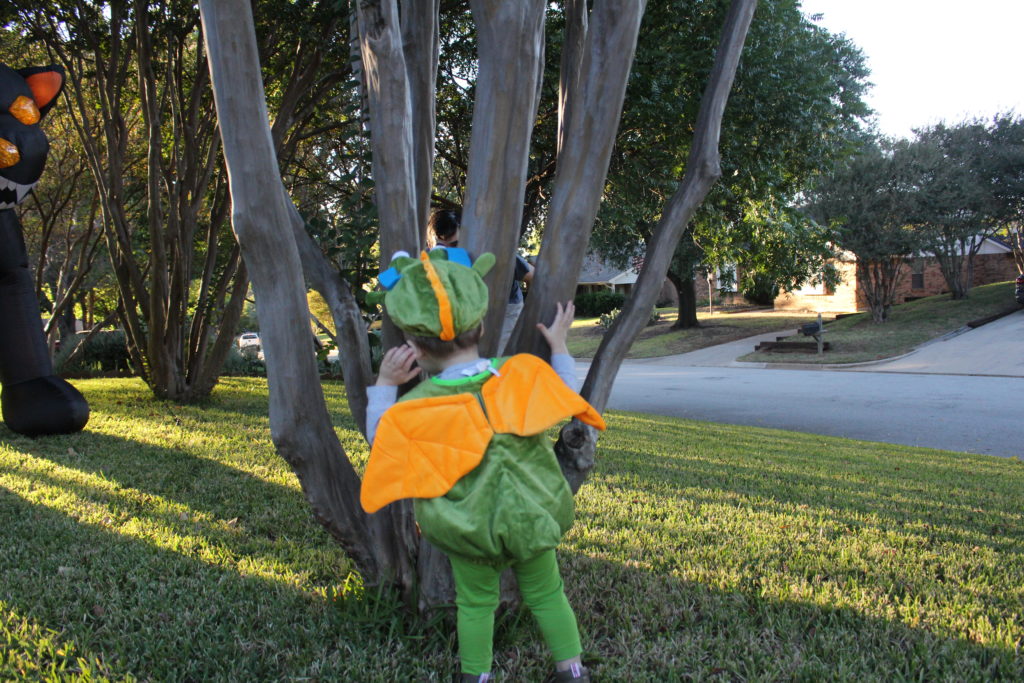 [2]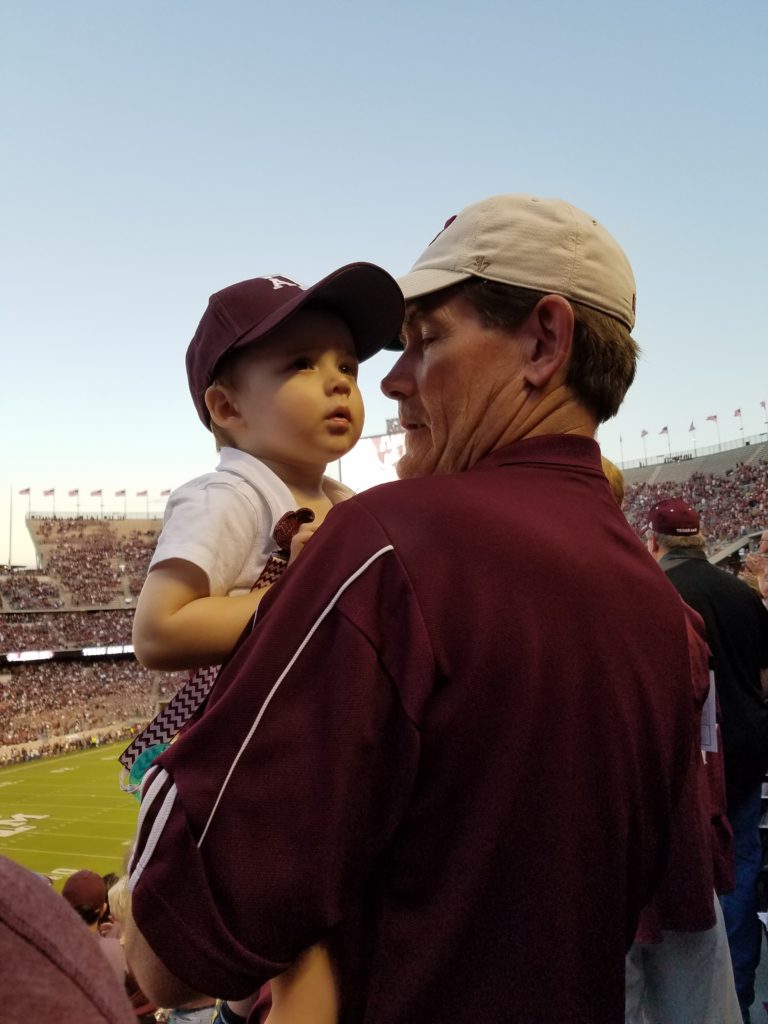 For the longest time, we would try and put hats on Luke and he would instantly pull them off.  This past week he has kept them on for a while and I am just in love with this baby in a hat.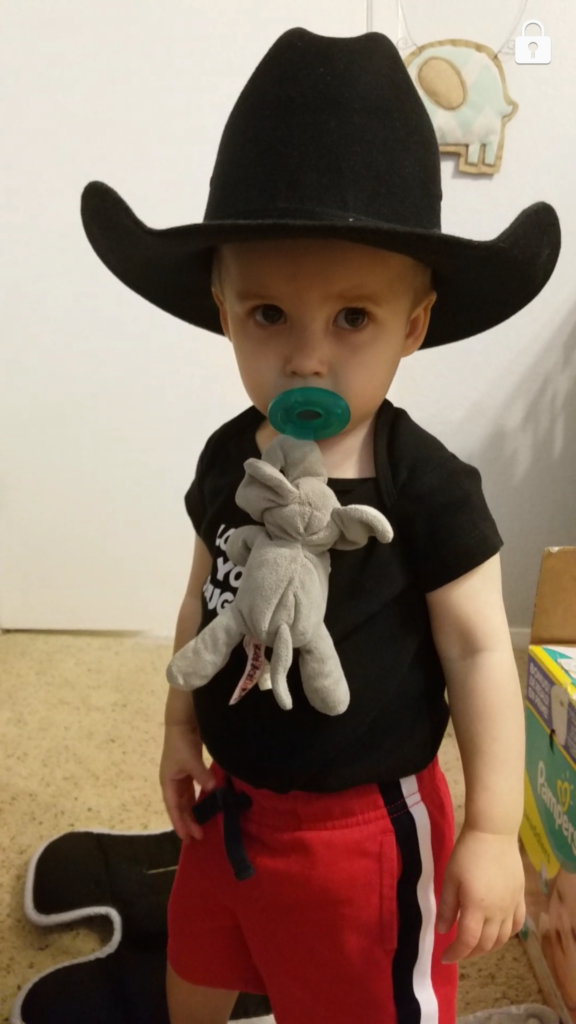 [3]
I found
another 
liquid lip that I love. Its a curse, really. So many liquid lips, so little time. It's the
BareMinerals liquid lip
in the shade JuJu. I love the formula and it doesn't dry out your lips like some of the other ones I have used.
[4]
I am starting to plan out our Christmas decor this year and I have been so excited to pick out Christmas stockings for the family. This time last year we didn't know what baby #2 was so I didn't want to order stockings until we knew for sure! Loving these
precious stockings
from Pottery Barn Kids.
[5]
Check back Monday for my first of my series of Holiday Gift Guide: For the
Aspiring Joanna Gaines
Girl…
So excited for this project! 🙂