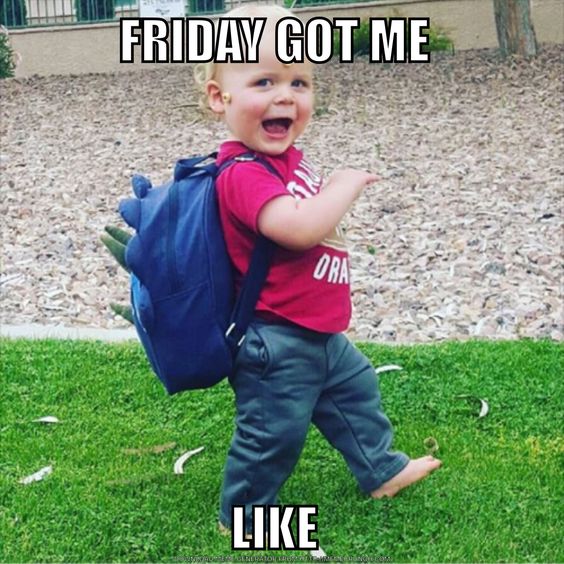 HAHA this is me today! I am packed up and ready for a weekend without the kiddos! I know I am going to miss them like CRAZY but Momma needs a break once in a while. What I love most about this pic are the cheerios stuck to his face. Also, does anyone else feel like this was the LONGEST week ever? Maybe because I was up to my ears in diapers this week. Stomach bugs are not for the faint of heart, y'all.
Okay, enough of that. Let's talk about some of my favorites this week…
[1]
First up, I got a package from Sephora this week and it had a TON of fragrance samples and I am now obsessed with Gucci Guilty Pour Homme. It is a really light fragrance with lemon, lavender and "spicy pink pepper" and it was something I wore all day and never got a headache – huge for me! Annnnd then I find out its for MEN. haha go figure, right? Well if you want your man to smell delicious, pick this up for him! 😉 In my defense, the card was advertising both the cologne and perfume!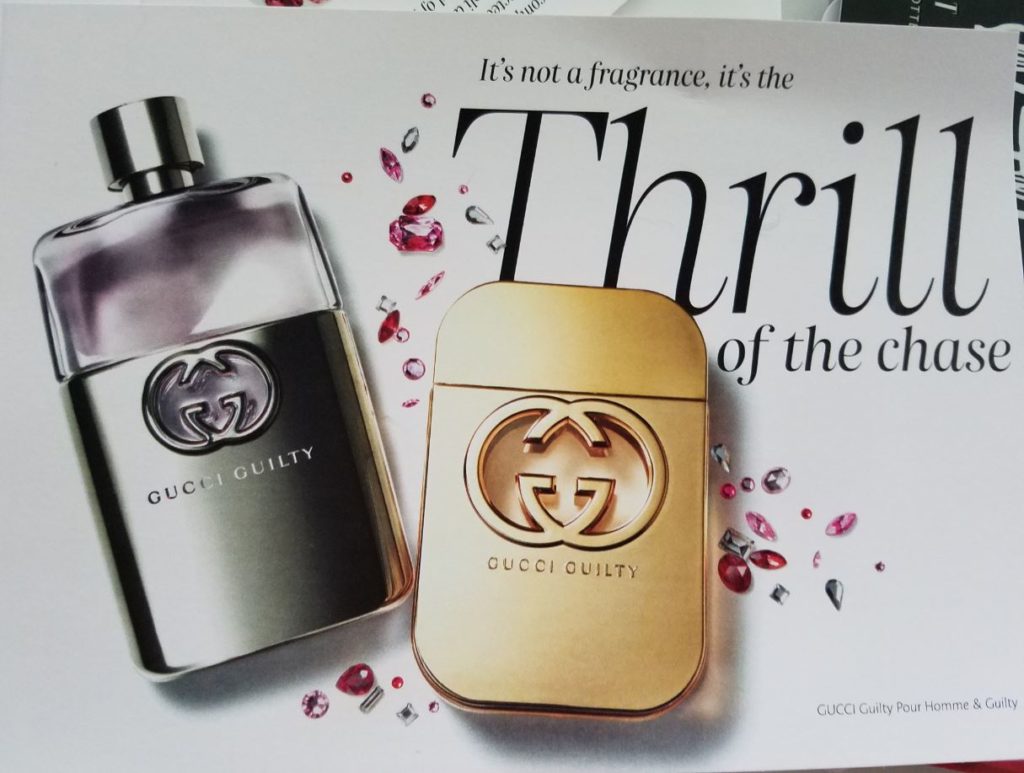 [2]
Last weekend, Luke and I took a trip to Target for a change of scenery and we found the CUTEST holiday pillows. The best part about them is they are currently on sale for $17.99 for a little bit longer!!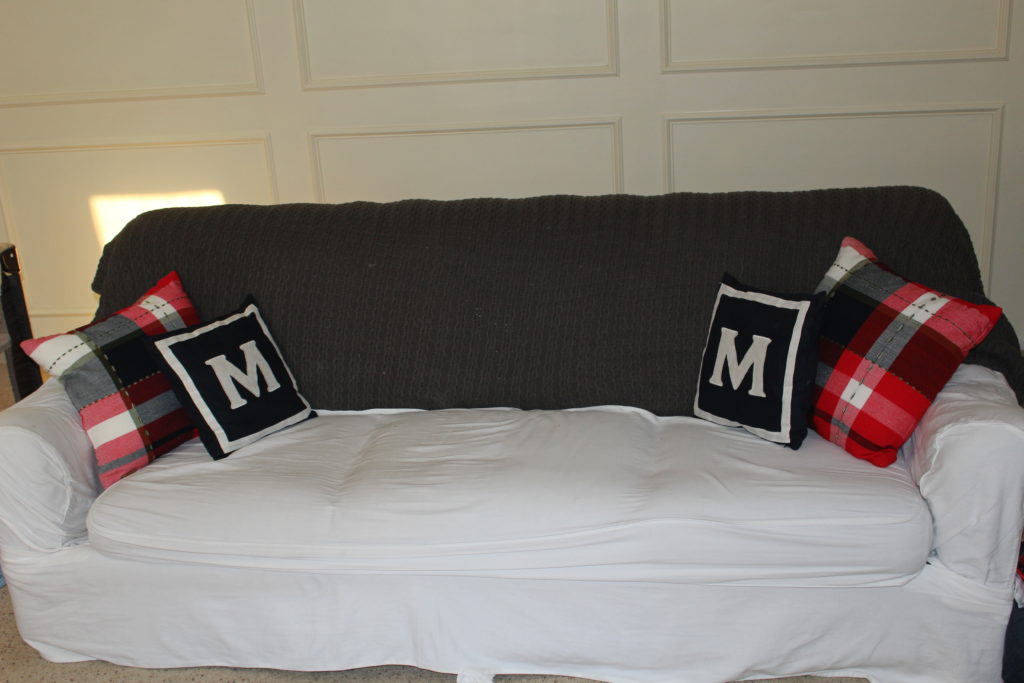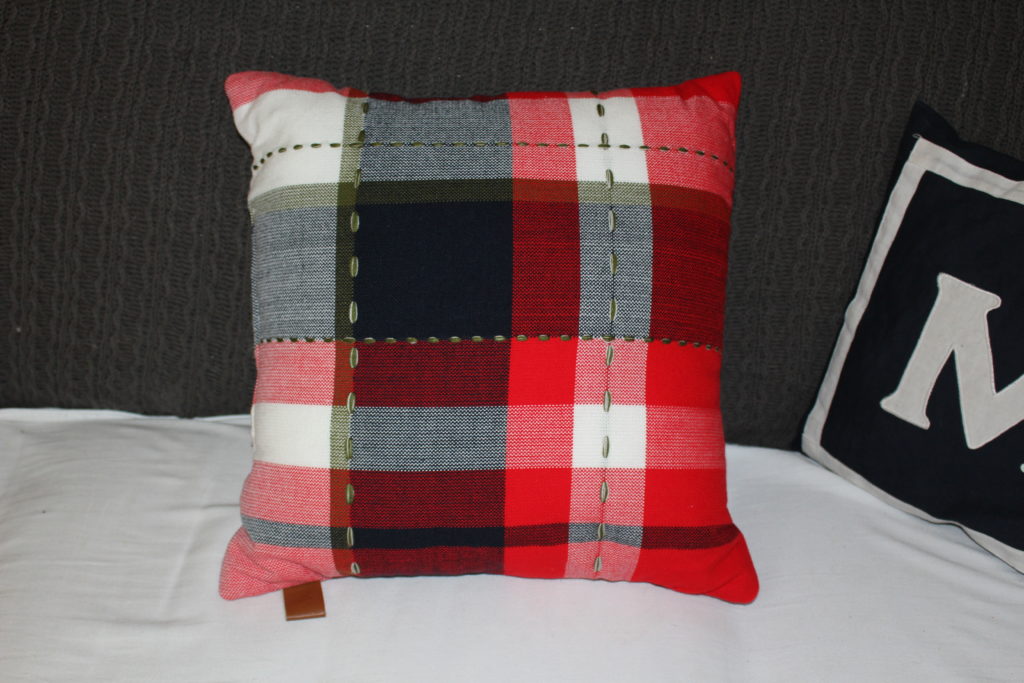 [3]
The new holiday Starbucks cups. I have yet to get one but they are so beautiful from pictures! I want to have some of these framed…
Apparently, these were inspired by customers drawing on their plain red Starbucks cups last year. How I wish I could be artistically talented!
[4]
The countdown is on. 13 days until we are reunited with Mariah!!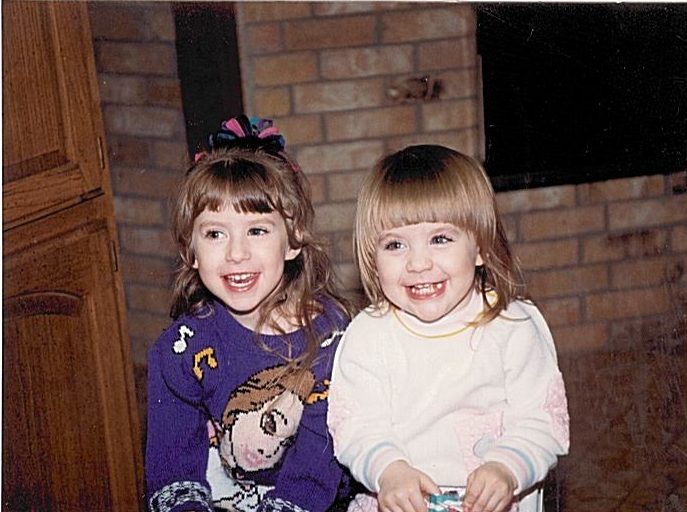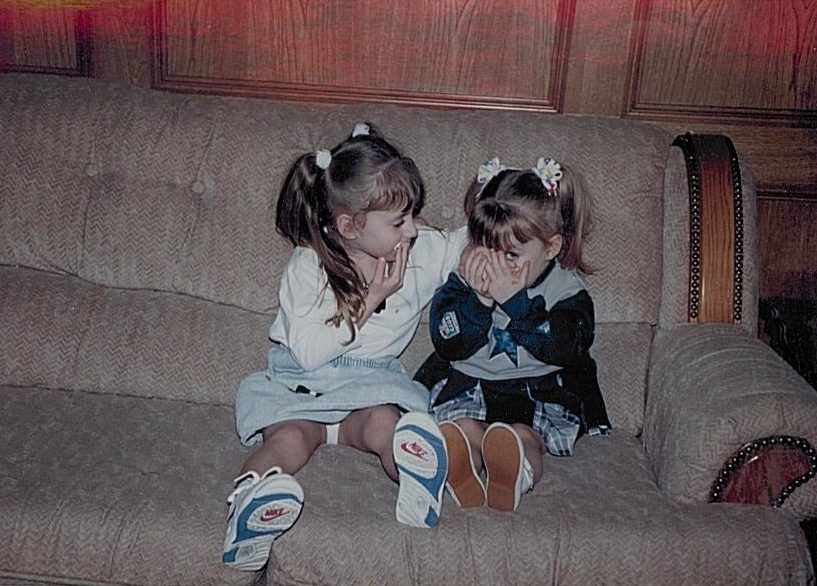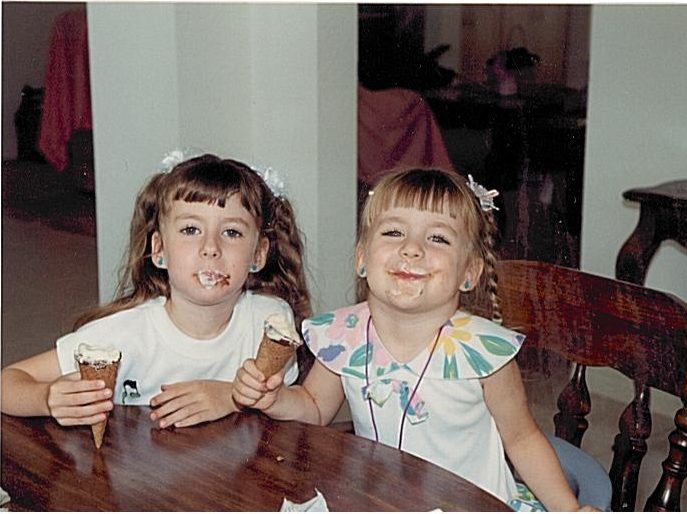 We just might need to reenact these photos… mostly because ice cream sounds really good right now!
[5]
I have found my new makeup obsession. Lipsense. This stuff is crazy awesome.
Once you apply it, your lip color is on ALL. DAY. LONG. No rubbing off, no kissing it off, nothing. I just received the starter kit in the mail on Wednesday and I'm hooked.  I have Dawn Rising and I'm debating between Bella or Dusty Rose next. Any votes for either!?
You can only get this from an independent distributor and I used Lippin & Lovin. I have followed Karina's blog for years, she has two boys and one named Luke – what a coincidence!
Have an awesome weekend y'all!