I feel like I have been going non-stop. Between being bitten by the cleaning bug and wanting every part of my house clean, working, taking care of the boys and going out of town pretty much every weekend, I haven't had time to sit down and blog for a while.
Lately, Luke has finally started watching Barney and I couldn't be more excited. We are going with OLD SCHOOL BARNEY, like the ones I watched when I was little. It's pretty funny how I still remember all the words to all the songs. Anyone remember watching the Barney Live in Concert or the original Christmas Episode with Michael and Amy? Classics. 🙂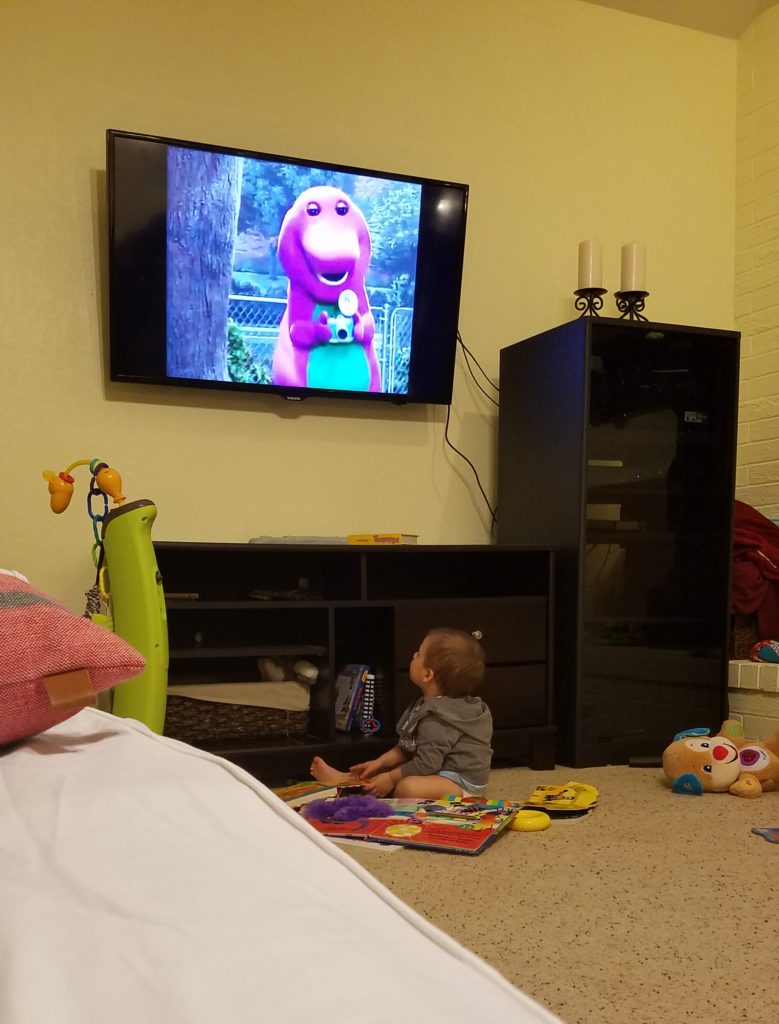 Lately, the weather has been warm in the afternoons and we have been spending some time outside. Luke always stops and points to the airplanes flying overhead and it is the cutest!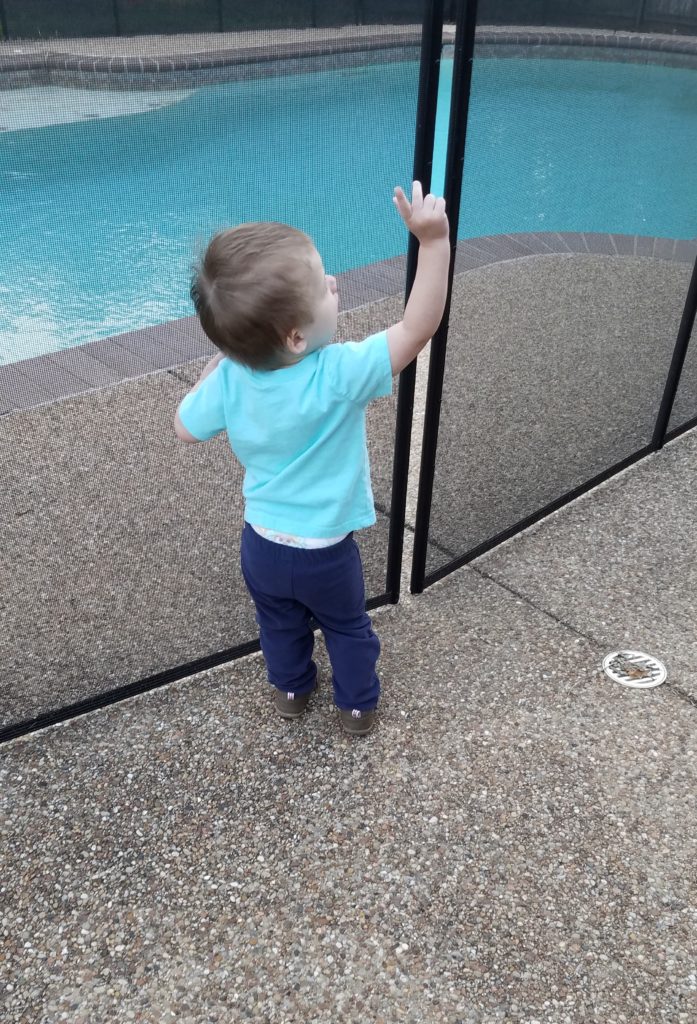 Lately, more like just yesterday, I stopped by Starbucks after Bible Study and both of the babies were asleep in the car when I got to my mom's house (she wasn't home yet, either). I just took that time to enjoy by drink, listen to some Christmas music and relax – for a total of 5 minutes until my phone rang and woke them both up… Thanks, Mom. 😉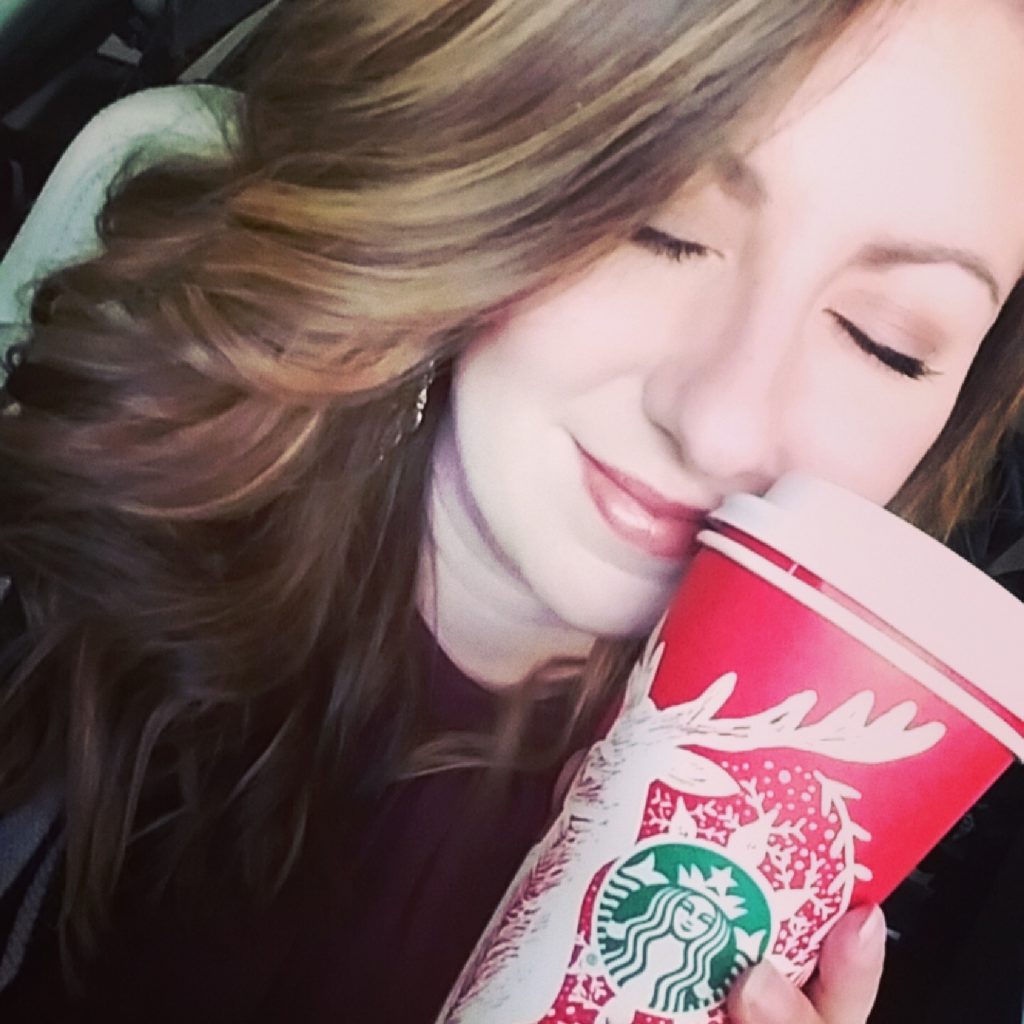 Lately, Ben has been getting stronger and wanting to be sitting up instead of laying down. He isn't quite ready to sit on his own but he sure enjoys getting some help from Momma.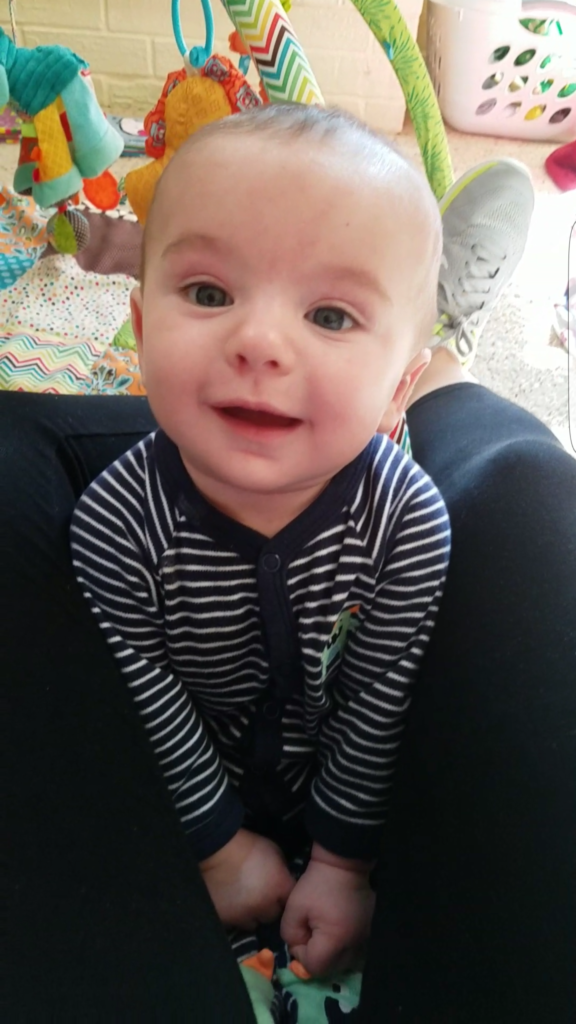 Brag Alert (sorry, y'all): My sweet husband came home from a long day of work, helped with the boys (as always), and then after dinner he cleaned the entire kitchen. Like, it was a disaster and it took him probably over an hour. I am so blessed to have such an awesome guy to do life with.