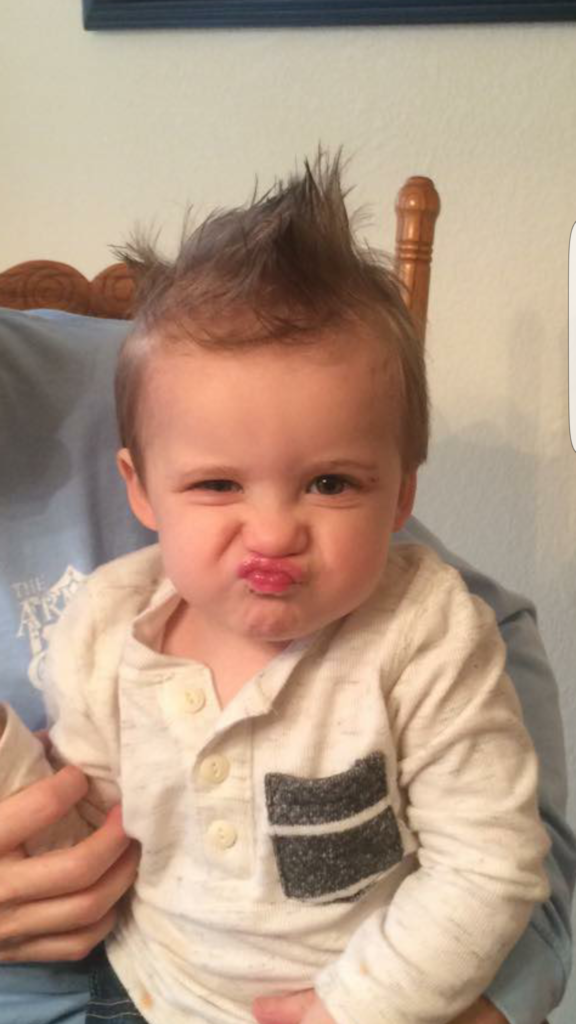 It has been a (long) while since I have done an update on my Lukey! December 2 was his year and a half mark and I just can't believe how fast time has gone. This boy made me a momma, basically turned our lives upside down and I couldn't imagine my life without this mess of a boy!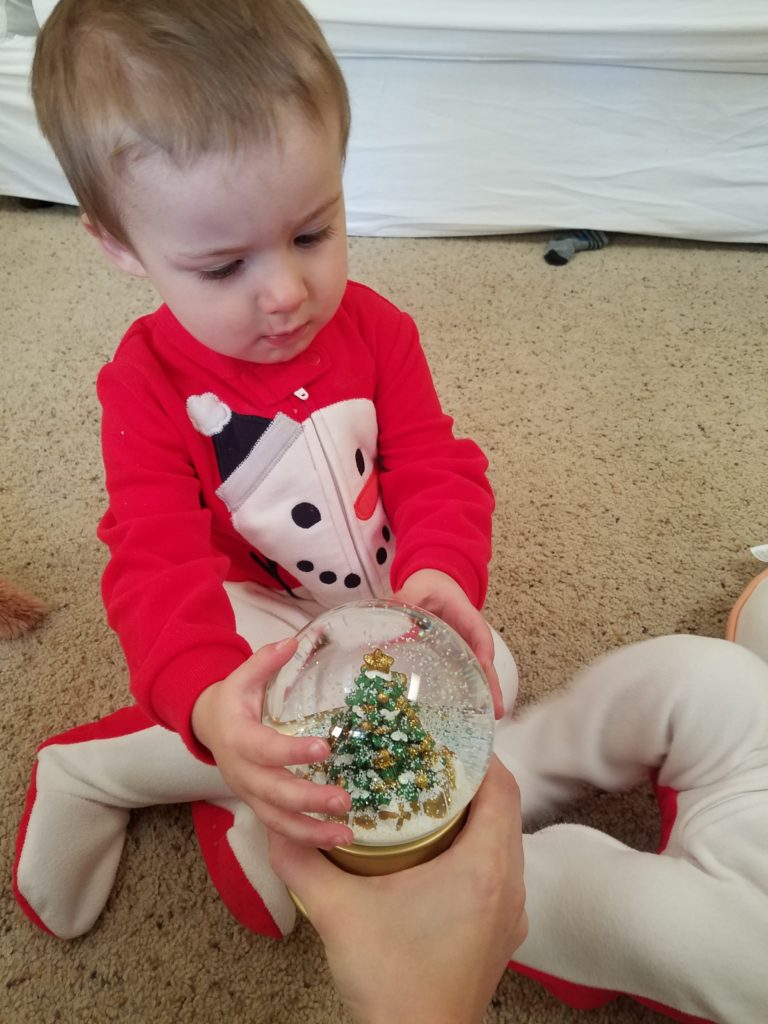 Weight: 24 lbs
Height: 32 in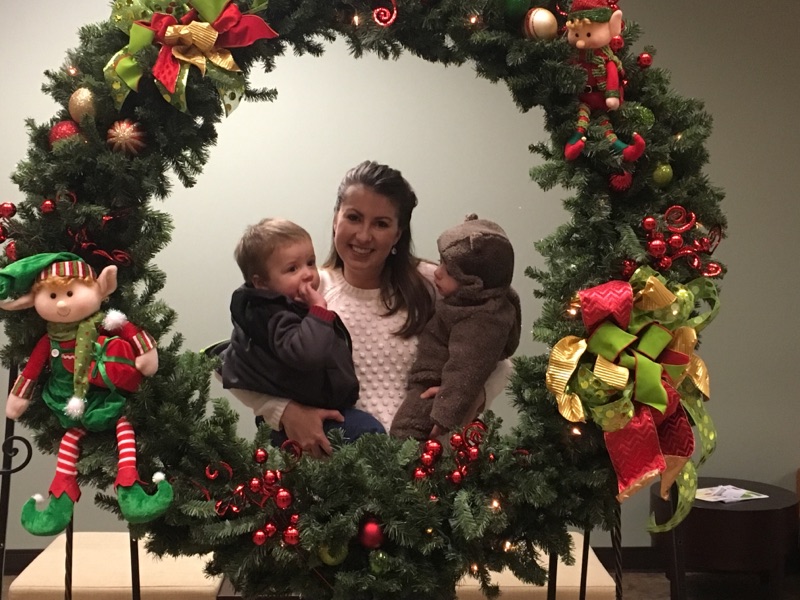 Diaper Size: Size 5 diapers
Clothing Size: He can wear anything from 12 months to 2t (these are a little big!). I can actually put him in some clothes from last Christmas that were a little big! haha
Nicknames: Lukey Boo, Booger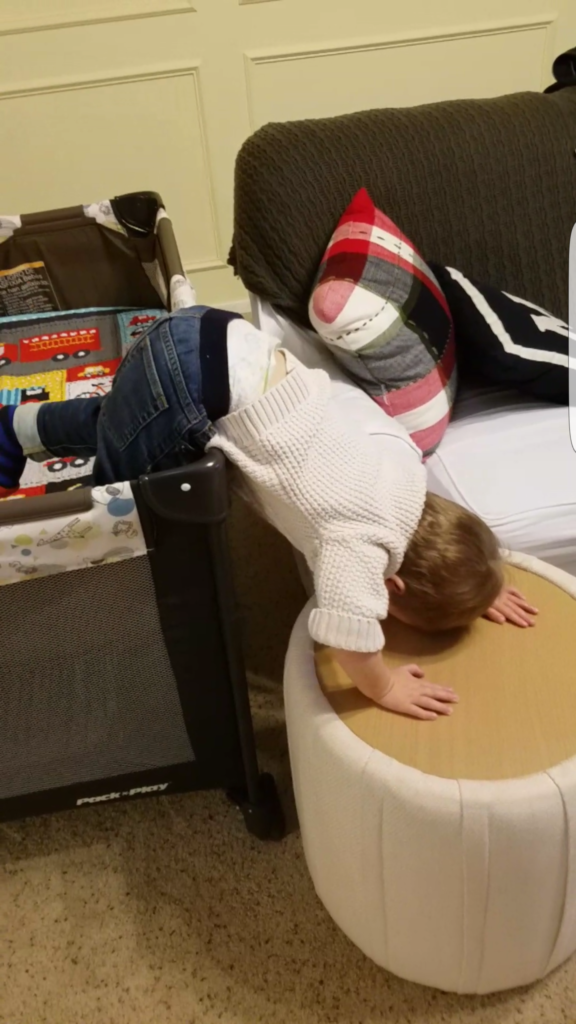 Health: We are all struggling with running noses, congestion, etc. but other that that, we are blessed to have a perfectly healthy boy.
Sleep: We usually have a mid-day nap ranging anywhere from an hour to three hours, and he usually goes to bed between 8:00 & 9:00 PM. He usually wakes up between 7:00 & 8:00 AM. 🙂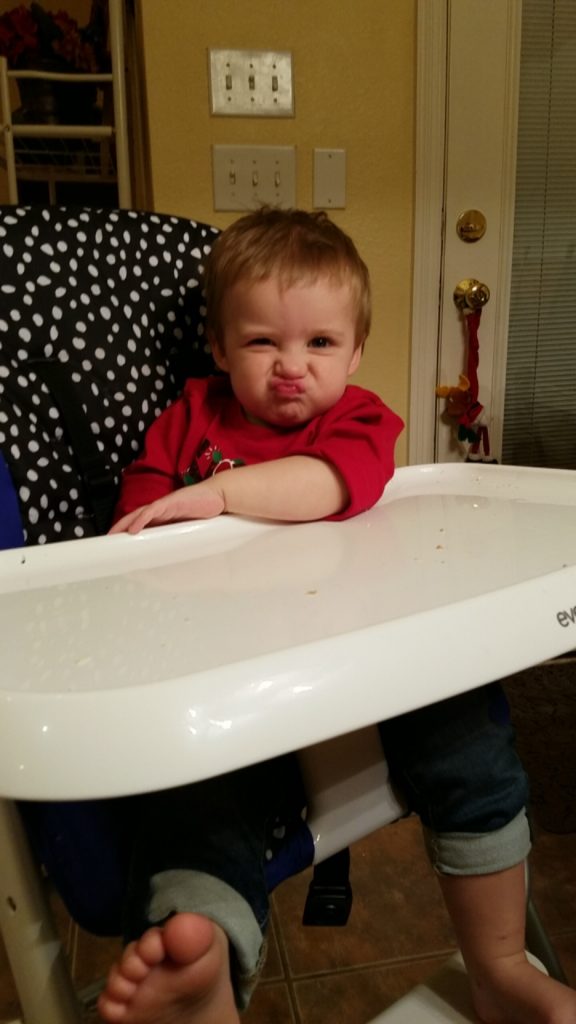 Diet: CARBS. A boy after my own heart. He loves bread, crackers, cookies, cake, Cheerios… He likes the fruit pouches that you can squeeze, eats his weight in blueberries, bananas, and avocado. He will very occasionally eat some turkey lunch meat and will devour Chick-Fil-A (who wouldn't?). Other meats? Forget it. He loves his bottle of milk in the morning and before bedtime – and yes, we are still using bottles because it would be impossible to reason with him why he doesn't get a bottle but little brother does…
Loves: He loves anything with wheels, watching the airplanes in the sky, climbing on everything, his Clifford dog, making messes, Baby Einstein, running everywhere, throwing and bouncing balls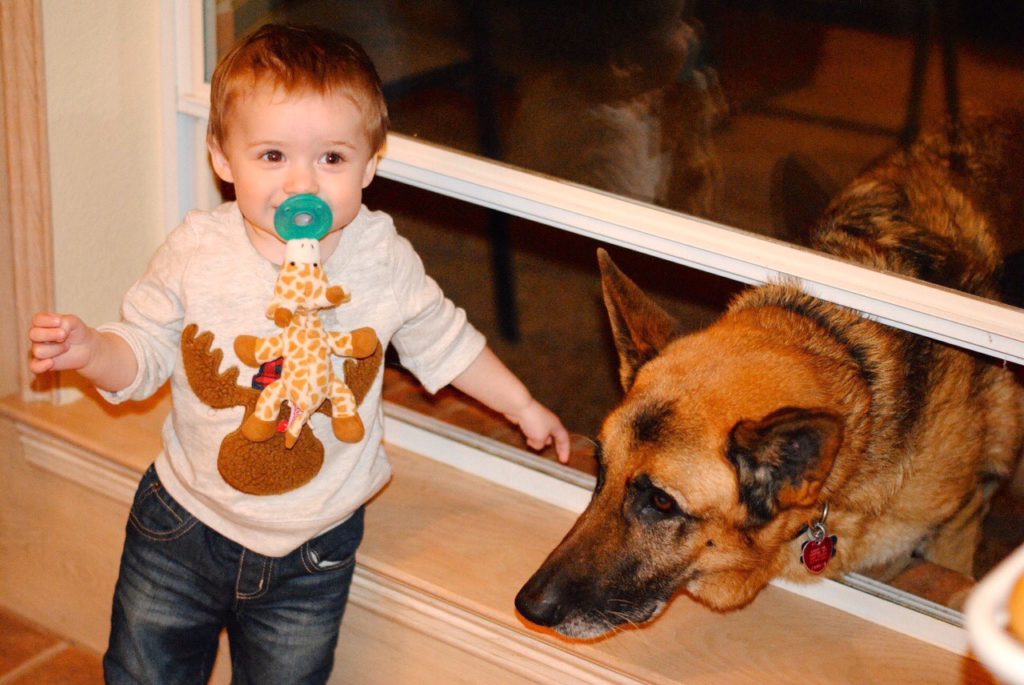 Dislikes: Being told "no", meat, being contained, he is not a big fan of large groups of strangers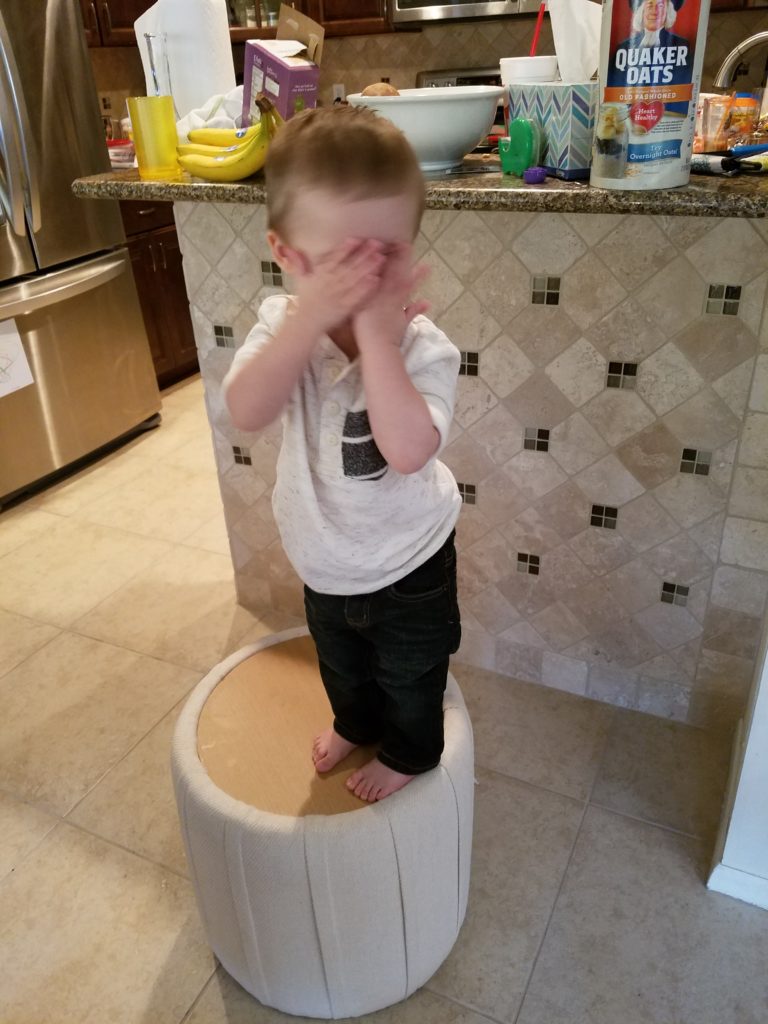 Other Random Things:
We are still waiting on some teeth to come in. He only has 4 on the top and 3 on the bottom!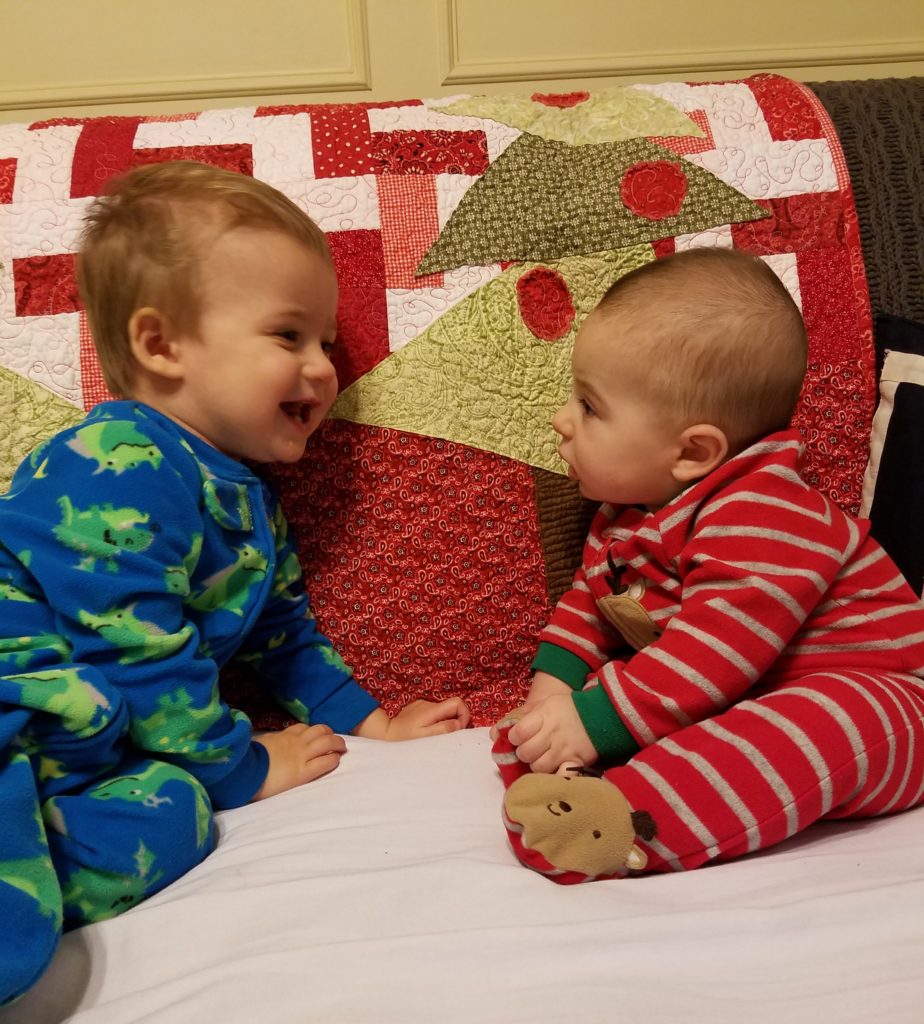 He is slowing starting to say words. He can say "ball", bottle "ba ba", "mama", "airplane", "puppy", "baby", "daaah" is fan, "teese" for cheese and "moo". Just recently, he has been saying "gitty gitty" when he is playing with Ben or anyone else. It is so stinking cute!
Earlier this month, we got our first black eye 🙁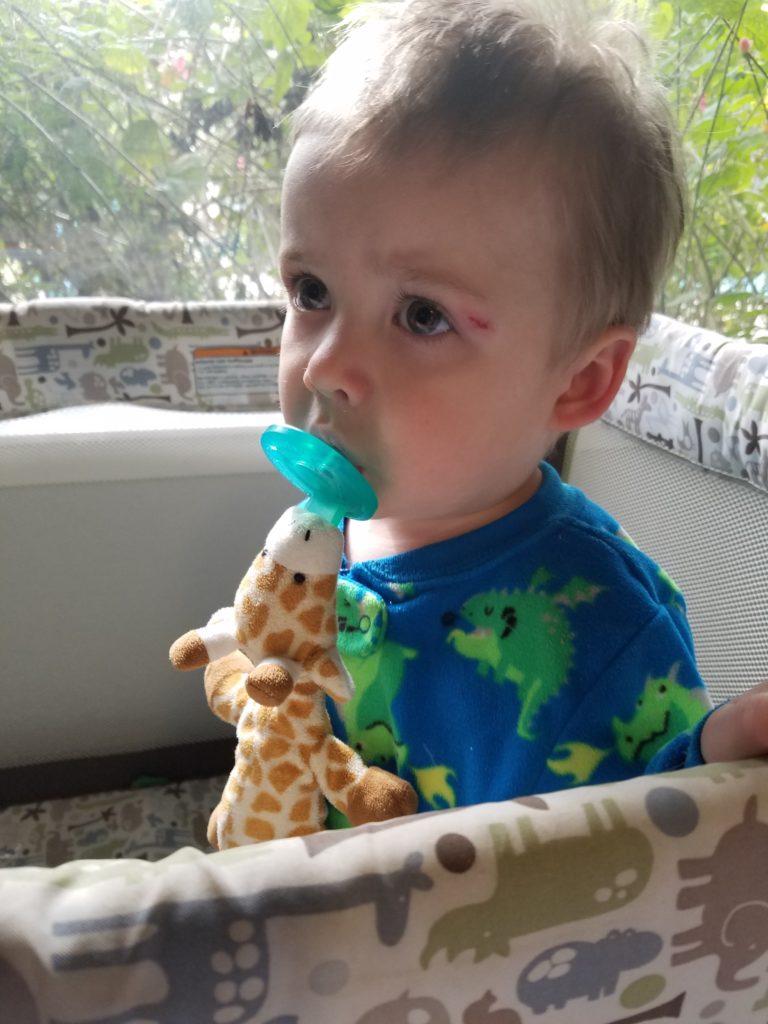 We are getting ready for the two boys to be ring bearers in Aunt Tara's wedding on Sunday… I can't believe it is almost here!