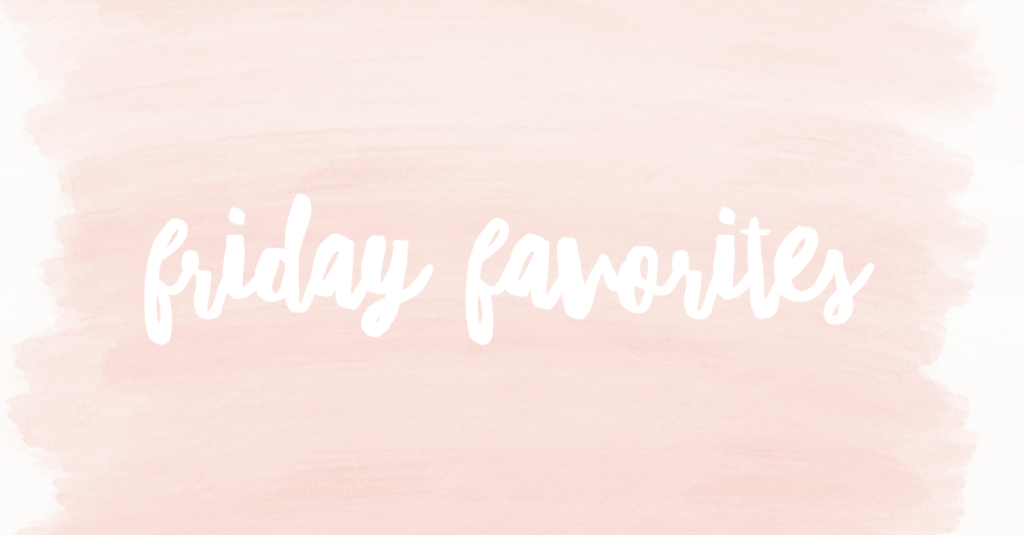 Let's just hop on in to some of my favorite things I've been loving lately!
philosophy's Amazing Grace Perfume
I have had this stuff forever but I recently rediscovered it again! I think it is just that perfect spring scent – it is just clean and fresh and not overwhelming.
Corkcicle Tumbler
I love this thing. I bought it when I was out shopping with the girls in Buffalo, Texas a while back from the Davis Feed Store. haha Y'all… I can't make this up! I had my doubts walking in there but they actually have a TON of cute clothes, accessories and gifts in addition to your regular feed store. Shout out to Natalie for introducing me! 😉
Anyway, back to this tumbler – It comes in a variety of colors and of course, I'm drawn to teal color. LOVE! <3
Individual Cereal Containers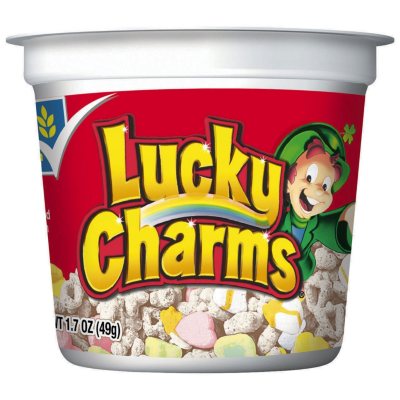 Yeah, we are random today… Earlier this week, I went to the grocery store and saw those individual containers of the kid cereal. I picked up Lucky Charms and Cinnamon Toast Crunch with all intentions of giving them to Luke as a little sweet treat, because sometimes that's the only thing that gets him to hold still. Well, that didn't quite happen and I gave Luke the cereal and I ate the marshmallows (1 – because I knew the cereal would not be eaten if he had marshmallows too and 2 – I wanted the marshmallows and I'm the mom).
I'm definitely going to be picking these up again because they are so easy to throw into your diaper bag when you're in a rush. Also, the top just peels right off so it's already a bowl and it's a lot easier for little hands to dig into (and then throw cereal everywhere) instead of a ziploc baggie.
There you have it! Short and sweet… Have a great weekend!