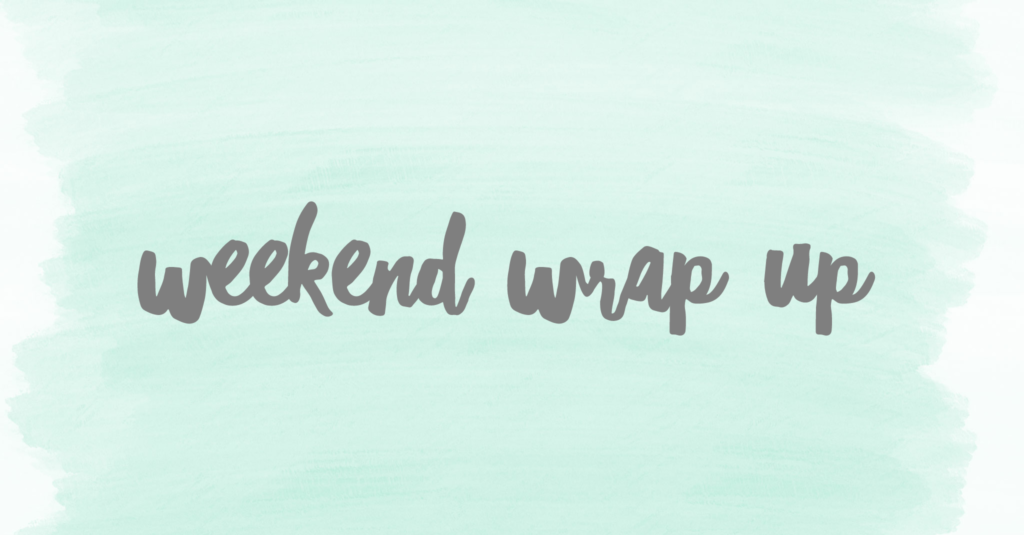 Anyone else think we need another day of the weekend?
Yep..that's about right…This has been a great but busy weekend and I feel like I need another day or two to rest! 😉
Thursday was David's birthday and it was a beautiful WARM day.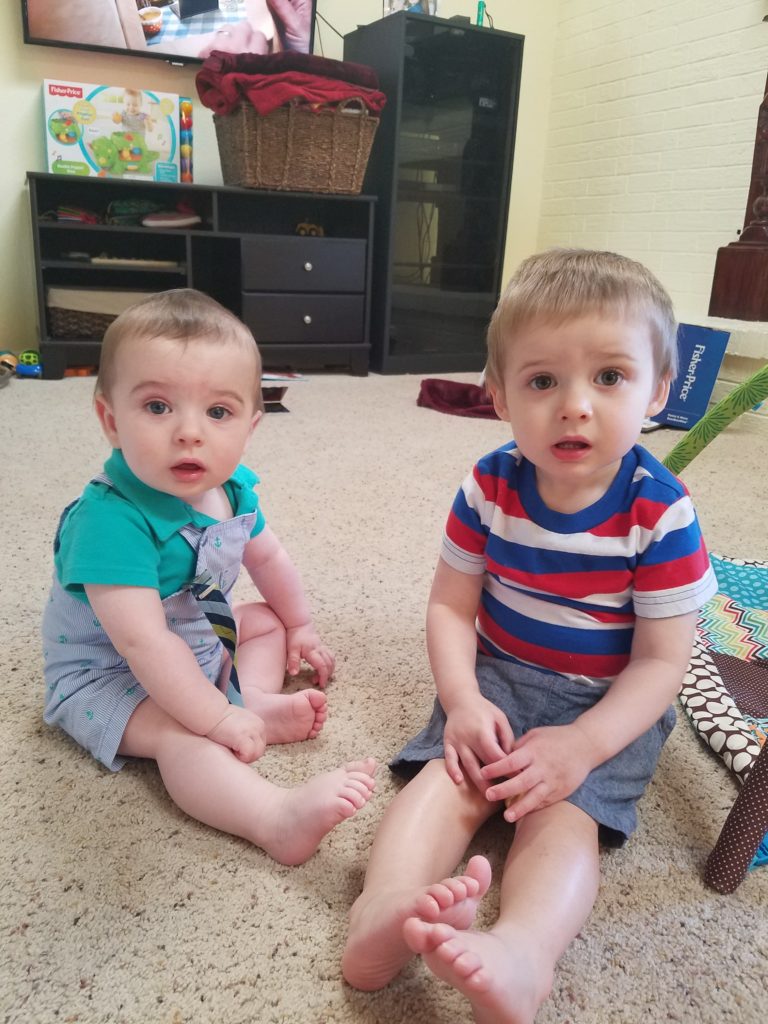 I can't believe the boys are wearing summer clothes in FEBRUARY!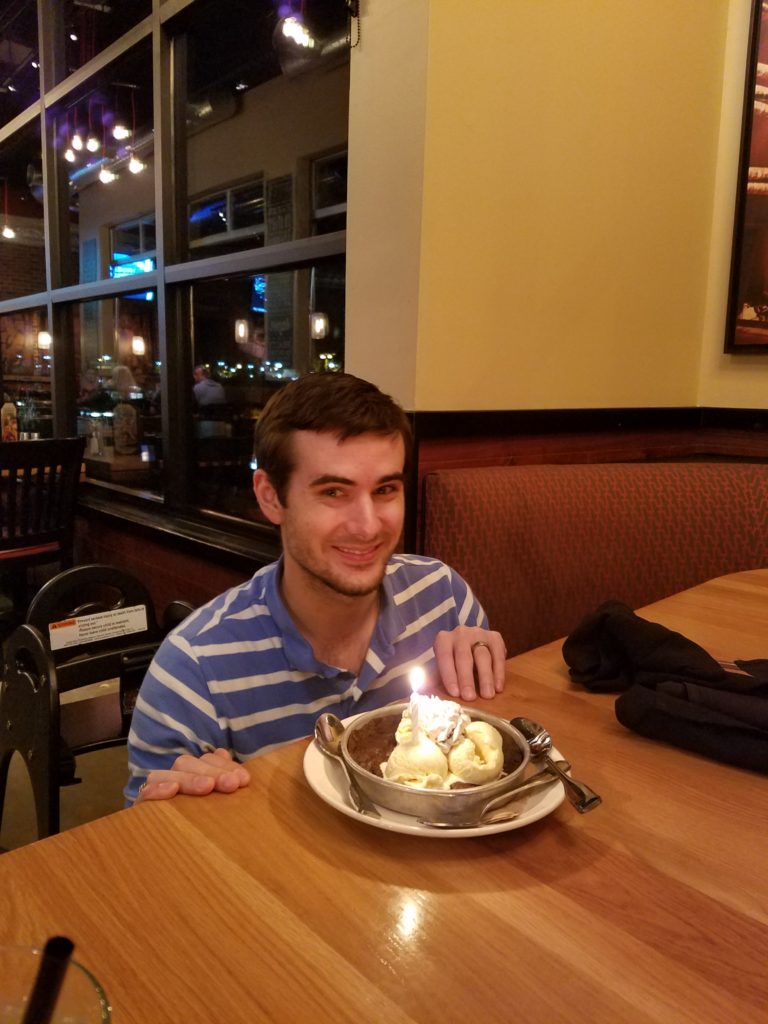 We went to BJ's Brewhouse for a birthday dinner with the family and it was delicious as always.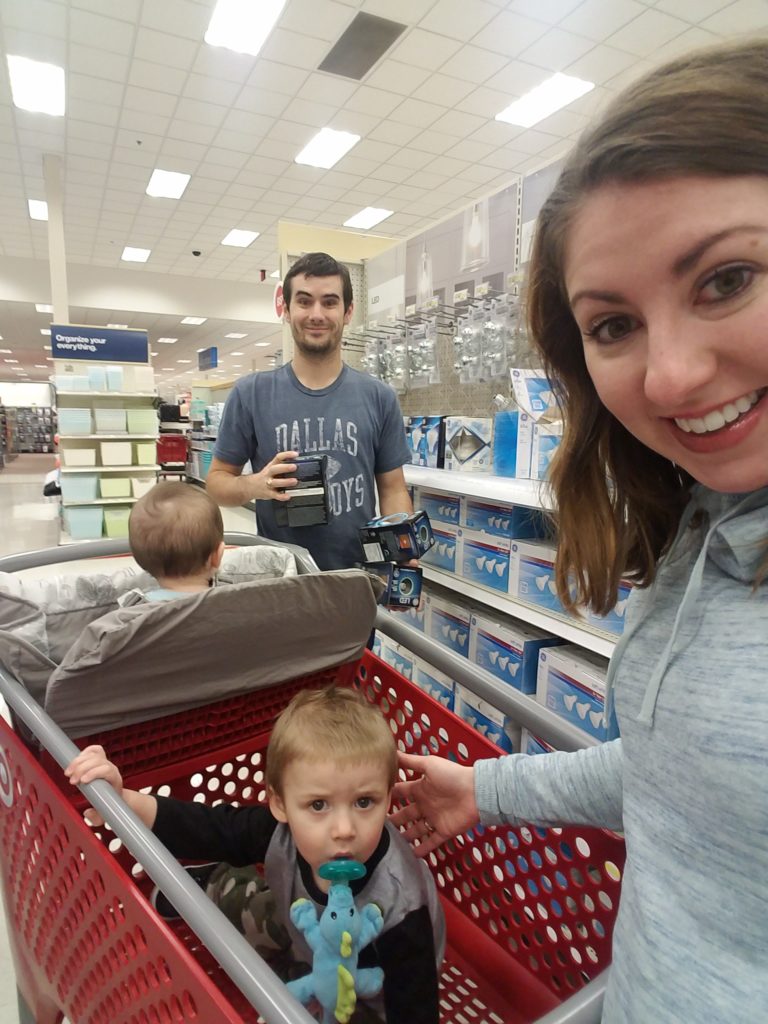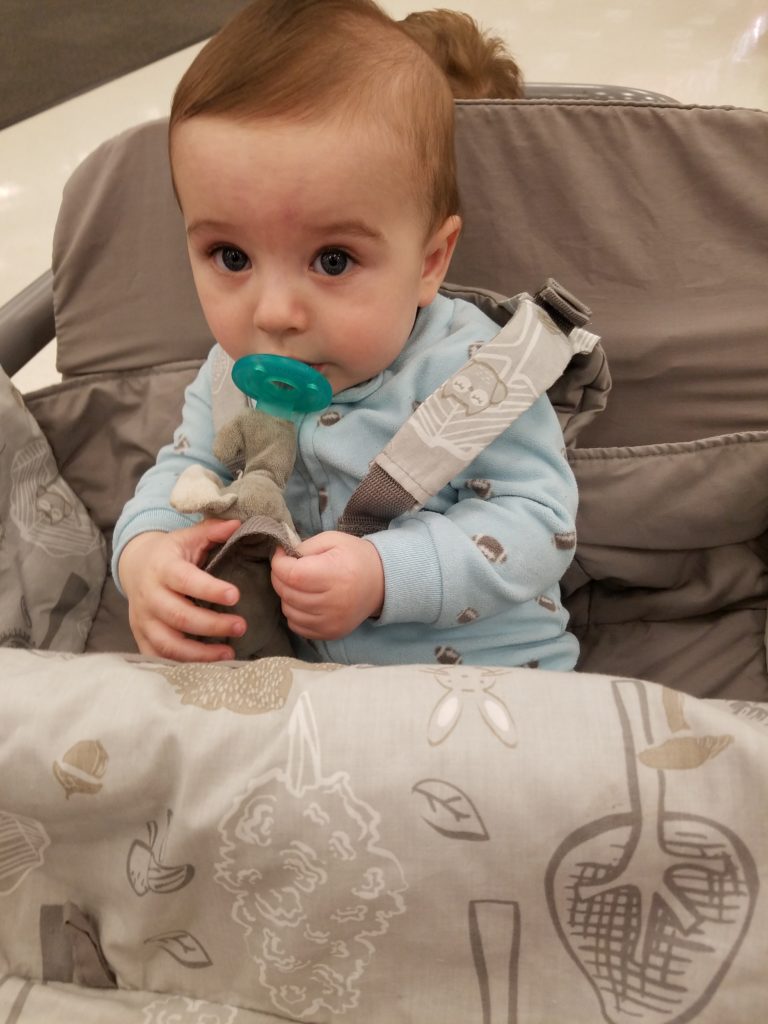 Like every Friday, David came home at noon (hallelujah) and we were able to relax a bit, and then I was able to (escape) go shopping at Nordstrom Rack for some retail therapy. After dinner, we took a family trip to Target and picked up David's birthday gift. An XBOX One… I think we're kind of late to the game but whatevs…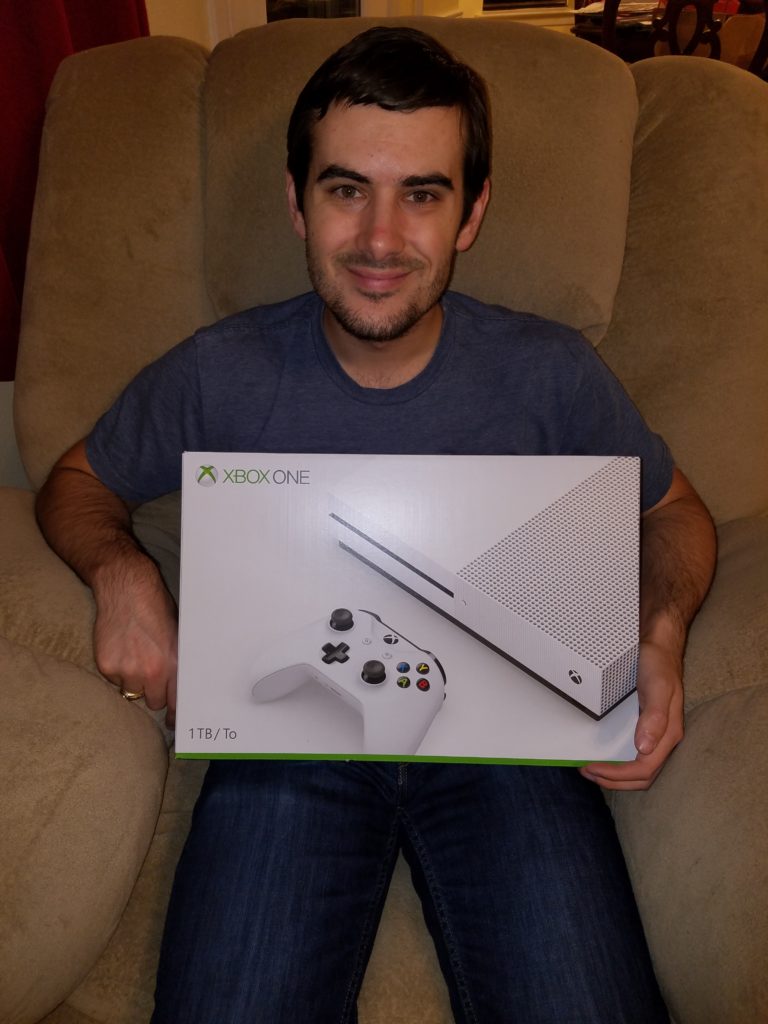 Saturday we packed up and headed to the family ranch for a 50th wedding anniversary vow renewal for David's great aunt and uncle. We just love spending time with our family and it was a beautiful setting. <3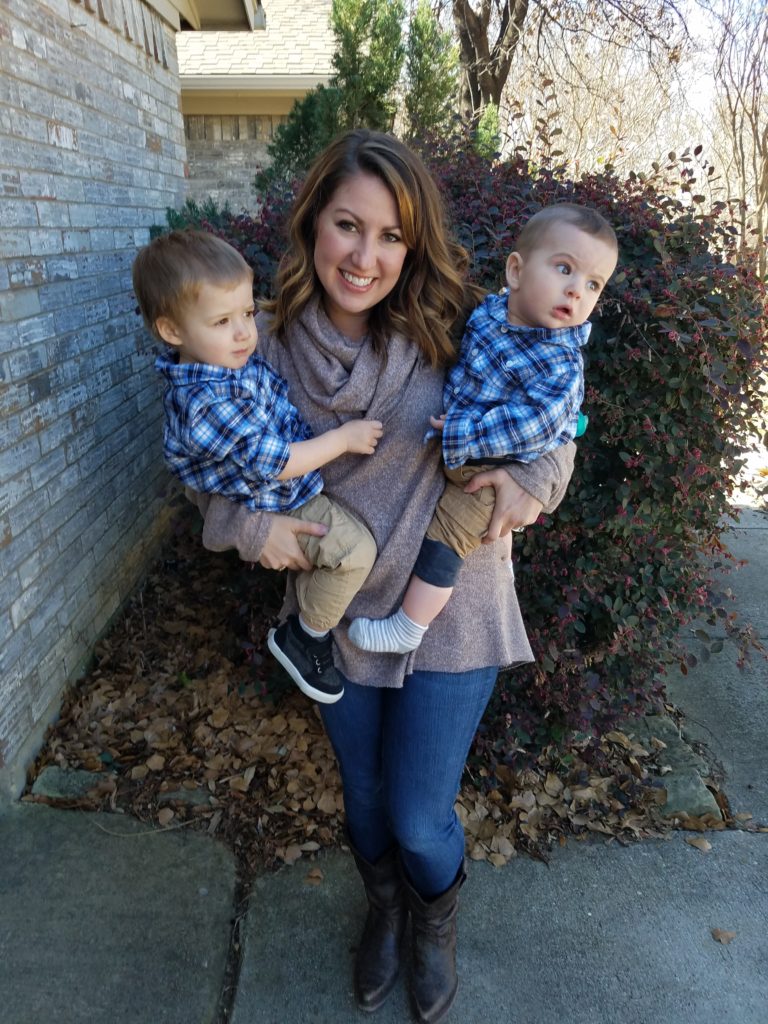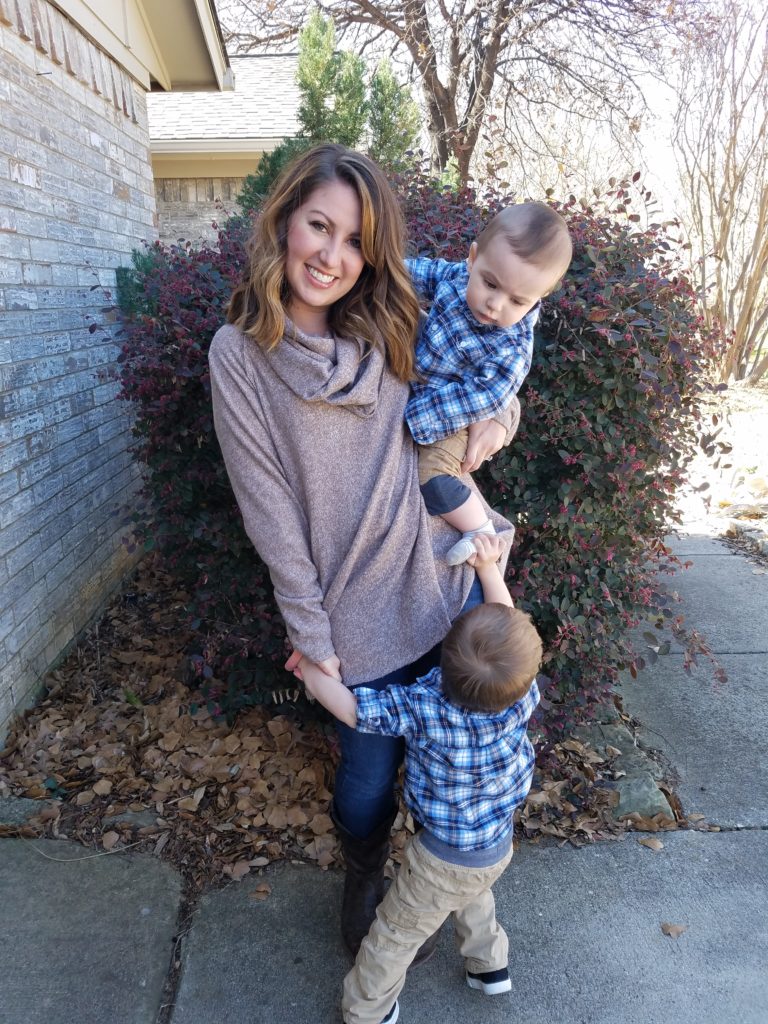 Luke was NOT having it. He was outside and he wanted to RUN. 😉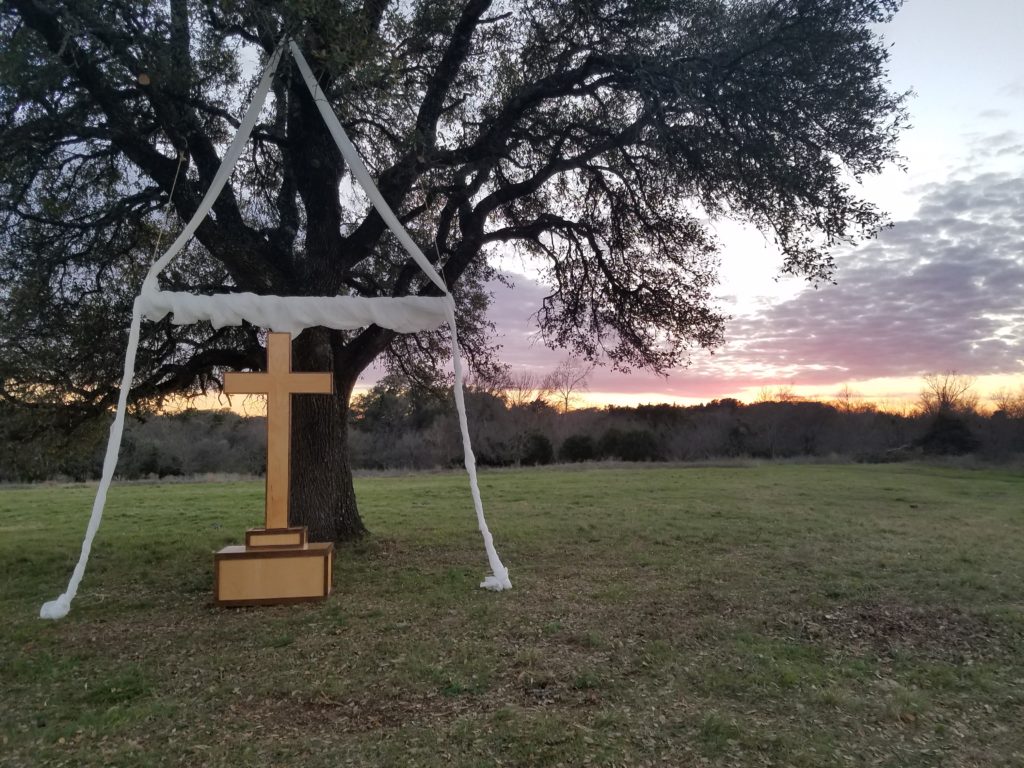 My Father in Law made this cross…so beautiful!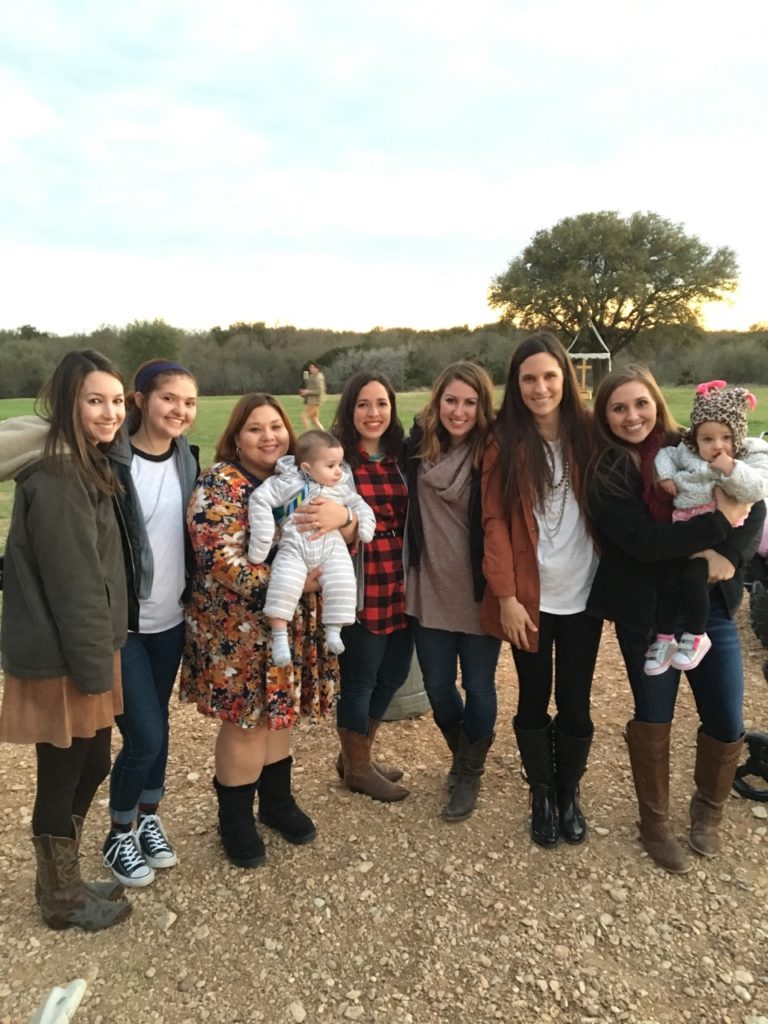 Love this family!
We spent Sunday relaxing a bit then driving back home for a Camp Life meeting. Luke stayed back with BeBe and Grandpa and had a blast playing in the creek and riding around in Grandpa's Razr. When we finally got him home, he didn't protest bedtime one bit! 🙂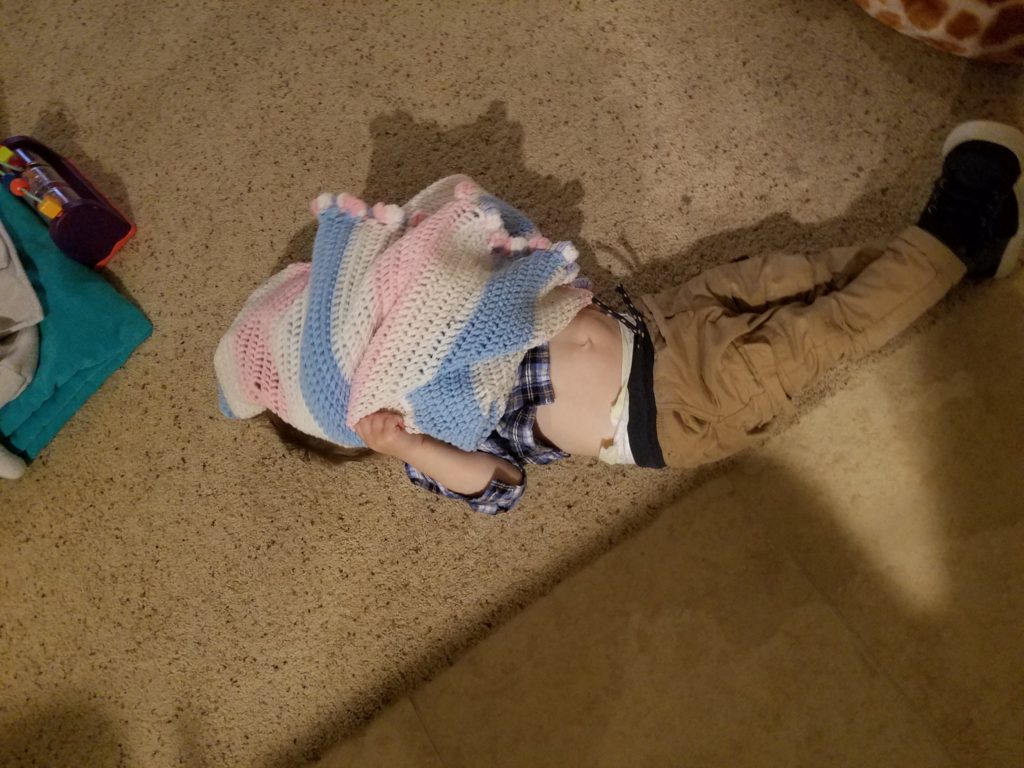 There you have it! Have a great week!