Man, it has been forever since I have been there and I HATE that! I have been wanting to be more consistent as mentioned in my New Year's Goals post and I have NOT been keeping up with that. At. All.
So while I have two little ones taking a nap (and a ton of chores I am just going to ignore for now…), I figured I would try to get this posted!
What We're Eating This Week:
All the Girl Scout Cookies! haha I can't help myself…every time I see a Girl Scout selling cookies, you bet I'm gonna snag some Thin Mints, Caramel Delites and Smores.
What I'm Reminiscing About:
Yesterday was David and I's 10 year dating anniversary – the day he asked me to be his girlfriend! This pic was taken probably about a month or two after we started dating 🙂
What I'm Loving: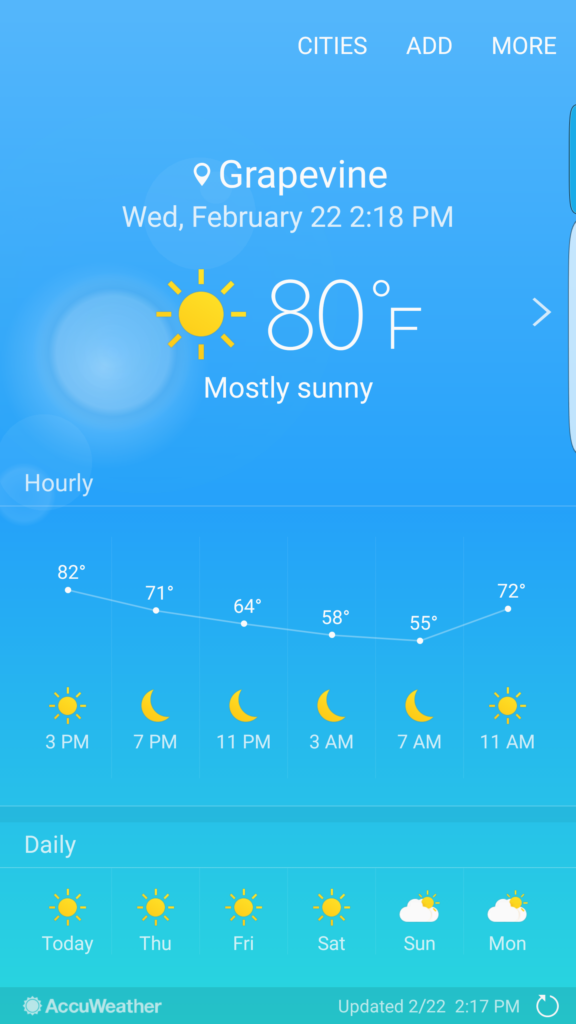 This Texas Weather… It is February and it's 80 degrees currently. This morning the boys and I went for a walk outside and it was wonderful!
What We've Been Up To: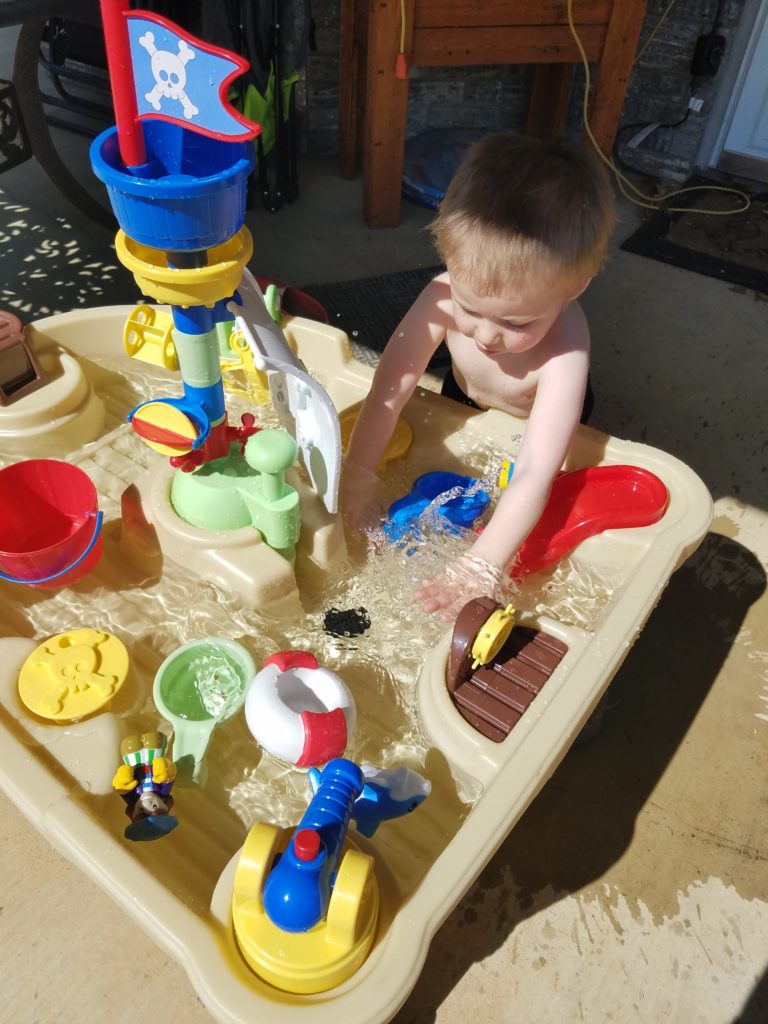 Playing outside! This weekend we were able to get a few Christmas gifts set up, including a water table. Luke absolutely loved it and I can't wait until Ben is able to stand and play with it too.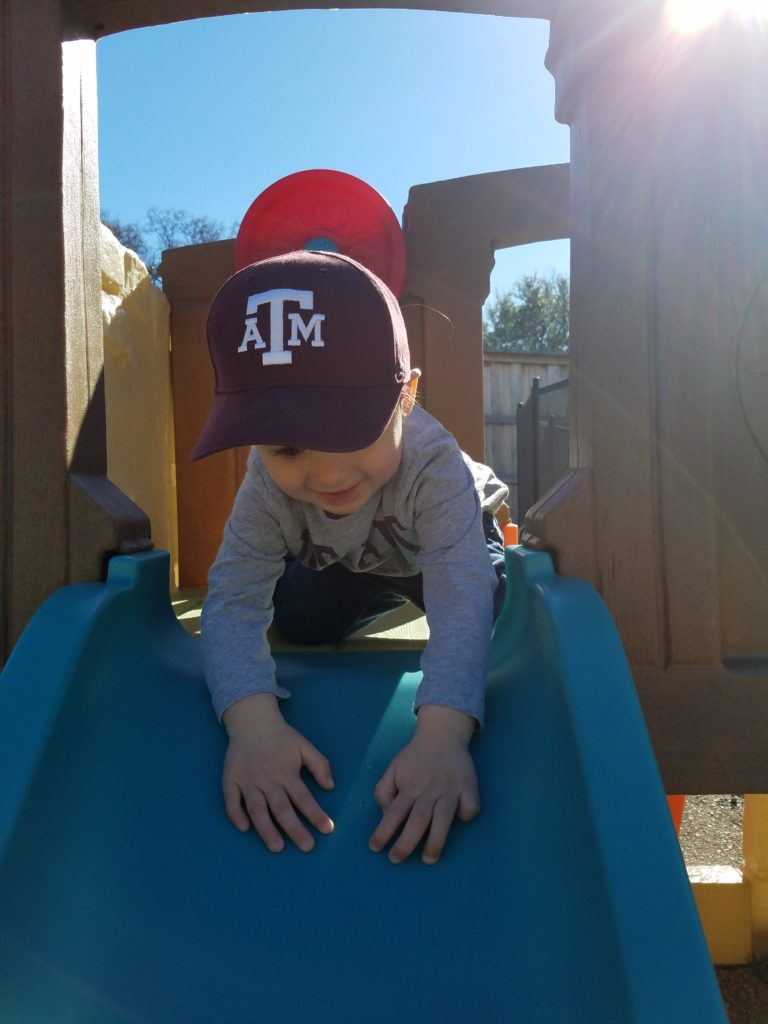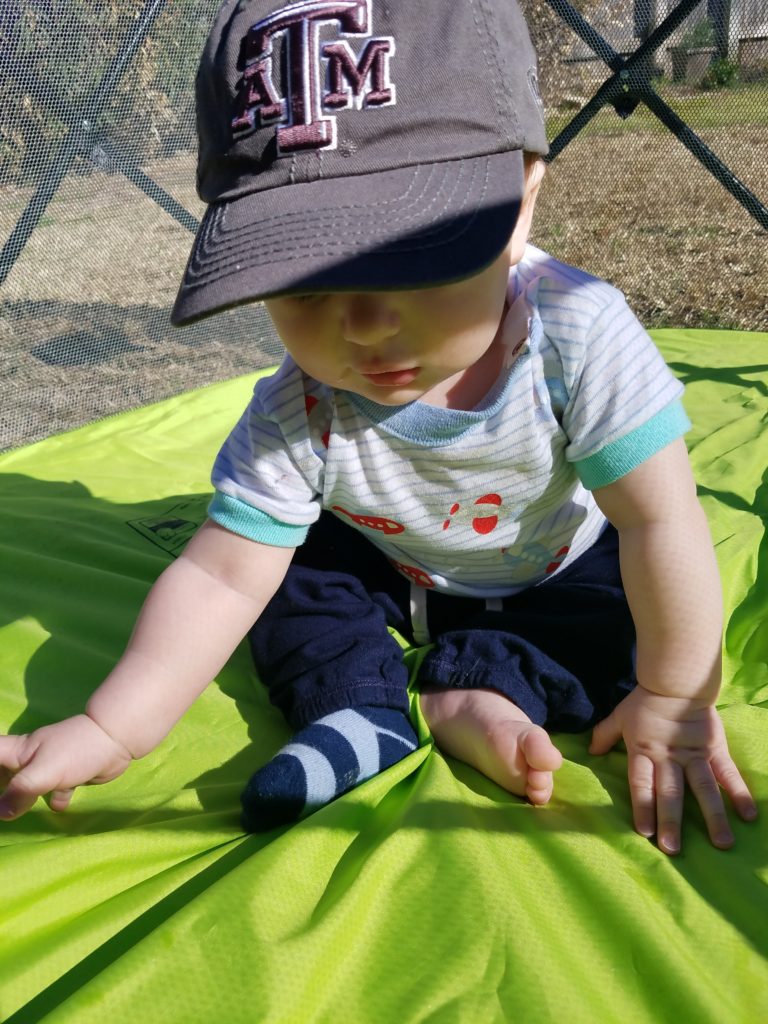 David and I also went on a belated Valentine's Date Sunday night 🙂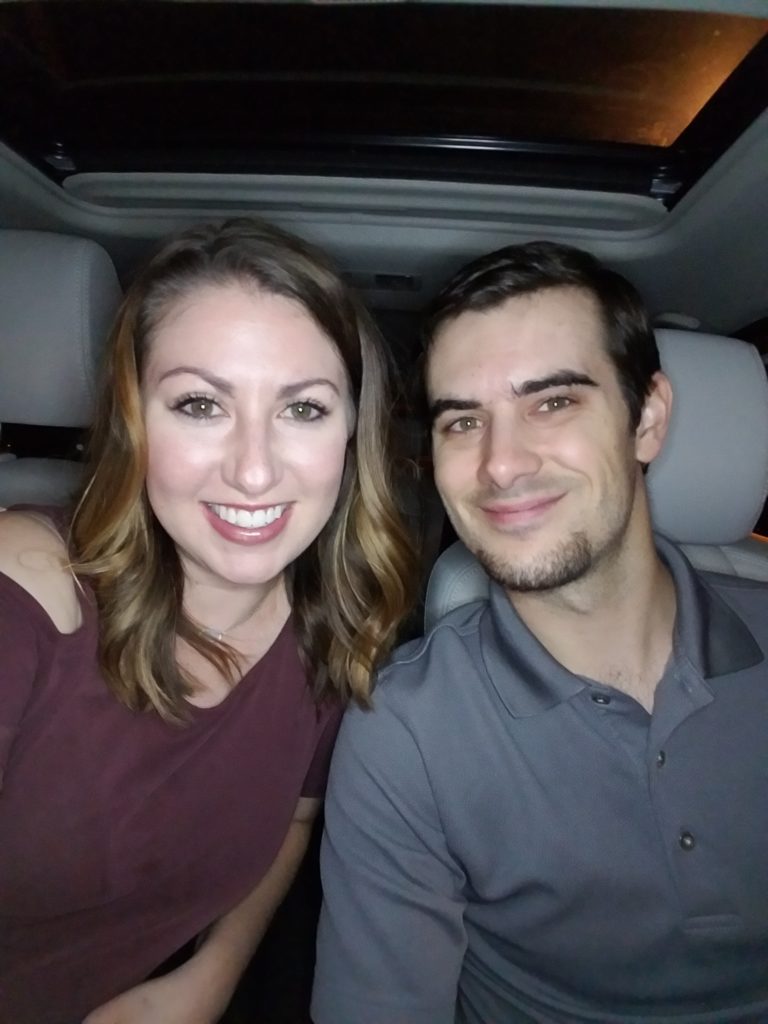 What I'm Dreading:
I can't quite think of anything I'm absolutely dreading…maybe the end of naptime? haha
What I'm Working On:
Other than trying to get back into blogging? Keeping two kids alive? 😉 Hop on over to my FB group here if you haven't already to get the scoop!
What I'm Excited About:
David's birthday tomorrow! It will probably be very low key since he's been very busy with work, but hopefully we can have a little special dinner for him! This is from his 21st birthday just a few years ago…
What I'm Watching/Reading:
Friends reruns on Netflix. Every time I have a late night review and the boys are in bed, I love turning on Friends while I'm working!
David and I have also been turning on an episode or two of Whose Line Is It Anyway? every night before we go to bed. It's just a fun little show that we both have seen so many times but it still gets us laughing no matter how worn out we are! Love Colin and Ryan 😉
What I'm Listening To:
See above! 😉
What I'm Wearing:
I have been LOVING my Toms lace up booties and they are currently 55% OFF. They have them in black, chocolate, olive and wheat!
I'm also loving wearing Apple Cider LipSense & my Kendra Scott Necklace
What I'm Doing This Weekend:
We are headed to the family ranch to celebrate David's Great Aunt & Uncle's 50th wedding anniversary!
What I'm Looking Forward To Next Month:
Fun get togethers with friends and family & pretty weather
What Else is New:
Well, we just made it official… we are going to Zambia this summer for Camp Life! My incredible sister made it happen and she has been wanting me to go out there for YEARS now. <3 can't wait to see you, Ri!
Bonus Question this month: What is your "can't live without" Beauty Product?
…well if you have been living under a rock the past few months, here ya go…