Well originally this post was supposed to go up Monday morning…yet here I am Wednesday night finishing it up. 😛
Friday mornings are chill. Please ignore my mixed print look. 😉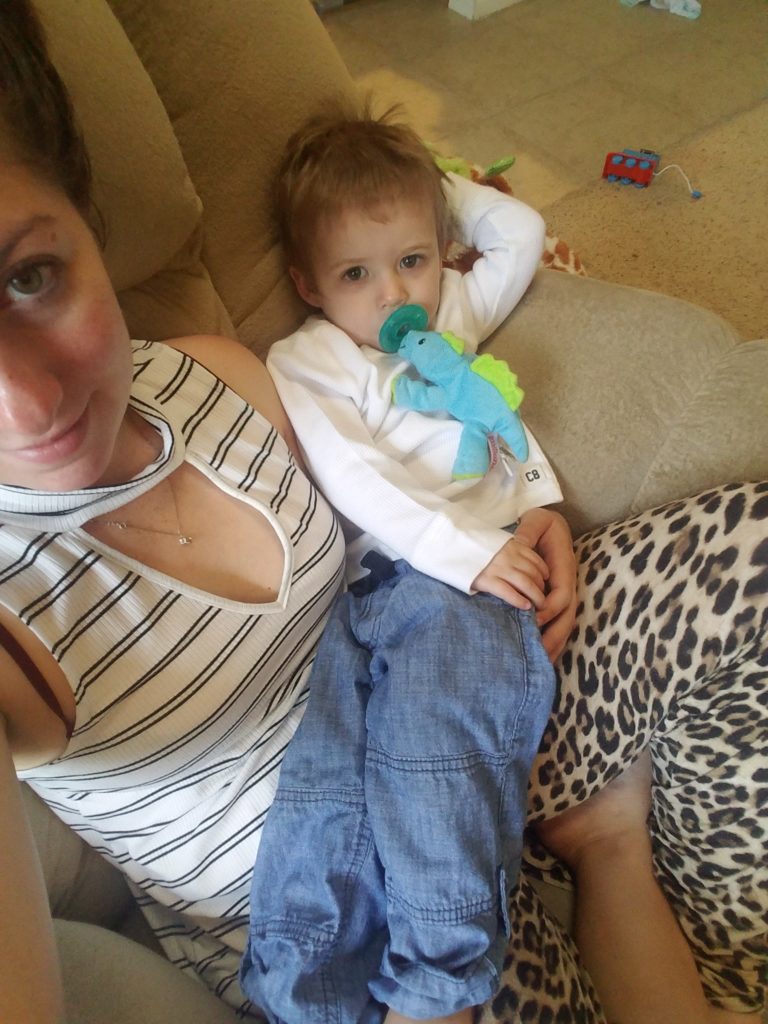 That saint of a man, David, let me leave the house ALONE for a bit and where did I go? Where else, Target! 🙂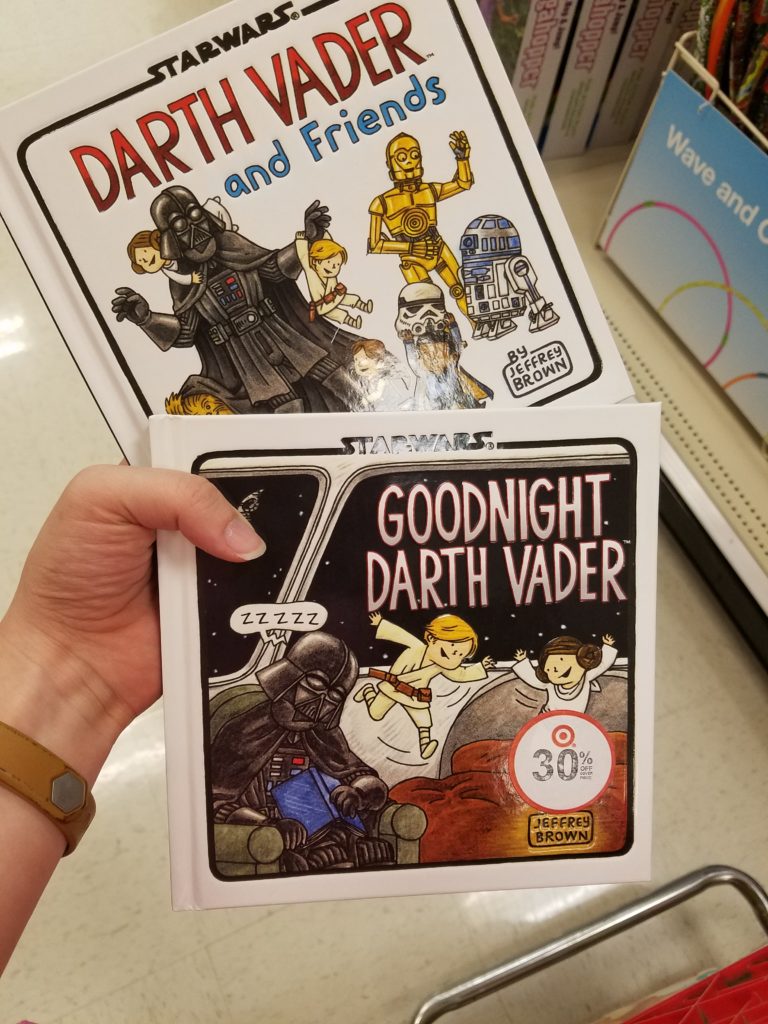 These just might be making an appearance from the Easter Bunny this year….
After naptime on Friday, we went on a family walk!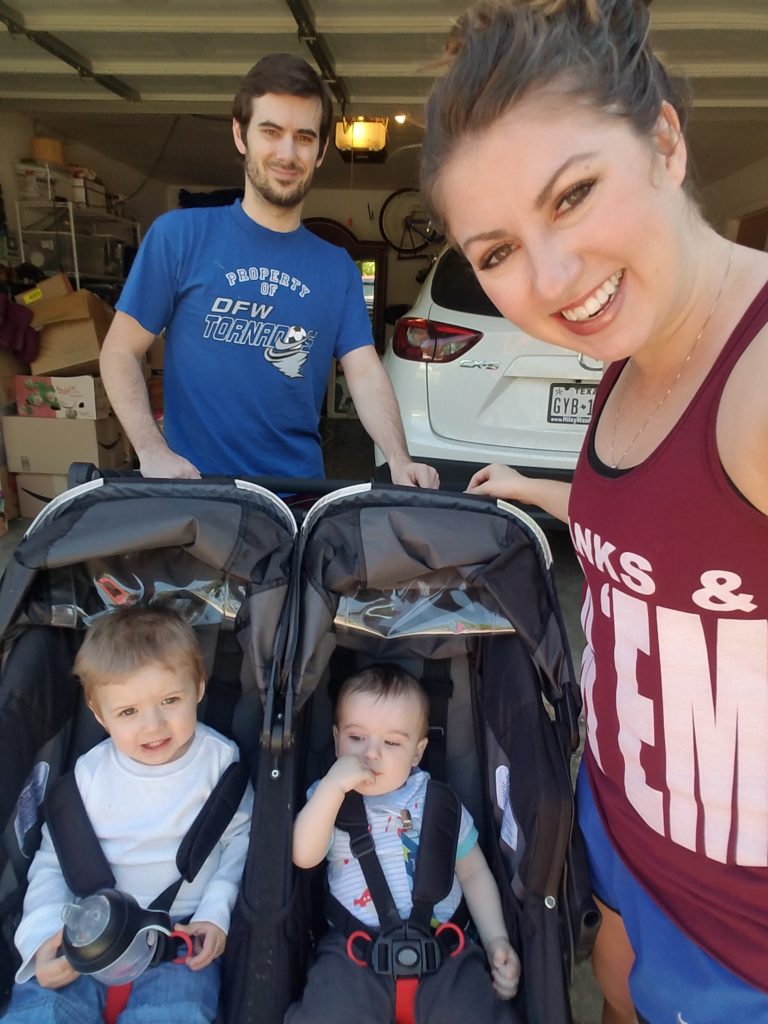 Love this guy!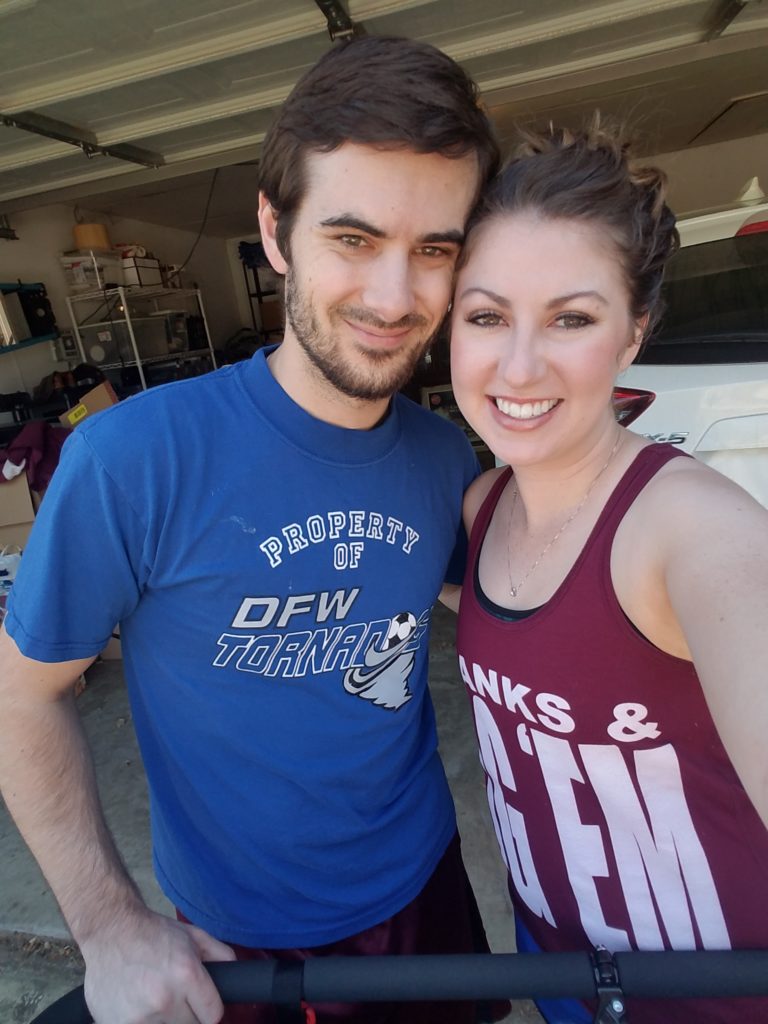 Saturday morning bright and early, we had a family photo session with my sweet friend from high school. Check out her incredible skills here!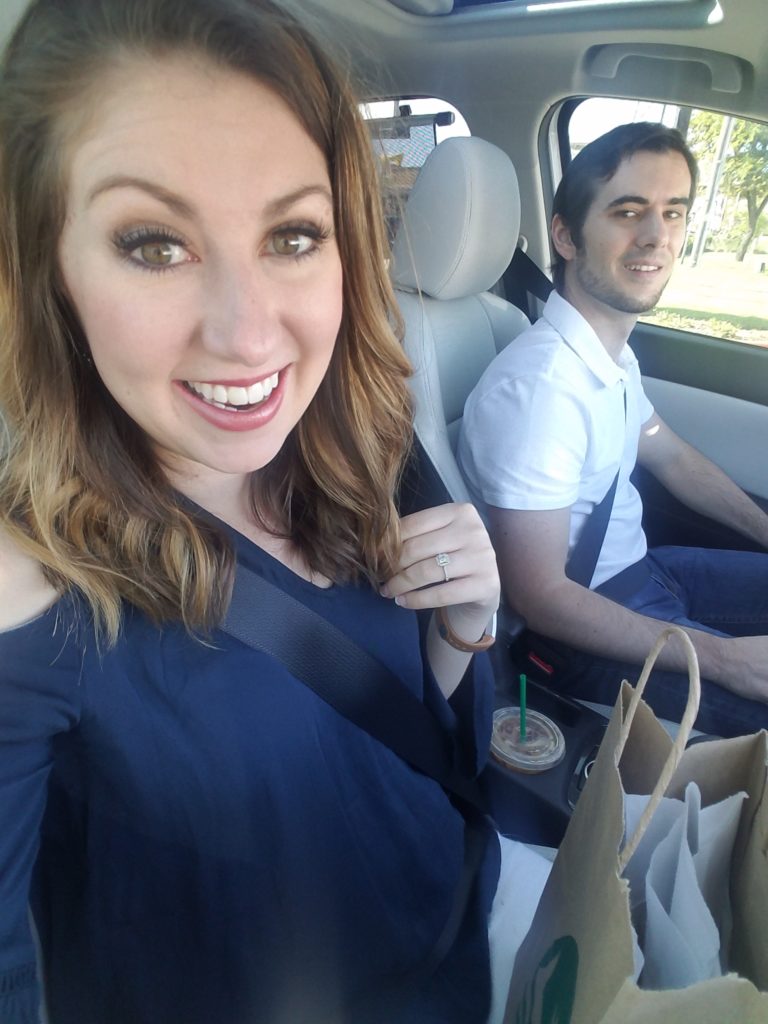 Saturday afternoon, we got some work done around the house while the boys napped…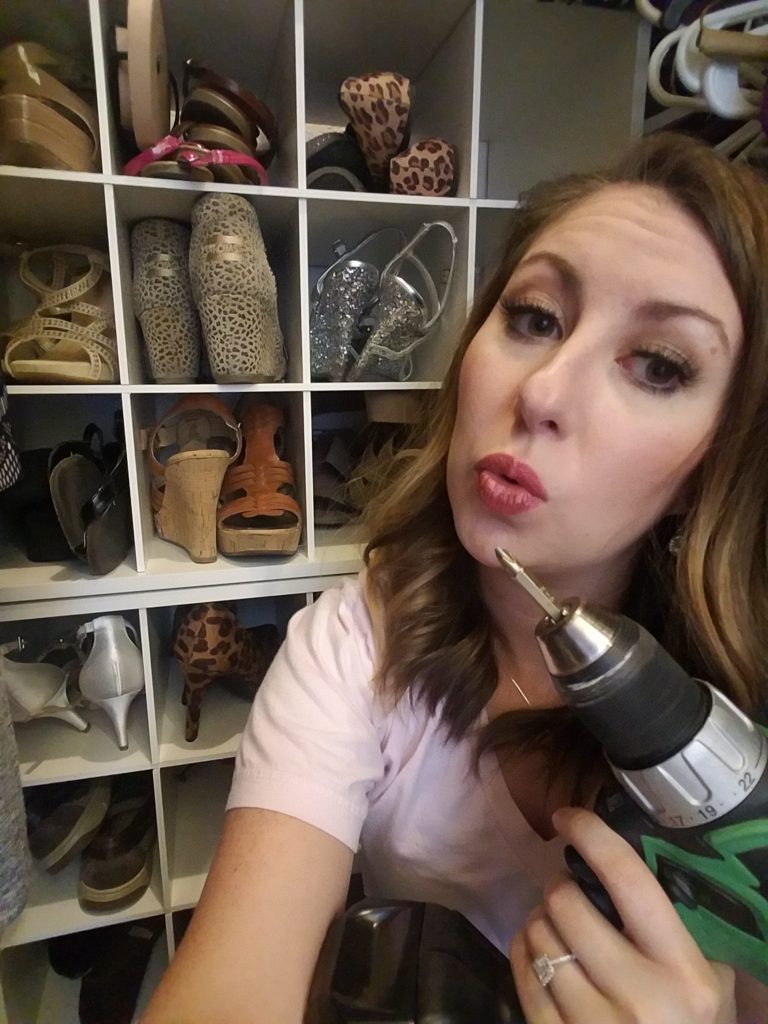 Love these Container Store shelves for my shoes!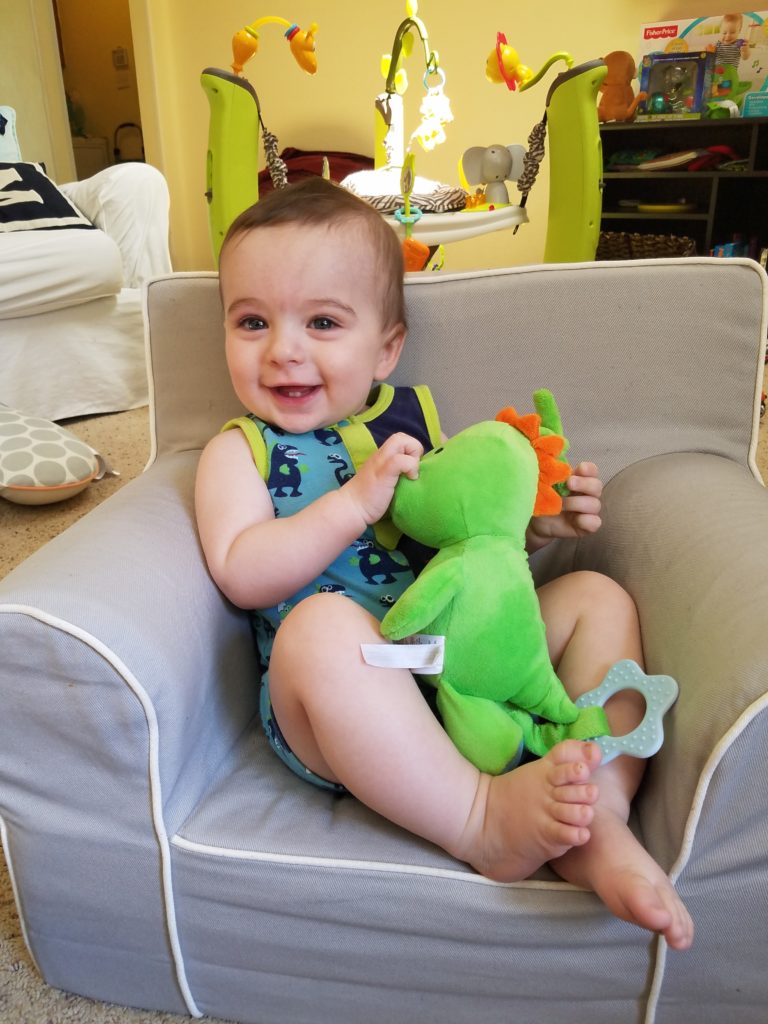 A little quality time with my littlest love!
Saturday night, we headed to Downtown Grapevine for a little date night! Super blurry photo but whatev! 🙂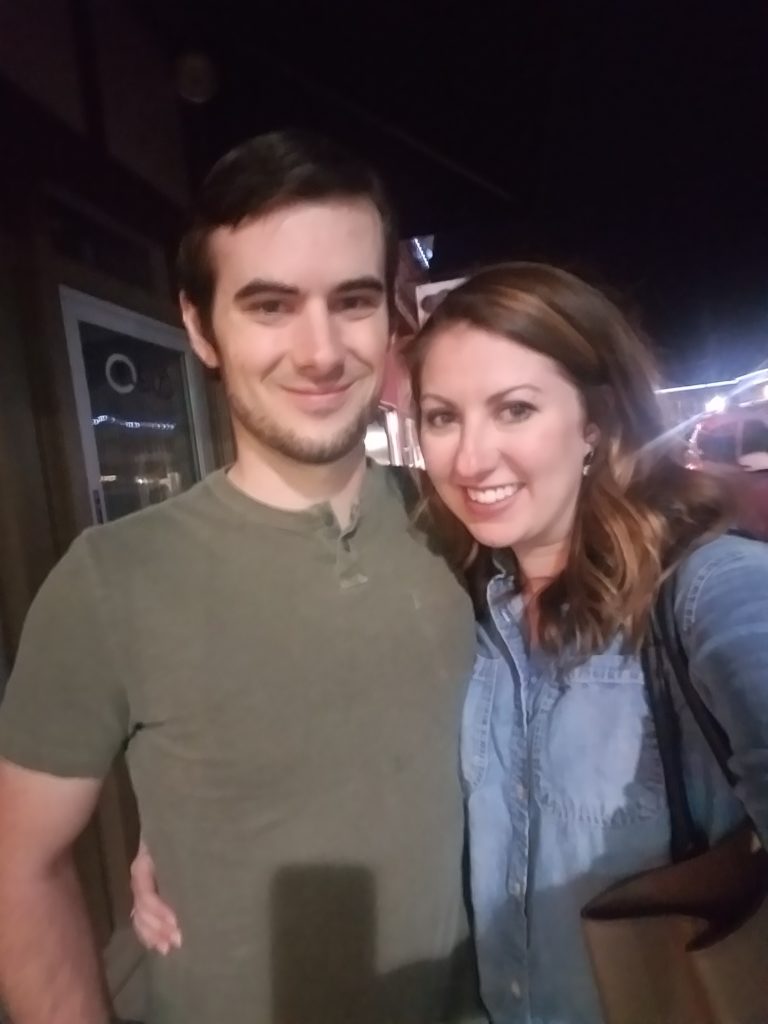 We also went to a new DRIVE THROUGH FROZEN CUSTARD STAND and it was AH-MAZING!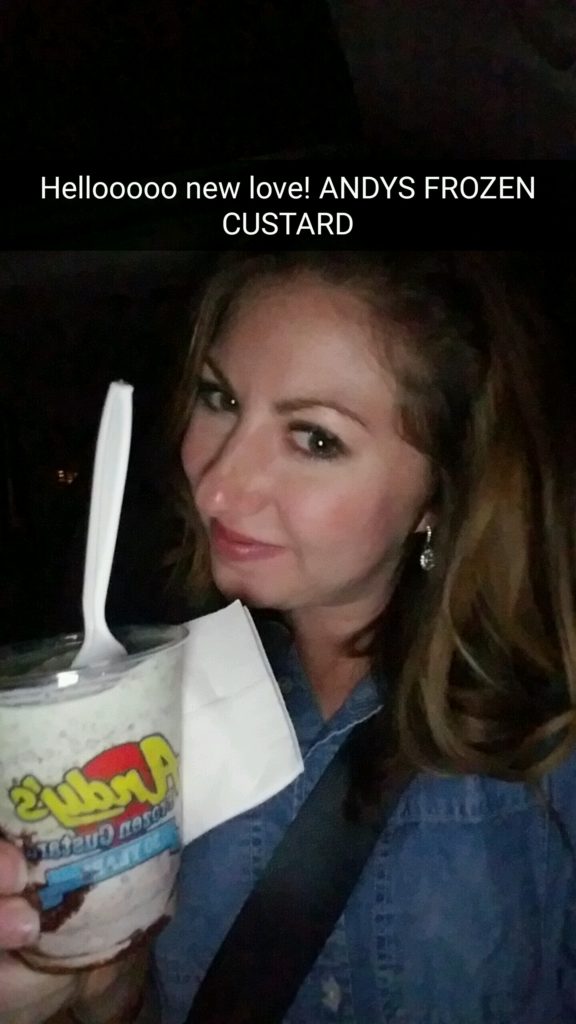 After church on Sunday, we headed up to the Grapevine Rec to check it out…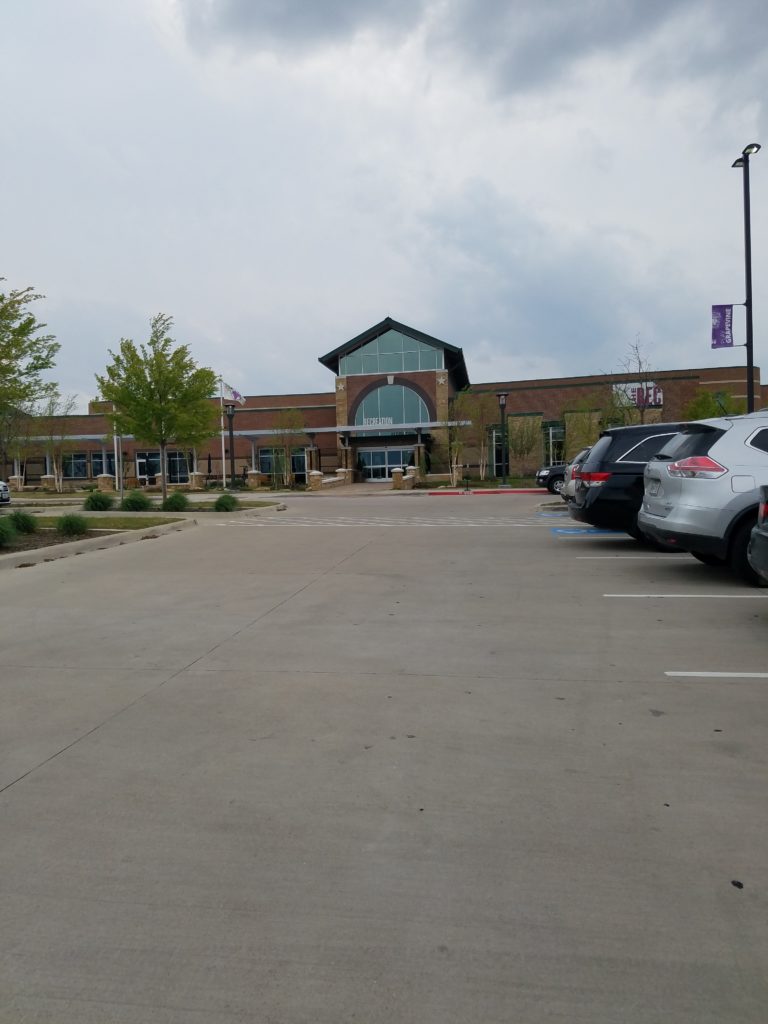 Just your average little stream walking into the REC..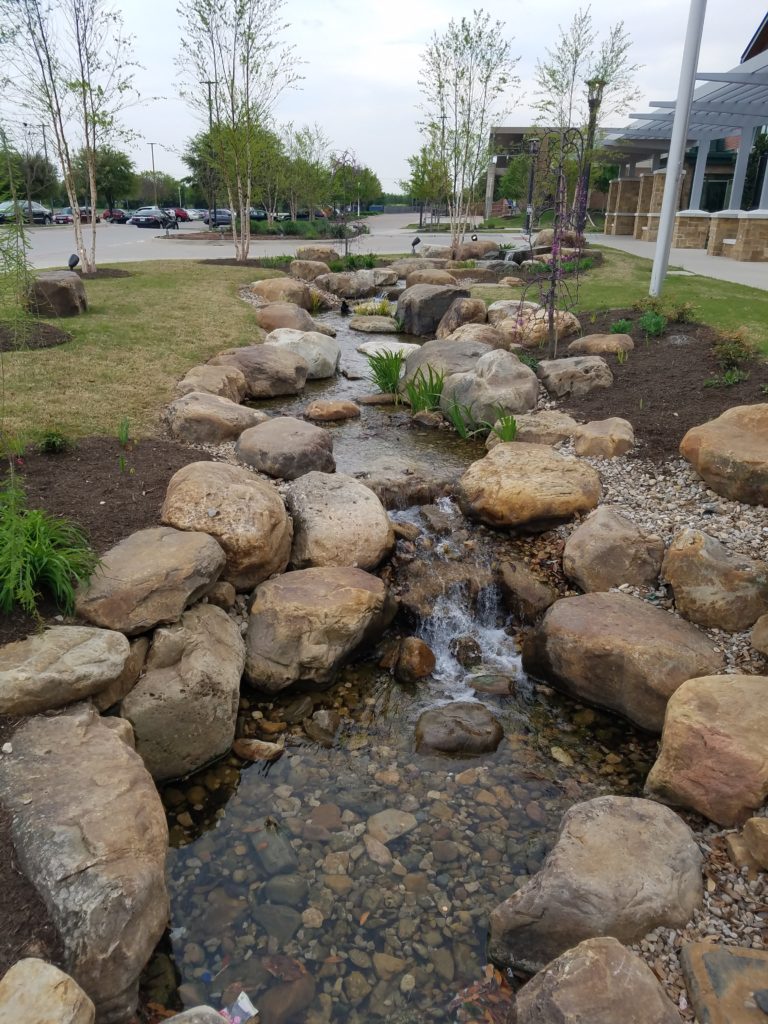 Annnnnd we found our new favorite place to play! Such a cool indoor playground and Luke had a blast!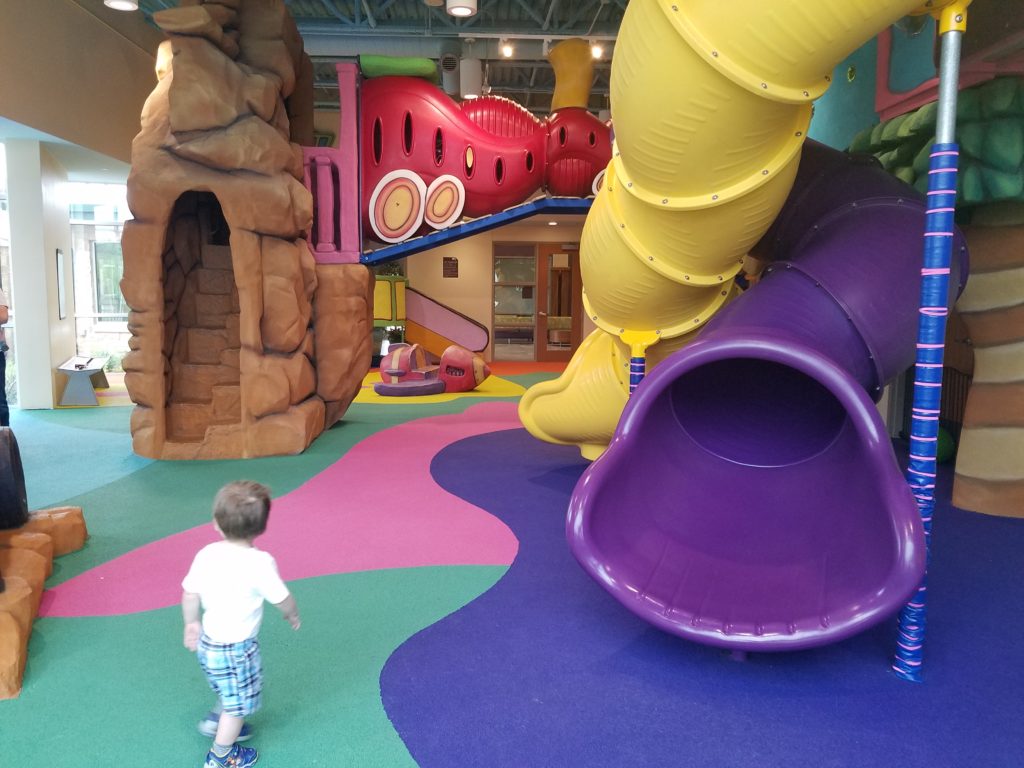 We went back on Monday and Tuesday evenings to work out while the kid's stayed in childcare…David and I are loving it! haha
Monday we had swimming lessons, naps, a walk around the neighborhood, and a late dinner. We went for another long walk Tuesday morning, I had a lovely dentist appointment in the afternoon and a trip to the gym in the evening. Tuesday night/Wednesday Morning at 2:00 AM we were awoken by the Tornado Warning Alerts on our phone and thus began my freak outs… Ever since I was little, I have always been such a scaredy cat of storms – tornadoes specifically – and for a little while there, it looked like we were in the path of a possible tornado. Thankfully, the storm weakened before it got to us, but I was prepared to hunker down in our tiny little hall closet with two sleepy boys if it came to it. Both boys slept through the LOUD wind gusts and thunder and I walked in to this face Wednesday morning bright and early…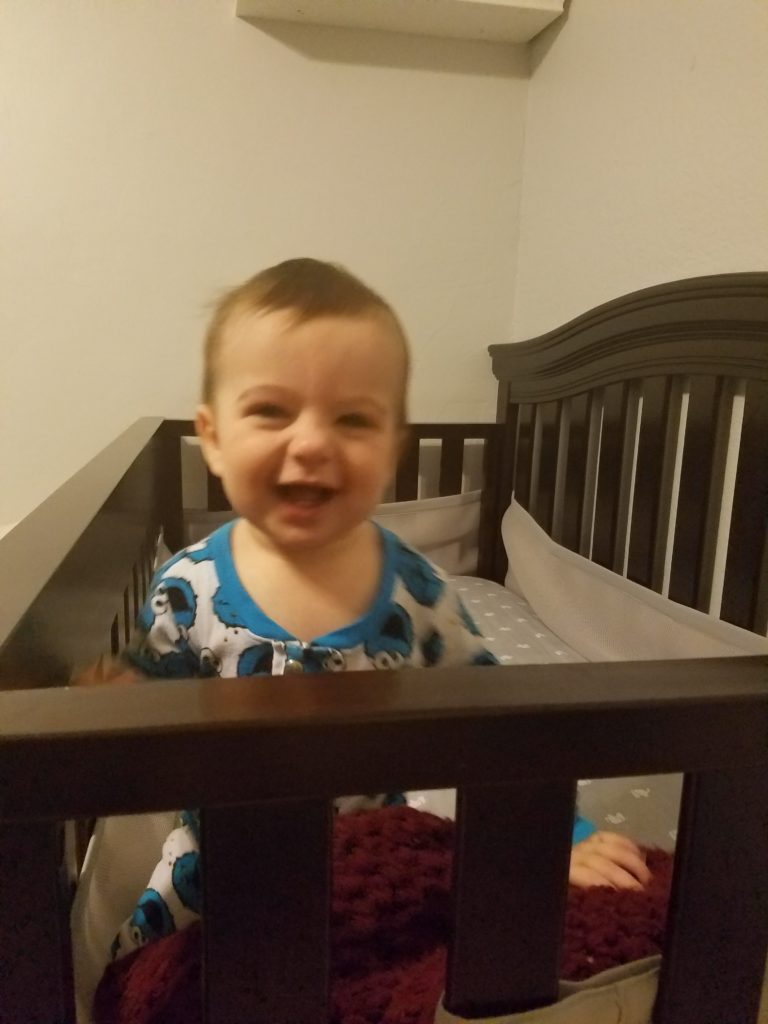 Its blurry because this kid NEVER HOLDS STILL.
Wednesday morning I was so excited to wear a new shirt that came in the mail the day before. It is a t-shirt supporting an amazing girl in my BSF group who is battling cancer. She is truly inspiring because through all of her struggles, she remains unwavering faithful to God and His plan for her. According to the website, t-shirts are still available to order until April 15 – you can order one here. I know any donation or purchase would be appreciated! The verse on the back of the shirt says: When I called out to you, you answered. You made me strong and brave. Psalm 138:3. <3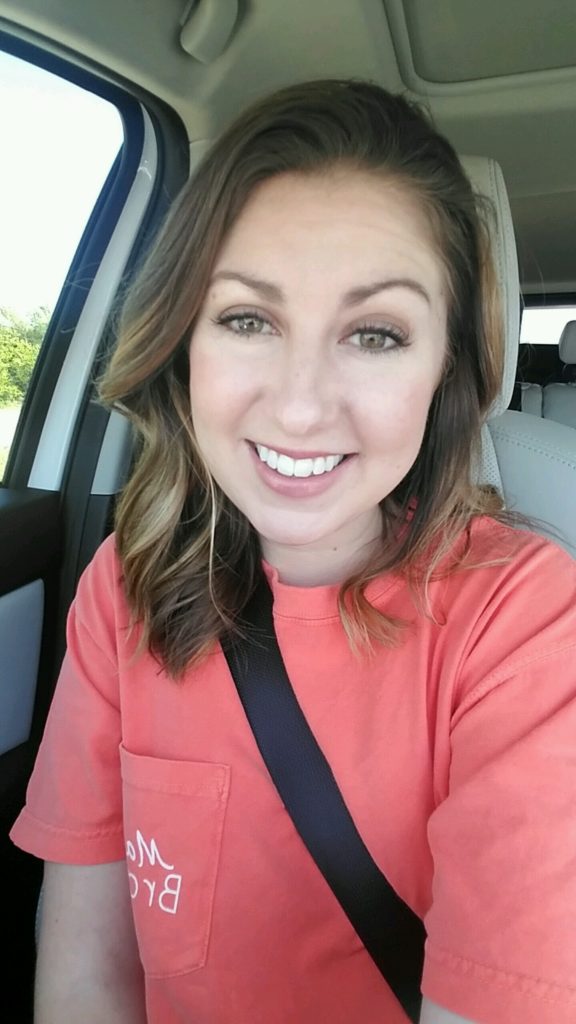 After Bible Study, naps, and a few errands, we went on another walk and I snapped this pic. Luke just makes the funniest faces and Ben looks so BIG and CHUNKY here!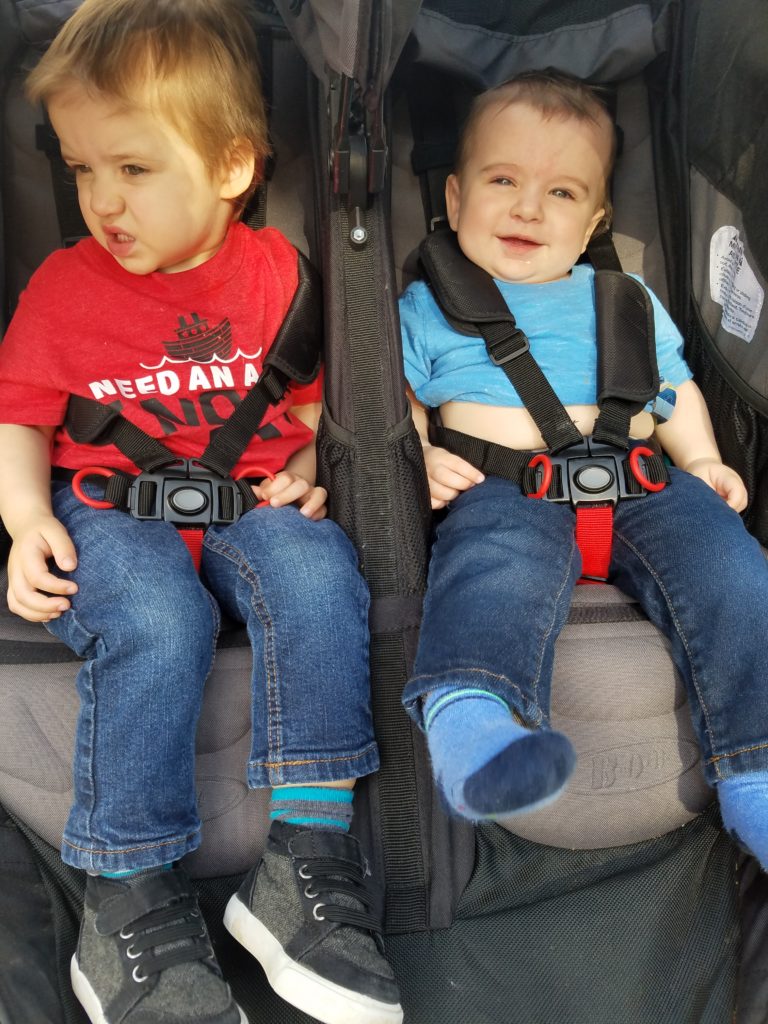 Dinner consisted of black beans for this guy and I just can't help but think he looks like Gomez Addams from the Addams Family 🙂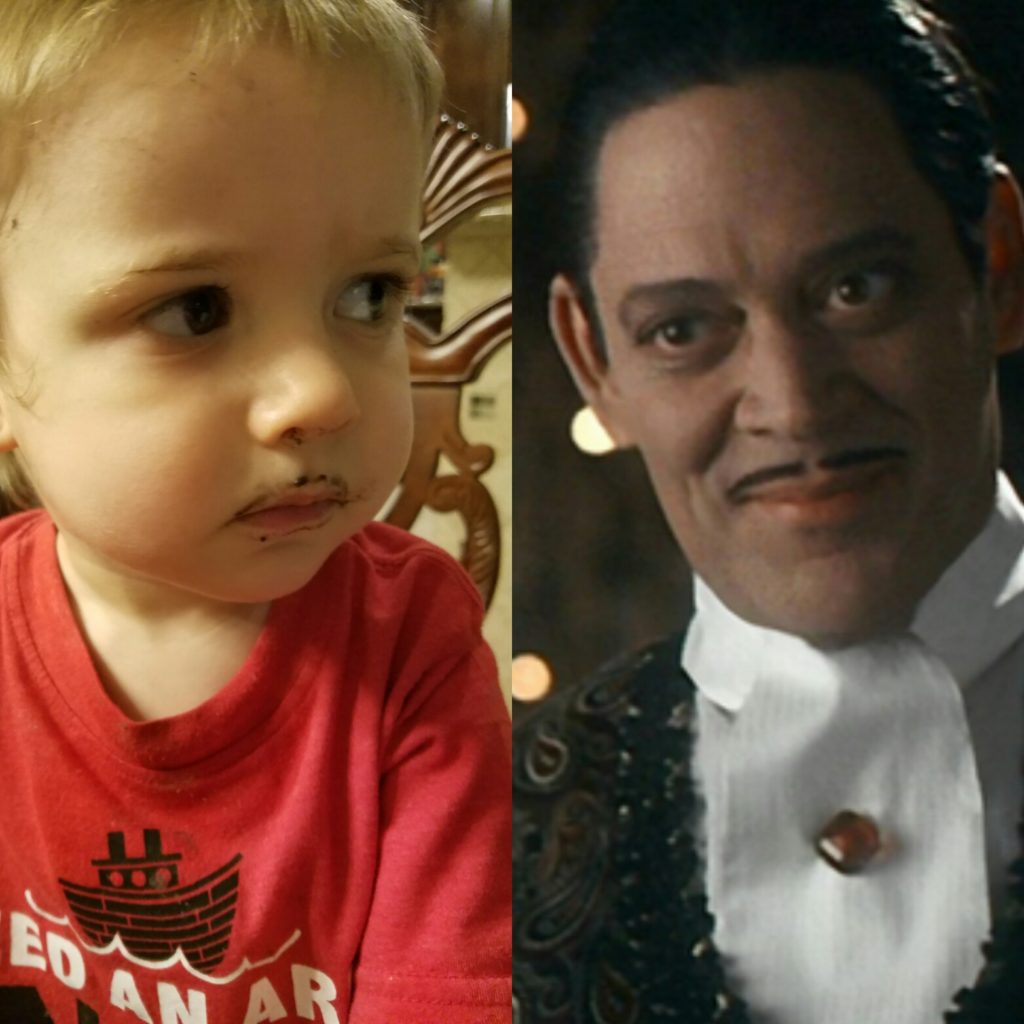 And I swear I'm not pregnant but I have been craving all the ice cream lately so… the whole fam made a late night grocery run to try some of this stuff. I am a believer!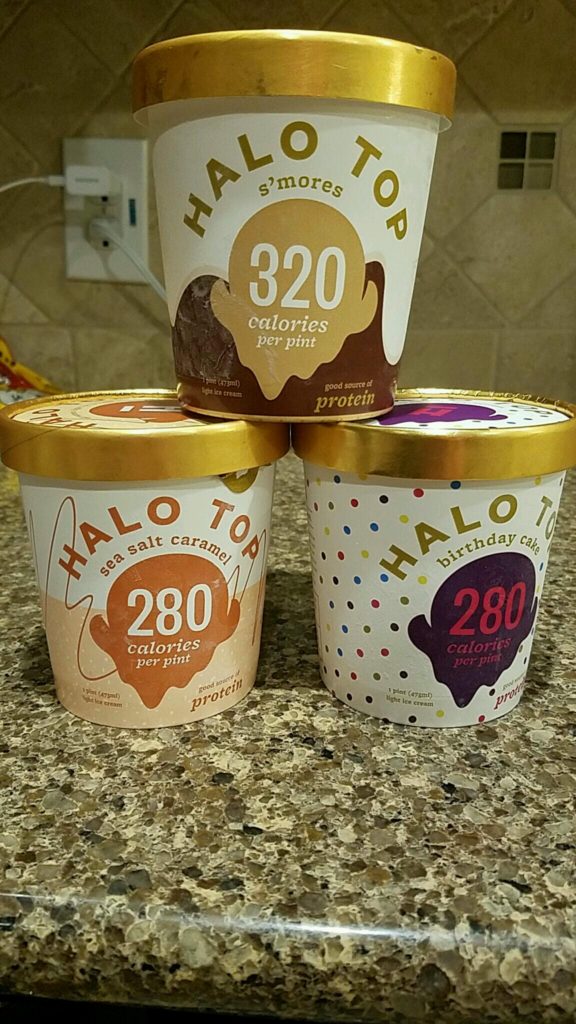 There you have it…