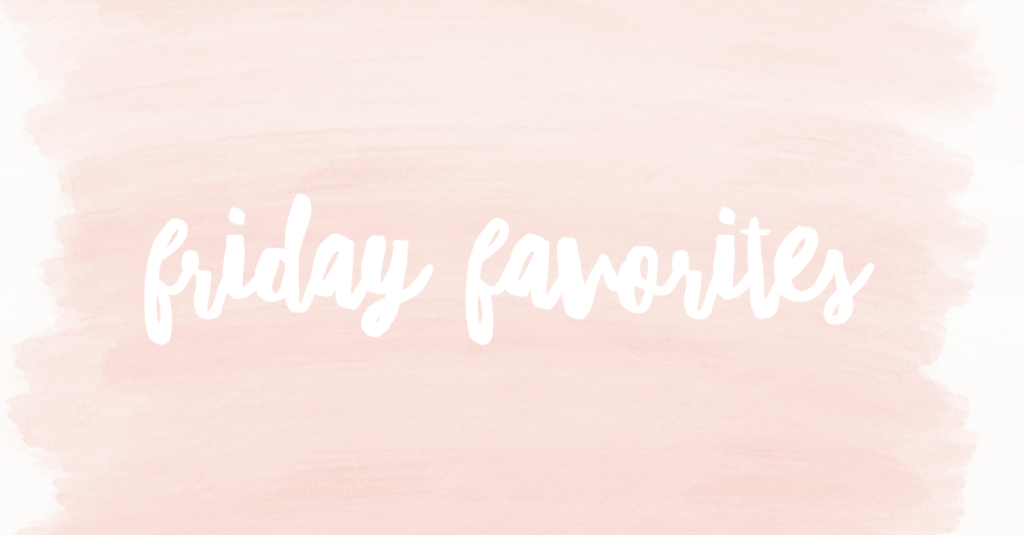 Happy Cinco de Mayo! I have been craving tacos and a marg ALL WEEK LONG. Just a random collection of things I have been loving lately…
[1]
These are SUPER SOFT makeup remover wash cloths that easily take all makeup off without irritating your skin. Seriously, I am in love!
[2]
I received a sample of the Origins GinZing Energy-boosting moisturizer from Influenster and I LOVE the citrus smell and how it just perks me up the mornings I put it on. It is a light weight moisturizer that absorbs quickly and feels soft on your skin.
[3]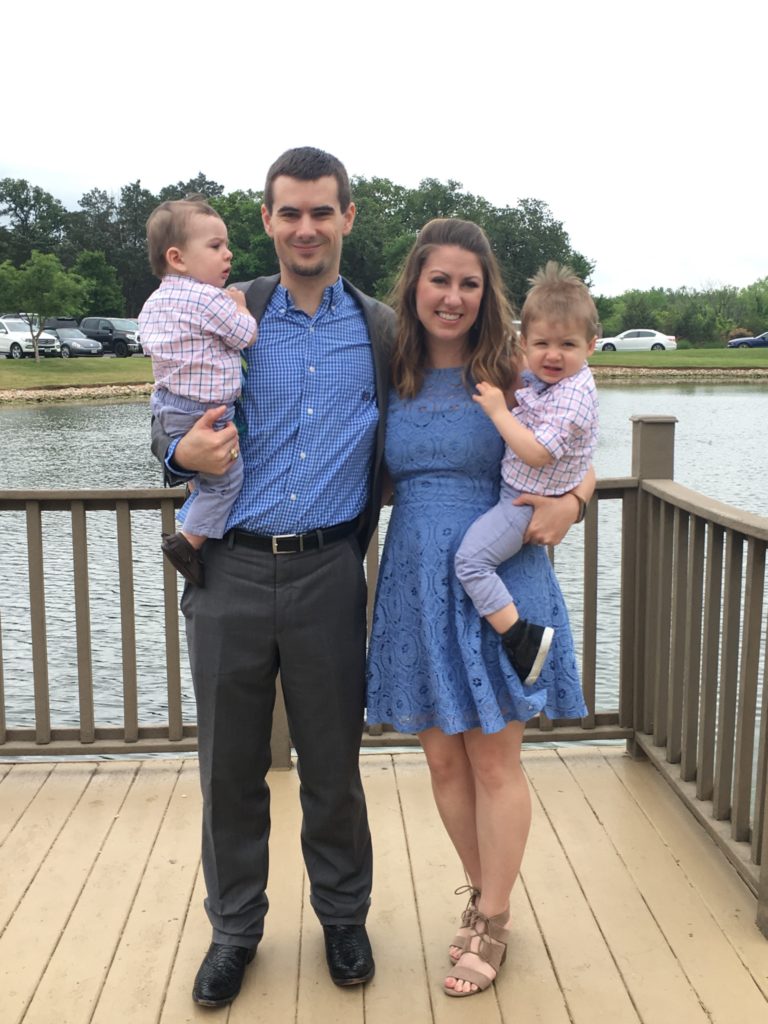 I'm guilty of outfit repeating because I love this dress so much! And I also might be guilty of buying it in another color…
[4]
I am OBSESSED with this GLOSS. Bougainvillea Gloss is a gorgeous shimmery pink gloss that I can just put on when I am in a hurry without having to worry about putting on a color. <3
[5]
I might be late to the party here, but I want to freaking bathe in this perfume. It has the perfect balance of citrus, floral and vanilla. 🙂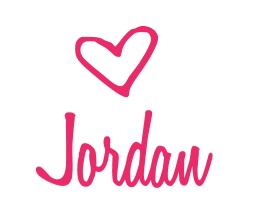 *Please note there are affiliate links in this post which means if you click on a link and purchase something, I might receive a small commission. Thank you for reading and supporting my blog!