I admit, I have definitely been neglecting my little blog for a while now. I've been kind of feeling uninspired and busy as all get out. I am going to slowly ease back into writing with a little life  update!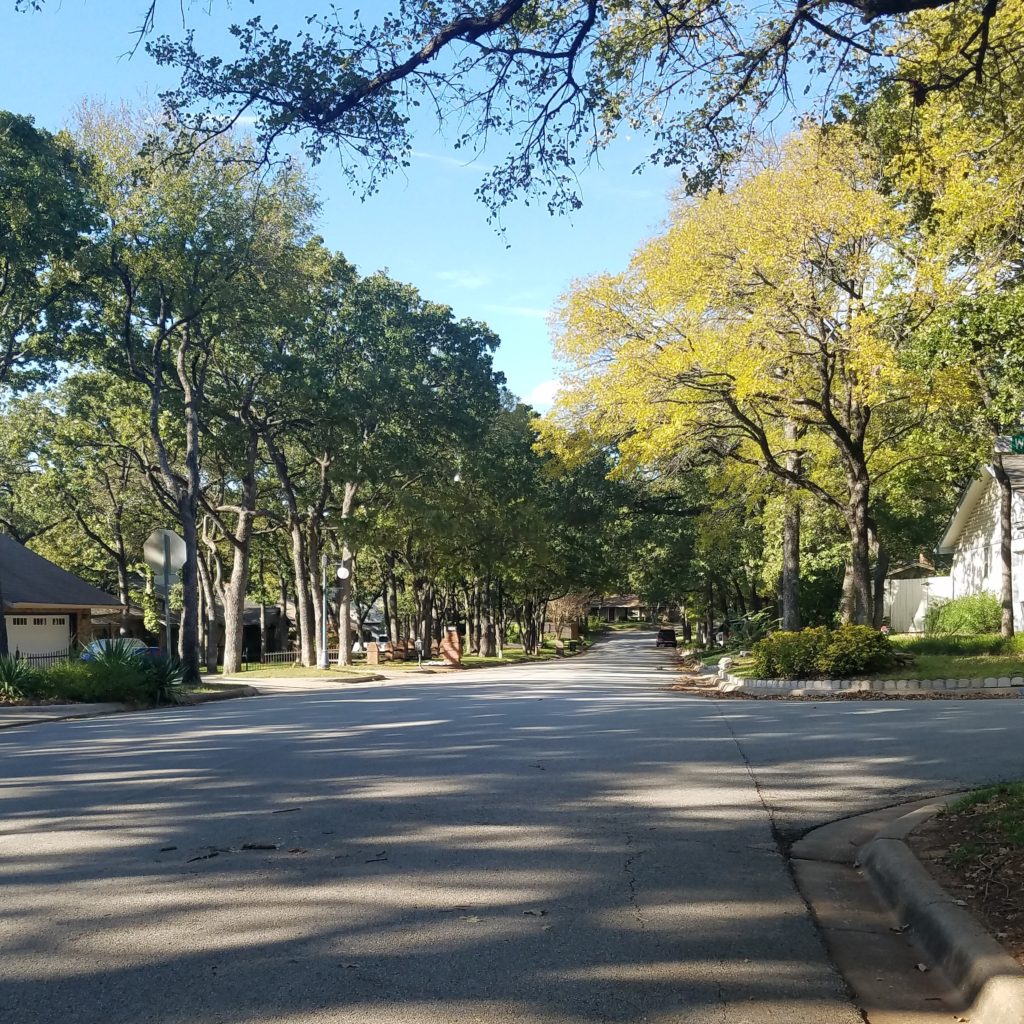 Since the fall has rolled around, our days have gotten busier! The boys swim on Mondays, I have two different bible studies on Tuesday and Wednesday, Thursdays we try to relax some and Friday is a half day for David so we always try to plan something in the afternoon. The weekends are filled with travel, attending football games or attempting to get home projects done (NOT EASY with two toddlers!).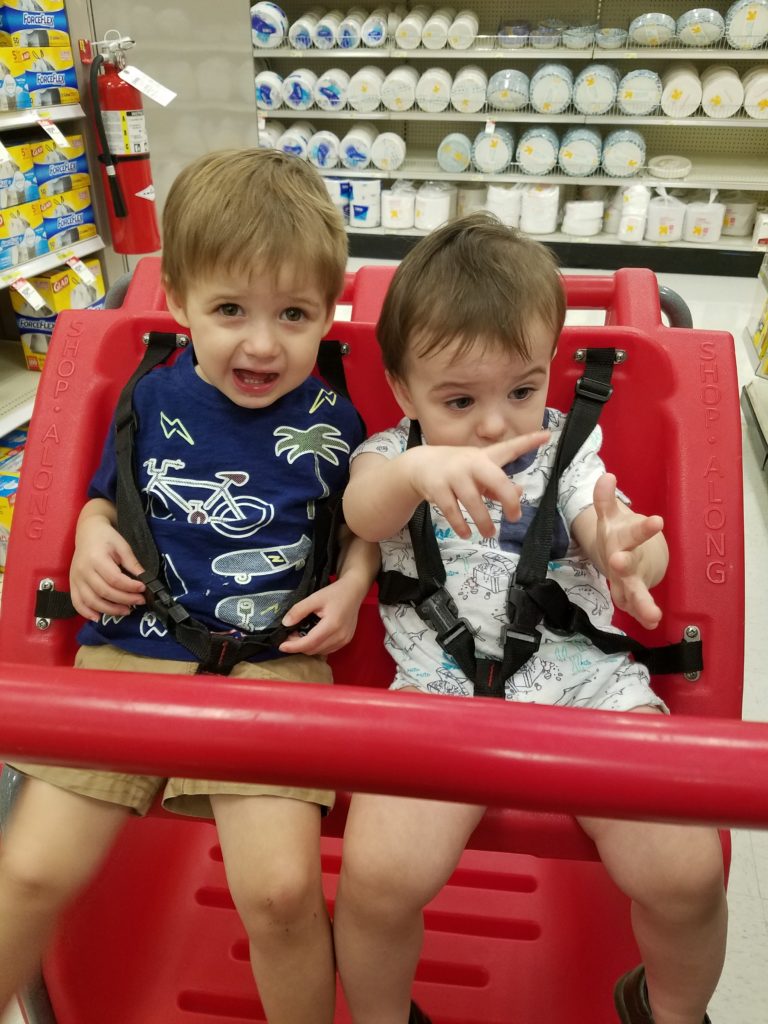 The past few weeks, we have been a semi-sick household. I can't count how many tissue boxes we have gone through….ok I can, three ;).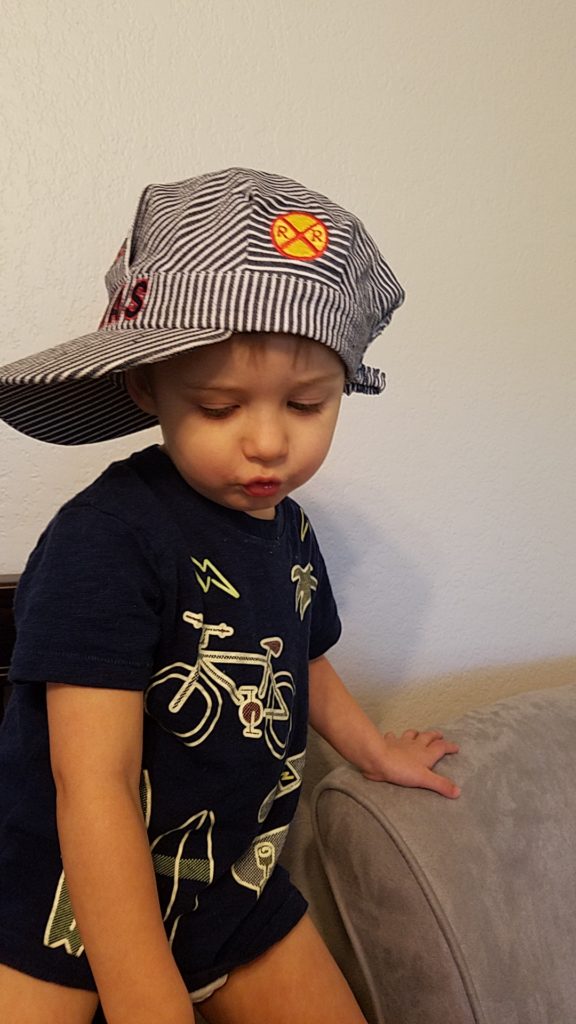 One really exciting thing going on in our little world is that Luke has decided hats are fun to wear! HALLELUJAH! Since finding out I was destined to be a #boymom, I have always hoped for my boys to wear hats.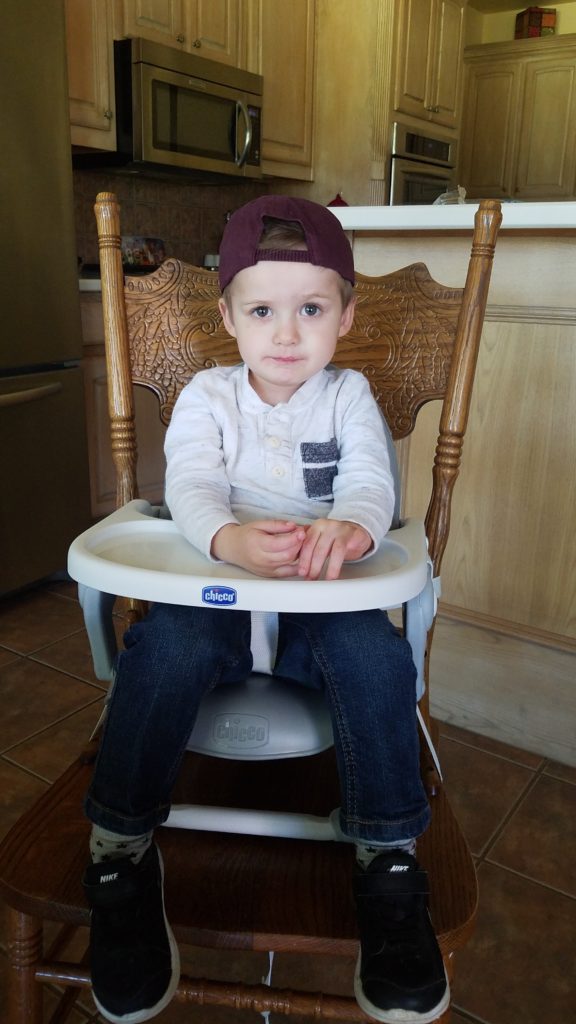 I mean, HOW STINKING CUTE?!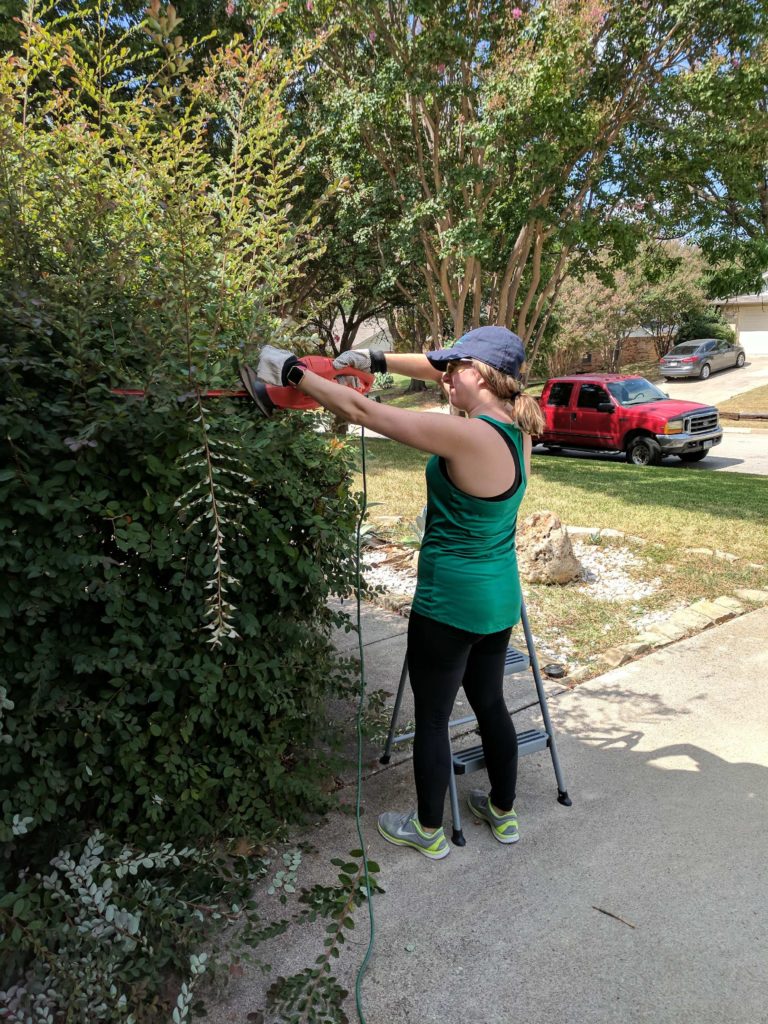 Speaking of house projects…this bush is GONE now thanks to me. Mostly David, but I started it 😉 We have a few more house projects that I am excited to share with y'all once we finish them!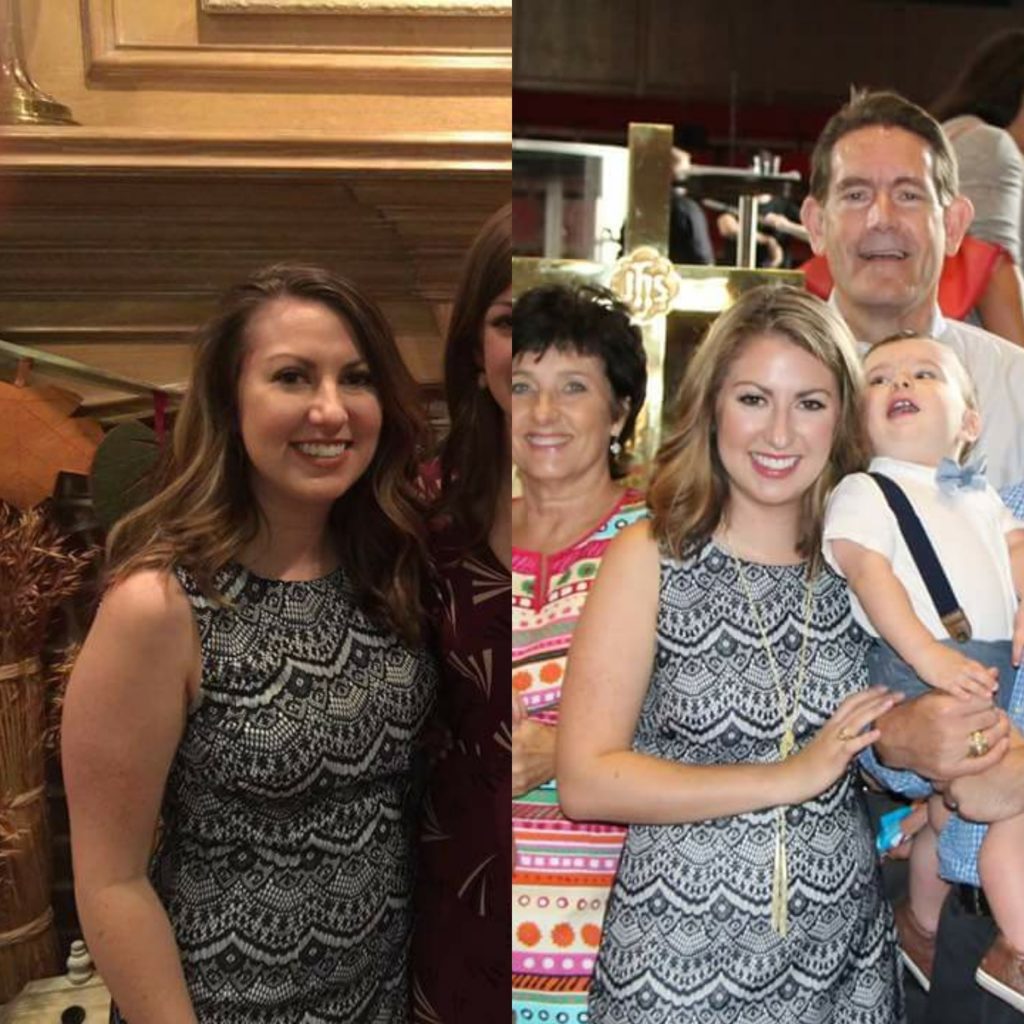 I also successfully completed a Whole 30 – basically a nutrition reset. I lost some of that baby weight, a few inches around my waist and hips and I gained MANY new yummy recipes. I will be posting some of those in the near future!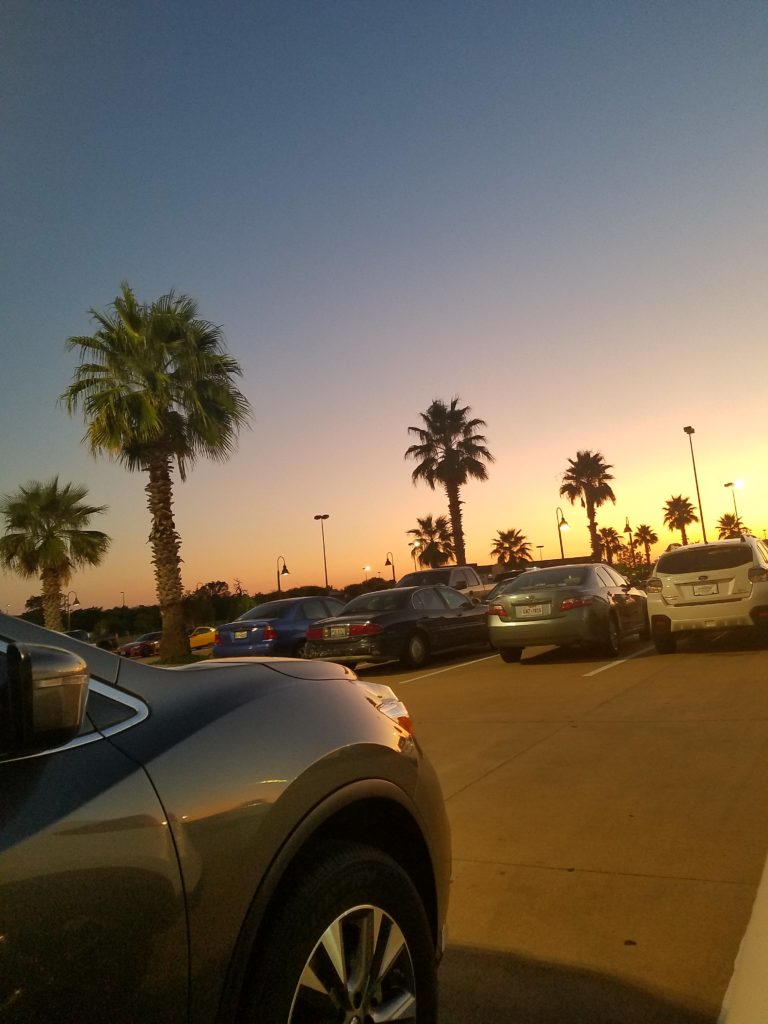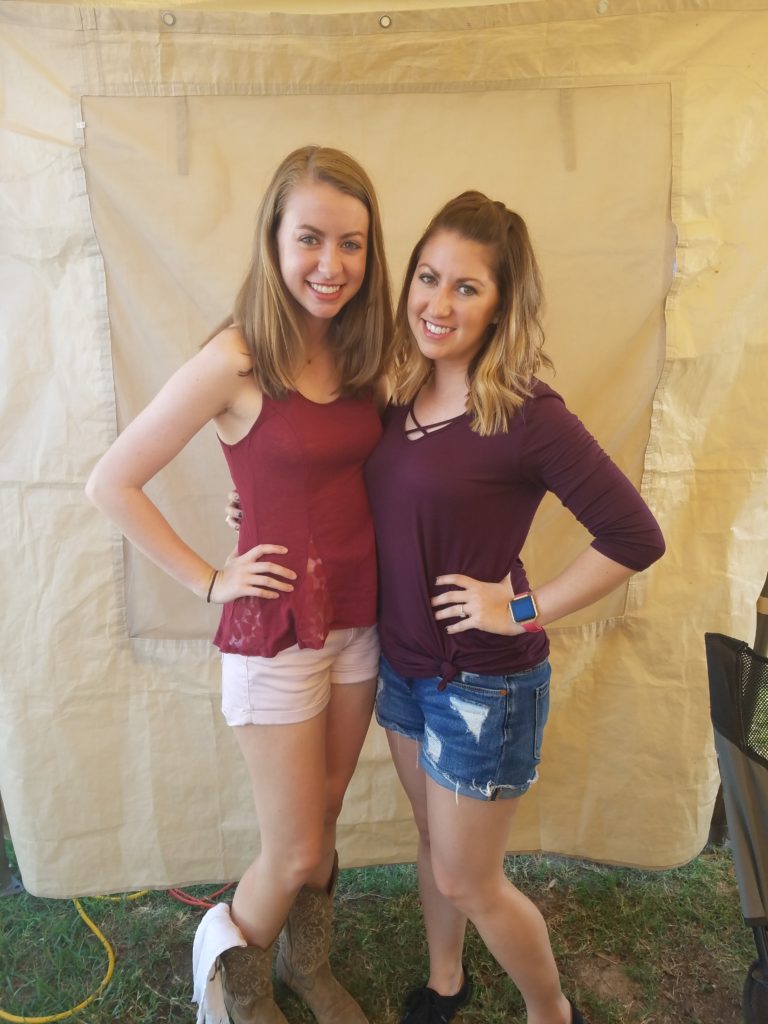 We got to spend a kid-free weekend in College Station and witnessed the most gorgeous sunset after dinner at Grub Burger and tailgated with my baby sister that is now all grown up and a freshman at Texas A&M!
Psssst: These are my favorite shorts of ALL TIME and I found this cute top at Aggieland Outfitters.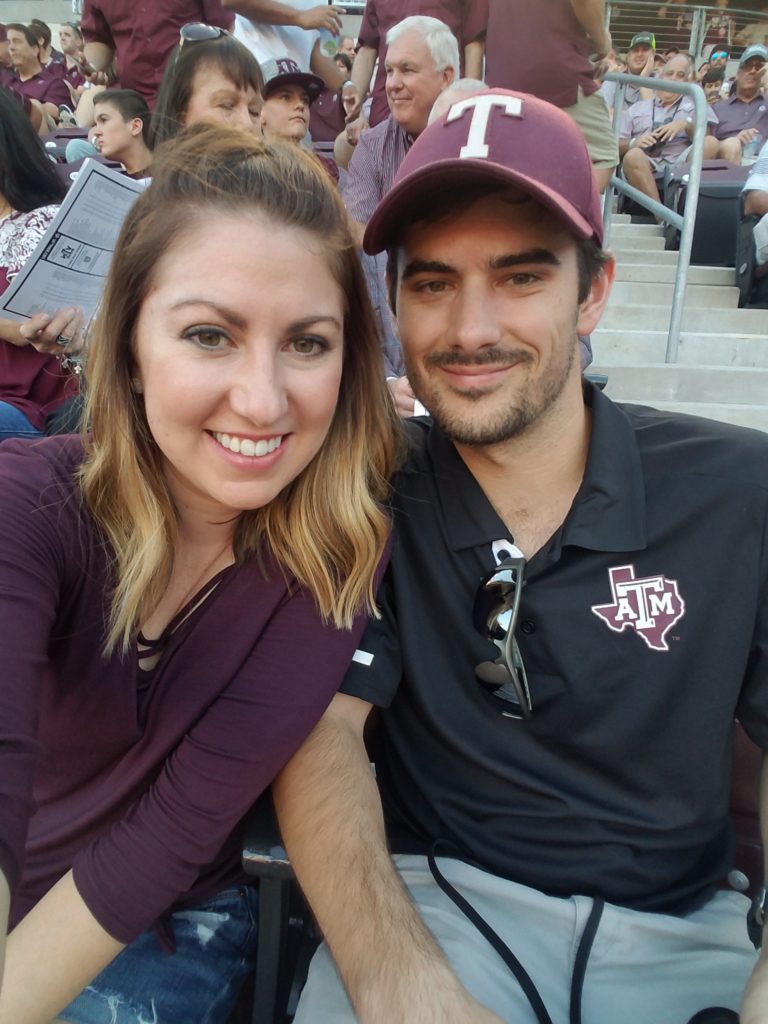 We cheered the Aggies on…it was an exciting and close game for the Aggies, but in the end ran out of time to be Alabama.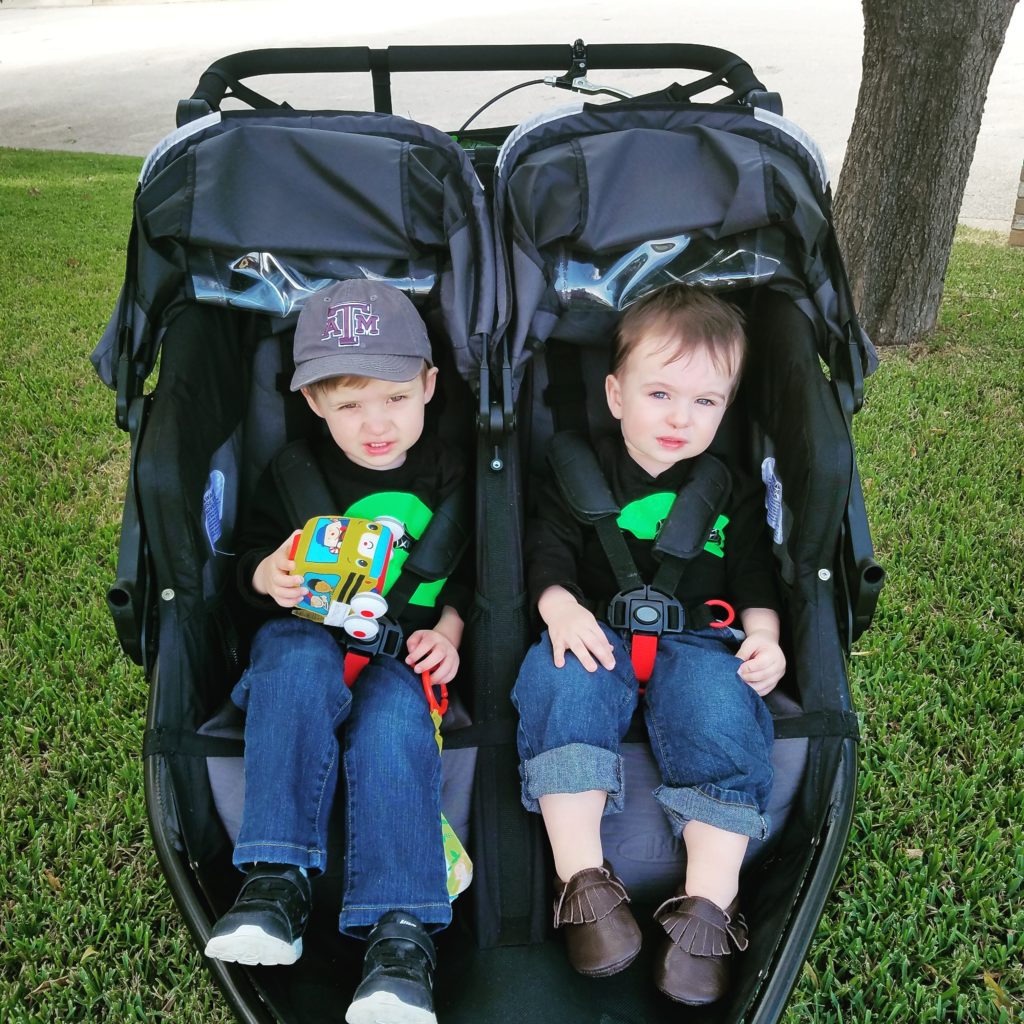 It has finally gotten cooler and we have been able to take some walks around the neighborhood again!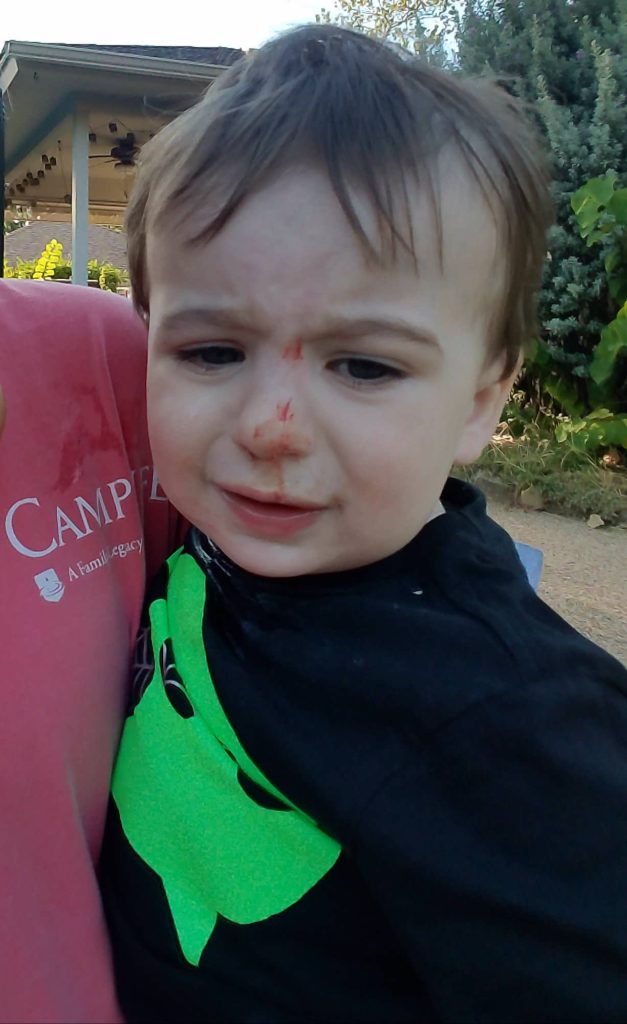 Little Benny Boo took a tumble on the concrete and busted up his nose 🙁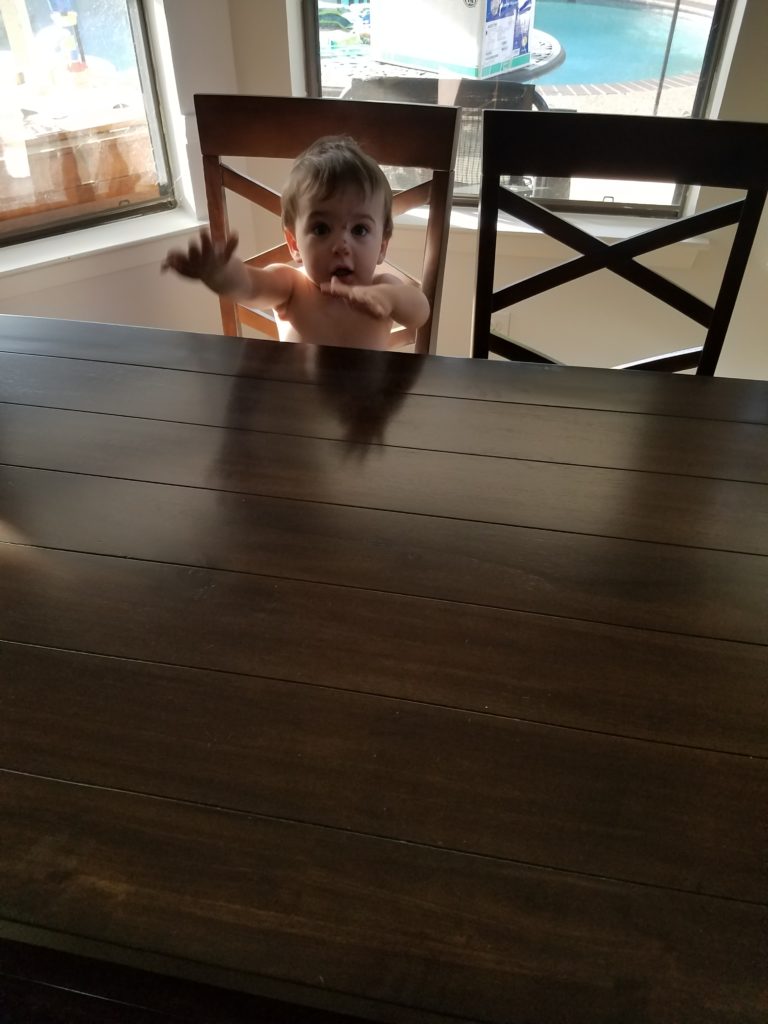 We ordered a new table and chairs for our breakfast nook and Ben is breaking it in already!
That's life lately for us… I am excited to get back into this blogging side and I have some fun things coming up!
What do you want to see more of here? Taking requests! 😉
*Please note there are affiliate links in this post which means if you click on a link and purchase something, I might receive a small commission. Thank you for reading and supporting my blog!