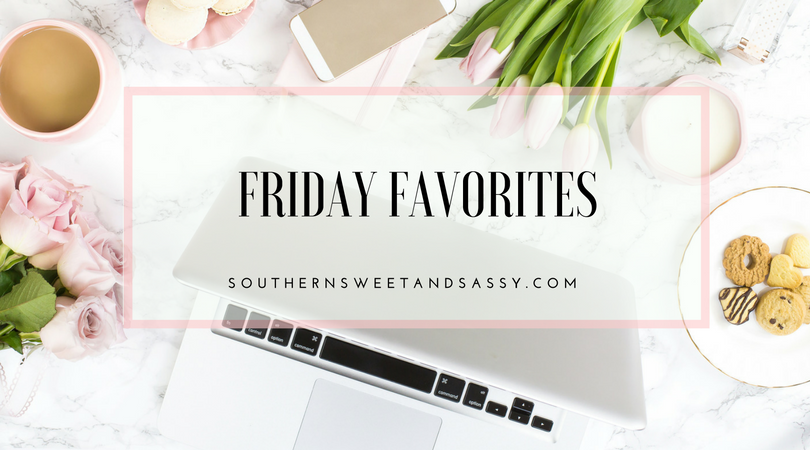 Happy Friday! This week has been crazy busy but I wanted to share a few things that I have been loving lately!
[1]
All the Cheesy Christmas Movies on Netflix. They are easy to watch while wrapping gifts, doing the dishes, or just relaxing during nap time. Here are my top five so far:
5. Christmas in the Smokies – beautiful setting, handsome guy, Barry Corbin is the dad (Whitey from OTH)
4. 12 Dates of Christmas – Zach from Saved by the Bell is the main guy and I love him!
3. Christmas Belle – Modern Day Christmas Beauty and the Beast
2. Merry Kissmas – Strangers kiss in the elevator… The guy is just really dang cute
1. A Christmas Prince – A reporter gets assigned to cover the coronation of a prince and she winds up becoming the royal tutor for his younger sister. Spoiler alert, she goes to a ball, has a grand entrance and they fall in love. haha
[2]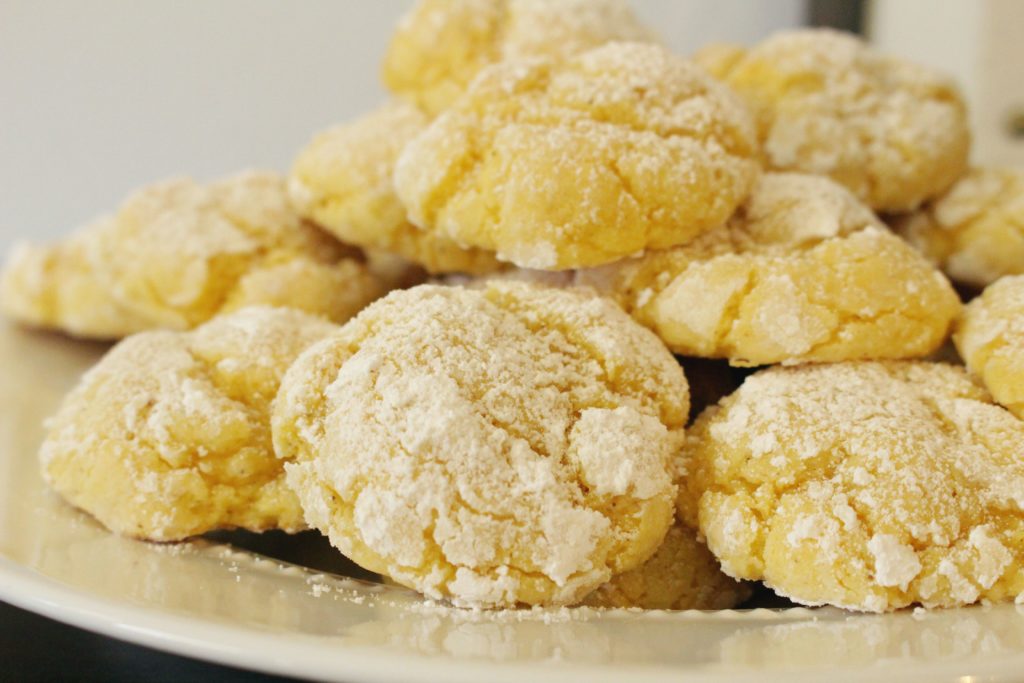 This cookie recipe. It is perfect to take to any Christmas party or get together, and I know for a fact that Santa loves them! 😉
[3]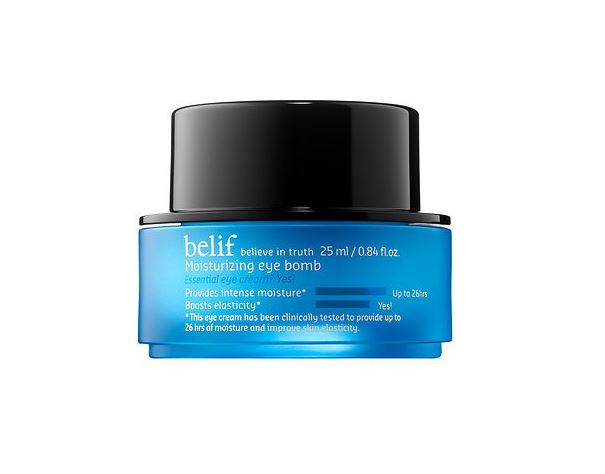 the belif Moisturizing Eye Bomb. I received this complimentary from Influenster and I have been loving it! It is moisturizing and has a cooling effect that feels amazing underneath your eyes. The products boasts that it is clinically tested to provide up to 26 hours of moisture and improve skin elasticity. You can find it here.
[4]
It is no secret that I love Starbucks… They are really on their game right now, y'all. David ordered a Snickerdoodle Hot Chocolate the other night when we went looking at Christmas lights and it was incredible!! I have been thinking I need to order one with a shot or two of espresso.
Another drink that has been in the rotation is a Honey Citrus Mint tea or "Medicine Ball". I ordered one yesterday and it helped soothe my throat. It is nice and warm and has great flavor. Definitely great if you have a cold!
[5]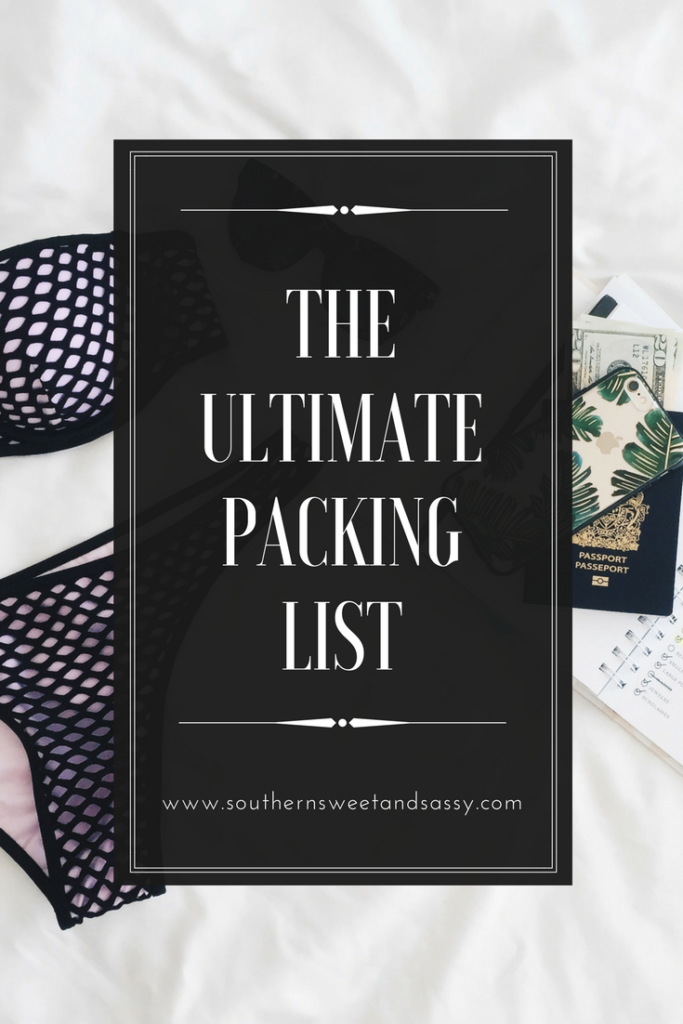 I have been referencing my Ultimate Packing List today since we are headed out of town for the first of 5 family Christmases. It is so nice to have one less thing to worry about when you have a list already done with all the essentials.
What have you been loving this week? Let me know in the comments below. Happy Friday!!