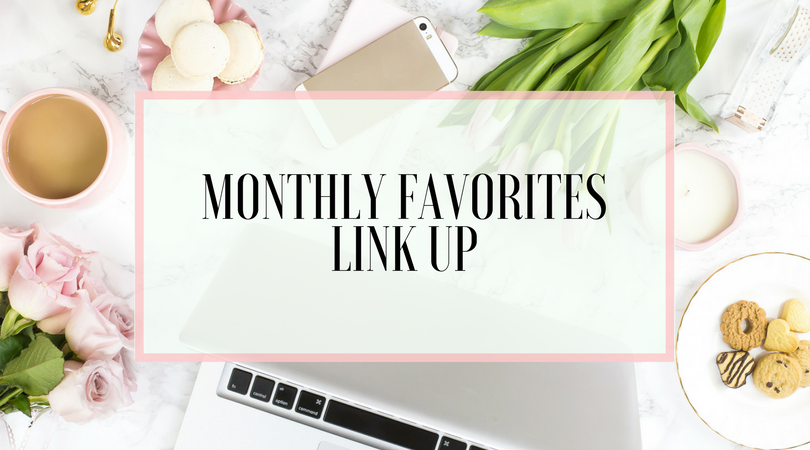 Happy Friday, friends! Today is our second Monthly Favorites Link Up! If you are a blogger, you are more than welcome to join us by writing your own Monthly Favorites post and linking it at the bottom of this page through the inlinkz link! After you read my post, be sure to check out my fellow co-hosts listed below!
1. Favorite Place I Went this Month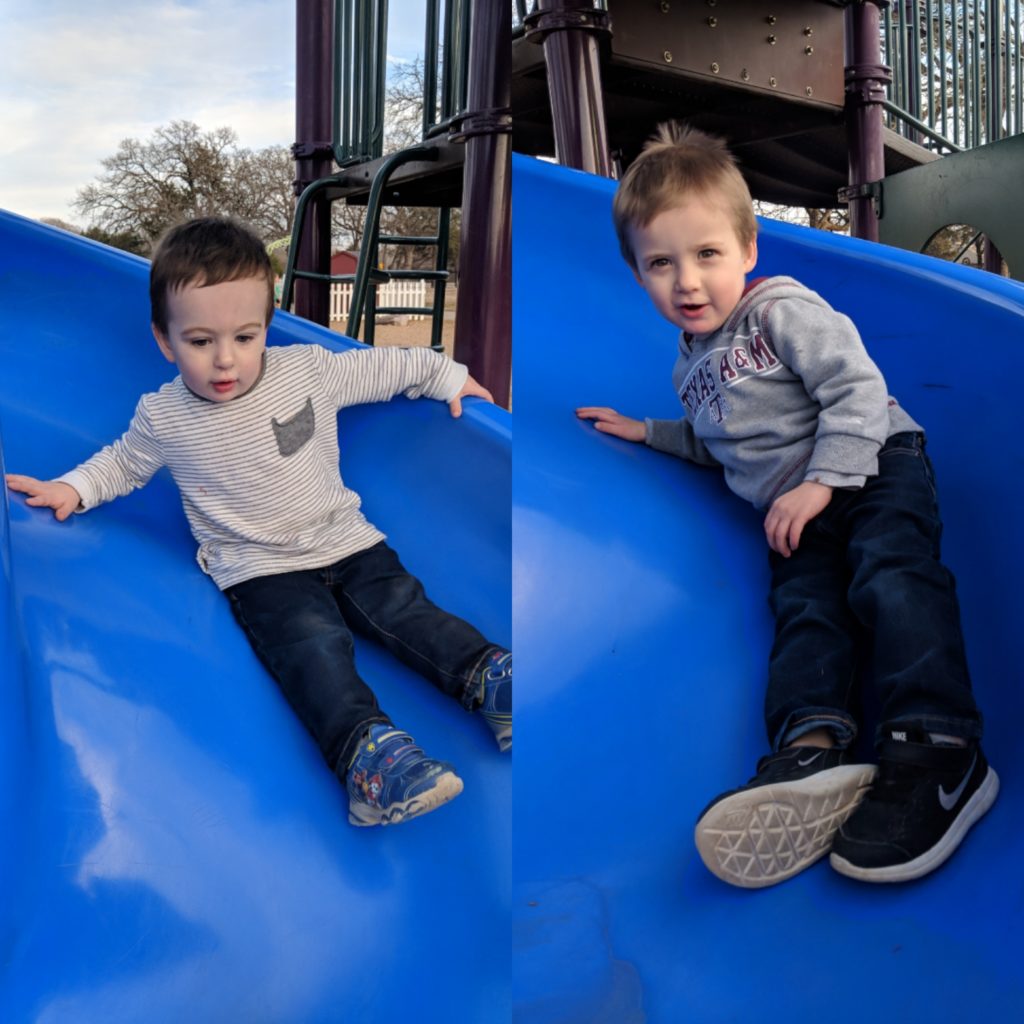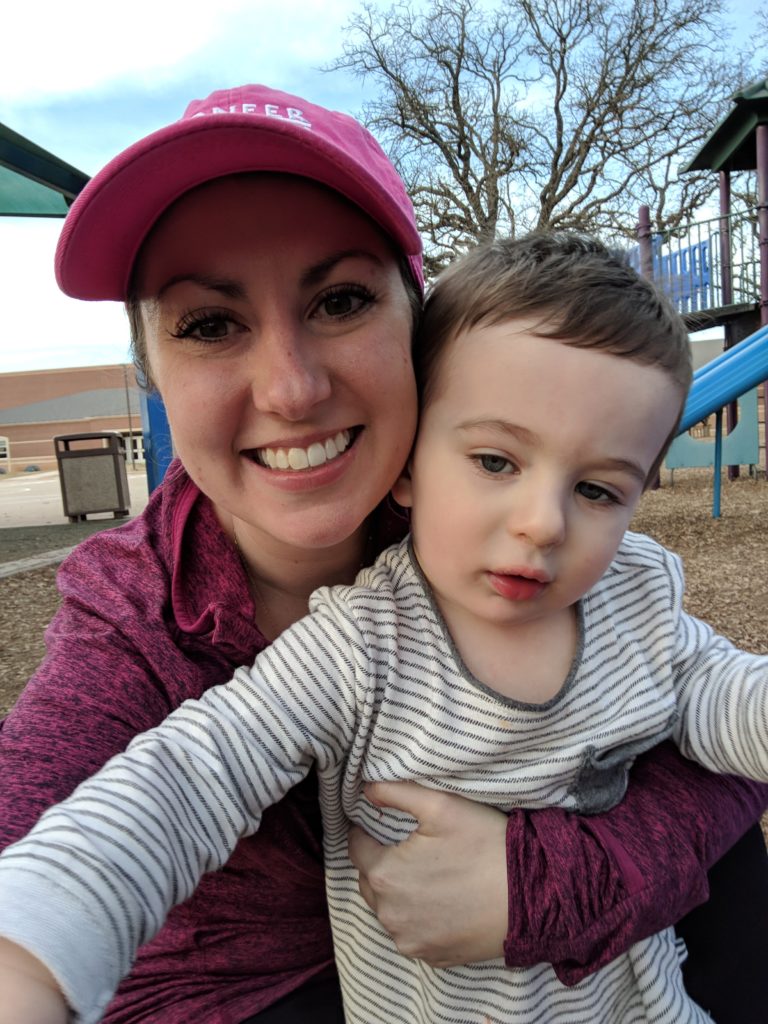 We played at the park on a wonderfully warm Friday afternoon earlier this month. I  love that the boys are at an age where the park is exciting and fun!
2. Favorite Recipe I Made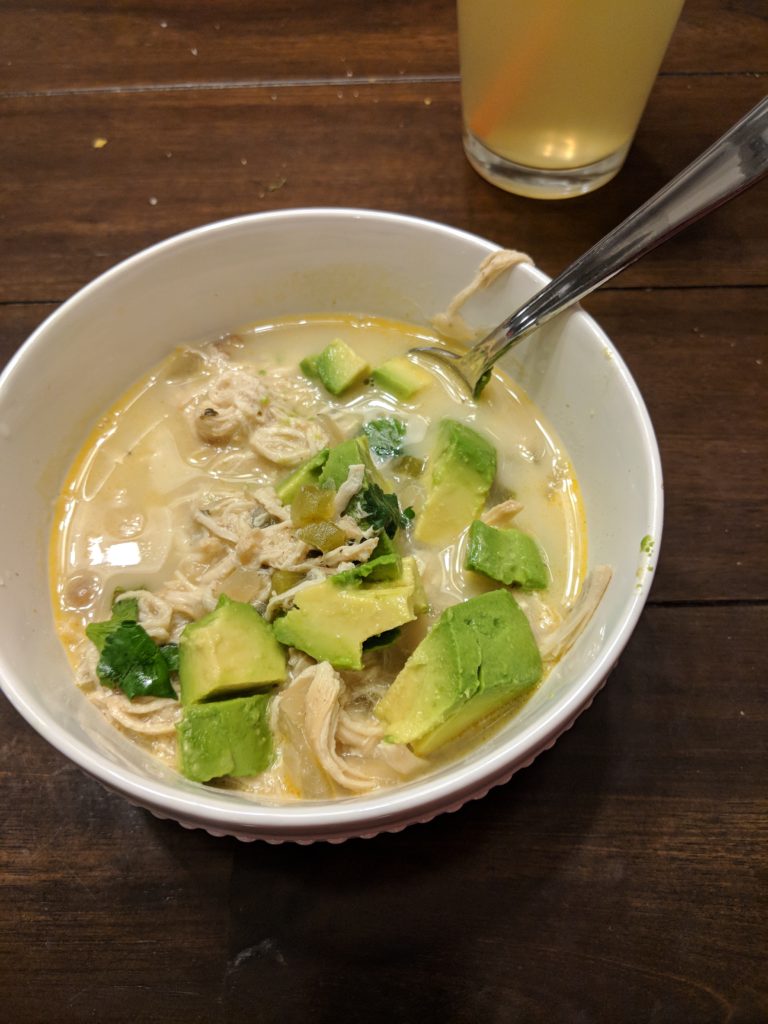 I am OBSESSED with this White Chicken Chili recipe. It is so delicious – especially when you top it with lime juice, cilantro and avocado.
3. Favorite Outfit I Wore:
Give me all the athleisure!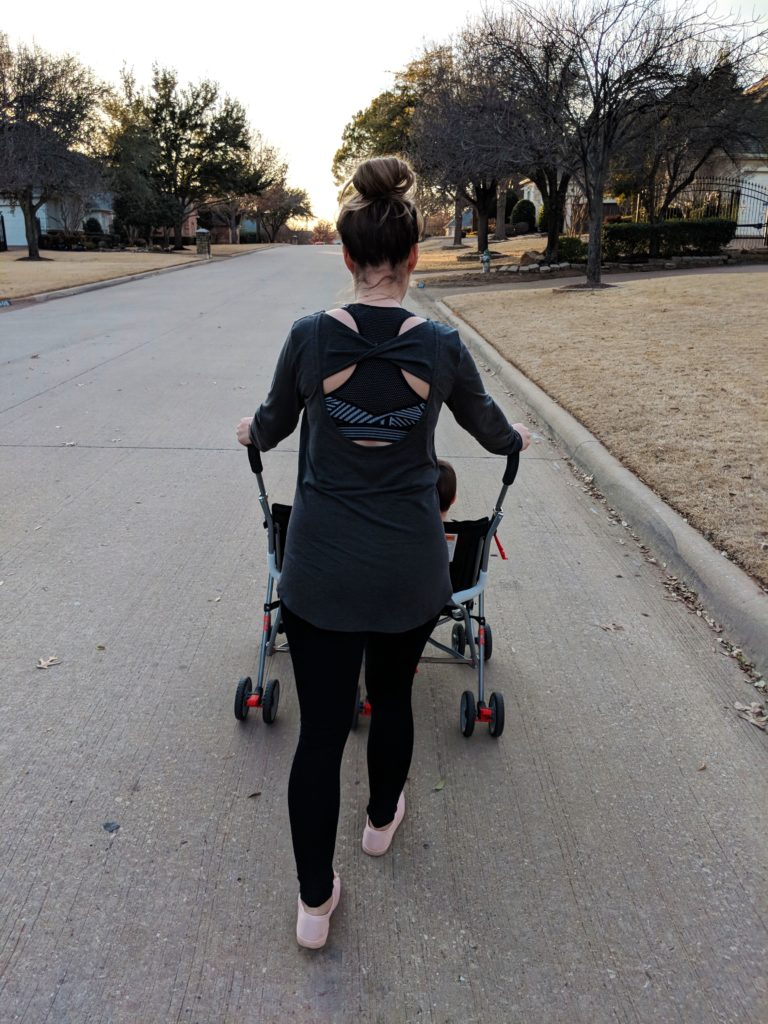 Top(on sale!)/Bra(similar)/Leggings/Blush Sneaks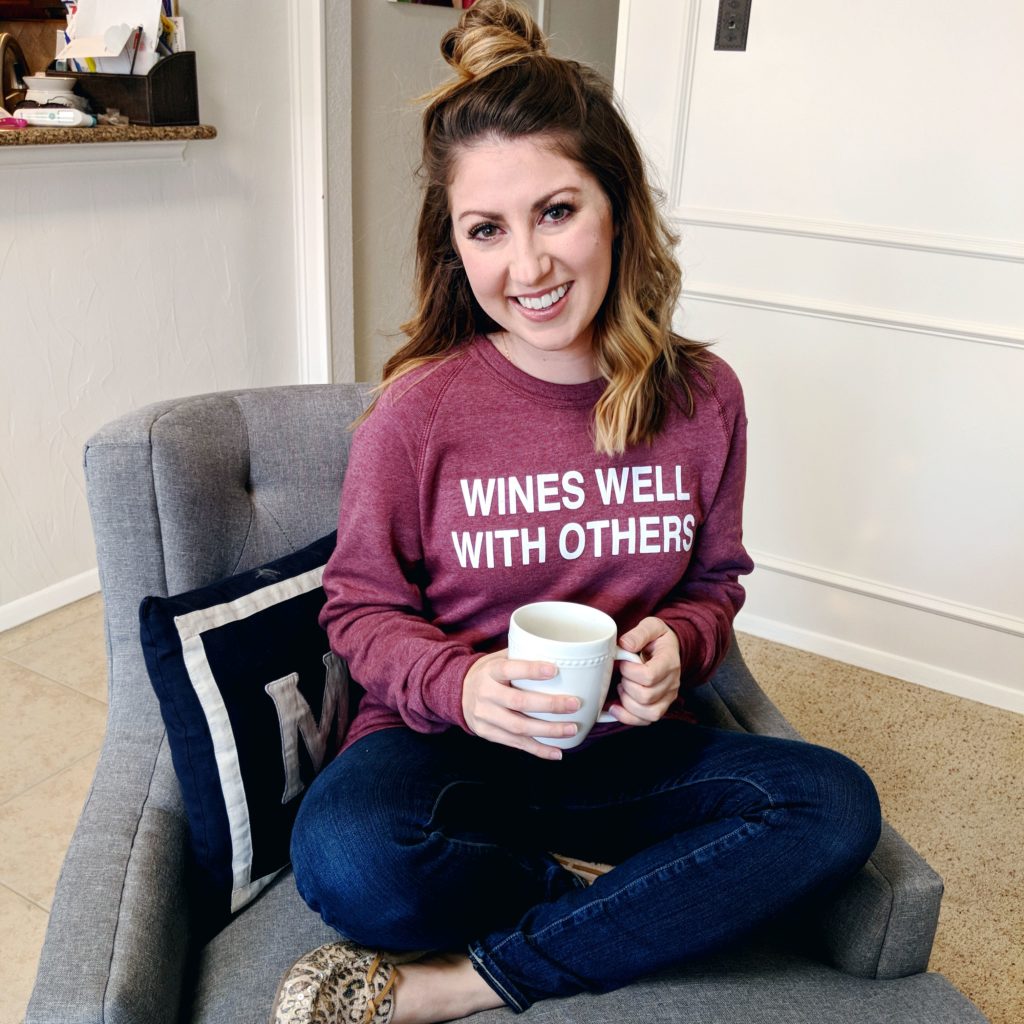 This sweatshirt has been worn on repeat! So soft and comfy! (wearing size M)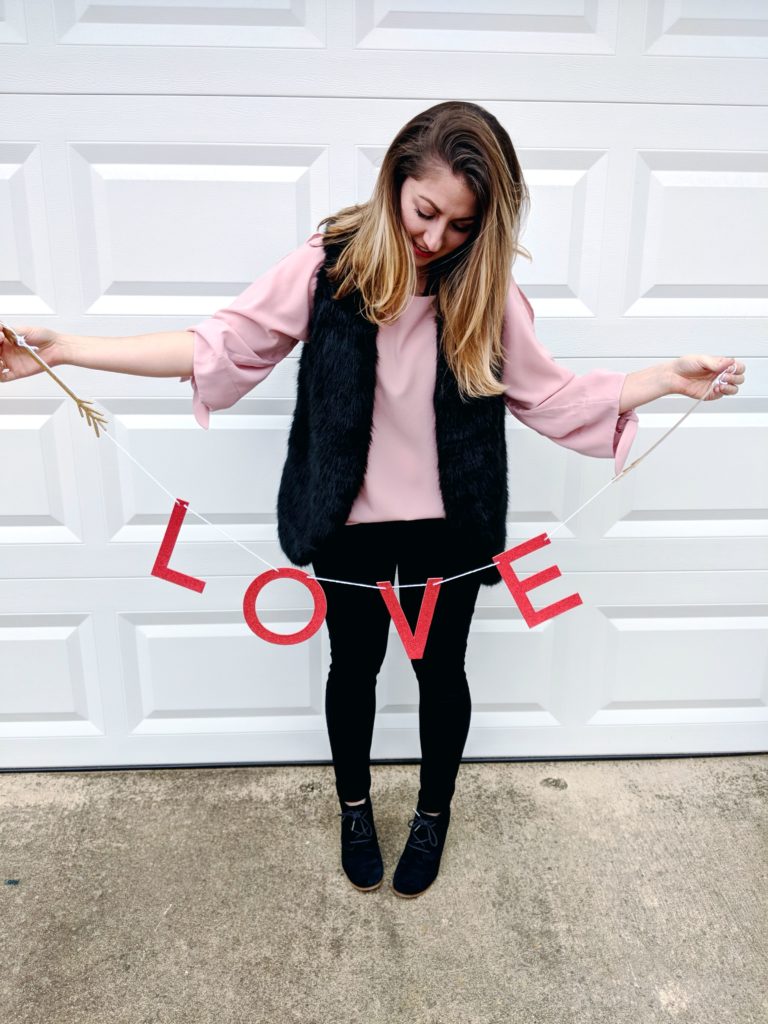 My Valentine's Day Outfit <3
4. Favorite Book/Show/Movie
The past few weeks have been ALL about the Olympics…and the Bachelor.
5. Favorite Kid's Item (food/book/toy/clothing/activity)

The boys got this for Christmas and we just pulled it out this month… it is so cool! David and I have been playing with it just as often as the boys are. It is a no mess finger paint light up tablet. go get you one!
6. Favorite Beauty/Skincare Product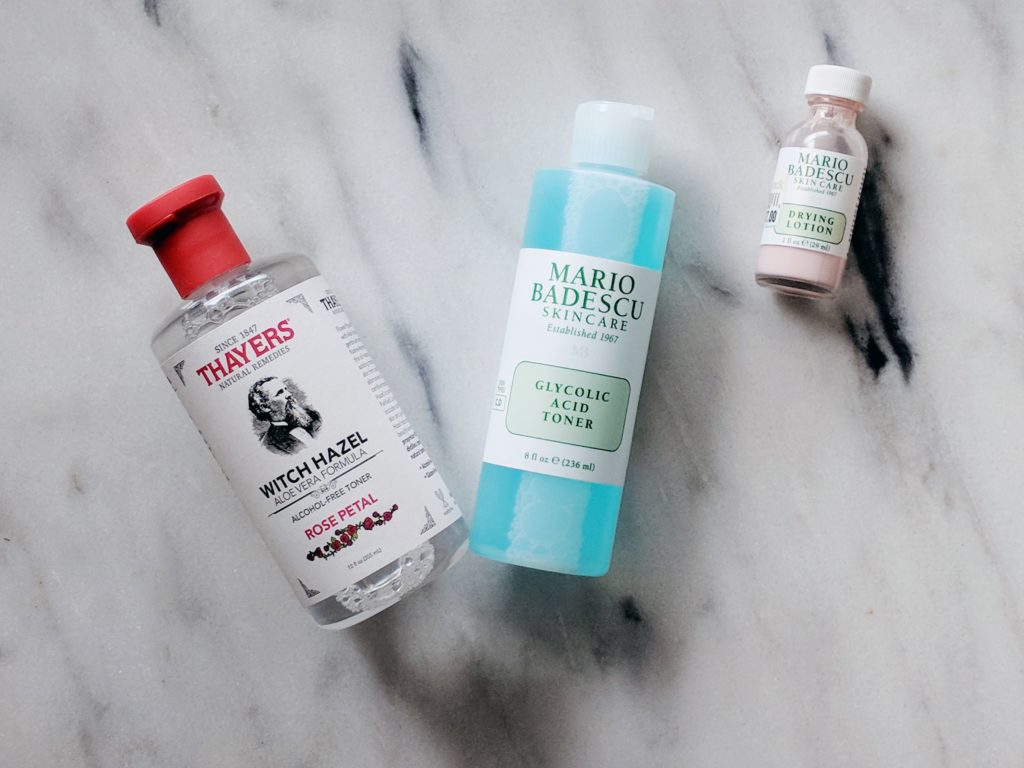 One of my goals for this year has been to take better care of my skin. In my research, I have found that I have been neglecting to use a toner. Not sure why I have never used a toner before, but I purchased these two toners and I have been using the Thayers Rose Petal toner in the mornings and the Mario Badescu Glycolic Acid Toner in the evenings. I struggle with acne scarring and I am looking forward to seeing if these products will help brighten my face.
Additionally, I've talked about the Mario Badescu Drying Lotion before, but I've had to bring it out pretty often this month since my skin has decided to go haywire. I really think this helps reduce the life of my blemishes.
7. Favorite Date Night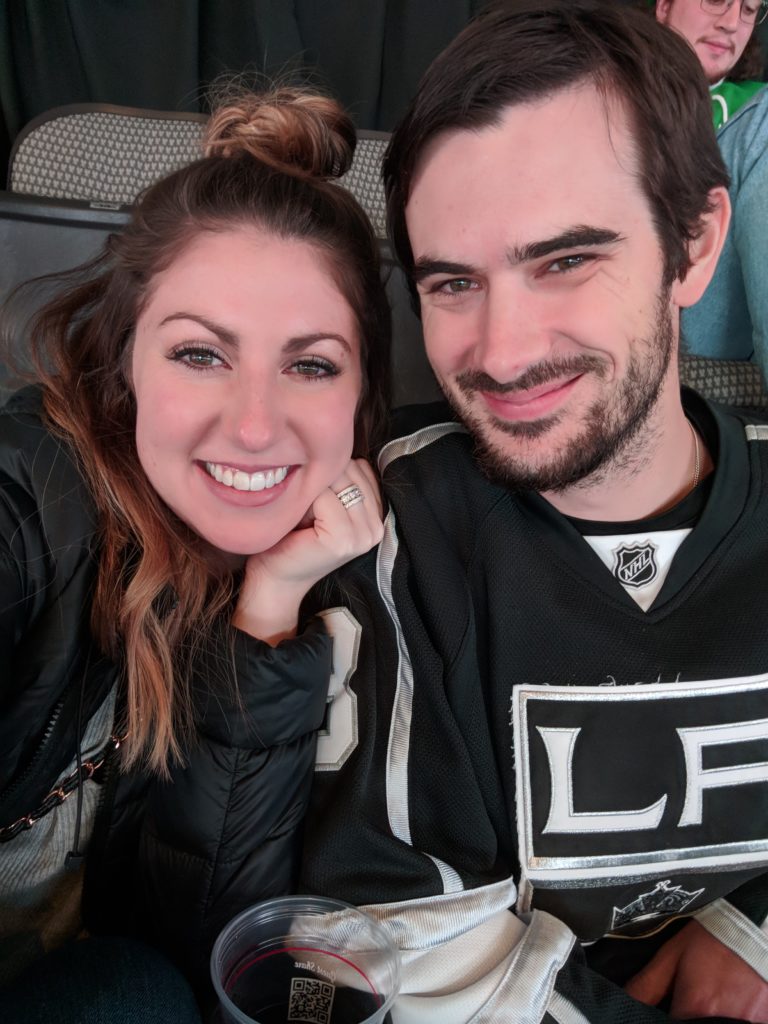 For David's Christmas present we went to the Dallas Stars vs. LA Kings hockey game and had a blast! We have made it a tradition to attend this game every season since we live in Dallas but David has been a fan of the LA Kings since he started following hockey in college.
8. Favorite cocktail/mocktail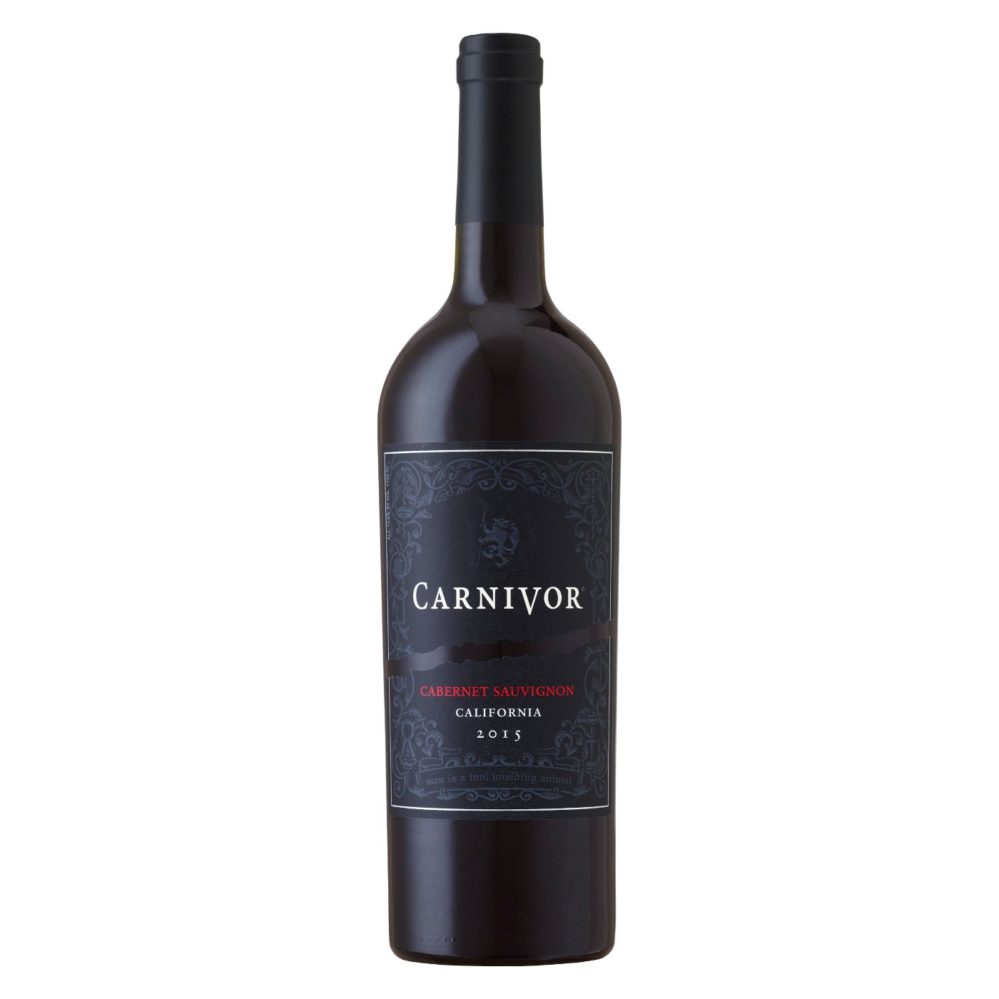 My darling husband is so good about keeping the house stocked with wine, chocolate, etc. ever since my first pregnancy and I had random cravings (ok, not the wine).  He has them hidden in spots around the house – I seriously cannot find where he hides these – but he pulled this bottle of Cabernet Sauvignon and I looooved it.
9. Favorite Target Find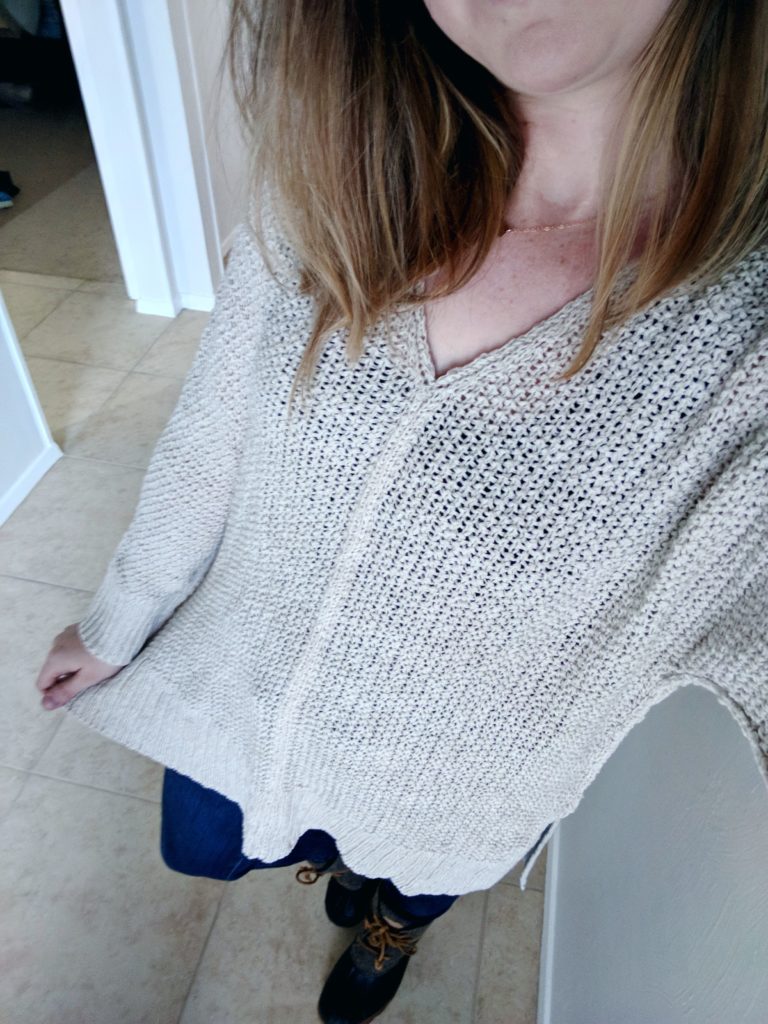 Everyone and their mother has been RAVING about this sweater from Target. I literally picked it up the DAY it was released before knowing it was part of the new Universal Threads line. Wearing an XS with a tank underneath. I wish they had this in a blush color, too!
10. Favorite Activity
Does watching the Olympics count? Just playing outside when we can!
11. Favorite Restaurant/Favorite Food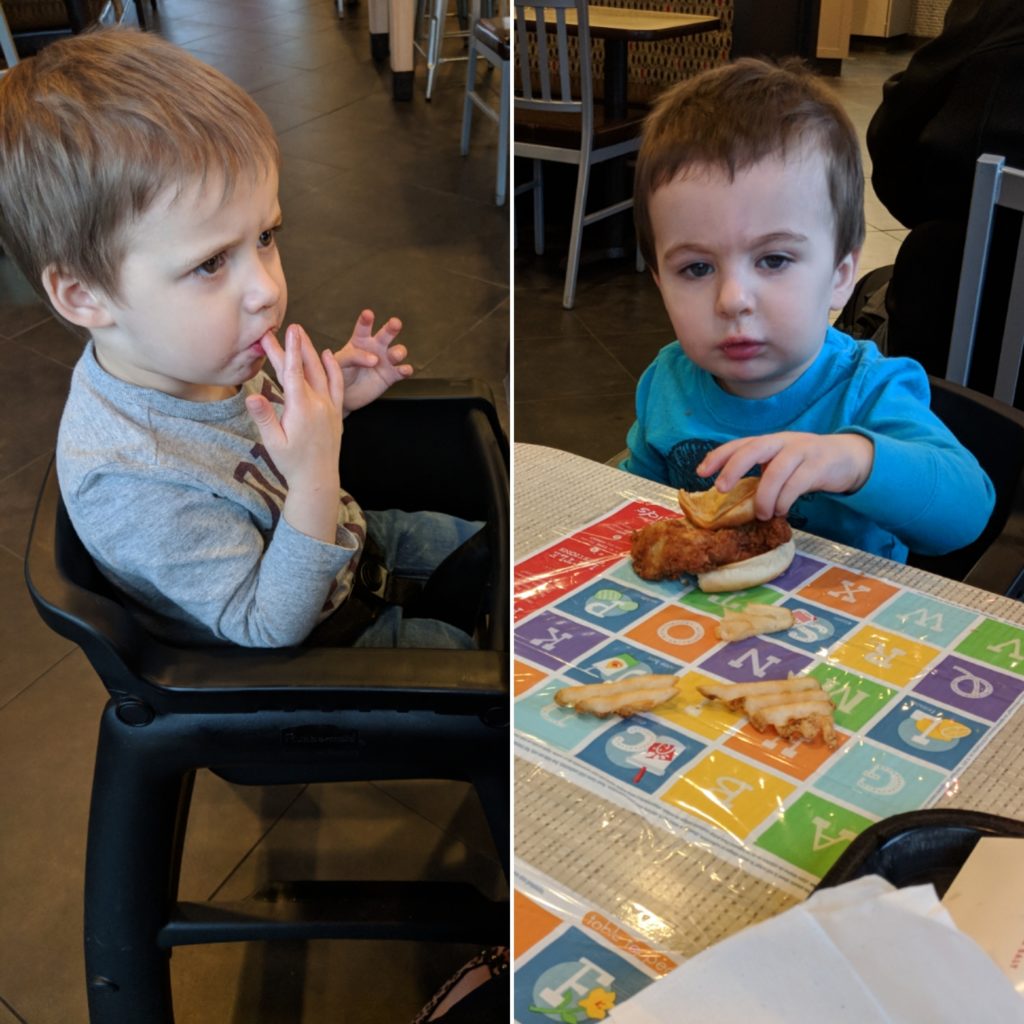 Chick Fil A!
That's it for this month! I would love to hear what your favorites have been! Feel free to join us by using the inlinkz below!
Disclosure: Please note there are affiliate and referral links within this post which means I may receive a small commission if you make a purchase with no additional cost to you. Thank you for supporting me and my blog!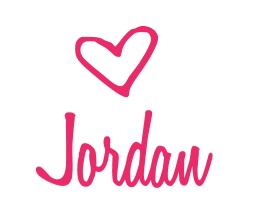 Are you a blogger? We'd love for you to join in our monthly favorites link-up party! All you have to do is post about some of your favorite things for the month, add our logo, and join the party by using the inlinkz tools below!