Easter is just a few weeks away and now is the time to get some spring dresses!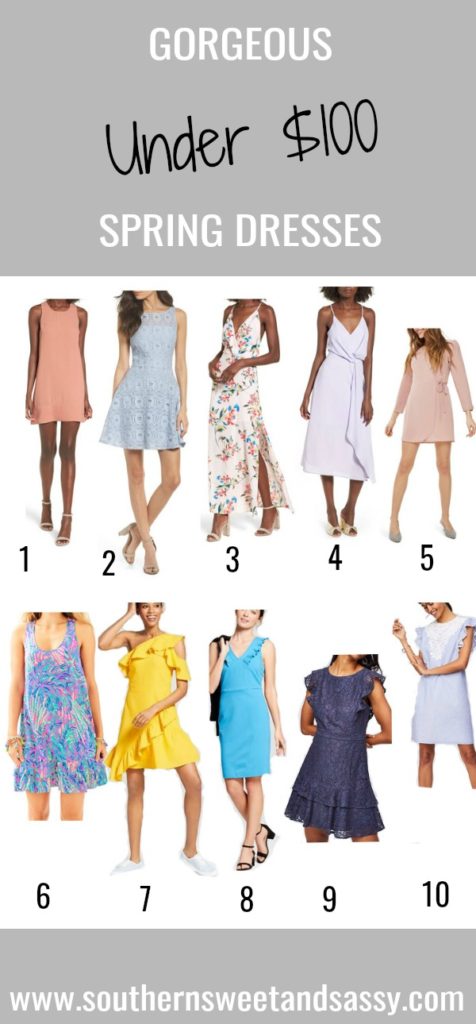 One. Two. Three. Four. Five. Six. Seven. Eight. Nine. Ten
Which ones are your favorites?
The second dress is very similar to the dress I wore last year for Easter and I wore it all spring and summer long.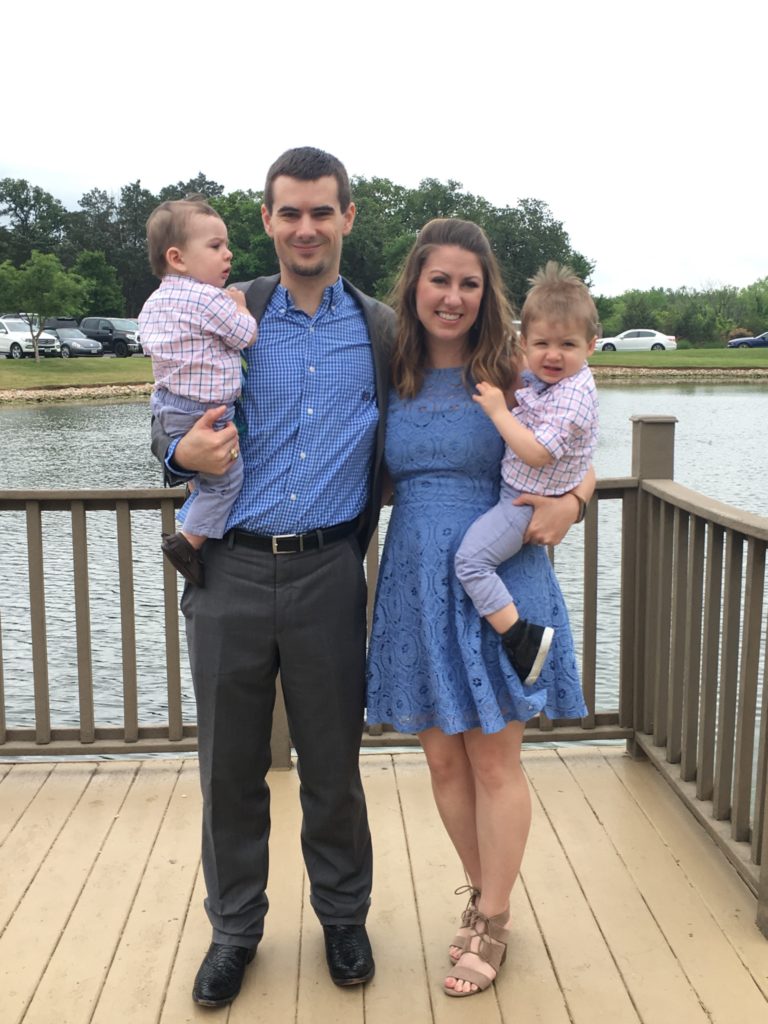 I also have dress #1 in black and I love how simple and comfy it is!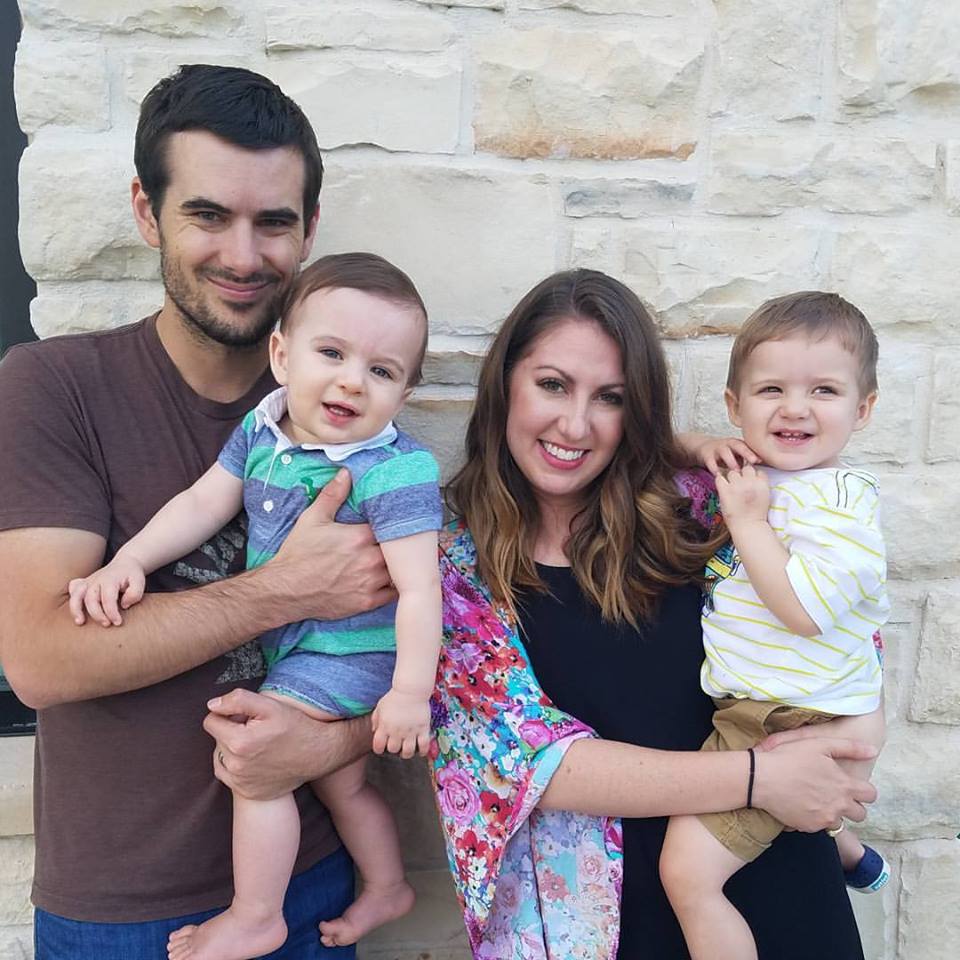 Disclosure: Please note there are affiliate and referral links within this post which means I may receive a small commission if you make a purchase with no additional cost to you. Thank you for supporting me and my blog!