Follow my blog with Bloglovin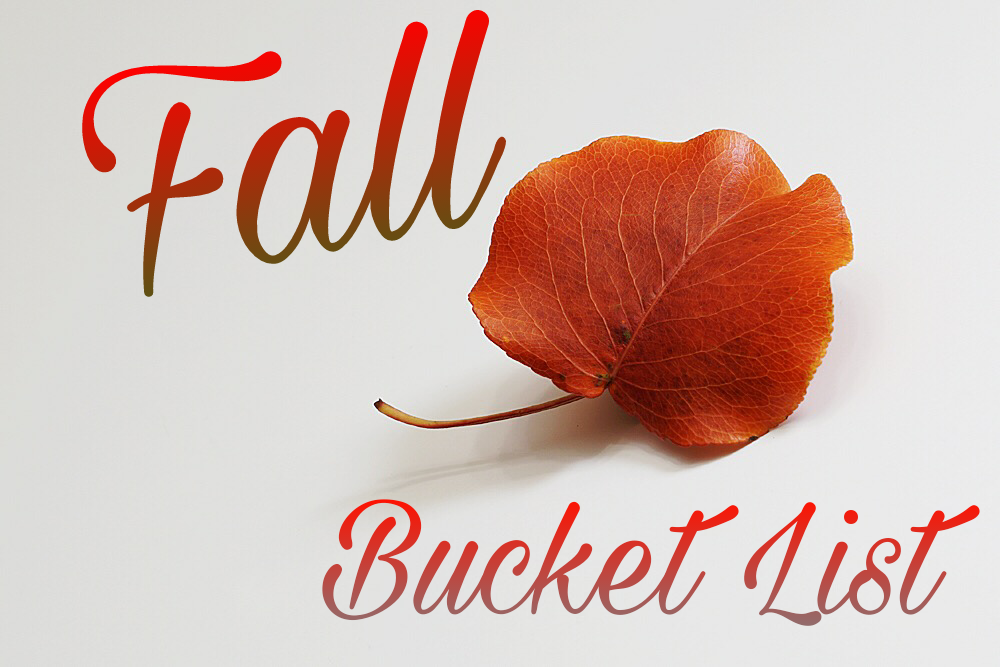 As I have mentioned multiple times on this blog, I LOVE fall.
I love the cooler weather, the fashion, the flavors, and activities.
As the boys get older, I want to be able to celebrate this season with them. This year will probably be pretty low-key since they are just so little, but call me selfish if I say I want to do these things for me!
[1]
Visit the pumpkin patch.
I am going ahead and crossing this one off my list because we went this past weekend. Check out our trip here. It was so fun to watch Luke just have the greatest time running through all the pumpkins.
[2]
Go on a hay ride.
The pumpkin patch we visited also offers hay rides and it takes visitors all around the farm and you get a chance to see the farm animals.
[3]
Walk the corn maze.
I obviously should just lump this one in with the pumpkin patch…oh well! I know Luke would love running through the corn and I would love to rack up those steps on my fitbit 😉
[4]
Explore downtown Grapevine.
Ok, this one is probably not going to really work out, but I can try! We have been living here for almost 2 and a half years and we have yet to spend any quality time on Main Street. With the weather as beautiful as it is, fall is the perfect time to stroll around town.
[5]
Drink more Chile Mochas from Starbucks
I tried this for the first time this weekend…and of course I am obsessed.
[6]
Take the boys to the Fort Worth zoo.
[7]
Wear scarves.
[8]
Go on walks.
Ok, so I have been doing this and LOVING it. Pretty much every weekday morning (except for Wednesdays) you will find me pushing the double stroller uphill with the boys in their pj's. It is a pretty great workout and my booty sure feels it afterwards!
[9]
Make Pumpkin Ezekiel French Toast. (Recipe coming soon!)
And all other pumpkin things!
[10]
Attend Football Games.
I mean, I really don't need to put this one on here because it's a pretty good bet that I will be at all of A&M's home games.
[11]
Binge watch Gilmore Girls on Netflix with my sisters on November 25.
[12]
Find the perfect fall lip color.
These are a few of my current favorites:


I have the Kat Von D liquid lip in "Lolita" and also in "Lovesick". I am currently eyeing the shade "Double Dare" 🙂
What is on your Fall Bucket List?!