I'm back with Part Three of our trip to Zambia! Read all about Part One and Two in case you missed it. 🙂
We're picking up on Thursday where we visited our kid's community of Ngombe, which fun fact, means cow in Nyanja. I didn't get any pics in the community because I wanted to be respectful to the people living there. We were told that pretty much all of the living is done outdoors – laundry, food prep (so unsanitary, let me tell ya), etc so it was like me coming into your house and taking pics of you doing your chores. Not really the best, right?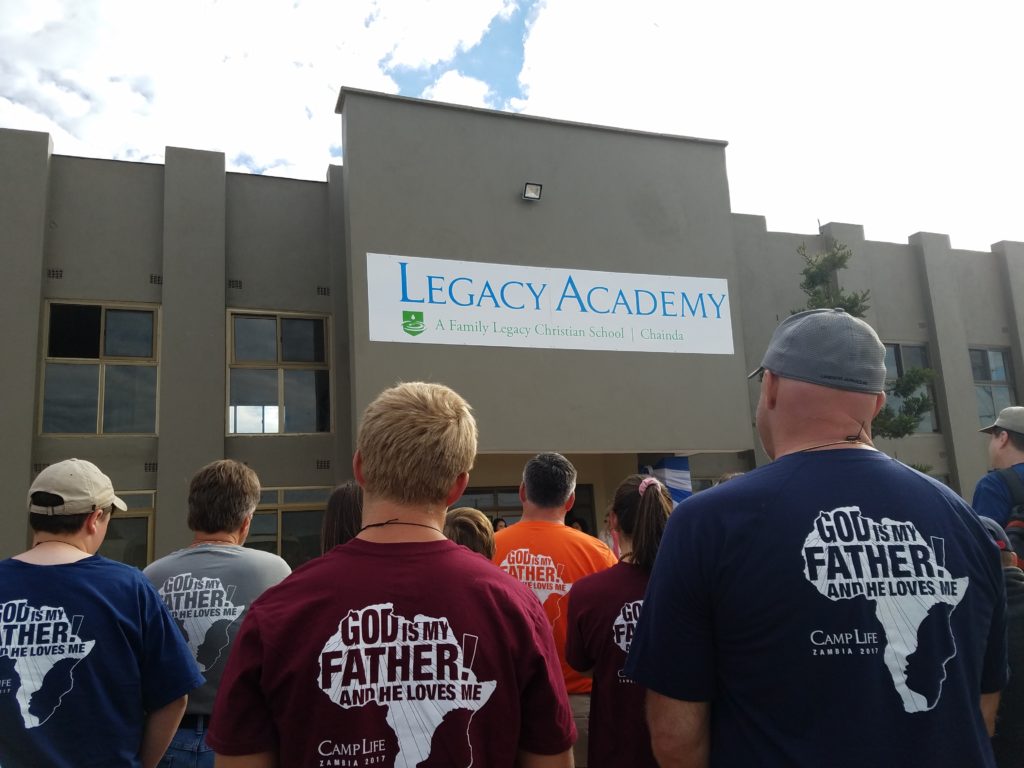 In addition to going out into the community on Thursday, we also visited schools around town. The first school was the newest Legacy Academy that was just recently completed. I noted that they had nicer desks in this school than what we had at our schools growing up.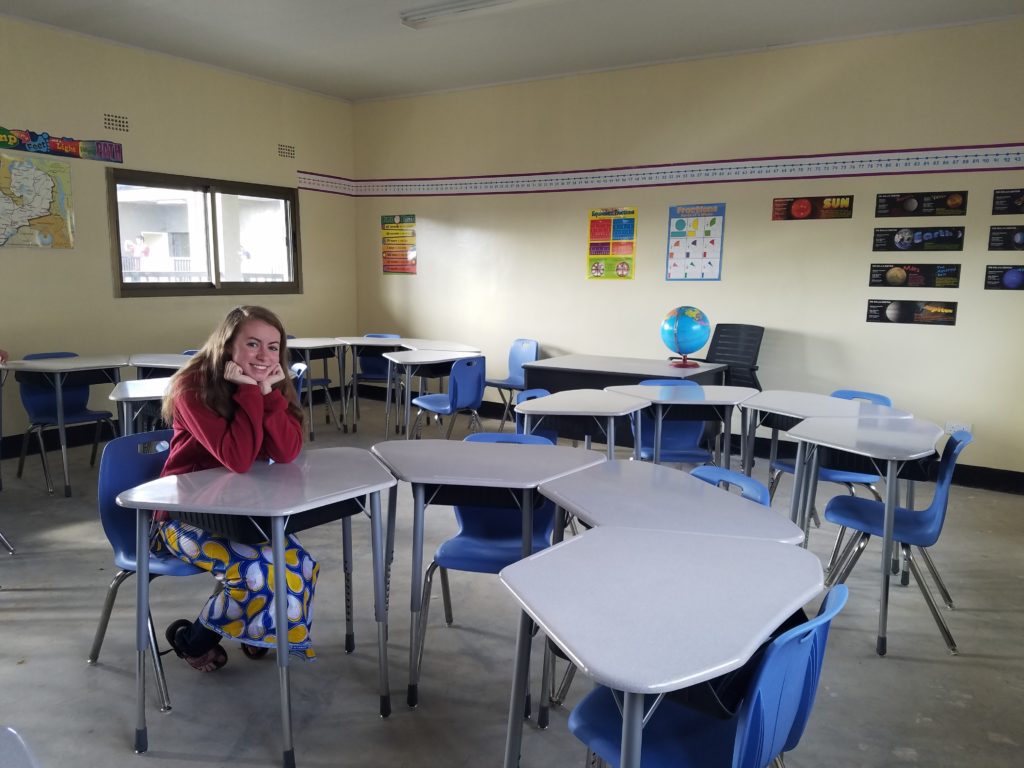 We were also able to see the school where our kids attend/will possibly attend should they get sponsored. It was pretty awesome to see some of the posters and work they had done in some of the classrooms!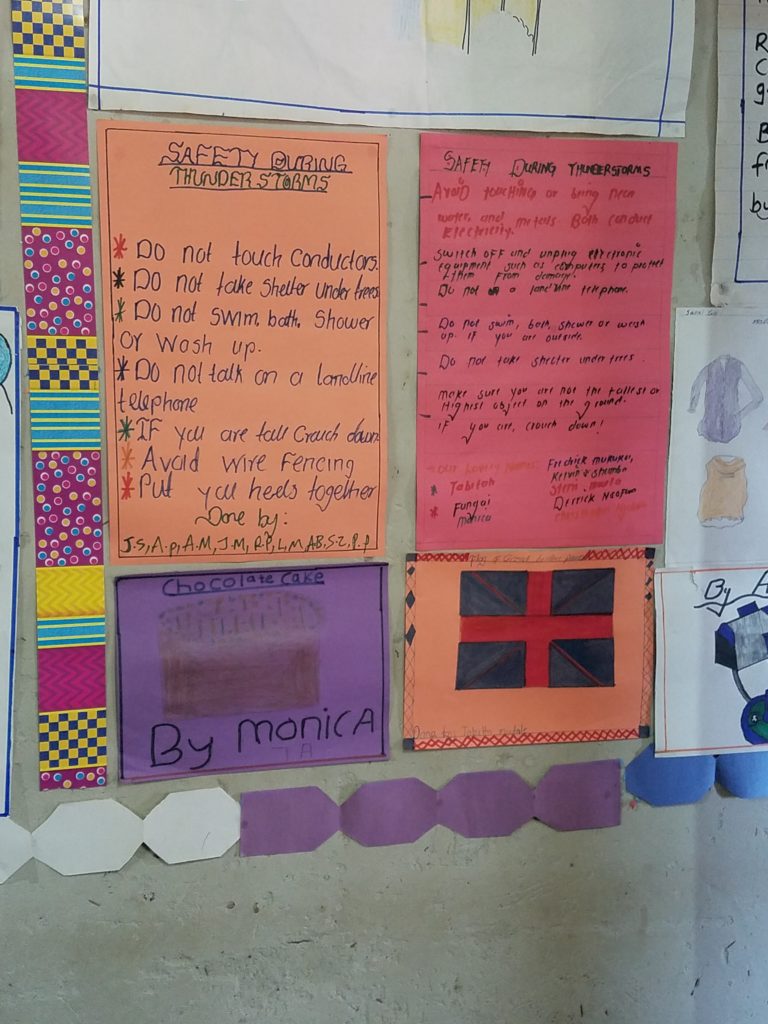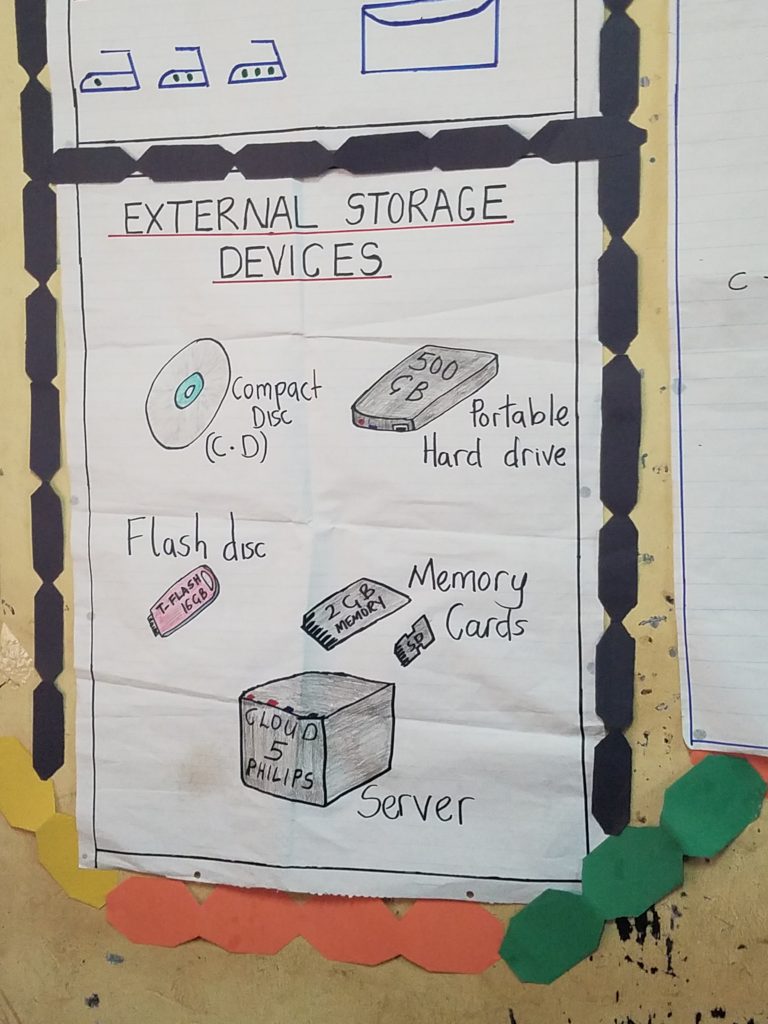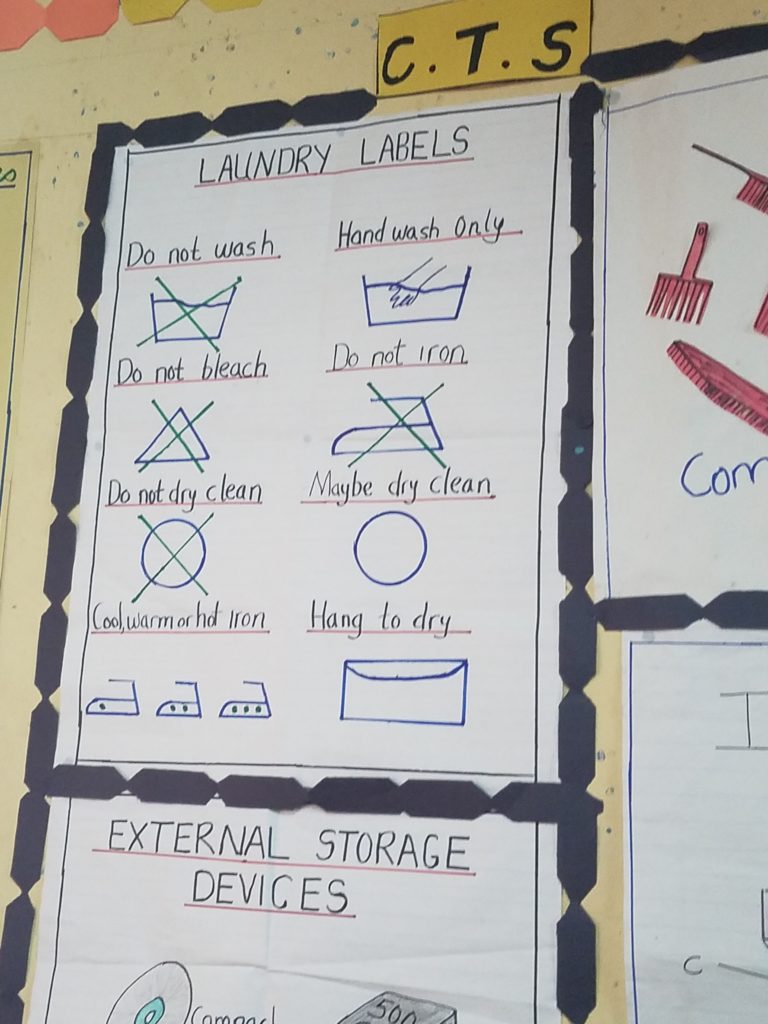 Thursday afternoon was spent touring Tree of Life Children's Village with some of the kiddos there. We were able to visit one of the houses (Tom's House) and met the boys who lived there. These boys were pretty darn incredible.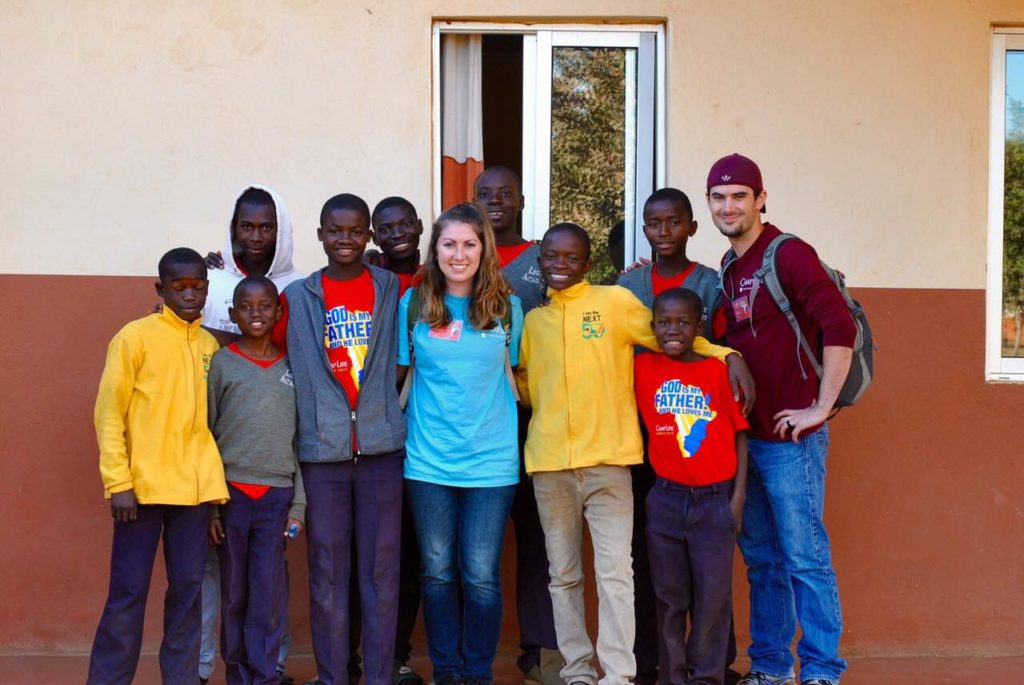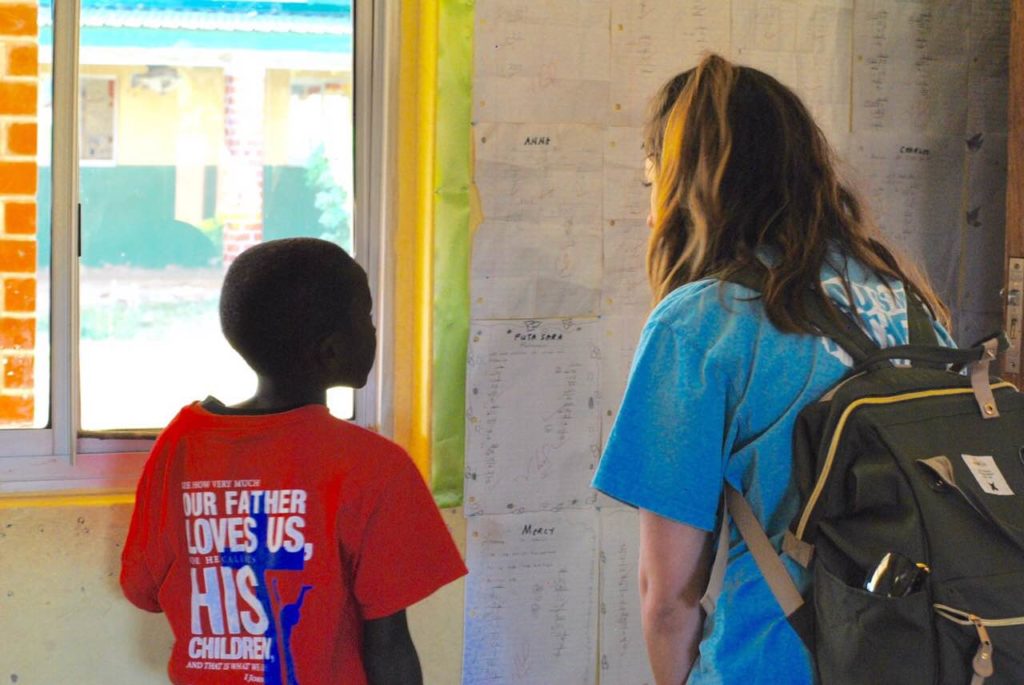 My new buddy Gift showing me some of his school work.
When some of them found out David worked with computers for a living, they brought him to their computer lab at the school to show him what they have learned.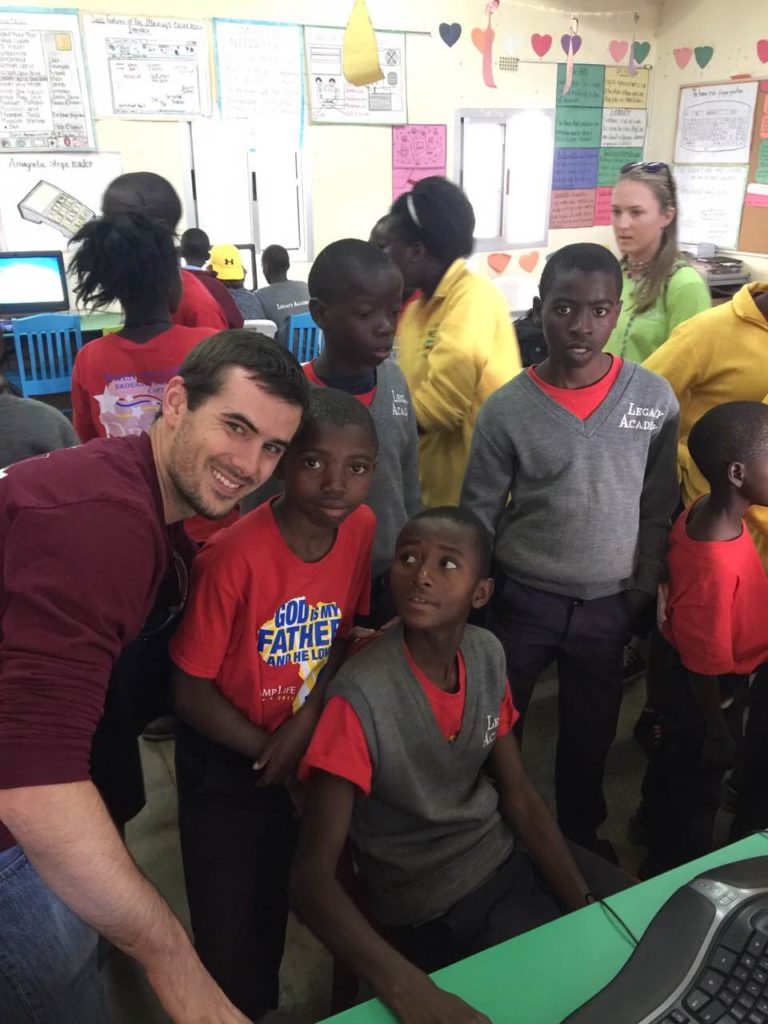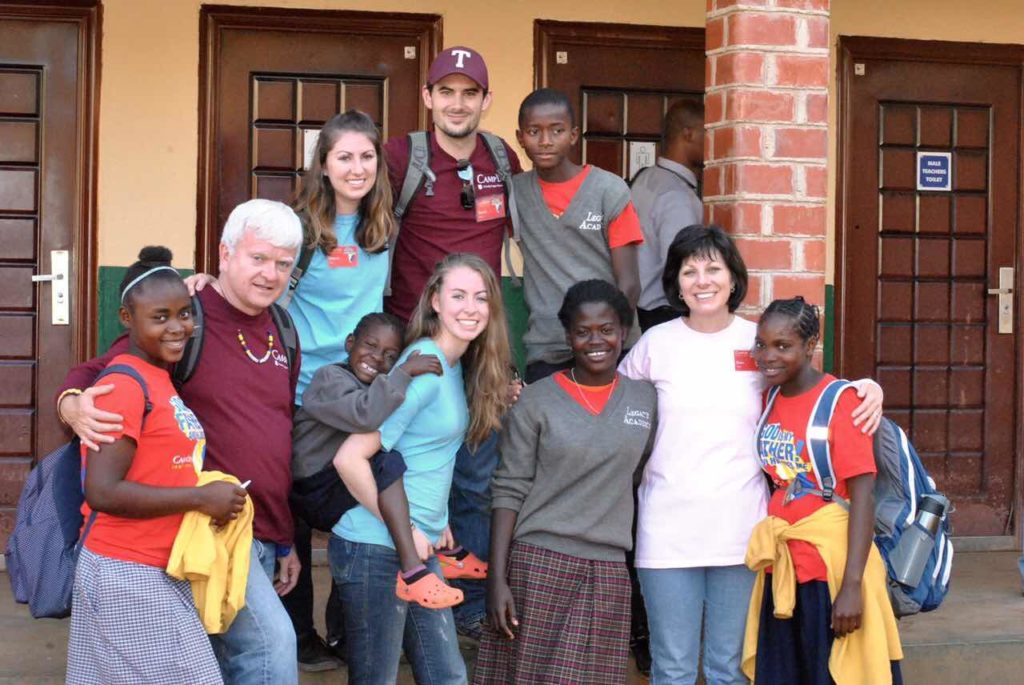 Friday was our last day with our kids and it was pretty bittersweet. We had a special communion and prayer time where our kids prayed over us and in turn we prayed over them.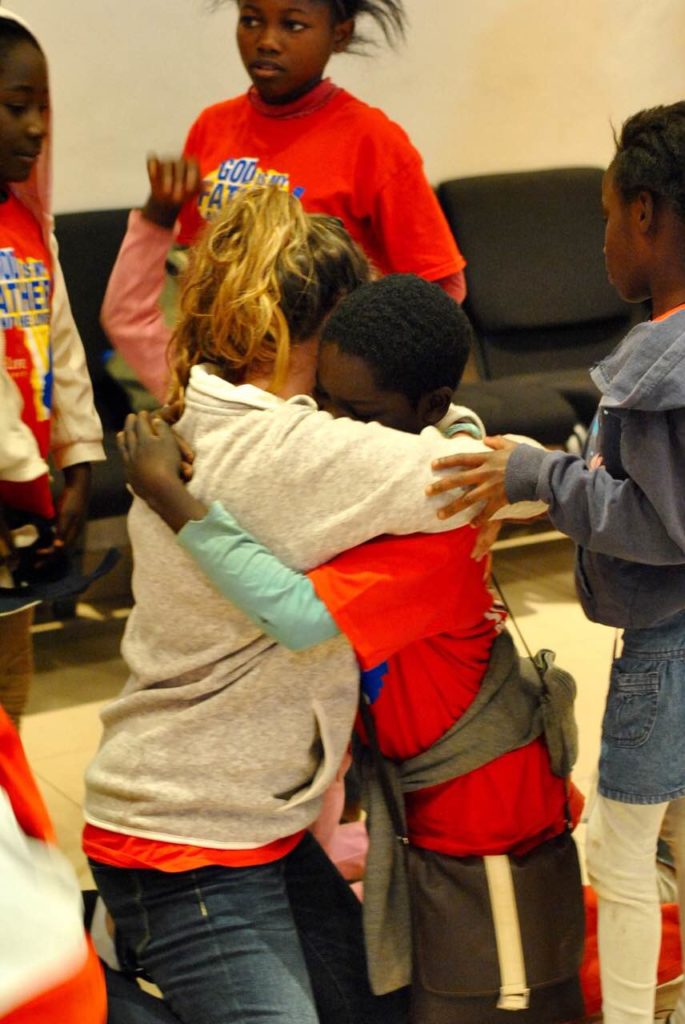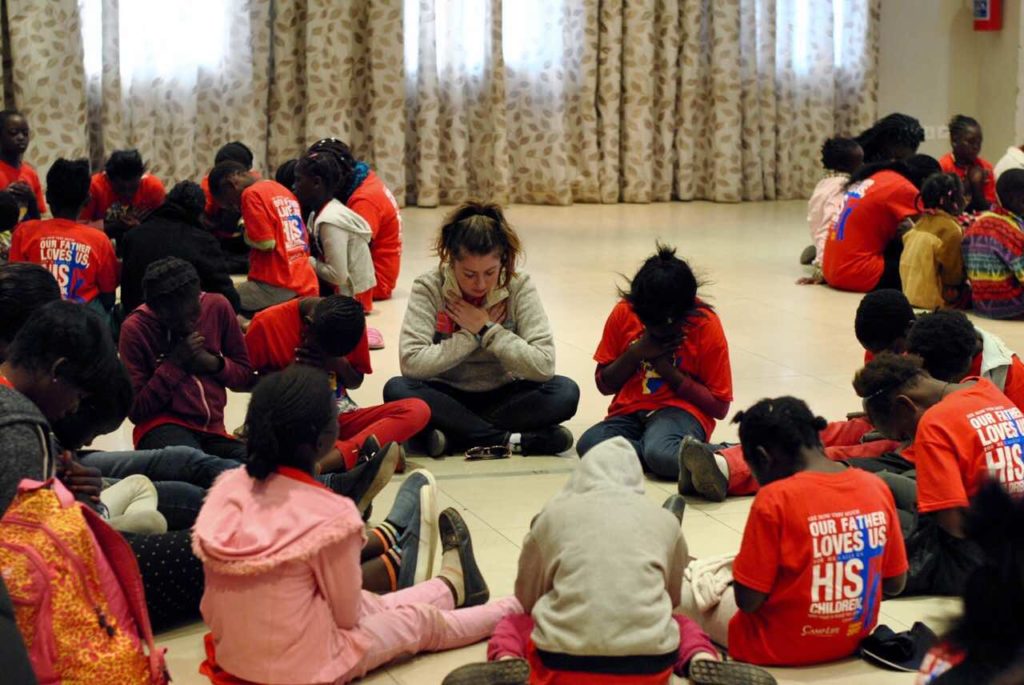 They also received many "blessings" or gifts to take home including a picture of them with me and Milika (my Evangelist), a bandanna, an Evangecube, and a warm blanket!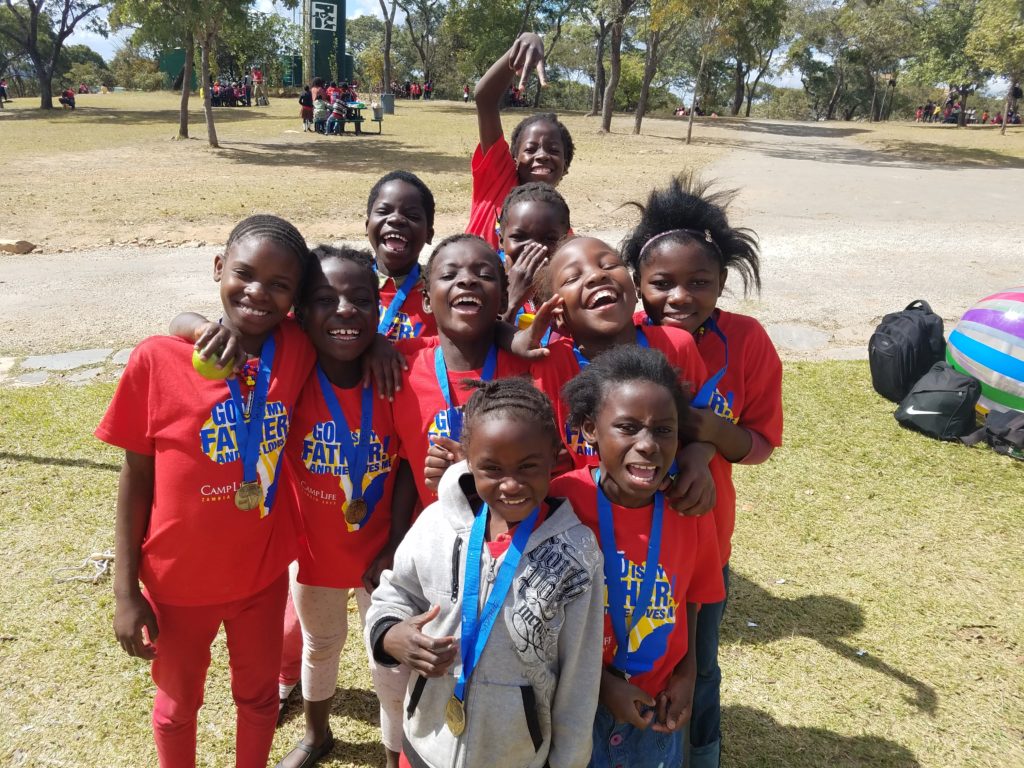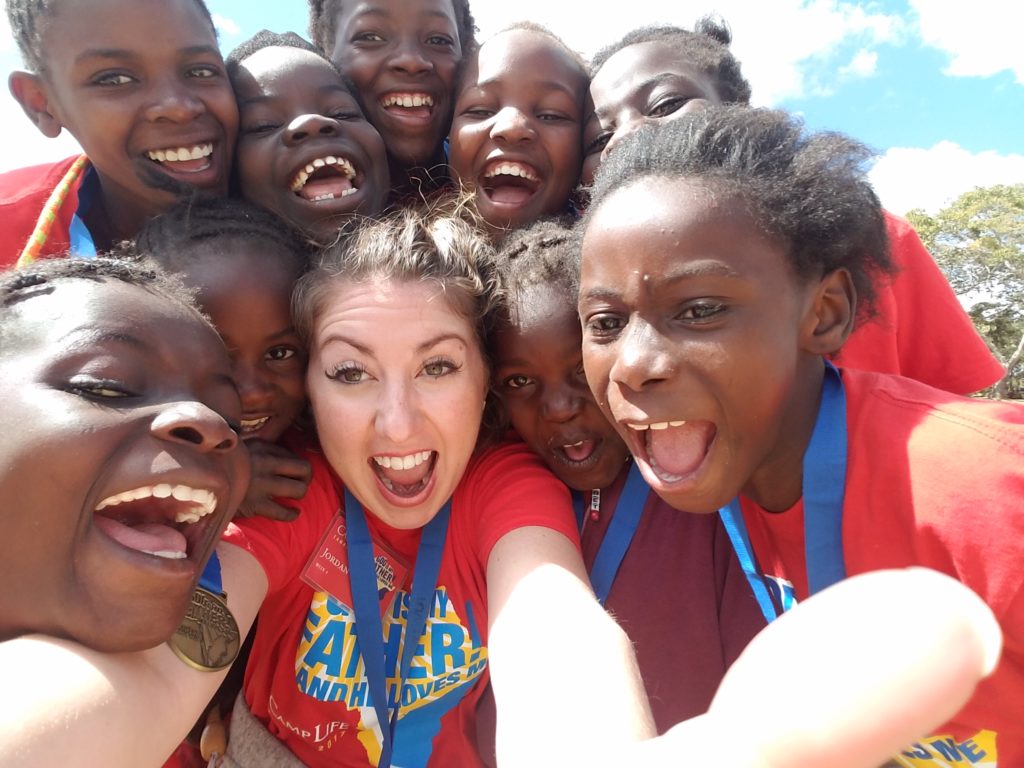 These girls love to take selfies! 🙂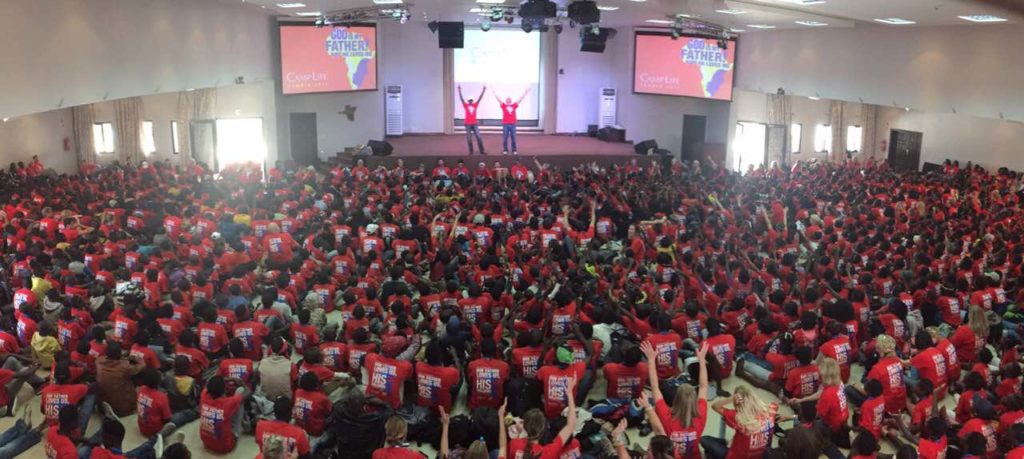 So. Many. Kids.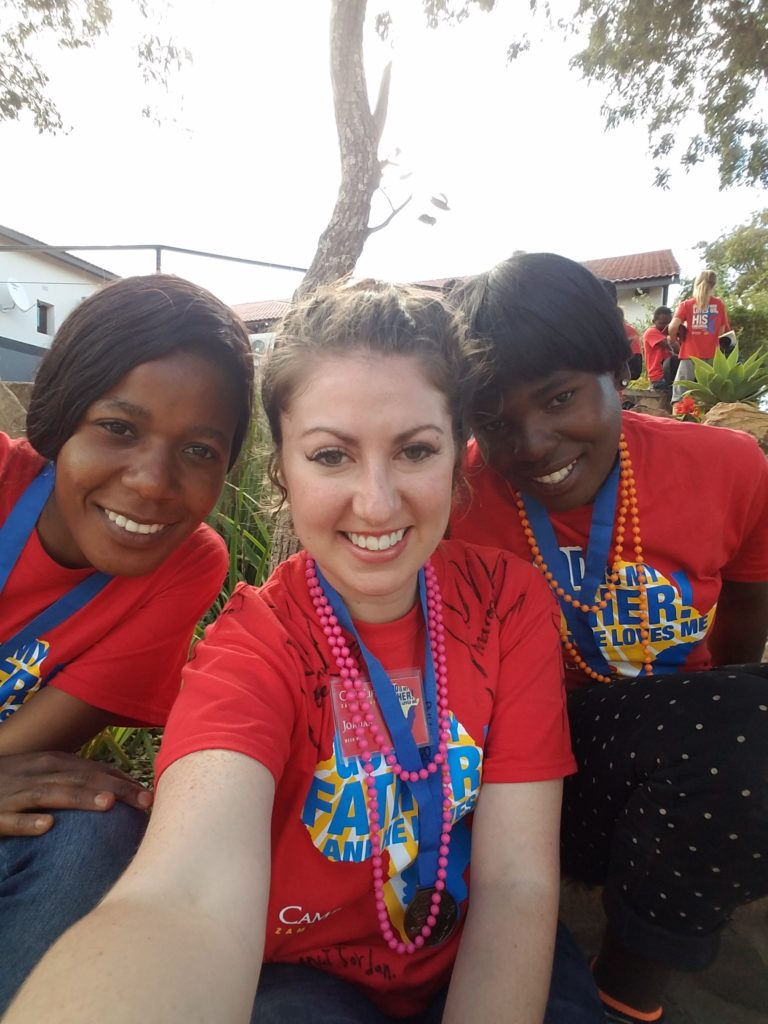 My two partners in crime for the week! Milika and Betty! I couldn't have done it without these two lovely ladies!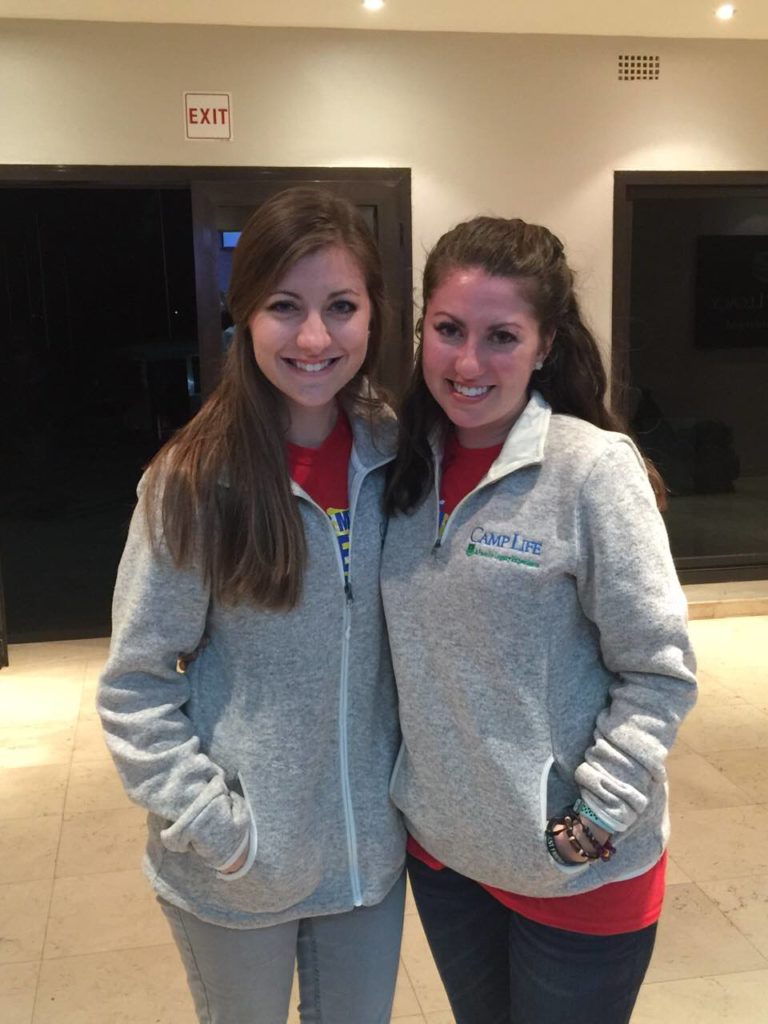 My sister-twin! It was pretty constant throughout the week that I had people coming up to me thinking I was Mariah or asking me if I was "the sister". When we walked around Tree of Life where most kids know who Mariah is, we got so many double-takes of kids trying to figure out who is who. During a little presentation in the courtyard, Mariah and I noticed there were groups of kids staring at us so we decided to mess with them a little bit. Simultaneously we would do different things: scratch our nose, play with our hair, cross and uncross our legs, look one way and then the other. We had a huge group of kids just dying laughing while we were playing our little game! 🙂
After dinner Friday night, we had a good chunk of people head for the airport, but our family stayed back for the weekend… I'll have to cover that in the next post! 😉