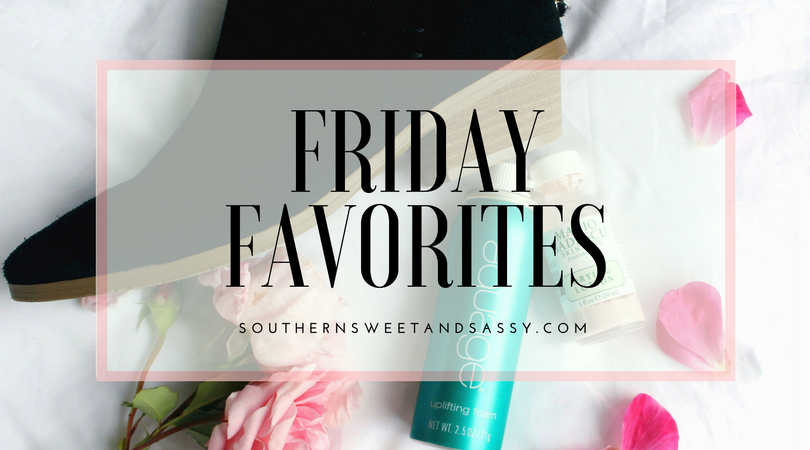 It has been a while since I have done a Friday Favorites, so let's do one, shall we? 😉
I am so excited for the weekend to be here…in my mind I am thinking it is going to be "low key" since we are staying in town (for once!) but in reality, we have A LOT going on! I have LOTS of work to do (here on the blog and in my real job lol), a birthday party at the zoo and a wedding in Waco. An exciting weekend, for sure!
One.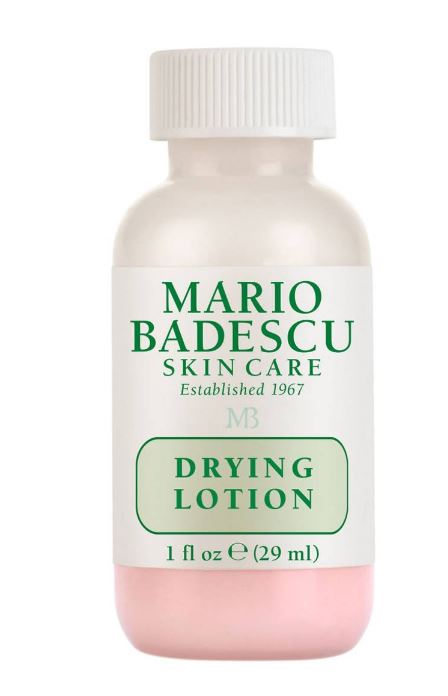 First up is the Mario Badescu Drying Lotion. My skin likes to keep me guessing… One month, it will be nice, clear and smooth, the next month: BREAKOUTS and DRYNESS. what?? I have been using this stuff to help reduce the life of those pesky blemishes (I hate the word zit) for years now. It comes separated in the bottle and that is the way it is supposed to be. I  use a q-tip and dip it into the pink powder at the bottom and then dab it on my problem areas. I keep it on overnight and in the morning, the blemishes are smaller and less red and inflamed. It's currently on sale at Ulta, so go grab some to keep your skin (somewhat) blemish free this holiday season!
Two.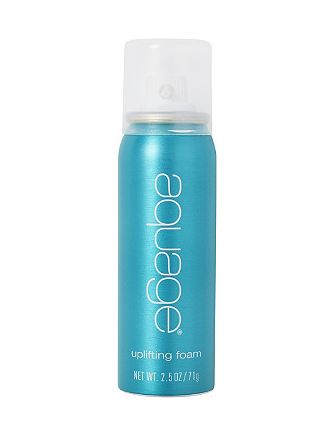 I heard about this Aquage Uplifting foam from some of the bloggers I follow and I couldn't be happier about picking this up! You spray it into your roots in sections when your hair is still damp and then you rub it in and then blowdry – preferably styling upwards at your roots. I can totally see a difference in the volume in my hair when I use this foam. I have to say my favorite part about applying this is once you spray it onto your hair at your roots, you can feel the foam expand and the little bubbles along your scalp… it totally feels so cool and tickles some! haha
Three.
I posted this dress on my instagram earlier this week, but I think it bears mentioning again. It is from the Lou and Grey line featured at LOFT and it is so soft. I am eyeing the following items currently… How cute is that dress with the buttons down the side? Also, that poncho looks perfect for hiding a food baby on Thanksgiving 😉
Four.
My gift guides! I put a lot of time and thought into coming up with gift guides and I'm not done yet! I have some more coming next week and I couldn't be more excited about it. ICYMI, check out what I've done so far. Be sure to pin these to your pinterest for future ideas as well!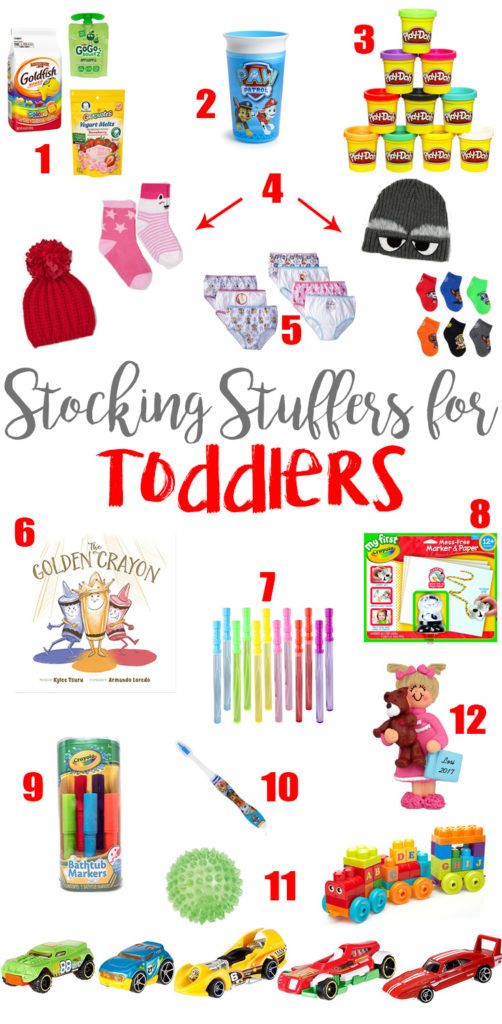 Stocking Stuffer Ideas for Toddlers!

Top 10 Gifts Under $50 for Her!
Five.
I am on a bootie kick this season (I'm sorry if you are sick of hearing about it) but I got these off of Amazon Prime (select sizes available, just FYI)! They are comfy, easy to walk in, and they are just classic looking. Highly recommend 🙂
Six.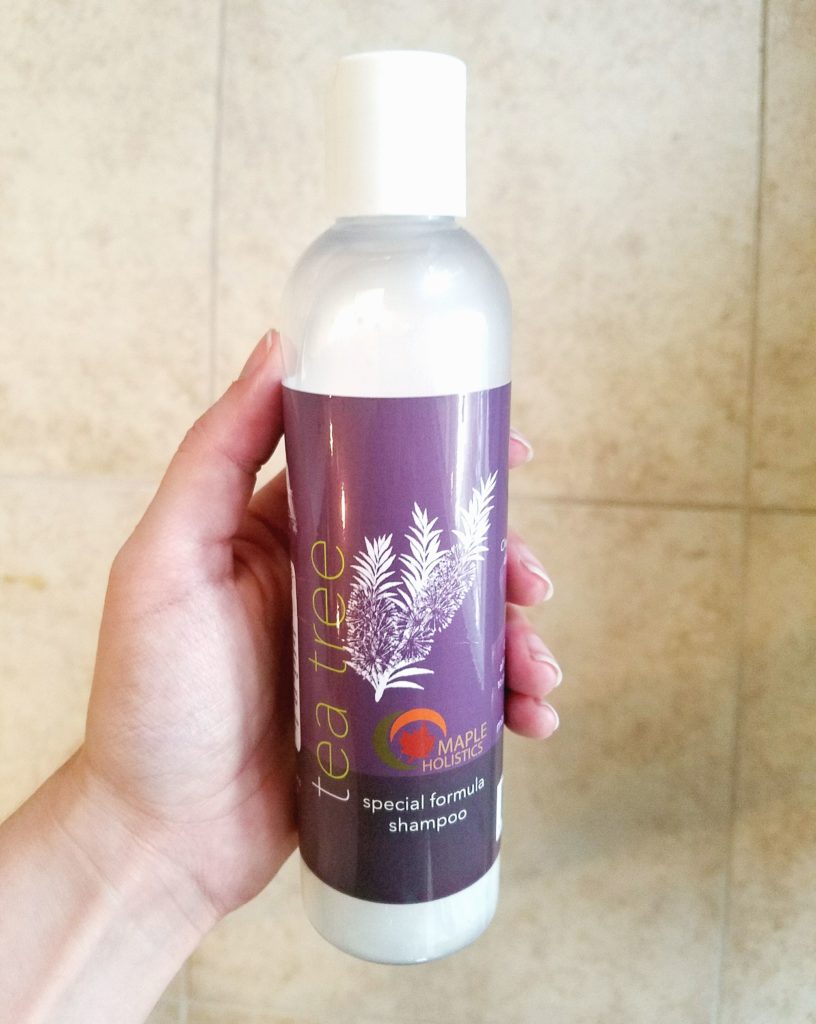 Lastly, I received this tea tree shampoo compliments of Maple Holistics and it has been included in my rotation of shampoos I use regularly! It is an all-natural  shampoo that helps clear away dead skin and soothes scalp blemishes. It has such a refreshing scent of tea tree, lavender and rosemary that just relaxes you as you wash your hair… It's almost like aromatherapy for me since taking a shower is like my only quiet time of the day haha! They offer free samples for you to try before you buy so check them out here.🙂
**please note there are affiliate links within this post which means I may receive a small commission if you make a purchase with no additional cost to you. Thank you for supporting me and my blog!