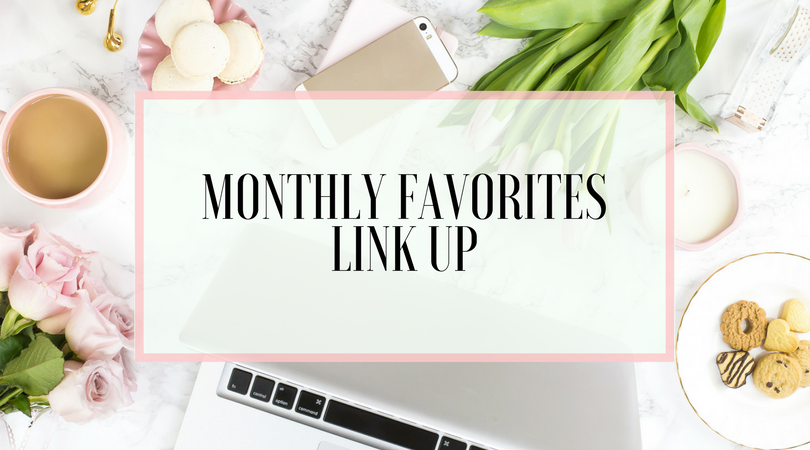 I am so excited to announce that this is the first official "Monthly Favorites" Link up with some fellow bloggers! I have been fortunate the past few months to connect with some other bloggers and it has been a blast. After you read my post, be sure to check out my fellow co-hosts listed below!
1. Favorite Place I Went this Month
I am going to be real honest when I say that I have been a major homebody this month. The only places I've really been have been my parents house, my in-law's house, and church! Last weekend the family (excluding me… I was sick on the couch) ventured out the the Fort Worth Stock Show and Rodeo and I got some sweet pics of my boys having a blast.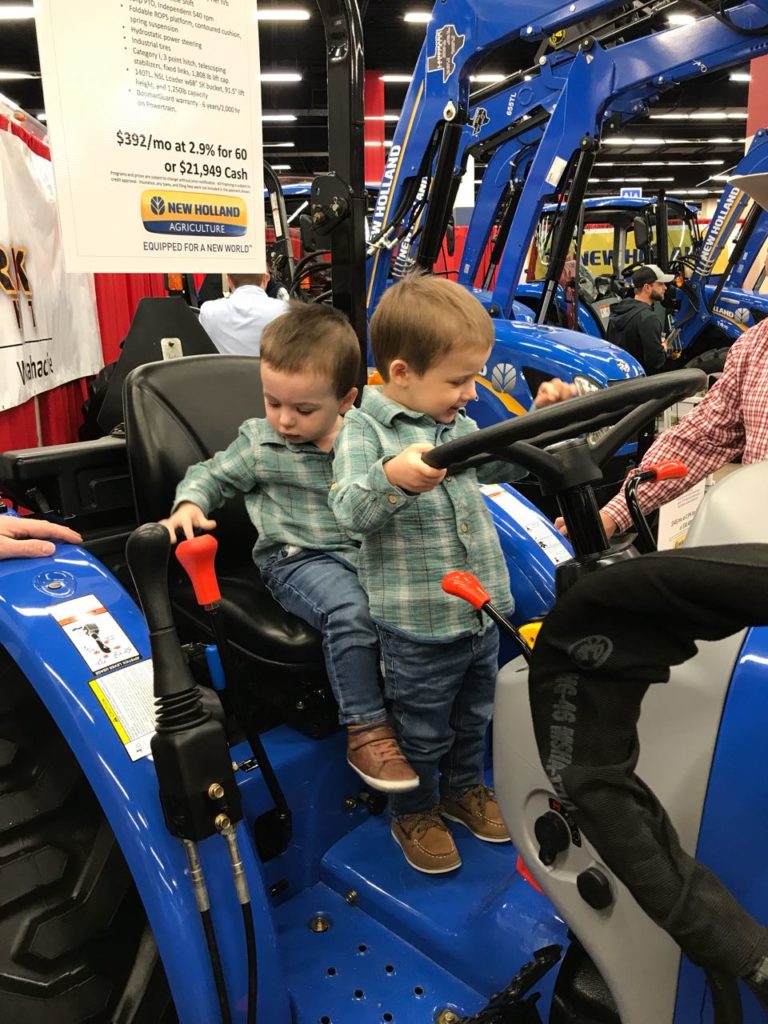 2. Favorite Recipe I made
I started Whole30 at the beginning of the month, so I have been sticking with very basic recipes. This Sausage, Potato and Kale Soup (recipe) was so delicious and I am hoping to make it again soon. Hearty and filling!
3. Favorite Outfit I wore
I received my first Trunk Club in the mail at the beginning of the month and I loved some of the pieces I got! I put together this outfit and wore it to a baby shower. This cardi is so comfy and cozy and the jeans fit perfectly and feel like pajamas!
Unfortunately the exact cardigan is sold out but I found a similar one here and I have been eyeing this one as well. The jeans can be found here.
4. Favorite Book/Show/Movie
If we are going by the number of times a movie has been played in our house, it would be Trolls. The boys cannot get enough of it at the moment! We also just watched Moana for the first time and David and I were cracking up. So good! As for mama TV time, I have been spending a lot of time laying on the couch thanks to being sick for two weeks. I finally finished Pretty Little Liars (so. good.) and now I'm starting Vampire Diaries again. Yep. I'm really 15. I've realized that I prefer to just binge watch a show once it gets on Netflix as opposed to waiting a week between shows. Plus, I can never keep up with when a show comes on.
5. Favorite Kid's Item (food/book/toy/clothing/activity)
Um, please see see the above paragraph! I have actually been loving these plates that I got the boys for Christmas because they semi-adhere to the table so I don't have to worry as much about the boys throwing their plates off the table. Also, we discovered the GoGo Squeez Yogurts and it has been a big hit in our house!
6. Favorite Beauty/Skincare Product
If you missed my last post, I revealed my lash secrets… basically my current routine to get those fake looking lashes without the glue. Check it out here!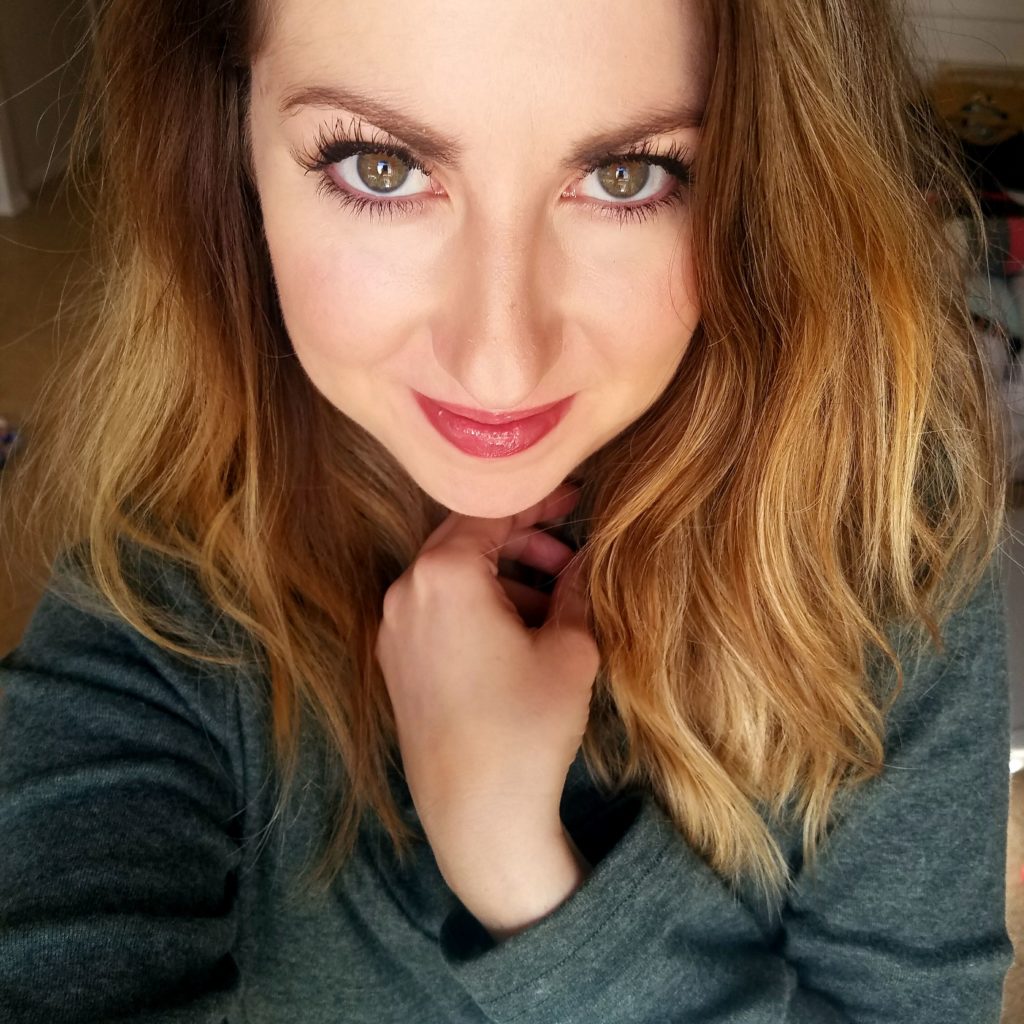 7. Favorite Date Night/
8. Favorite cocktail/mocktail
Unfortunately, David and I did not get to take a date night…yet. Next Tuesday we are headed to the Dallas Stars/LA Kings hockey game – It was one of David's Christmas gifts. It's pretty much tradition that we go to this game because ever since college, David has been a fan of the Kings. I am not one to sit down and watch a hockey game on TV, but it is such a blast attending the games! I am definitely looking forward to it! Additionally, no fun cocktail/mocktails allowed on Whole30… Just lots of Kombucha!
9. Favorite Target Find
Oh Target, how I love thee. After Christmas, I decided to hide the credit card for a while, because, well, money doesn't grow on trees. However, I did make a few Target runs for essentials and I passed these in the store and nearly started drooling. I don't know what it is about them…but I thought they were just SO cute!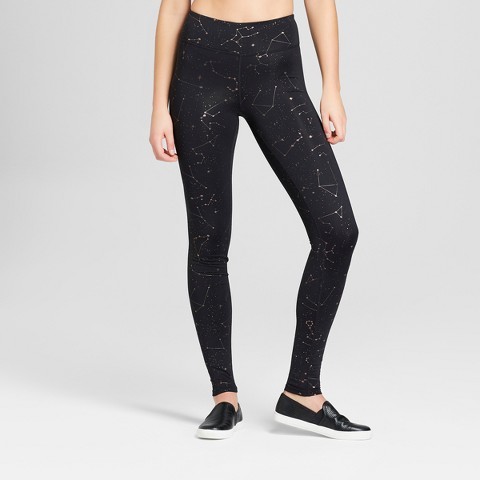 10. Favorite Activity (crafts with kids, winter activities, family activities, etc)
Like I said, I haven't done much this month since I've been feeling pretty crummy most of the time, but I have really enjoyed the parenting class David and I have been attending at church. It is just an hour on Wednesday nights but we have some other couple friends in it and have been learning great tips on how to be better parents! We have actually been able to apply what we have learned and it is really rewarding to see the outcome.
11. Favorite Restaurant/Favorite Food
I have been LOVING Zoe's Kitchen and their Whole30 menu! So great for nights when I don't feel like cooking!
That's it for this month! I would love to hear what your favorites have been! Feel free to join us by using the inlinkz below!
Disclosure: Please note there are affiliate and referral links within this post which means I may receive a small commission if you make a purchase with no additional cost to you. Thank you for supporting me and my blog!