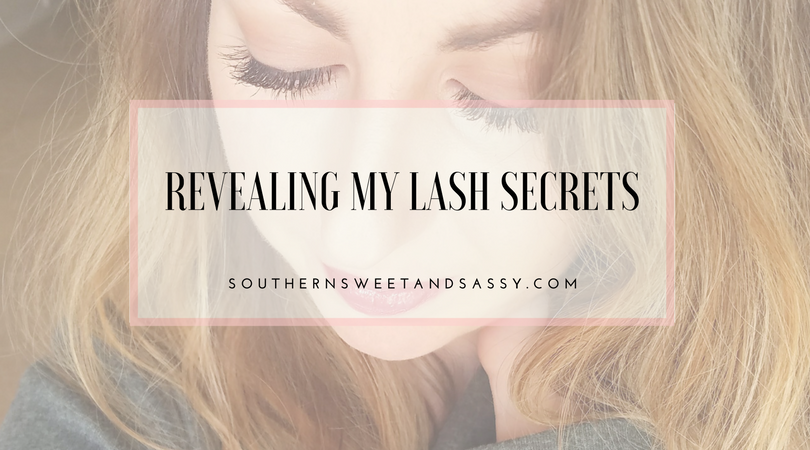 Today I'm sharing my not-so-secret lash secrets! As you may or may not know, I quit lash extensions a while back (read about that here) for a few reasons, but mainly, the time commitment. It got really old going to get refills every two to three weeks. I love the look of false lashes for special occasions but for every day, I resorted to going back to mascara.
I've received multiple compliments and have had people ask me if I was wearing false lashes…to which I say, nope! These are mine!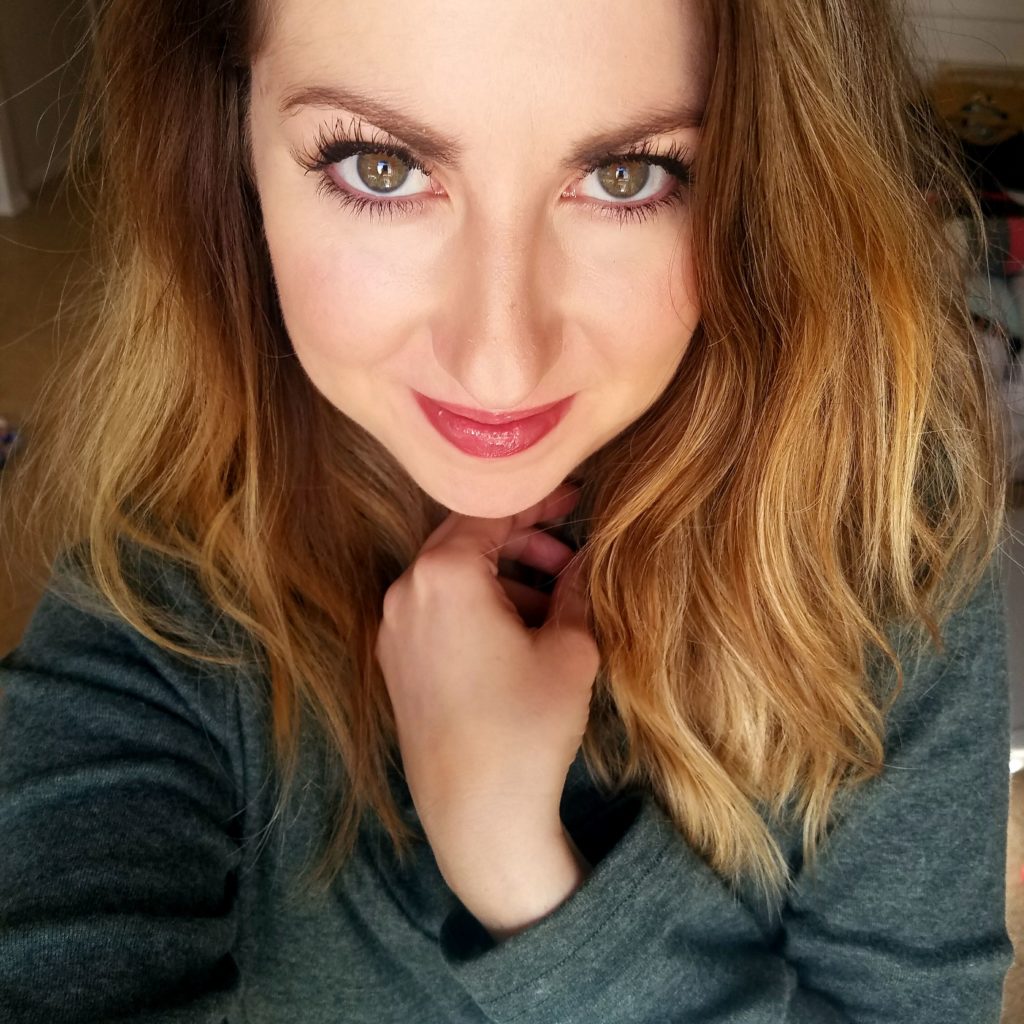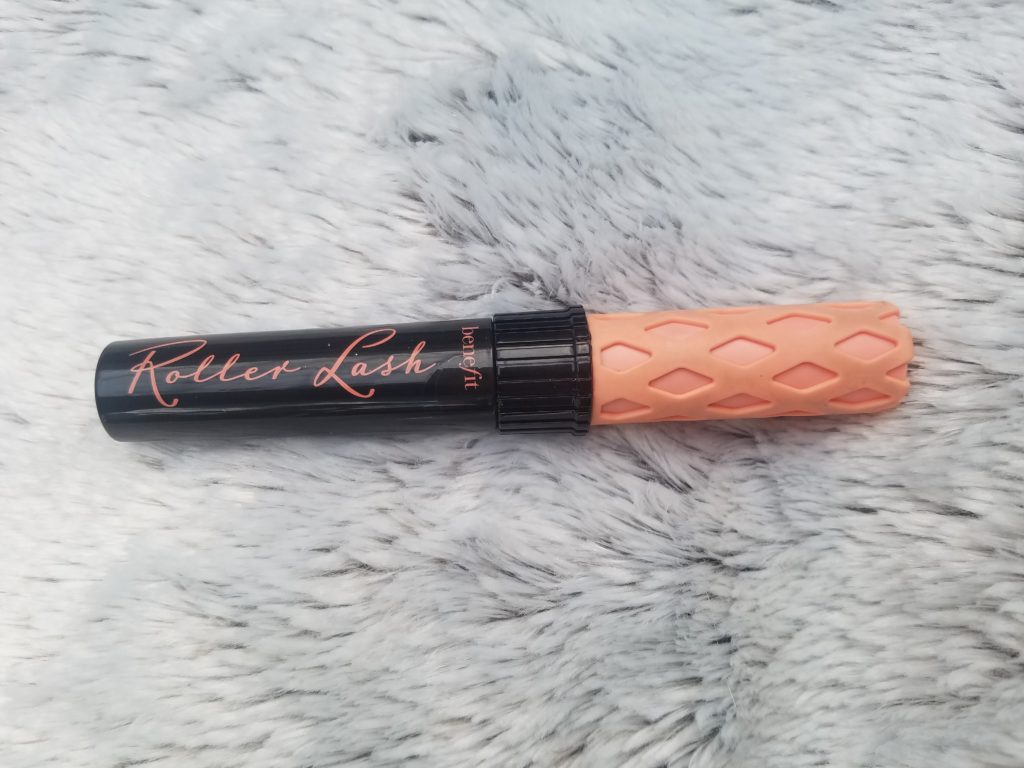 I have been swearing by the Roller Lash mascara by Benefit for a LONG time now. I love the short bristles on the brush and it is designed to help separate and reduce clumps. It is an easy, buildable formula and I love doing multiple layers with this on my top lashes if I'm in a hurry. More recently, I have been wearing this on my lower lash line and the small brush grabs every little lash and just helps define that lower lash line.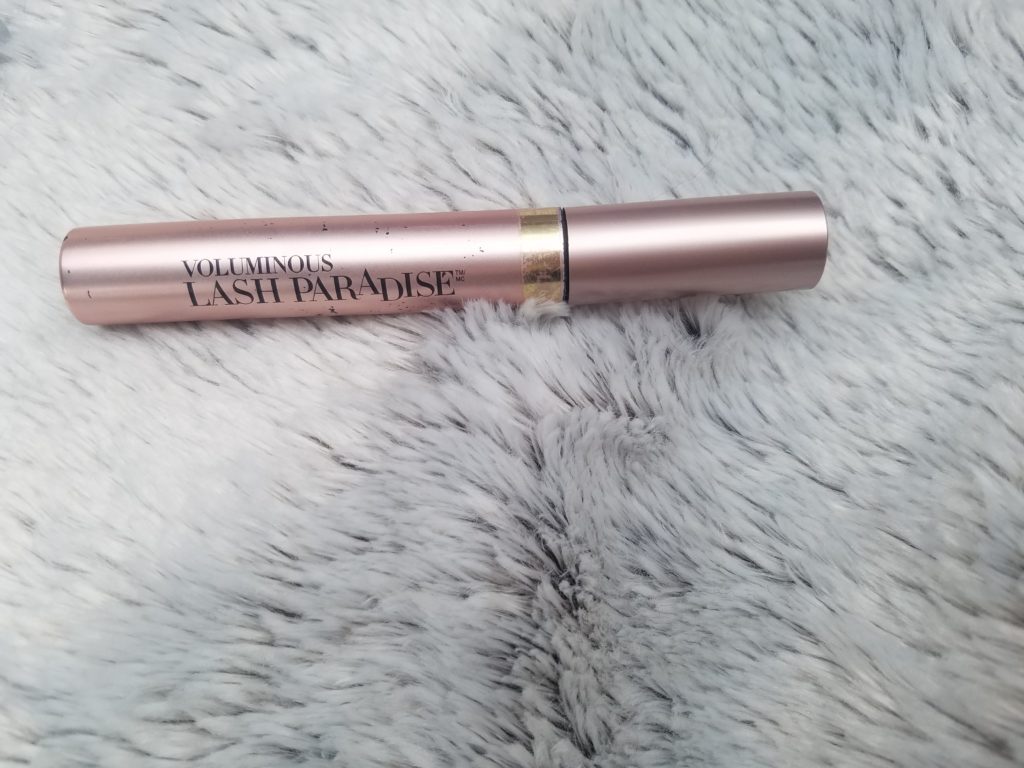 Another mascara that has been on repeat has been the Lash Paradise. At first, I was NOT a fan. It made my lashes clumpy and I wasn't used to how thick the brush was. After letting sit in my drawer for a while, I gave it another shot and I loved it! With this one, I start right at the lash line and slowly wiggle it through my lashes to apply. I like building up the base of my lashes first before bringing the mascara all the way through my lashes.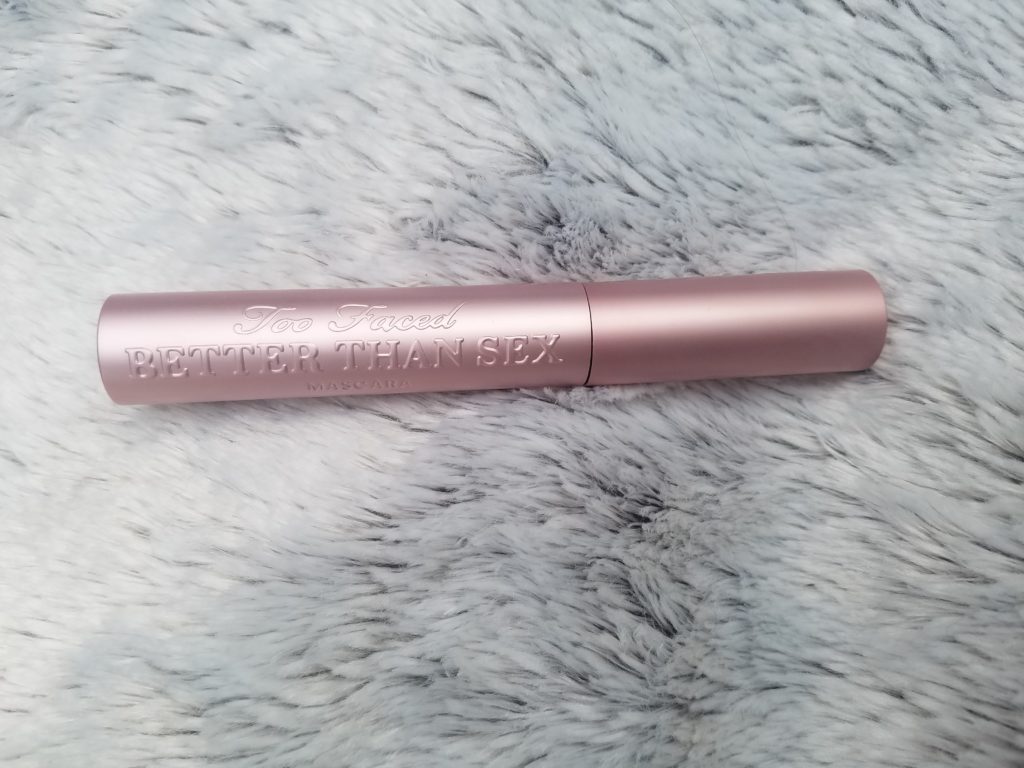 After applying Lash Paradise, I take Better than Sex mascara by Too Faced. Oh MY GOODNESS. This stuff is amazing. It lengthens and adds the right amount of volume. I still start right at the base and slowly work my way through…if that makes any sense!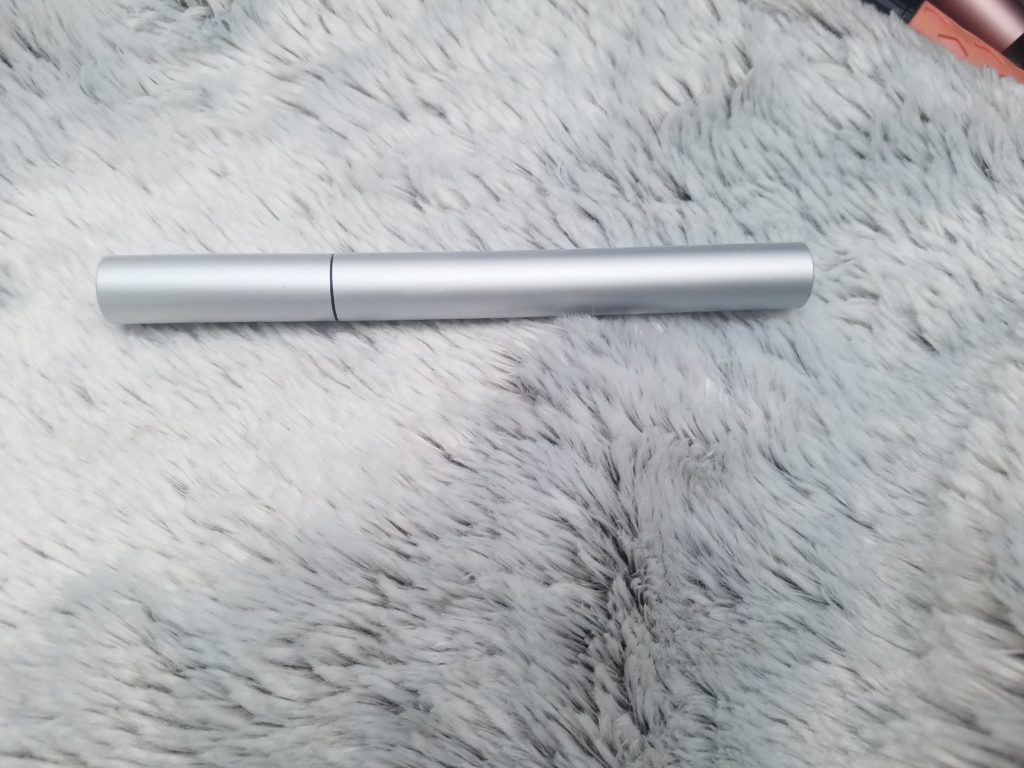 The biggest change to my lash routine in the past few months is the Rodan & Fields Lash Boost. Y'all. This stuff works. I will say that if you have sensitive eyes, you might want to take caution, because I have noticed when I use it every night, my lids become really red and irritated. No swelling or anything, so I really just use it every other day or so. I have really noticed my lashes getting super long and I am so excited about that! If you would like to try it, contact my friend Leah! Message her and let her know I sent you! 🙂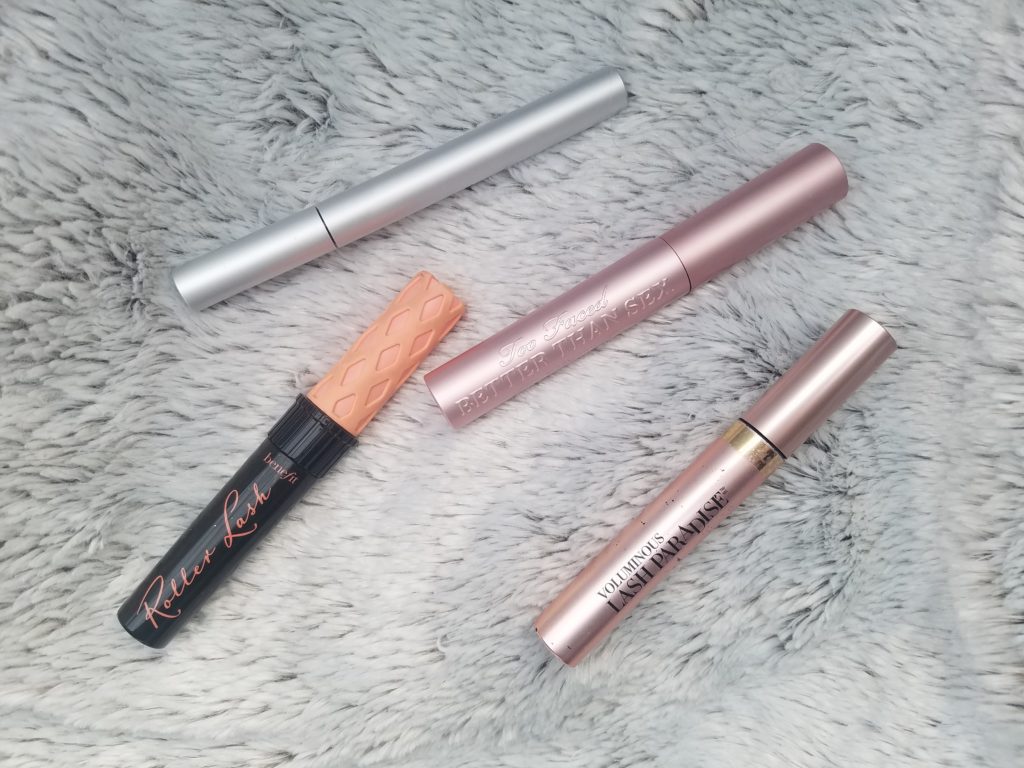 As far as taking my mascara off at night, I have found that the Garnier Micellar Water works well! I actually put it in a little squirt bottle and I just spritz it all over my face and rub it in while I'm waiting for the water to get warm to wash my face. easy peasy!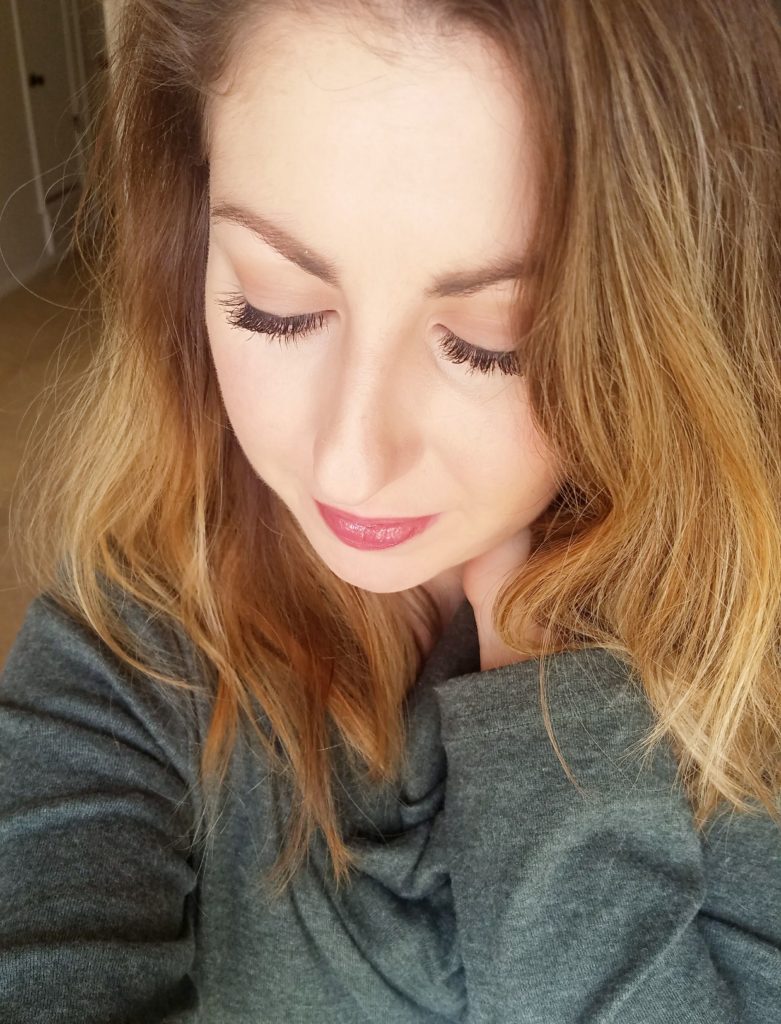 I will say that occasionally I will curl my lashes before I put mascara on, but most of the time I skip it. My lashes are already pretty curled to begin with so I don't really see that much of a difference.


What is your favorite mascara? I'm always up for trying new ones! Let me know in the comments below.
Disclosure: Please note there are affiliate and referral links within this post which means I may receive a small commission if you make a purchase with no additional cost to you. Thank you for supporting me and my blog!