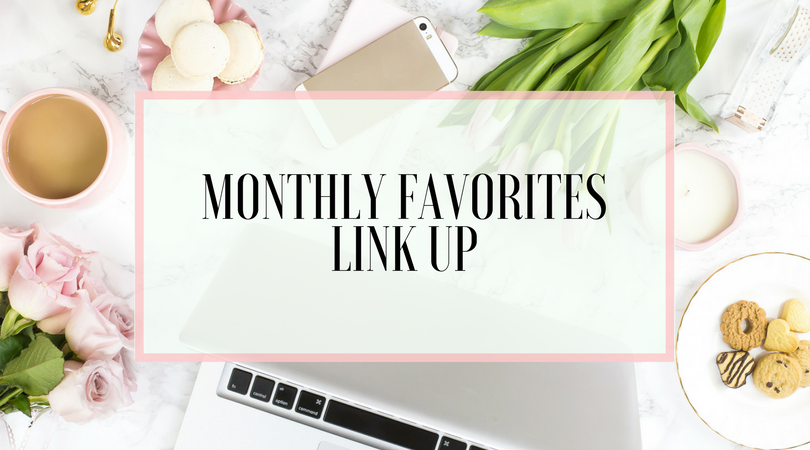 Happy Friday, friends! Today is our Third Monthly Favorites Link Up! If you are a blogger, you are more than welcome to join us by writing your own Monthly Favorites post and linking it at the bottom of this page through the inlinkz link! After you read my post, be sure to check out my fellow co-hosts listed below!
1. Favorite Place I Went this Month
I met up with one of my besties at the Dallas Botanical Gardens and Arboretum. It was a perfect day, the flowers were gorgeous and the kids were happy…most of the time. 😉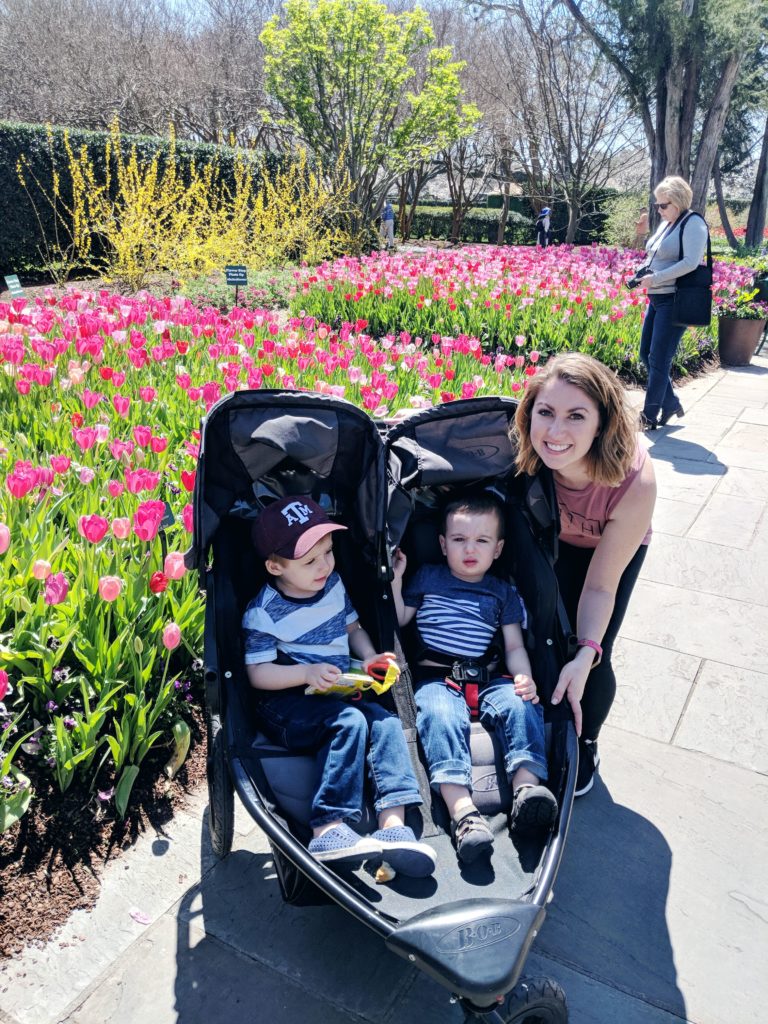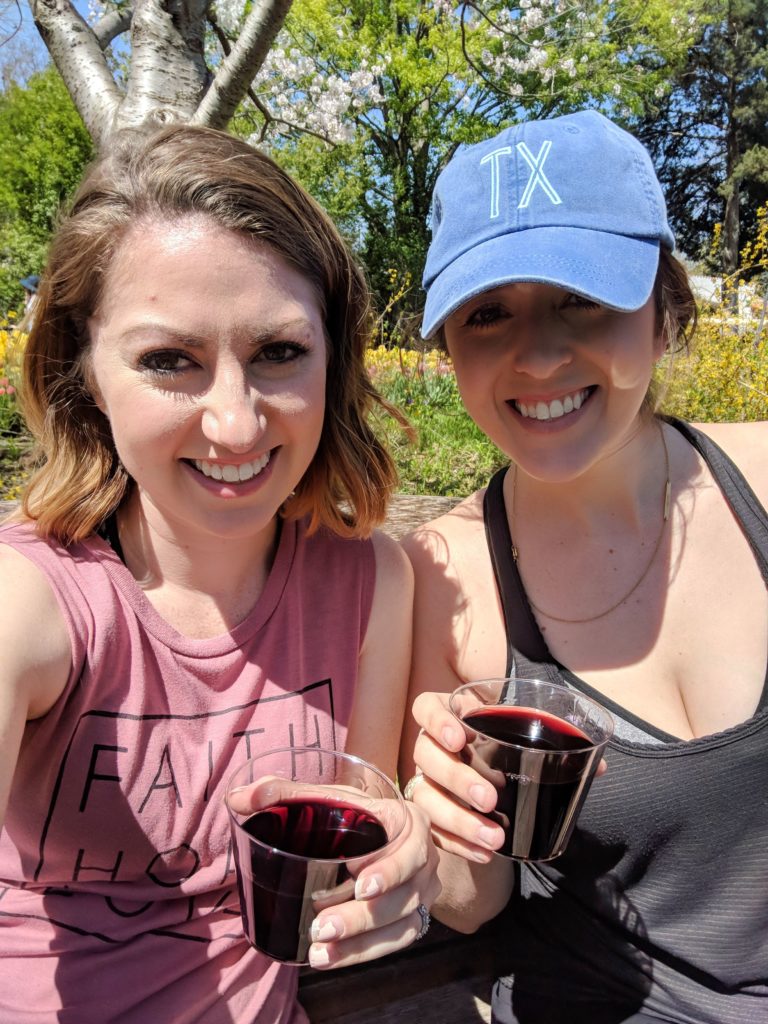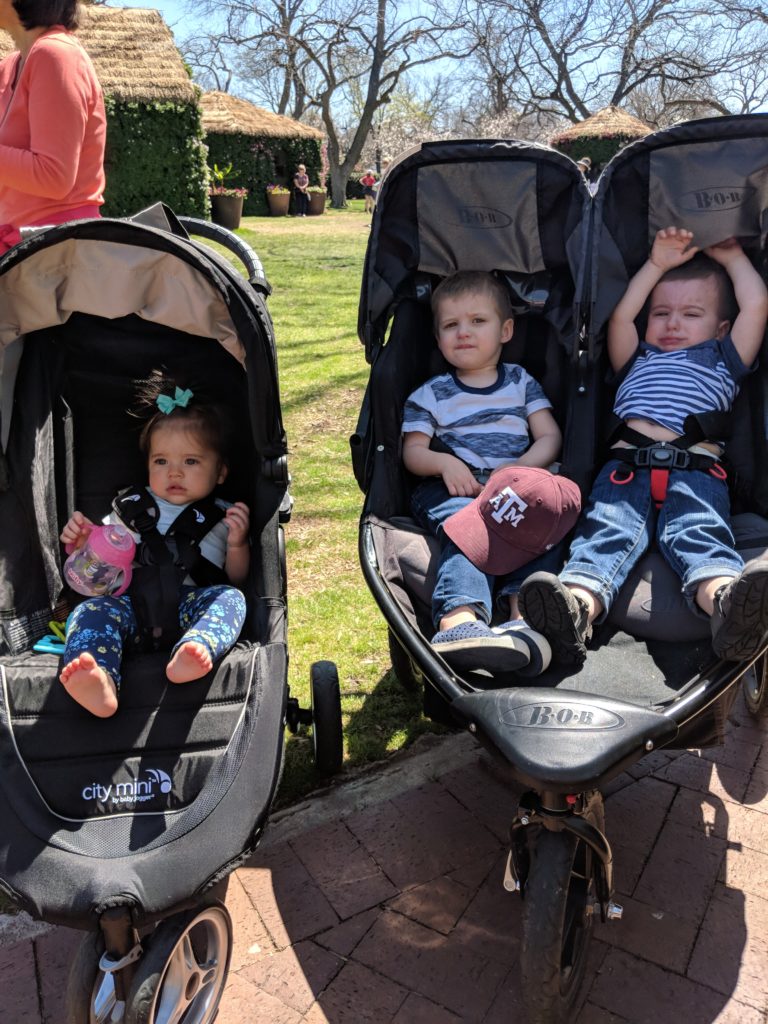 We also went to my parent's ranch for the day and spend the day riding around on the ranger, eating cake pops, playing in the barn, and splashing in the mud. What more could a kid ask for?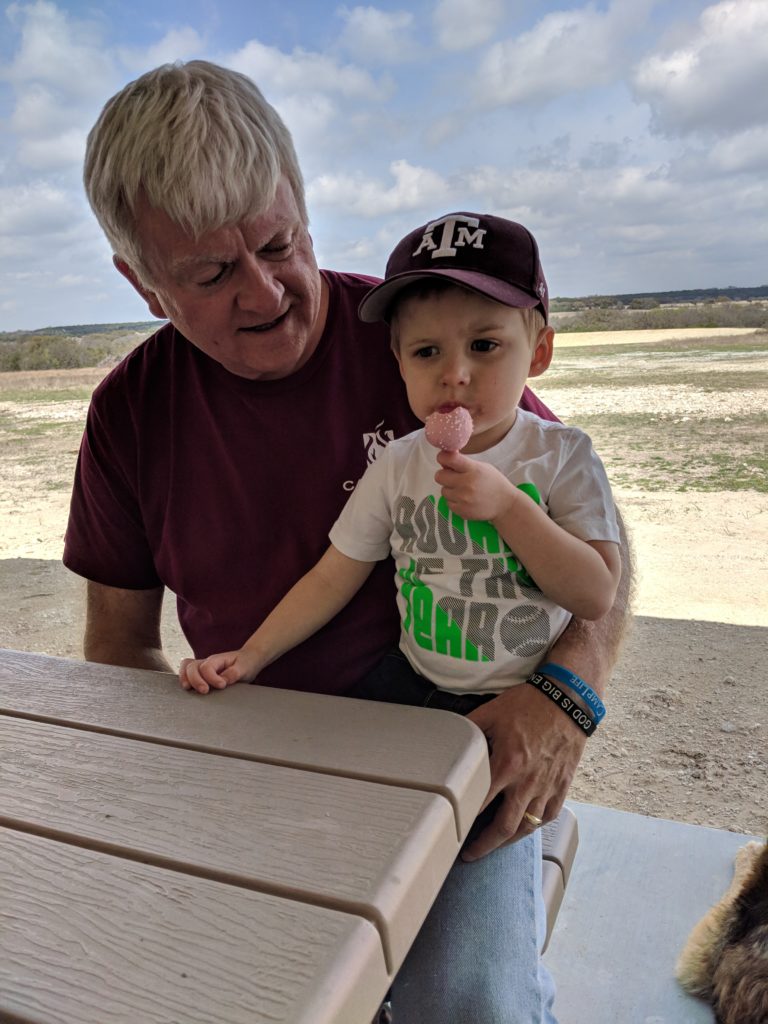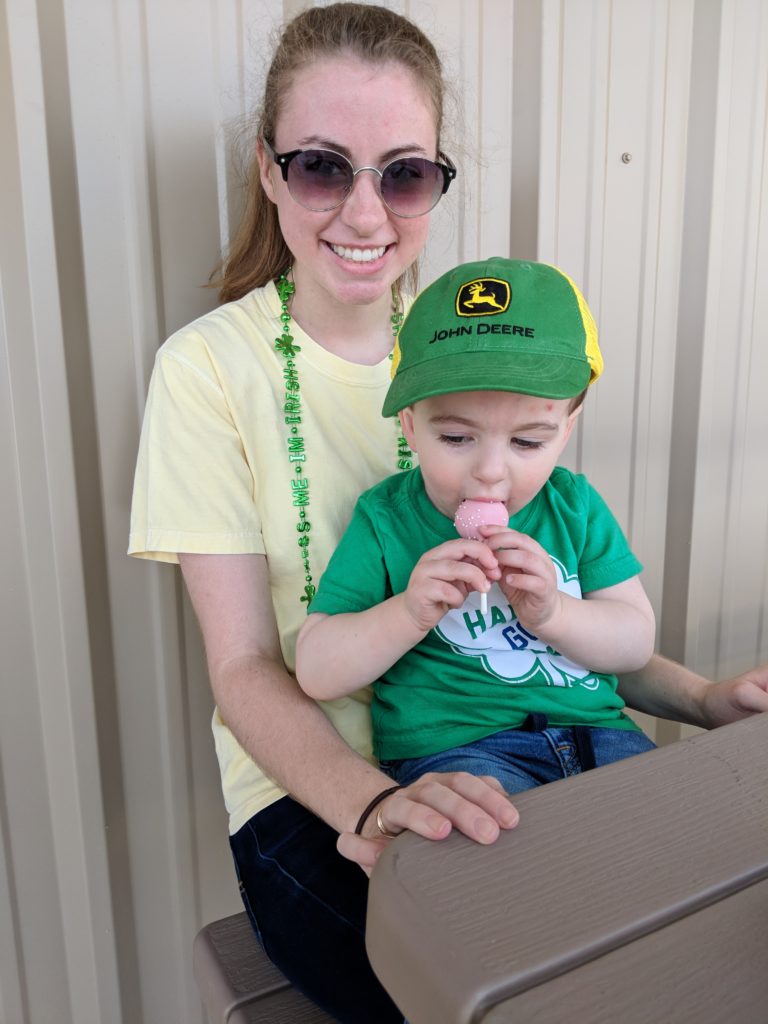 2. Favorite Recipe I Made
It is a toss up between these FoodStirs Chocolate Heart Brownies and these Cake Batter Blondies!
3. Favorite Outfit I Wore: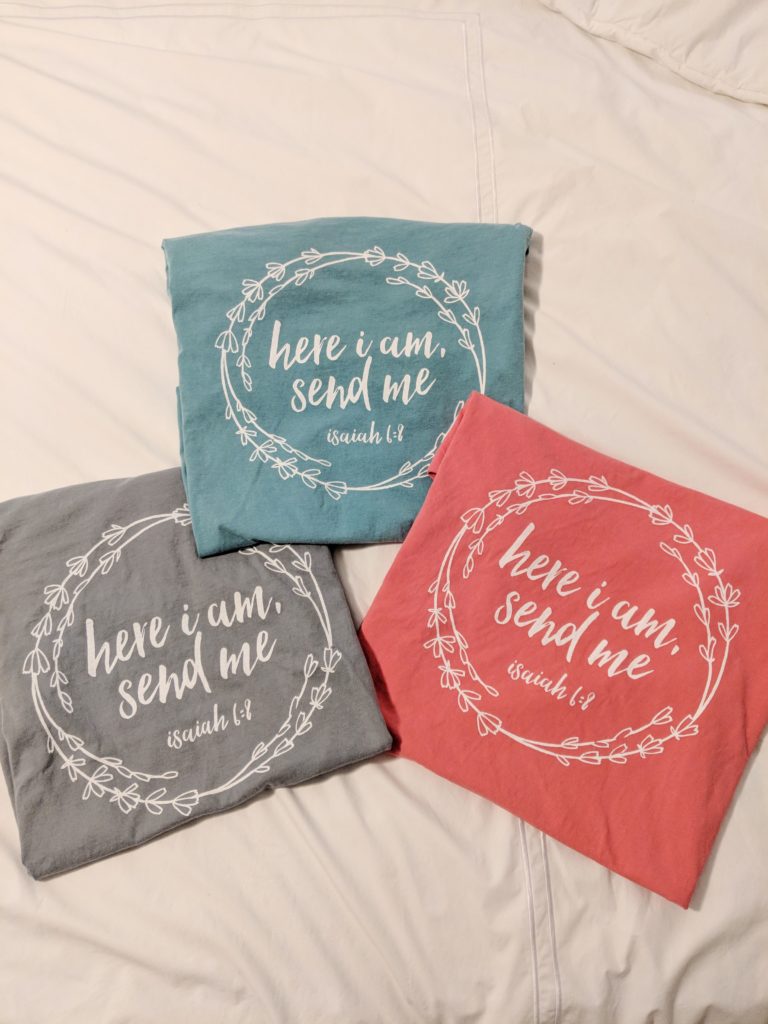 Does just this shirt count? So excited to be distributing shirts to help fund my trip to Zambia this summer. I'm still taking orders for the next round of orders so if you want one, let me know! You can email me at southernsweetandsassyblog@gmail.com. 🙂
4. Favorite Book/Show/Movie
OH. I think I watched the first season of Riverdale in less than a day. It was so good! I still haven't watched the second season yet because it isn't available on Netflix.
David and I also started watching Stranger Things. We watched the first two episodes and then went to bed and the entire night I was SO. PARANOID. haha it may take us a while to get through this one.
I swear I'm not watching TV all day, but I'm also watching Hart of Dixie occasionally! It is light and funny and easy to have on in the background.
5. Favorite Kid's Item (food/book/toy/clothing/activity)
This past week has been all about Easter Egg hunts! Our church has their big hunt the Saturday before Palm Sunday so we had a great time (after a meltdown) hunting eggs, playing on bounce houses and running all around the church.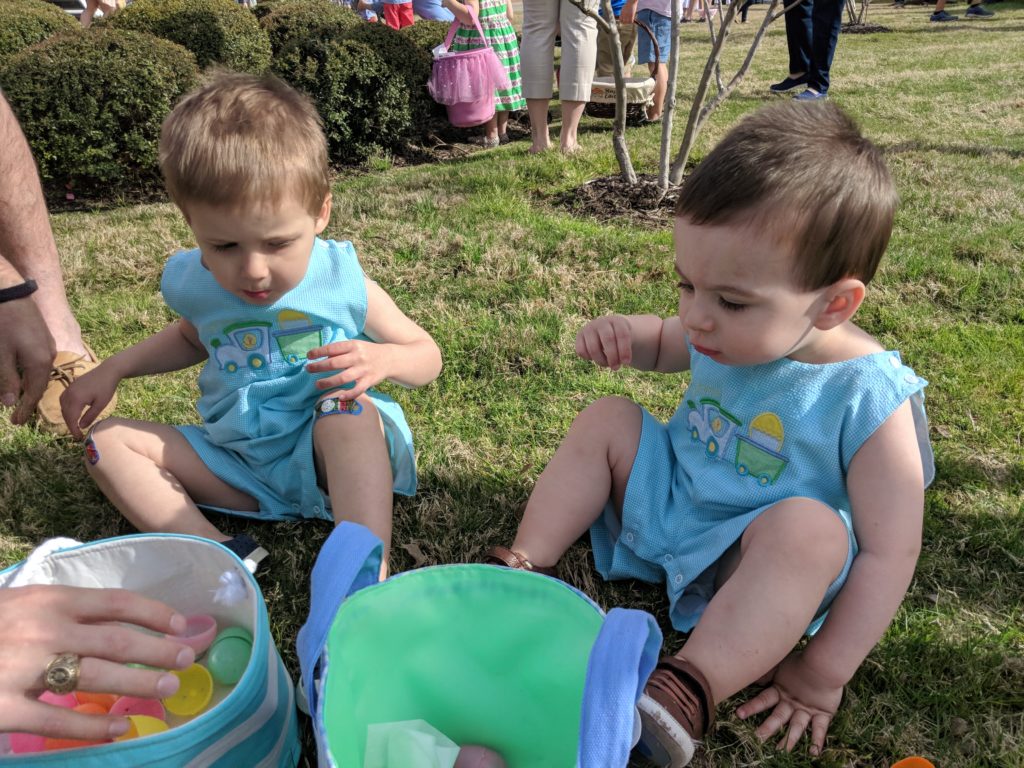 Can't forget tickles from PaPa!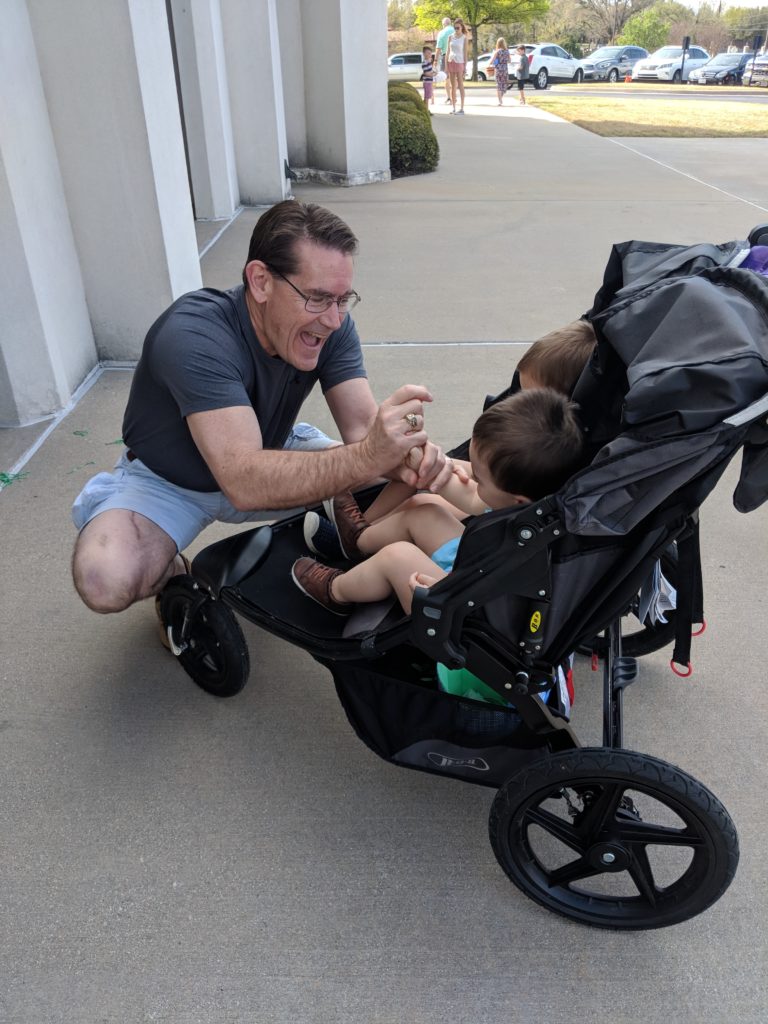 6. Favorite Beauty/Skincare Product
I'm still loving my toners I mentioned in my Feb Favorites (read it here)… and I honestly have not needed to purchase products this month.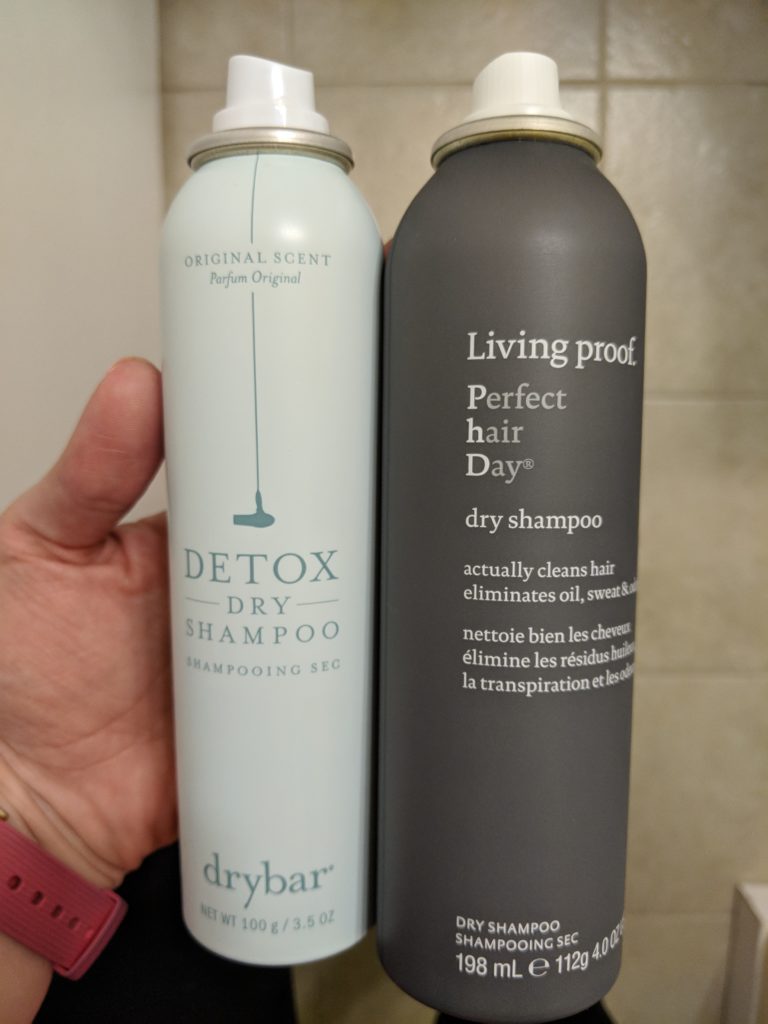 I am running low on my favorite dry shampoos so I will be repurchasing my two go-to products. I also want to try this one! (DryBar & Living Proof)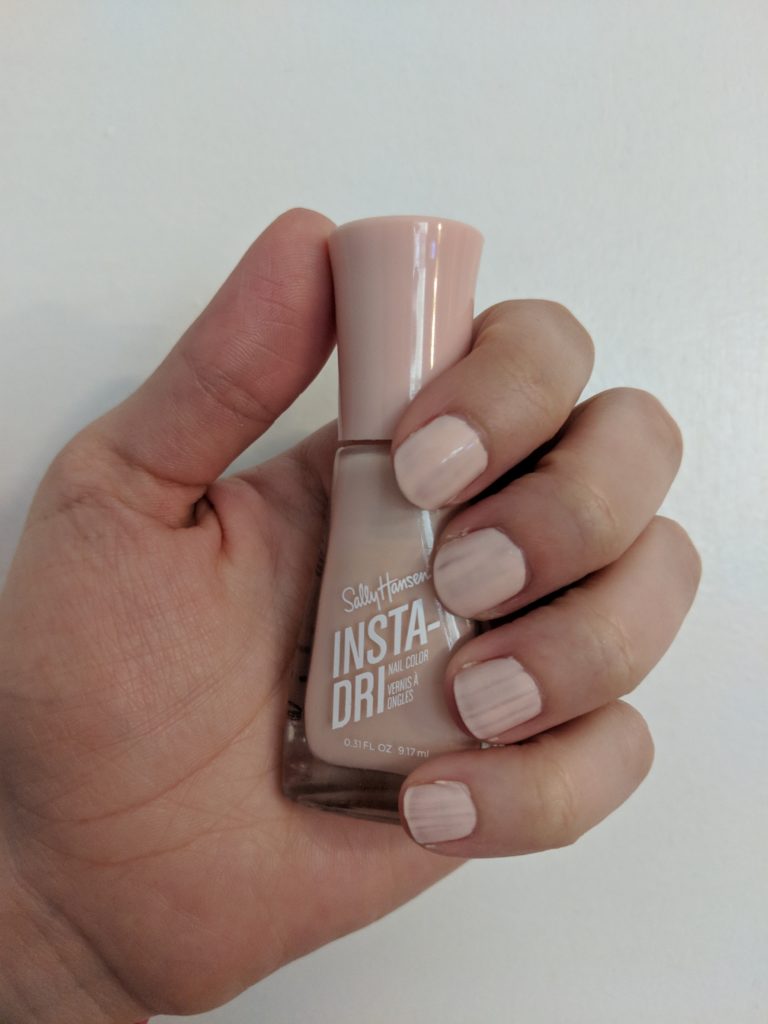 I also discovered the Sally Hanson Insta-Dri Nail polish in the shade Petal Pusher and I love it. I need to run out and get the top coat which is supposed to help it dry even quicker.
7. Favorite Date Night
Hands down, it was the Omni in Fort Worth for David's belated birthday gift. Couples massage complete with champagne, fancy dinner at Bob's Steak and Chop House, early bedtime, and a morning walk around downtown Fort Worth! You can read all about it here.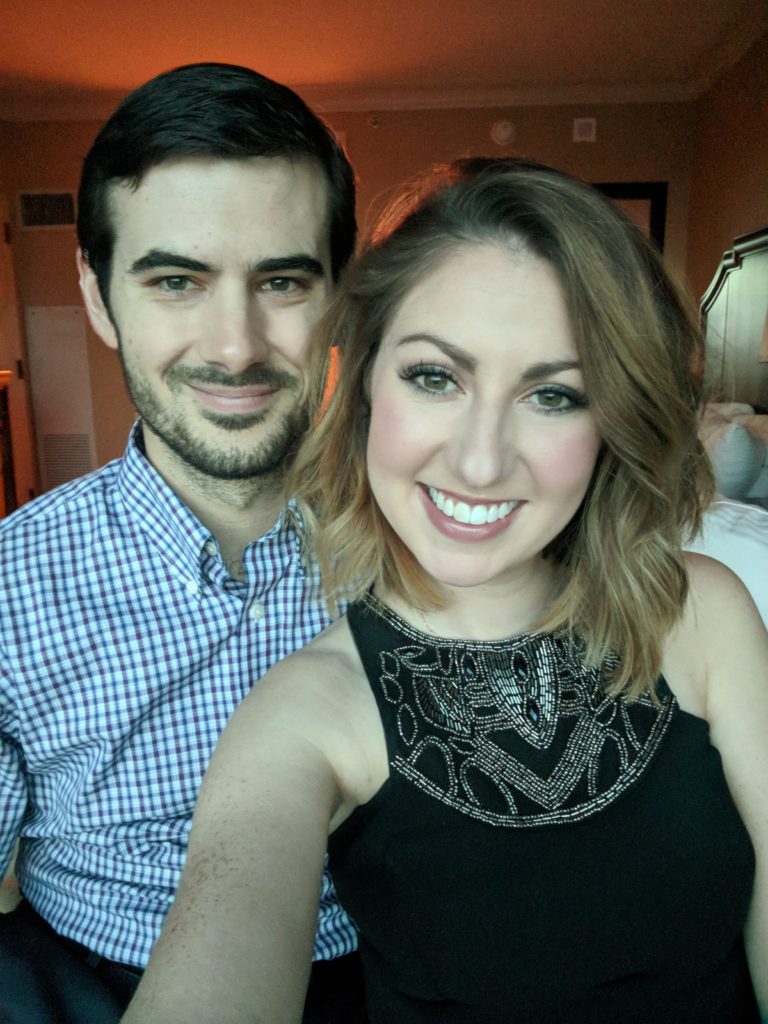 8. Favorite cocktail/mocktail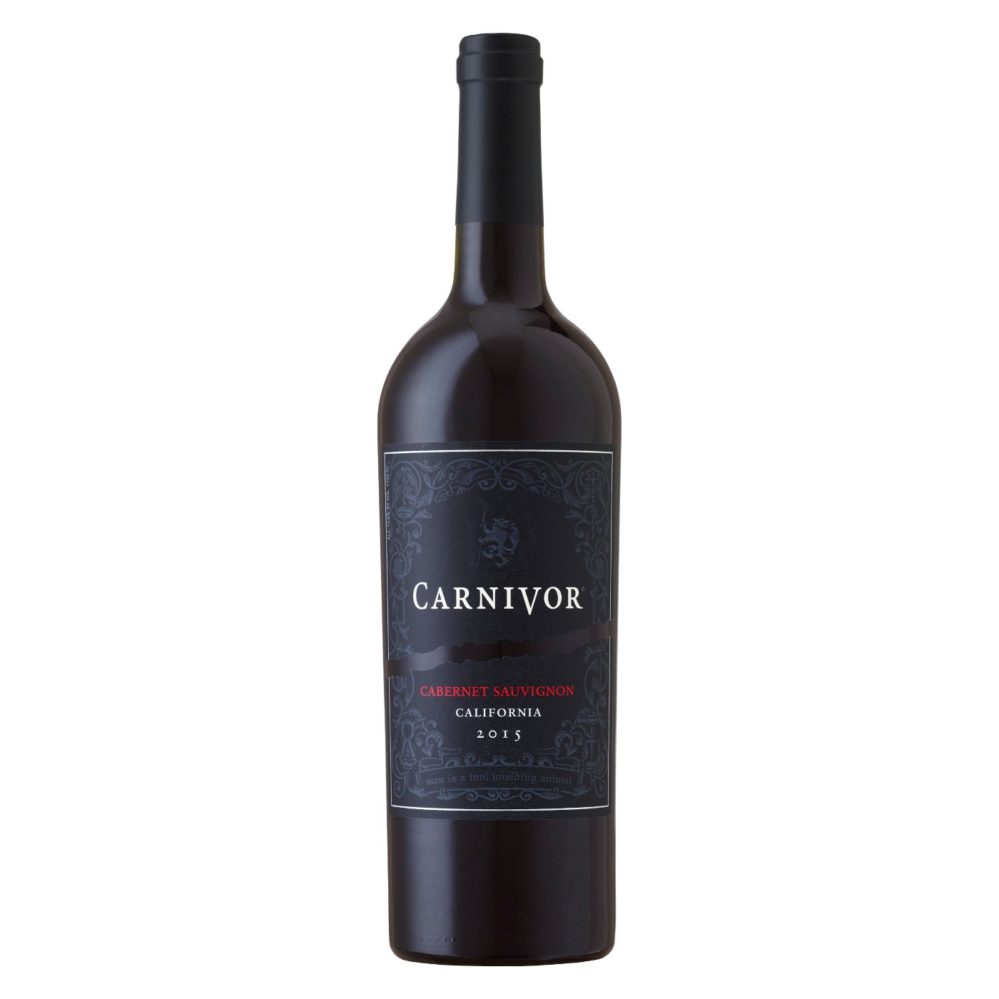 Yep. Still loving it.
9. Favorite Target Find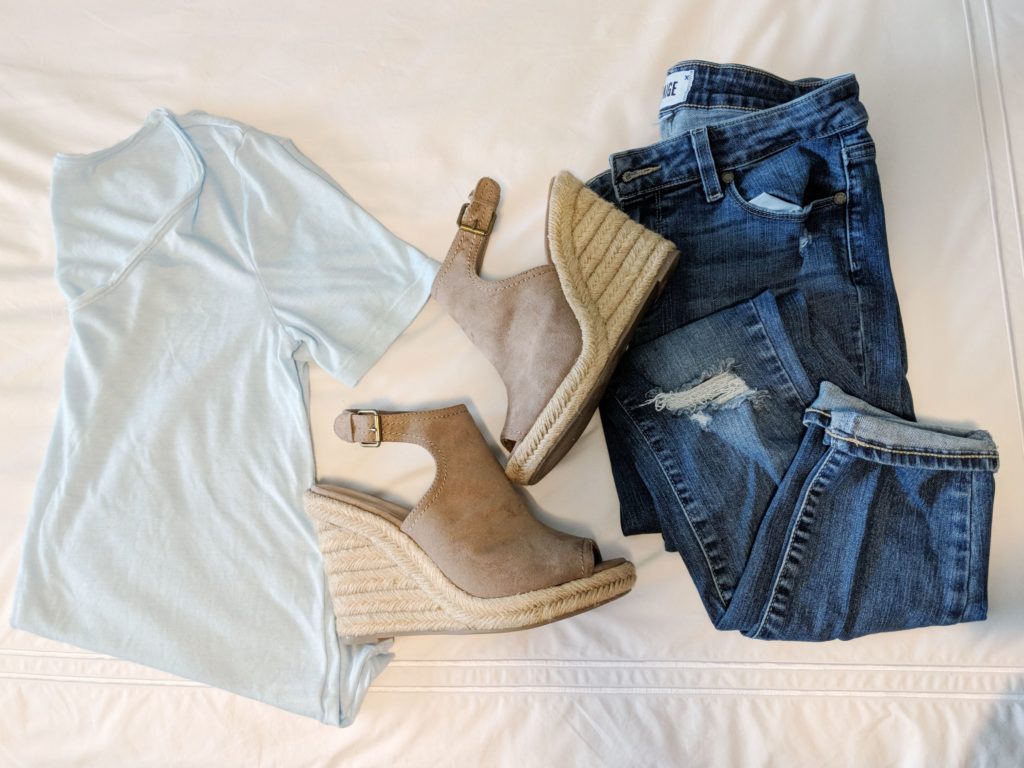 These shoes! You can dress them up or dress them down. LOVE.
10. Favorite Activity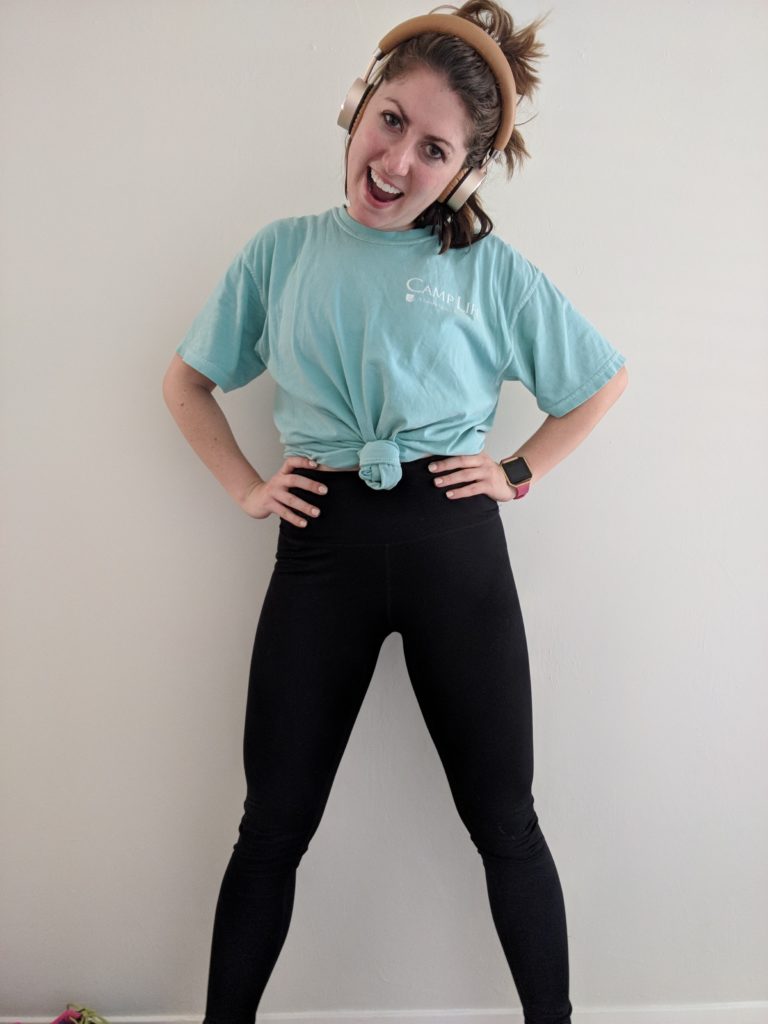 Honestly? my workouts! I never thought I would say that, but I have been hooked on my current workout routine. Every day is different and is specifically tailored to how you are eating that day – Low Carb + HIIT, Macros + Lifting heavy. I LOVE it and I feel stronger after doing it for 4 and a half weeks! I am signed up for another six week challenge starting on April 9th so if you are interested, check it out here.
11. Favorite Restaurant/Favorite Food
I discovered ONE protein bars and they are pretty darn yummy! I've only tried the Birthday Cake and Chocolate Chip Cookie dough but I'm hooked!
That's it for this month! I would love to hear what your favorites have been! Feel free to join us by using the inlinkz below!
Disclosure: Please note there are affiliate and referral links within this post which means I may receive a small commission if you make a purchase with no additional cost to you. Thank you for supporting me and my blog!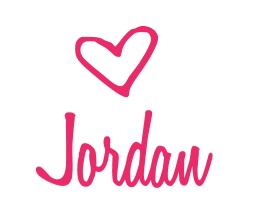 Are you a blogger? We'd love for you to join in our monthly favorites link-up party! All you have to do is post about some of your favorite things for the month, add our logo, and join the party by using the inlinkz tools below!