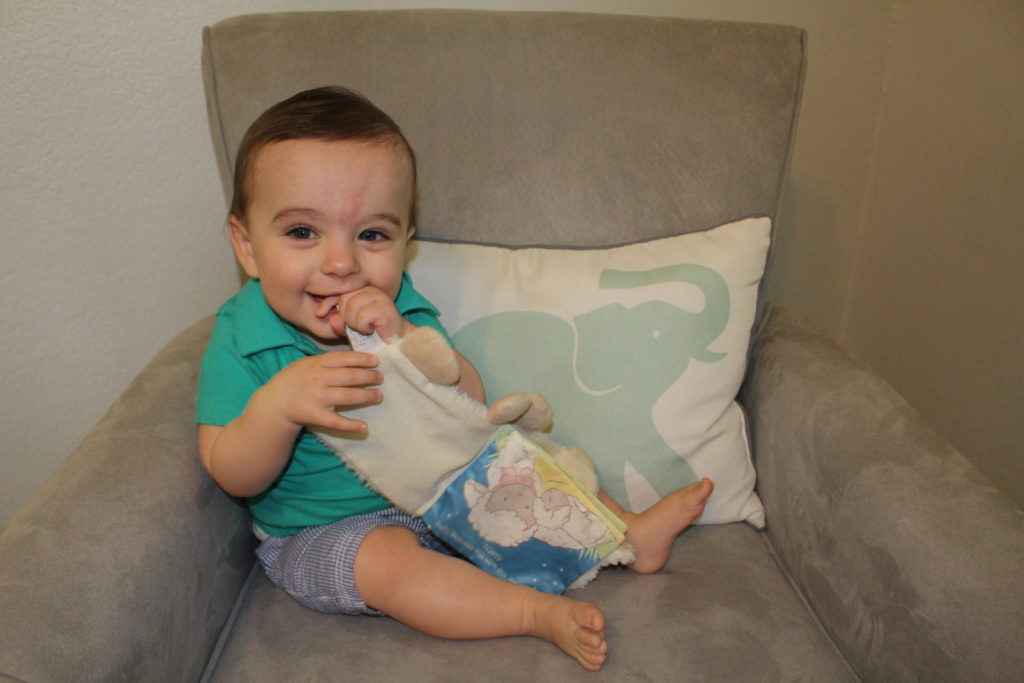 So this month just FLEW by! Ben is now 9 months old! Photos like this ^ are harder to come by… because…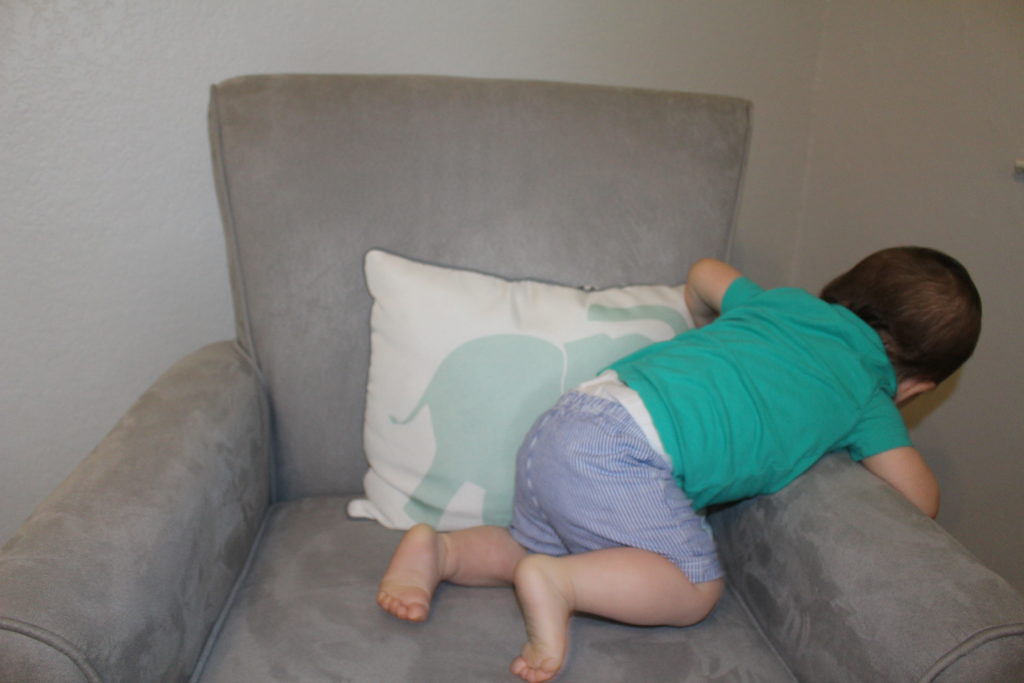 HE WON'T STOP MOVING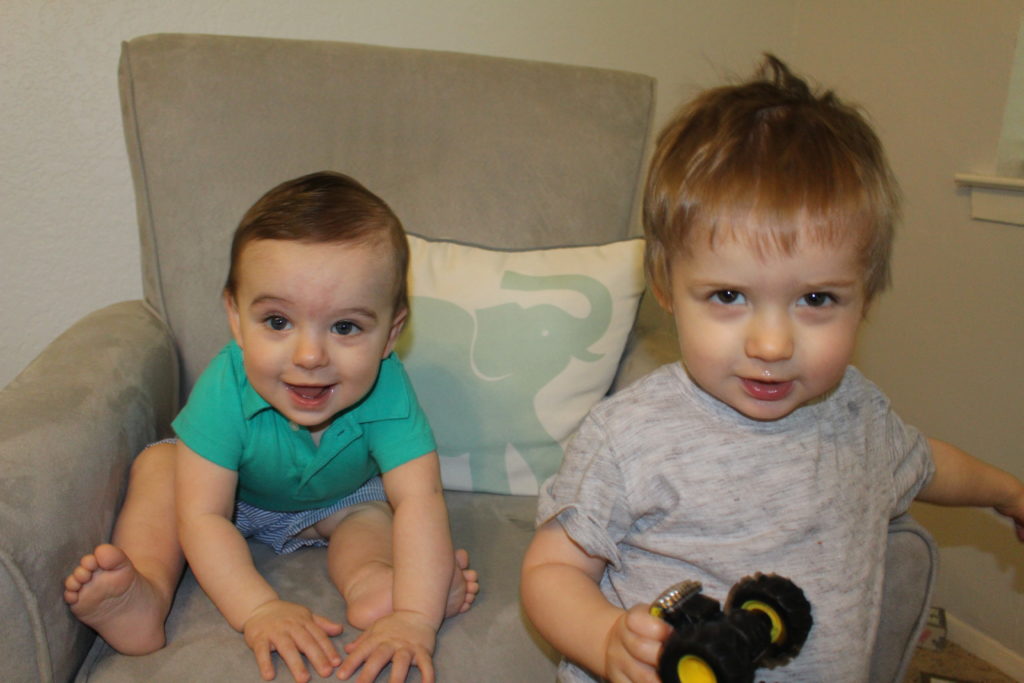 Or brother just wants to SMIZE at the camera… that's "smiling with your eyes" if you ever watched America's Next Top Model… I got two baby model contestants right here, Tyra!
Weight: 21.5 lbs! 80 Percentile for his age group
Height: 29.5 Inches
Diaper size: Size 4, Size 5 at night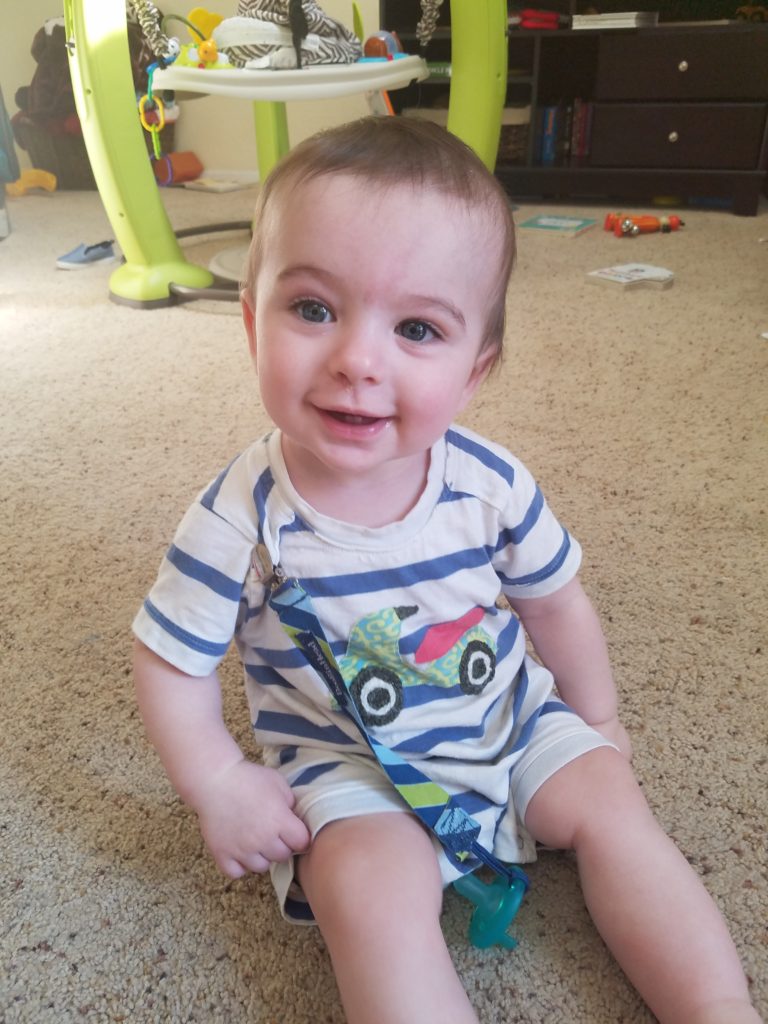 Clothing size: Mostly 12 months, some 18 months
Nicknames: Ben, Benny Boo Boo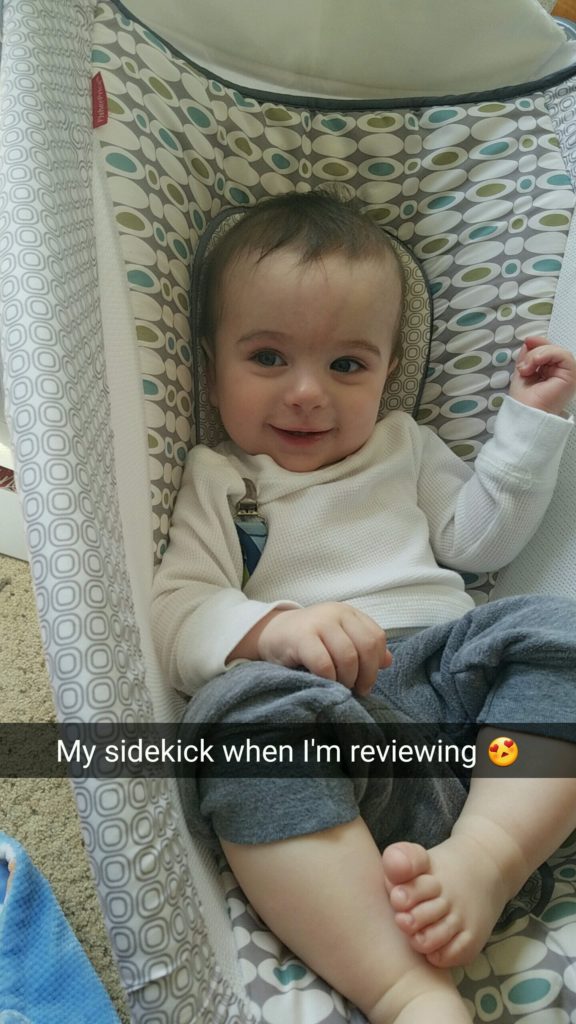 Health: No issues this month!
Sleep: We have transitioned into one nap a day and sleeping very well at night.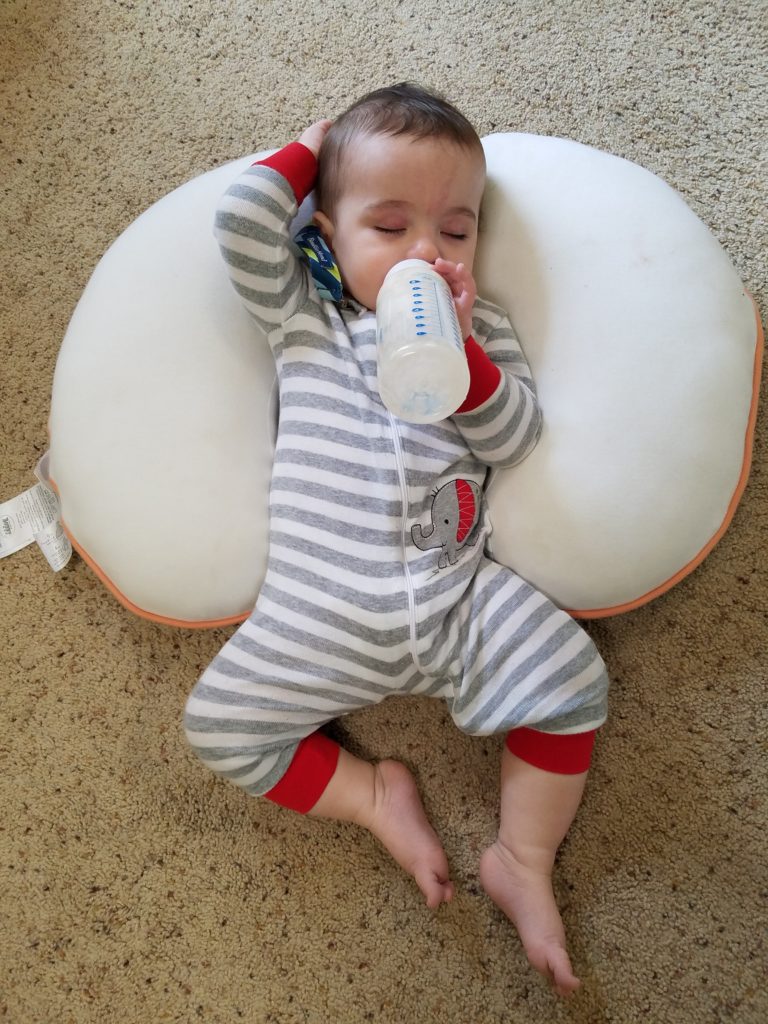 Diet: Still eating lots of baby food and loving Puffs anytime he can get his little hands on them…even if it's on the floor.
Loves: SPLASHING in the pool or bath tub. FOOD. Crawling and pulling up.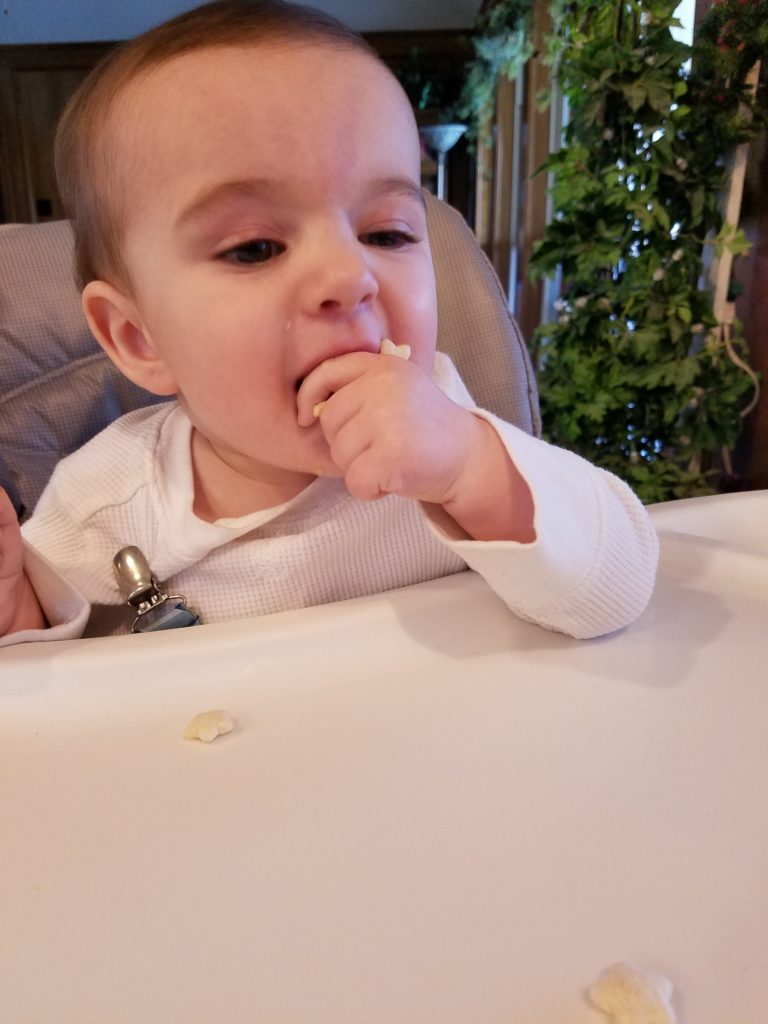 Dislikes: Turning away from him. Taking non-food items out of his mouth…
Other Random Things:
This child does not stop talking!
Still is a great little swimmer, ahem, splasher!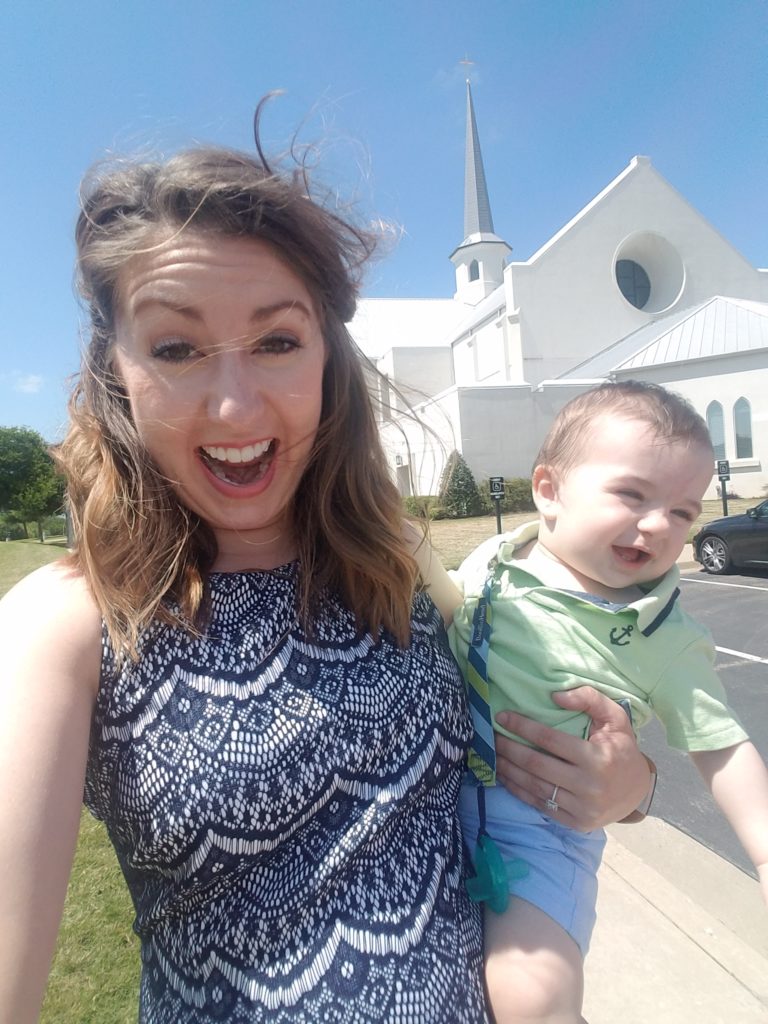 We are excited to celebrate Ben's first Easter this weekend! <3
Read about Ben's previous monthly updates here:
Eight Months
Six/Seven Months
Five Months
Four Months
Three Months
Two Months
One Month