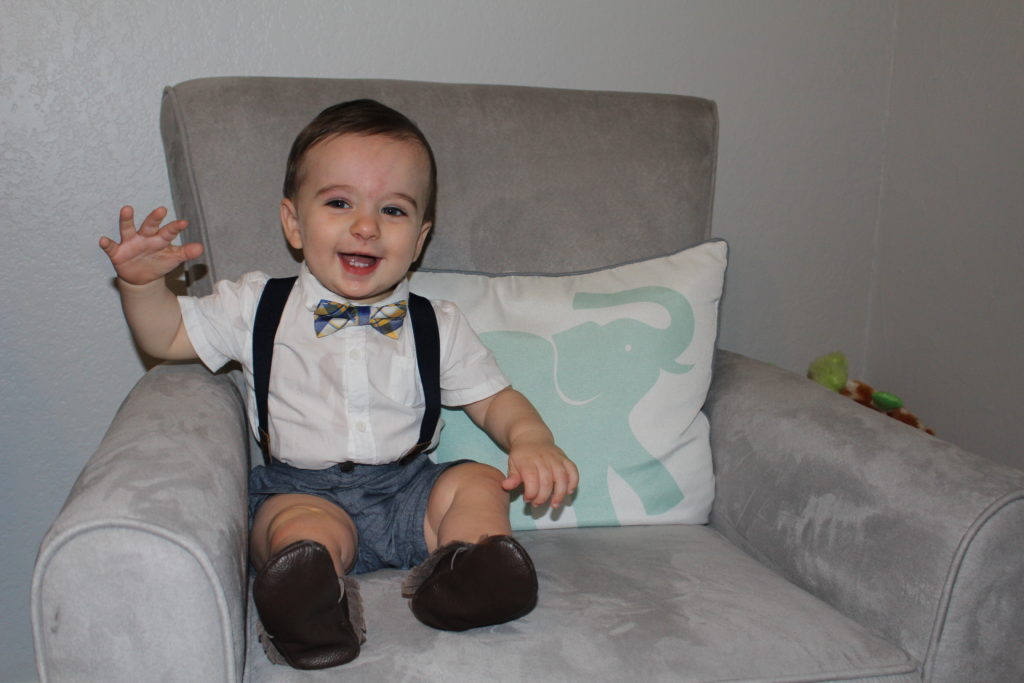 Our sweet second born is ONE! This child is such a blessing in our lives! I cannot believe it has been one whole year since this!
Weight: 24 lbs, just 2 lbs shy of big brother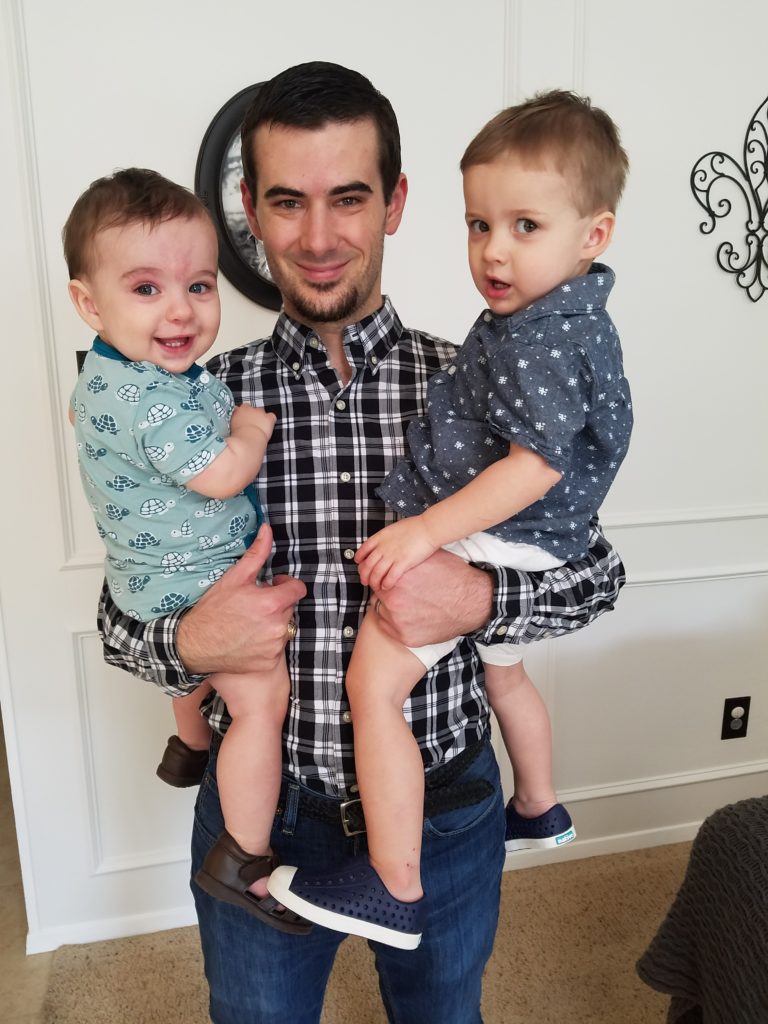 Height: I'm really not sure… probably 31 inches
Diaper size: Size 5
Clothing size: mostly 12 to 18 months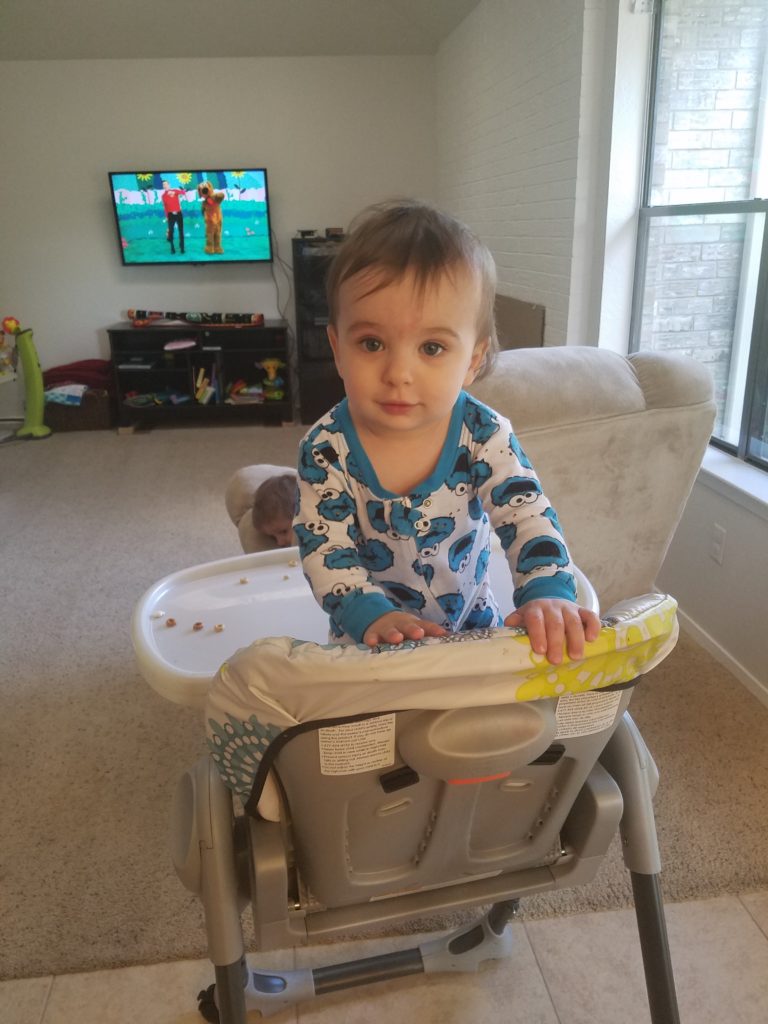 Nicknames: Bug, Ben, Benny Boo Boo
Health: This kid has the ability to make the biggest, nastiest boogers. haha TMI?
Sleep: Sleeping extremely well at night. His midday naps are getting too short for mama's liking! 😉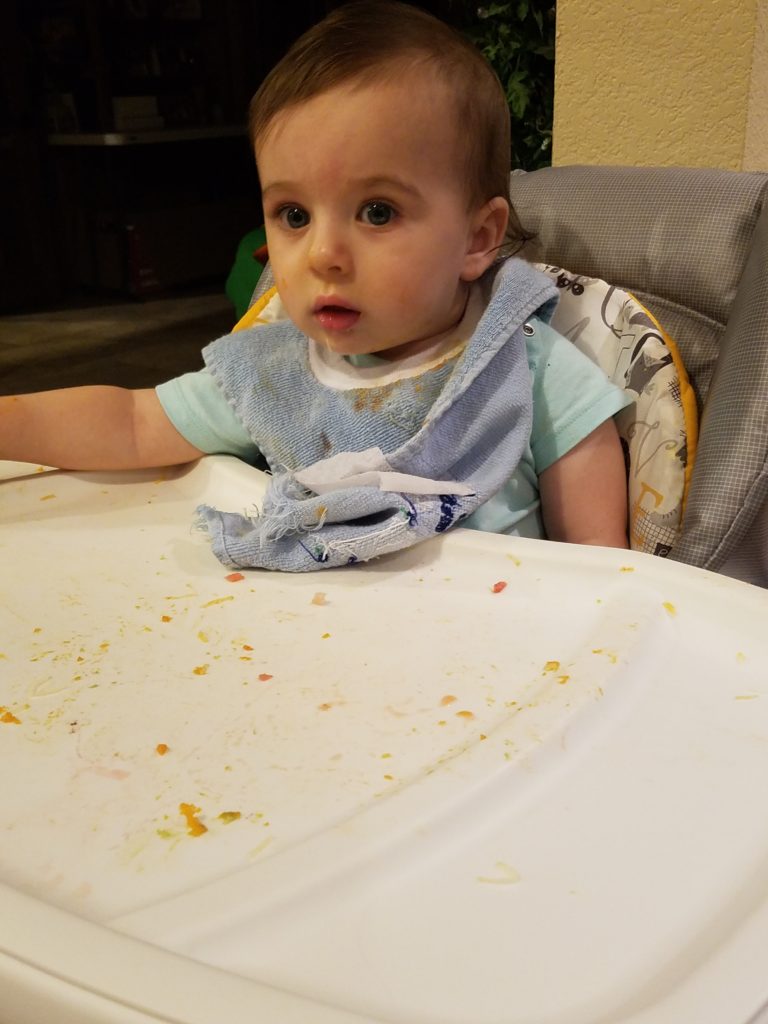 Diet: Ben can put it away. He will eat Hawaiian Rolls, turkey, cheese, strawberries, blueberries, chicken, rice, beans, baby food, bananas, Puffs, Cheerios, Goldfish, Ritz Crackers, etc… the list goes on and on… One thing he isn't so sure of is Ice Cream! I think the cold startles him. Every. Single. Time.
Loves: Eating. Playing with brother. WALKING. Eating. Swimming. Bath time.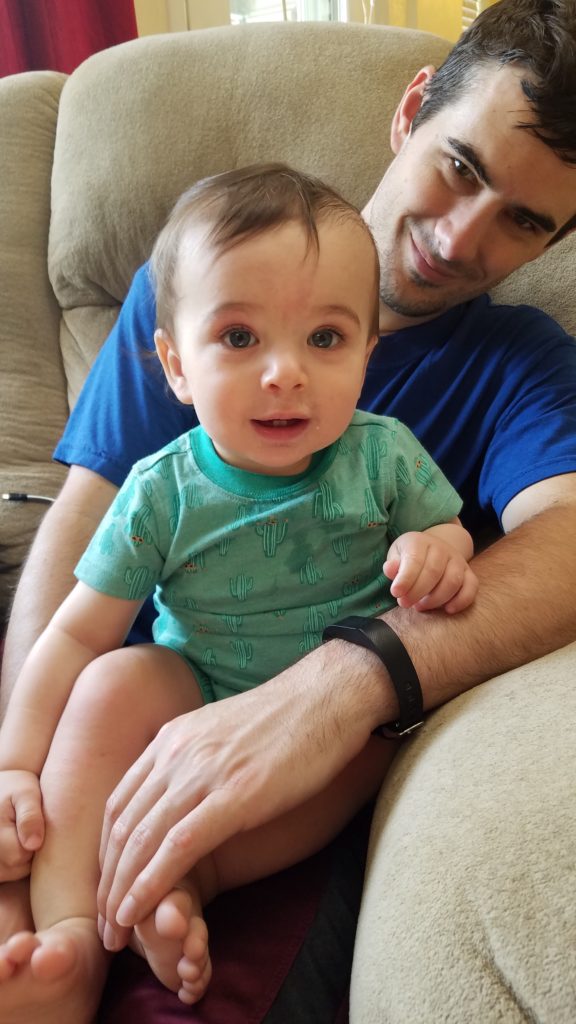 Dislikes: Mom pulling any non-food items out of his mouth.
Other Random Things: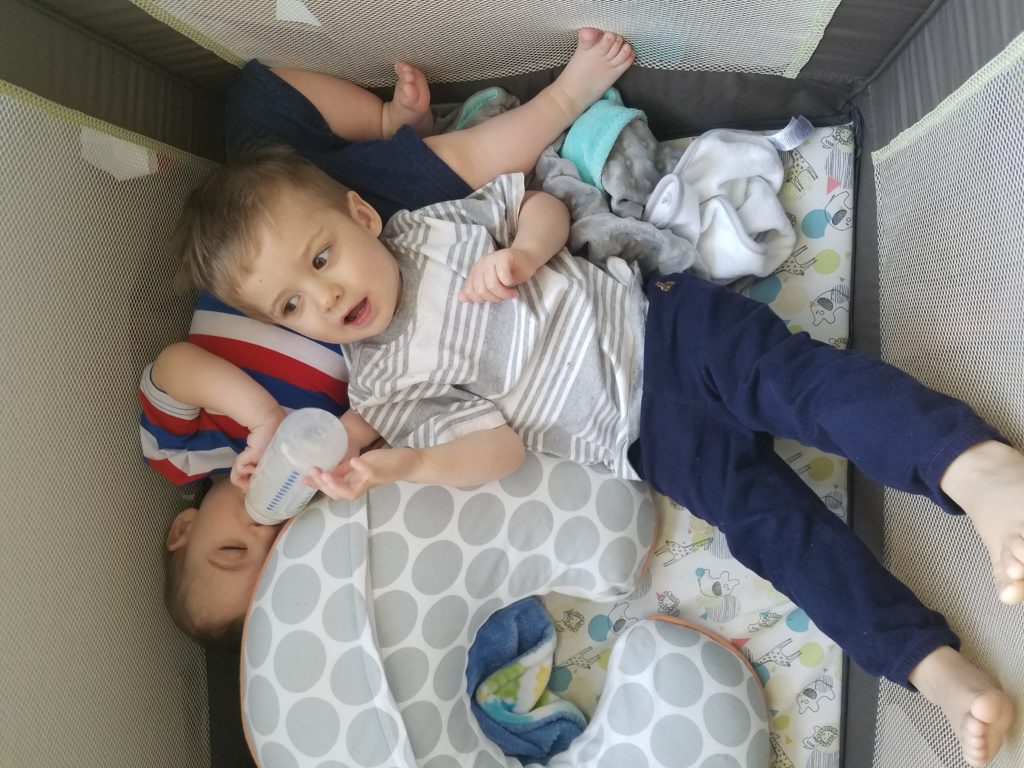 Ben is still chattering up a storm! No actual words just yet.
He has 8 teeth – four on top and four on bottom. It just amazes me how they just show up without any indication that Ben is teething or in pain. Hey, I'll take it!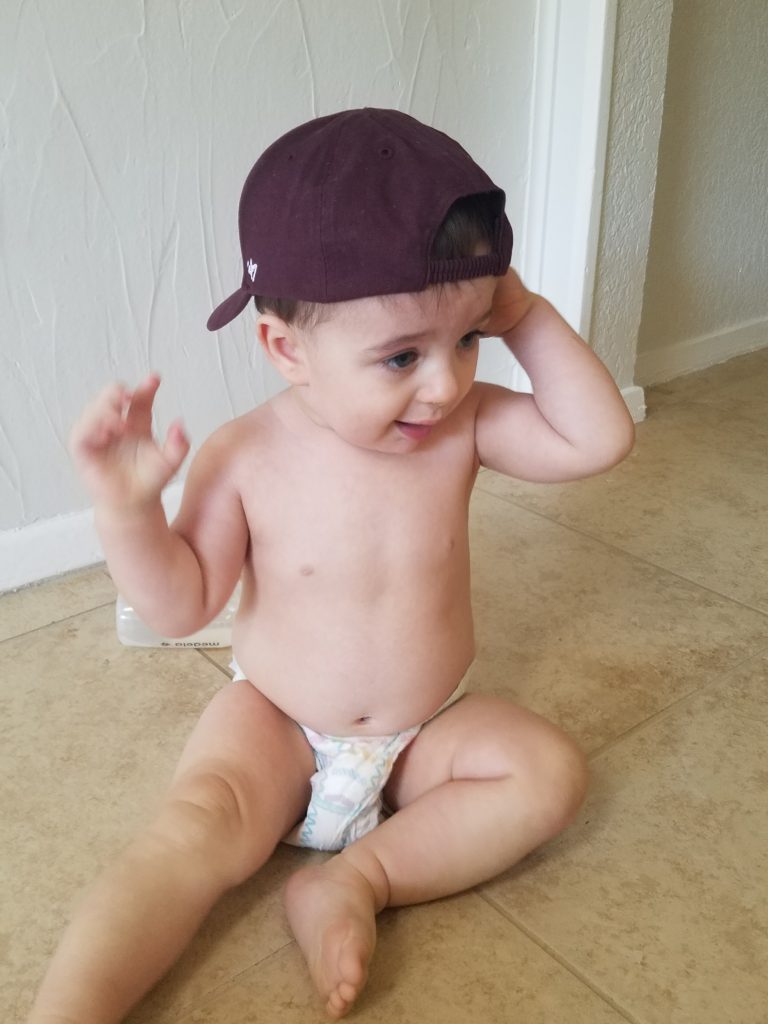 Ben is well on his way to being a full-time walker… He will take about 8 to 10 steps before losing his balance. I just love the look of satisfaction on his face when he gets to where he is going without falling! 🙂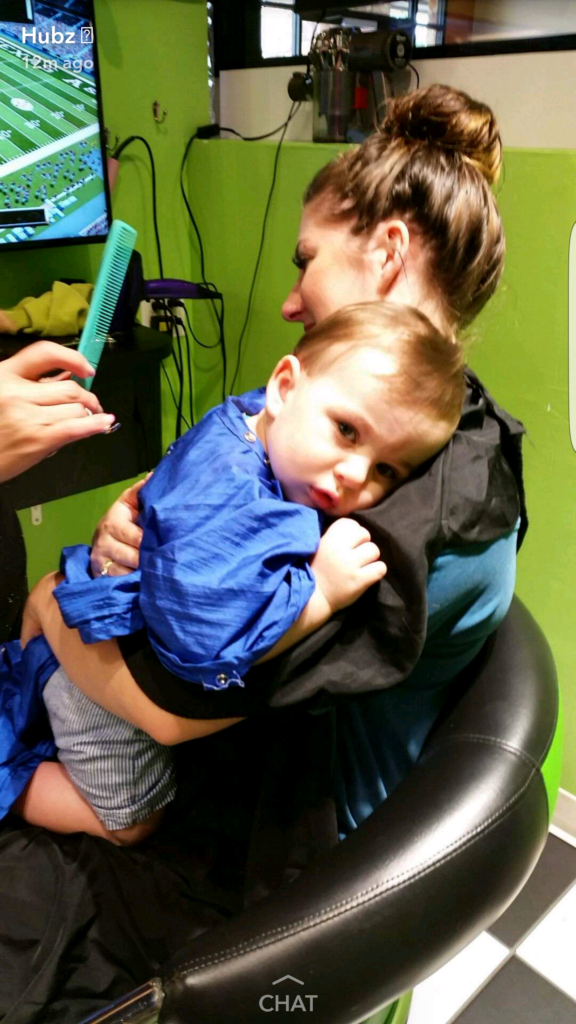 Ben got his first hair cut about a month ago…and he did great!
Read more about Ben's monthly updates here:
Ten Months
Nine Months
Eight Months
Six/Seven Months
Five Months
Four Months
Three Months
Two Months
One Month